As the drift seasons quickly approaches both Ryan and Pat have been working hard to get the final aspects of their builds buttoned up for a track day shake down, it's been at least a few weeks  since I've checked up on either of these builds so let's see whats new.
Ryan's SR20E30
Ryan's SR20E30 build has been an interesting one to follow, Ryan and the maxbimmer.com crowd have not been getting along at all and the build thread basically degraded into an e-pissing match before it was eventually locked.
Regardless Ryan's working towards finishing his ride and letting the haters hate.
Here are some pictures of the cage build from the last update he posted: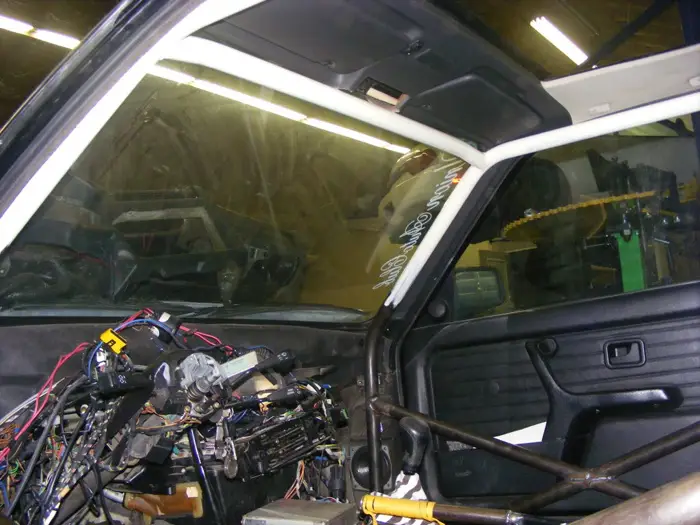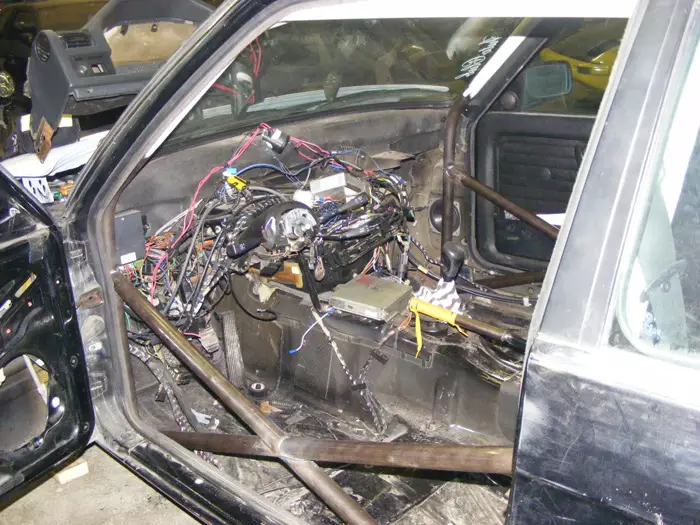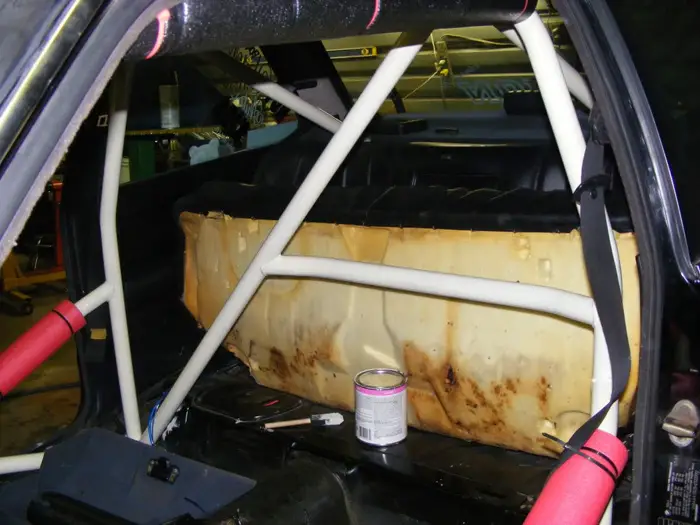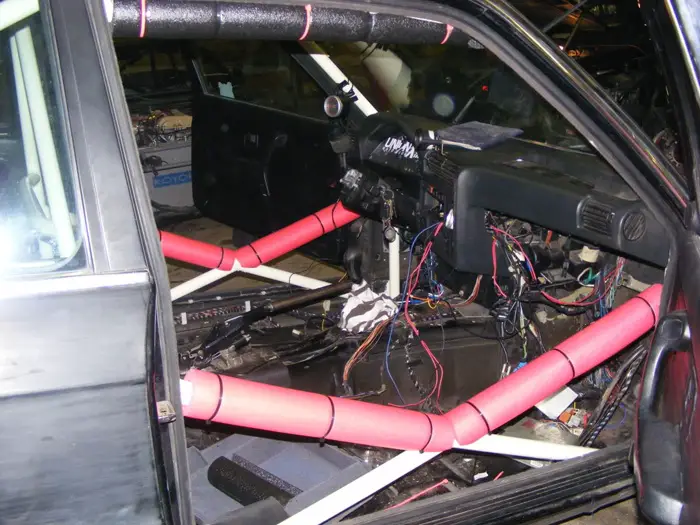 To keep up with this blog I am going to have to keep a closer on on the Union Auto Club blog.
Pats F20 AE86
Pats really been putting in work under the hood of this build, the work he has done so far looks super impressive, thought out, and well crafted. 
It's pretty awesome to have such a talented drifter/fabricator locally.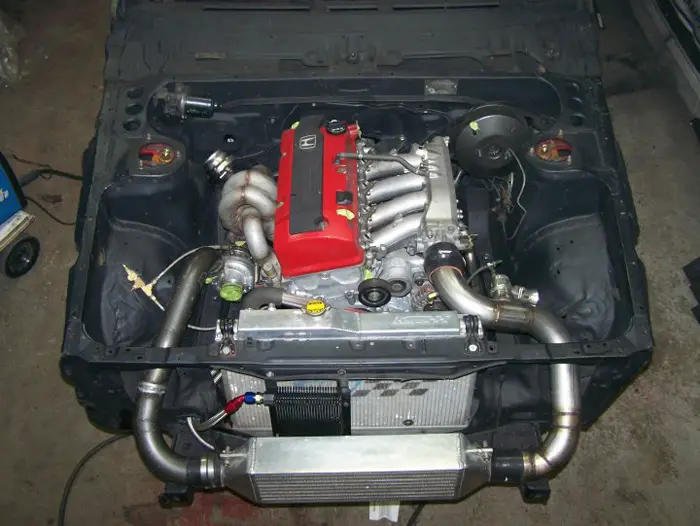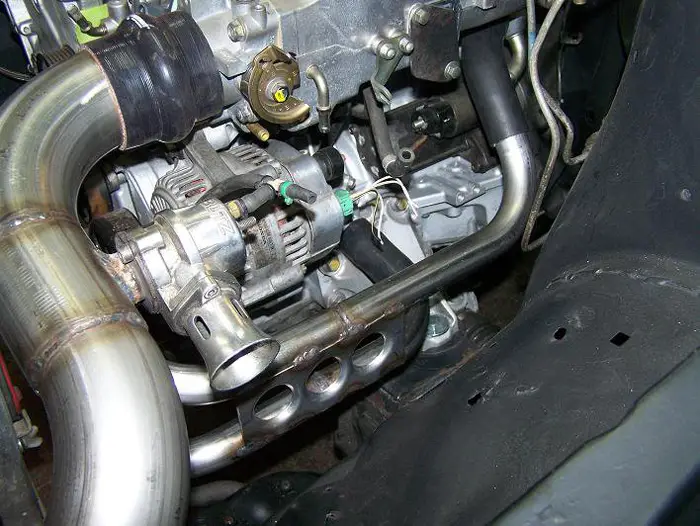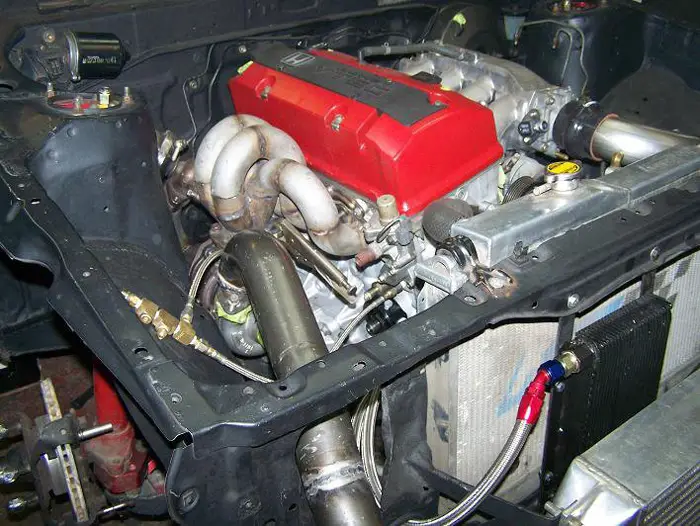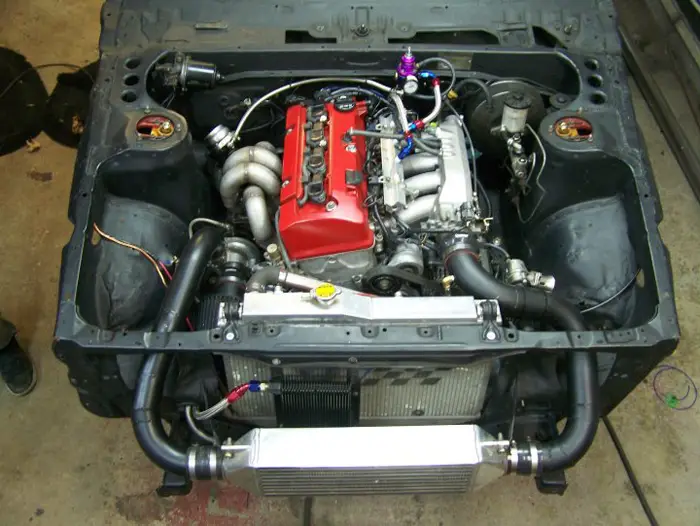 In other news Pat recently sold his bagged wag. I don't think Pat would have let this beast go without having something meaner in mind so I am eager to see what's next. Maybe he will build a truck something like Mad Mikes?
Either way if you forget what his bagged wag was here is a reminder: