The concept of theme Tuesdays here on Stance Is Everything is simple, every Tuesday I pick a theme and post a collection of vehicles with that theme that meet the stance criteria (modified suspension that suit the vehicles intent). This weeks theme Tuesday topic is: Chop Shop
Over the course of the summer I managed to get out to a few events, and at a few of these events I spotted some VWs with Chop Shop Euro plates. Initially I figured it was some new out of town shop everyone was jocking until my friend Bishop told me that the shop is actually local and a fellow BMX rider. So I did a little google hunting and vortex searching and was able to pull together some pictures of the crew and their rides.
In the future I hope to do a full shop feature on Chop Shop but until then enjoy these.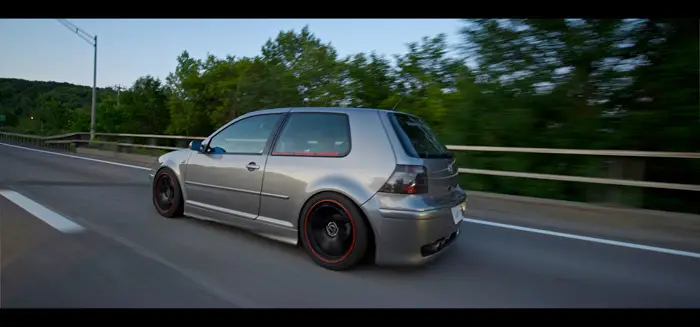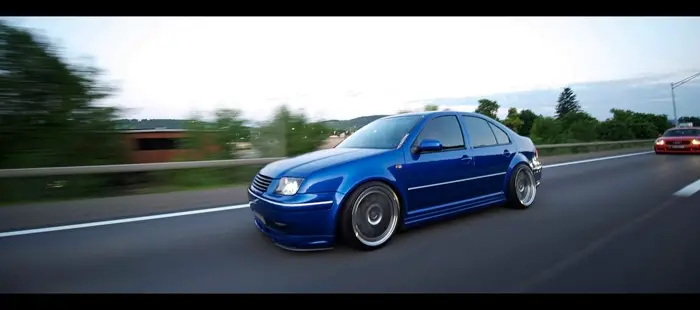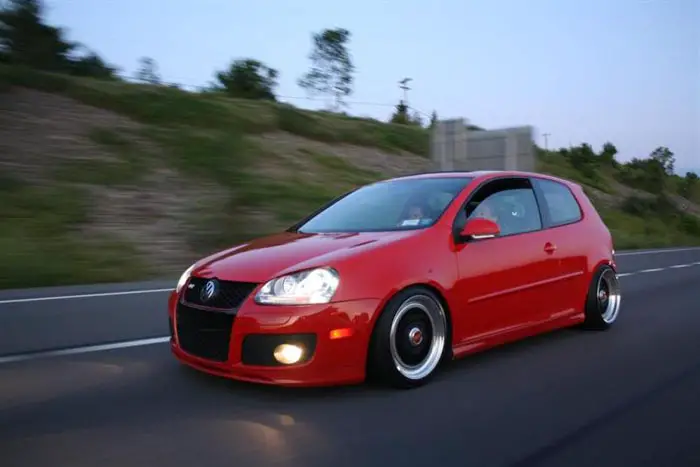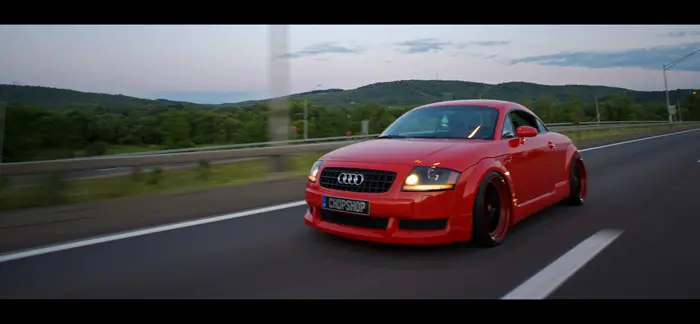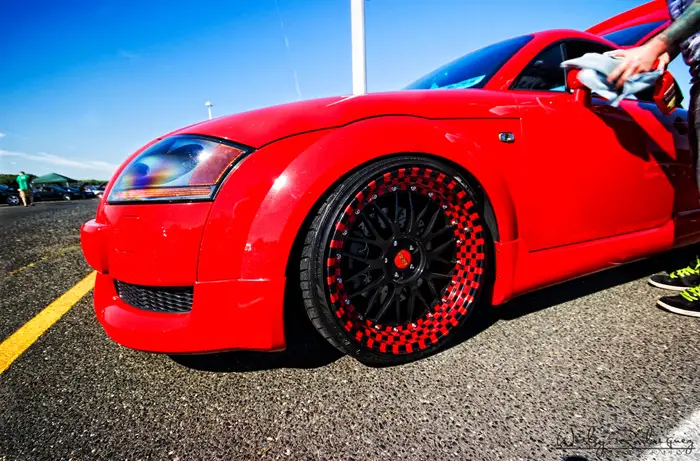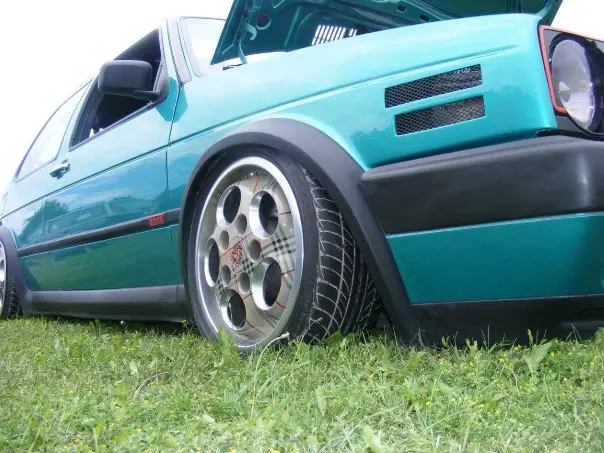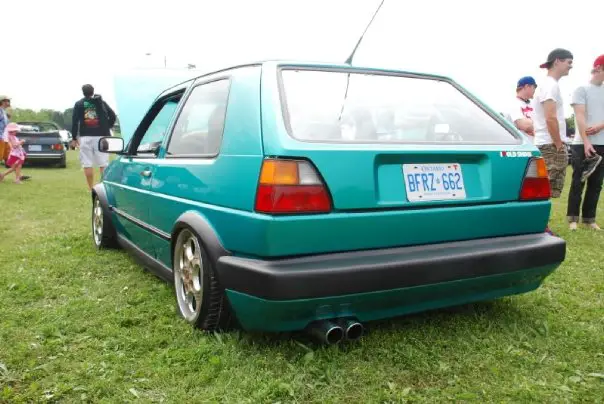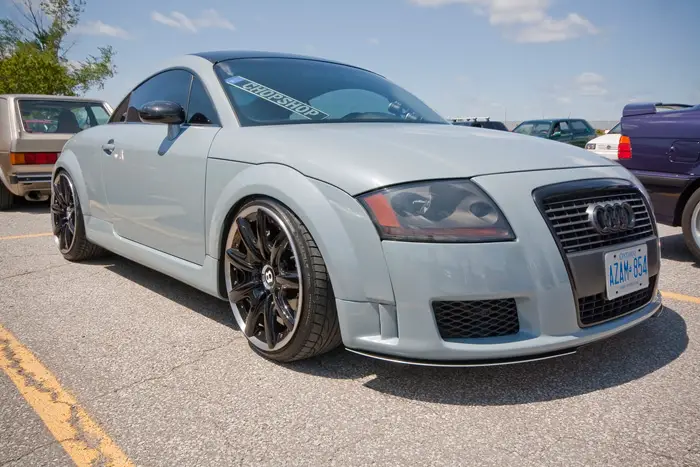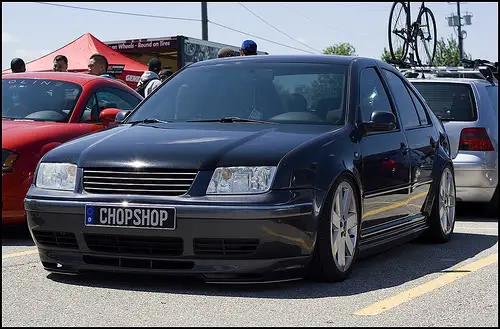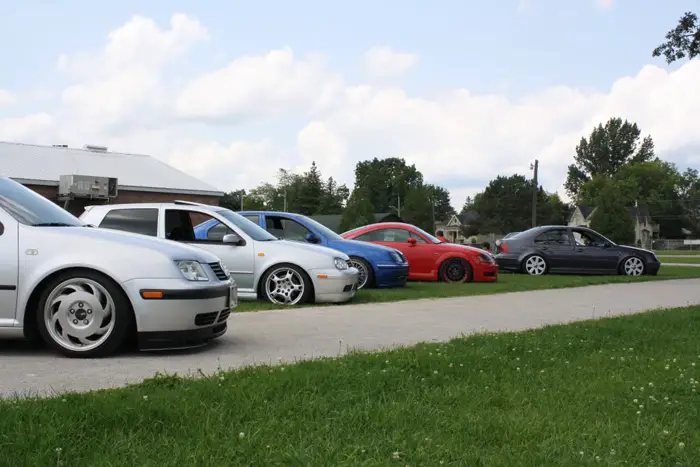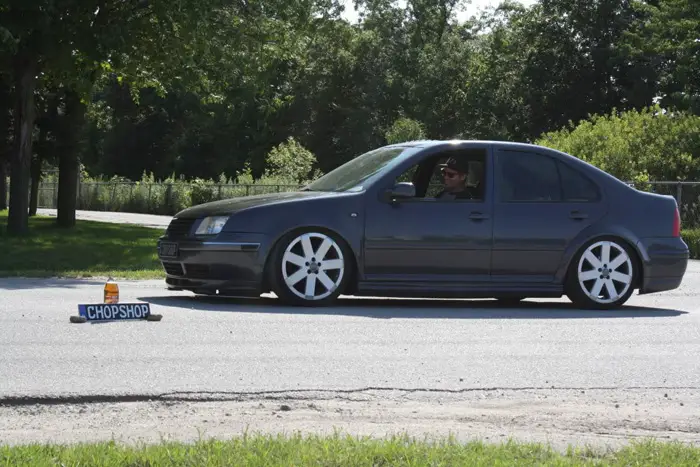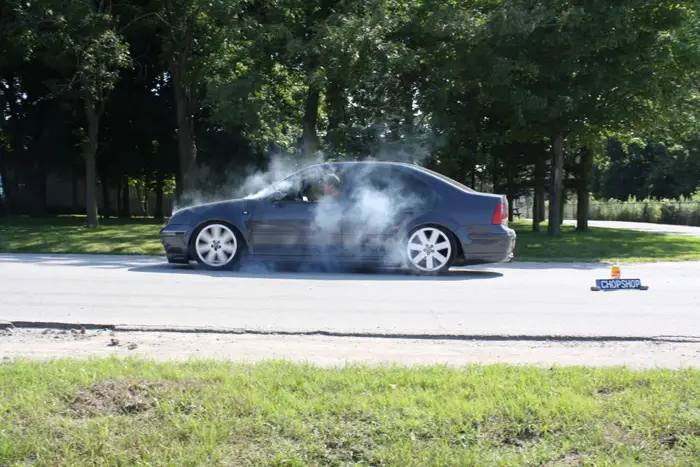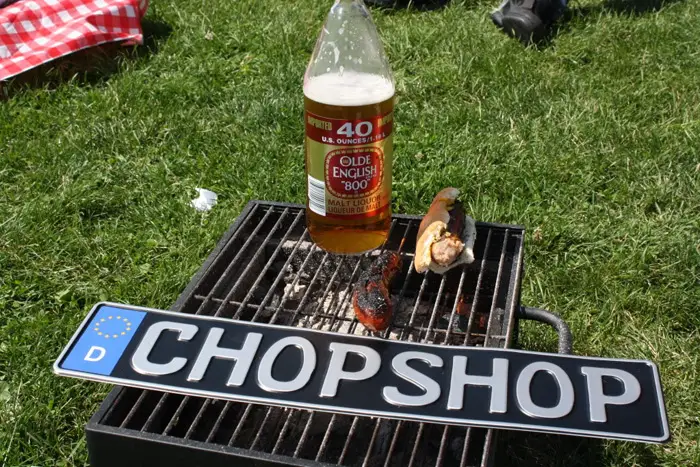 Got an idea for next weeks Theme Tuesday? Let me know via the comments!