I believe all car enthusiasts should attempt some level of DIY on their vehicles however one should take the time to research their project and make sure that it something that they can handle without supervision.
By no means should anyone half ass their DIY job as bad as these people…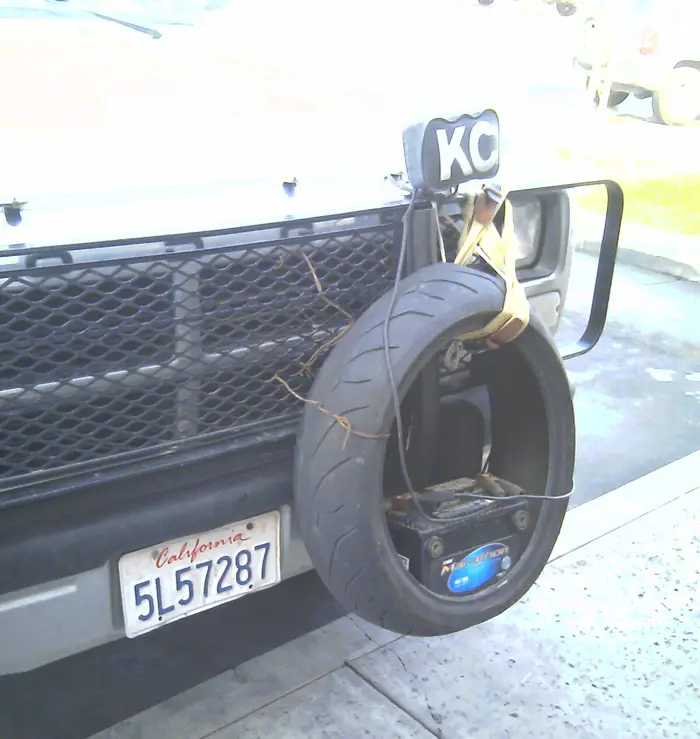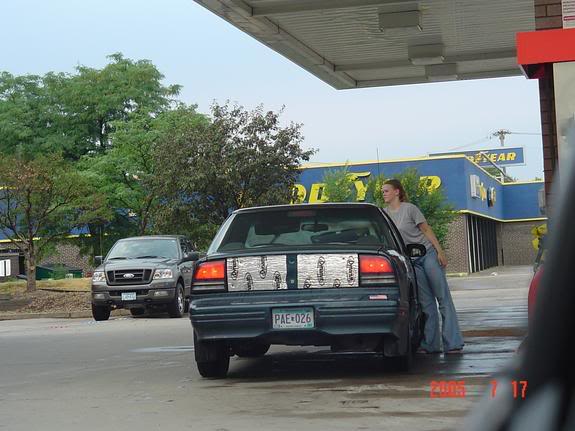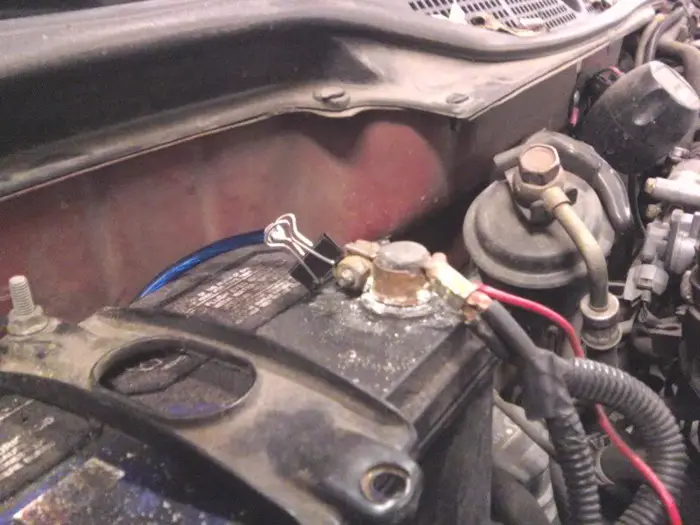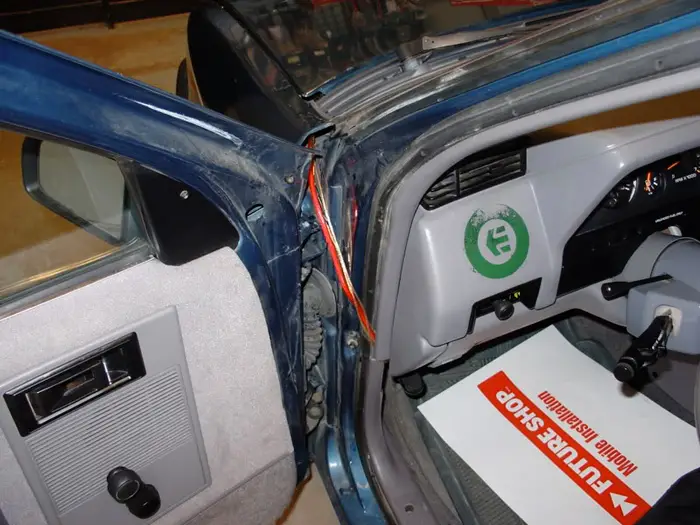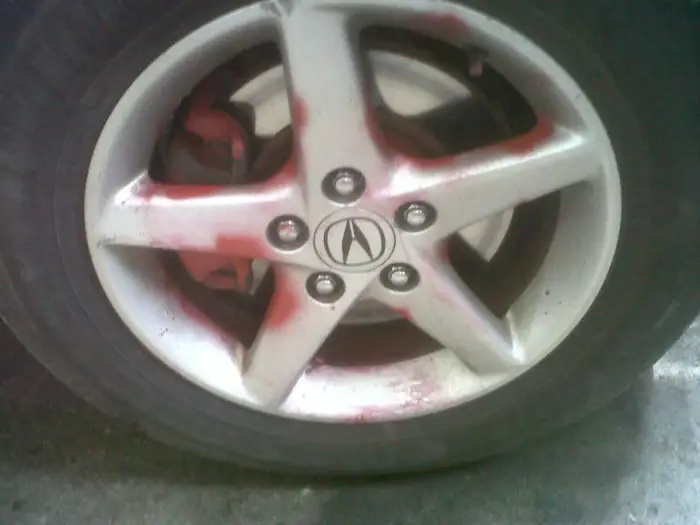 Site Updates
To all of the bloggers I contacted earlier this month I am going to be working on "that" article this weekend so no you didn't send me your information in vain 🙂
In addition to writing this article I will be also working on a mini feature for Monday so that's something to look forward too as well.
I'm also going to be making steps towards launching a big cartel store this weekend as my new batch of stickers has arrived and I optimistically anticipate the demand for them will be more than I can handle just through the gmail account.
Finally site traffic has hit another milestone all by itself with no real additional promotion by me so that's pretty rad.
Thanks again for everyone who checks this site daily, weekly, monthly, or even yearly keeps me going.
Flashback Friday
Local e30 wheel fitment guru Jay (Mystikal) is selling his 1994 Dakar Yellow m3 which he says is on stock suspension (I know shocked me too) so I figured I would throw it back to when I made a post about his Trevors now sold e30.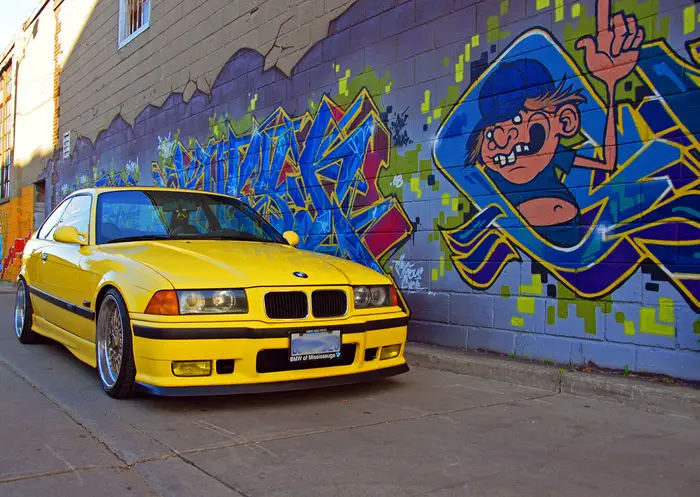 Check out the blast from the past to: "GTA BMW Love" by clicking here or the photo and check out Jays Dakar Yellow e36 M3 sale thread here.
See y'all next week though I might do another Random Dopeness/Sunday Swag this Sunday if time allows….