Nextmod is a great tuning shop here in the GTA, and it's one of those places that whenever you  go not only are you likely to run into someone you know, but there is also a good chance you will have leave with less in your wallet than when you arrived.
The owner, Peter, is an active member of the local tuning community and often holds meets and free barbecues at the shop. When he emailed me a few days ago with pictures of his 2010 team I realized that Next Mod's really got quite the trio going: dope shop, awesome meet spot, and an excellent line up of cars.
Nextmod: Honda Civic
This Next Mod/Level One Civic is quickly becoming a Stance Is Everything veteran with it's clean exterior and performance oriented mods (Endless 6 piston BBK, Skunk2 Pro-C coilovers, t1r catless header /toda catback just to name a few), and with a Type-R front end swap in the works there is no telling how many more times it will be posted here as it continues to evolve.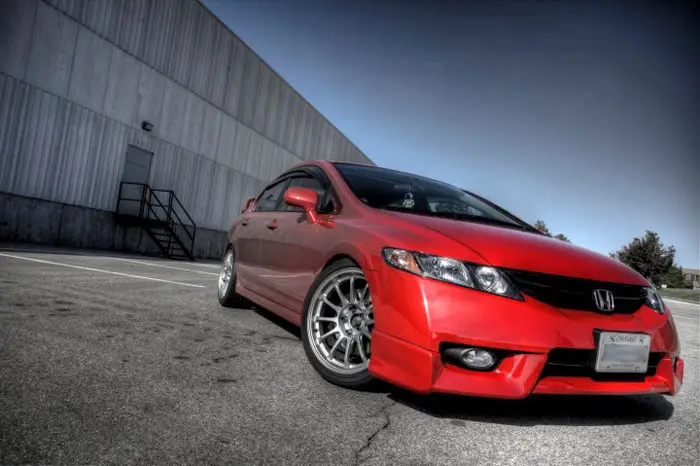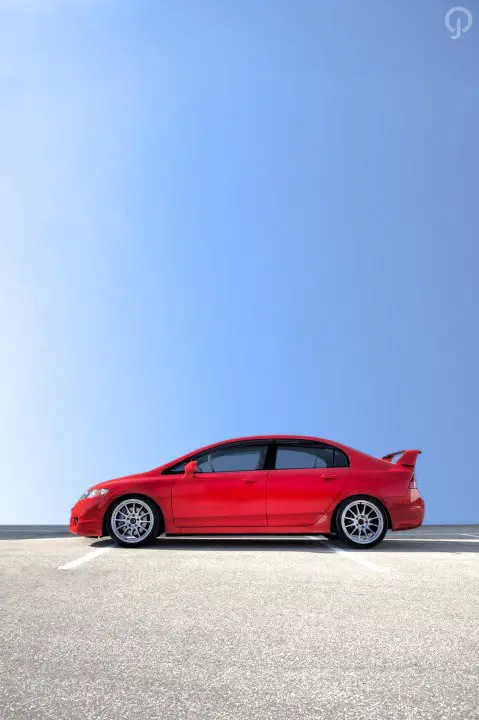 Nextmod: Subaru STI
This Subaru owner is a regular poster on Toronto Mazda 3 and I've been following this build since stock, and Eeen though he has not had the car long he's already put in lots of work.
So far an HKS Turboback (titanium Kevlar wrapped), HKS Hipermaxx sport III coilivers, and Takata Green CE28n wheels are just a few of the things that have made their way onto this car.
As a big Subaru fan I can't wait to see where this car goes  in the next few months.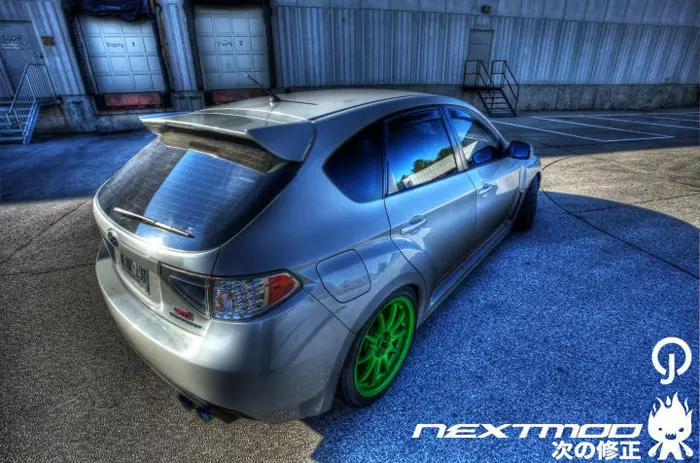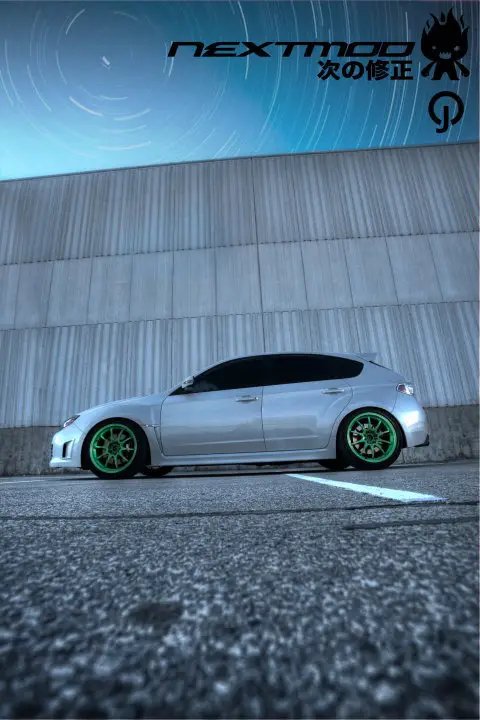 Nextmod: IS350
I couldn't imagine being the owner of a performance shop and being a car enthusiast,  I would probably sink more money into my car than I made.  Peter (thankfully) has more sense than myself and seems to have been been able to strike the perfect owner/enthusiast balance as both Next Mod and his IS350 are running strong.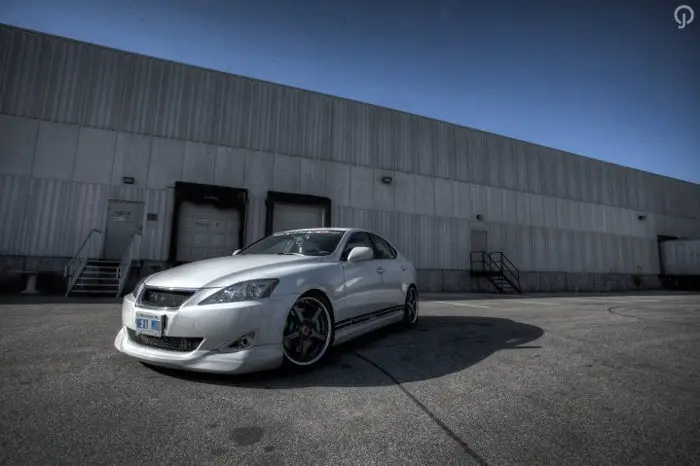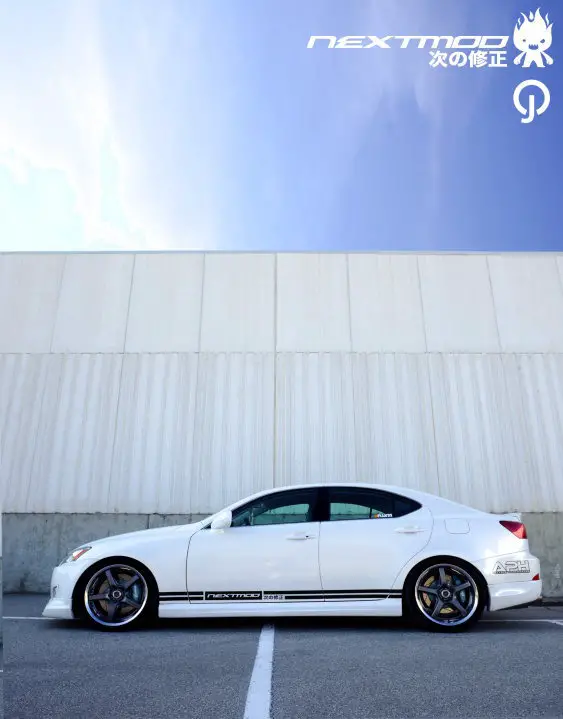 Nextmod: Voltex 350
This is the only Voltex kitted 350 I have seen in the GTA and the only time I saw it was out front of the NextMod shop at the NextMod/TM3 season opener. With the staggering amount of work done to this 350 I am glad to not be the one footing the bill.
I would gladly take it for a boot though.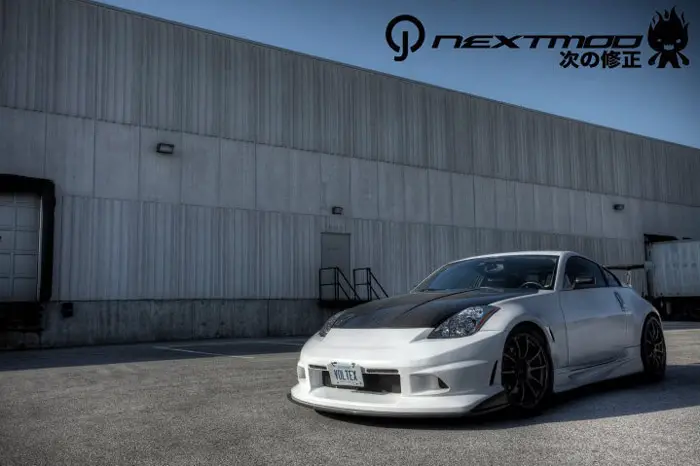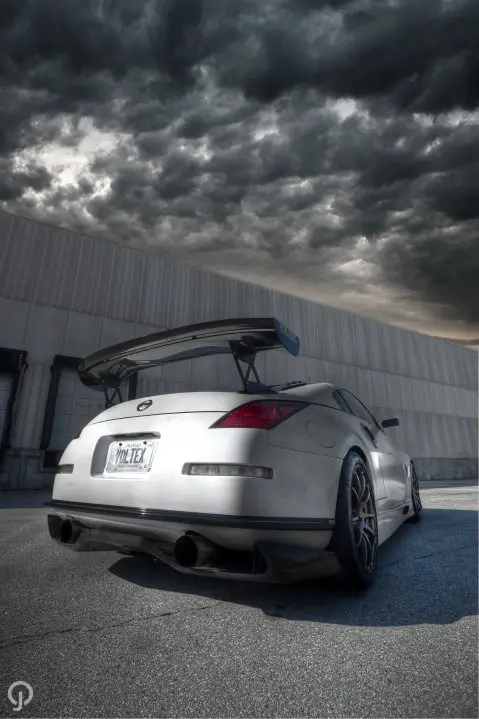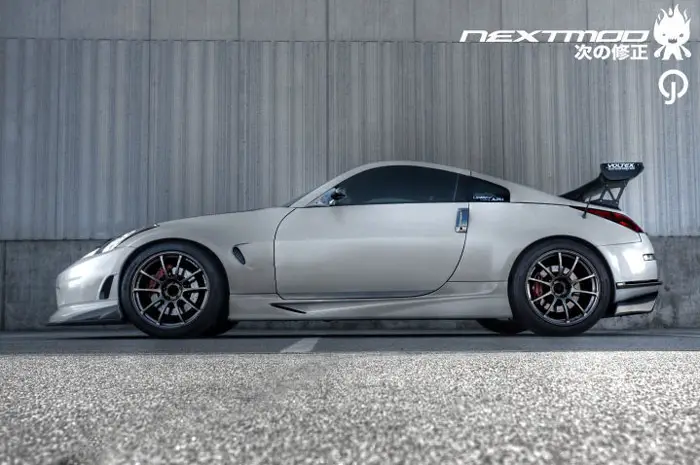 Nextmod: Amuse GT1 S2000
Looking like no other s2000 in the GTA The Next Mod Amuse GT1 is not for the faint of heart. With it's  love-it or  hate-it  kit this s2k turns heads and starts conversations wherever it goes.
Don't for a second think that this car doesn't have any extra grunt to back up it's kit though, as it's  received quite a bit of under hood work (boost anyone?) thanks to the good folks at Advance Power House.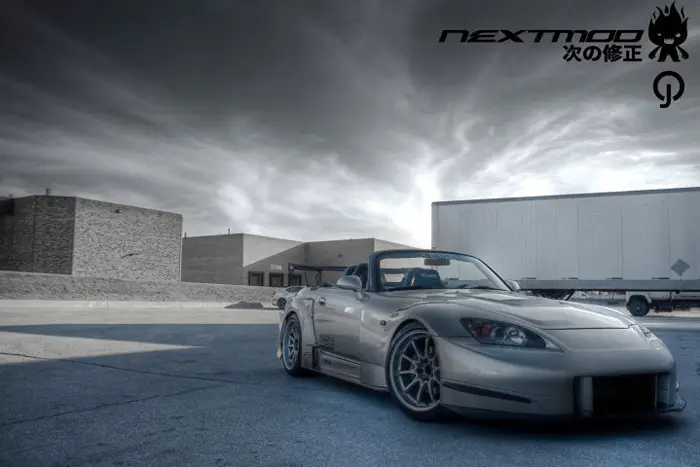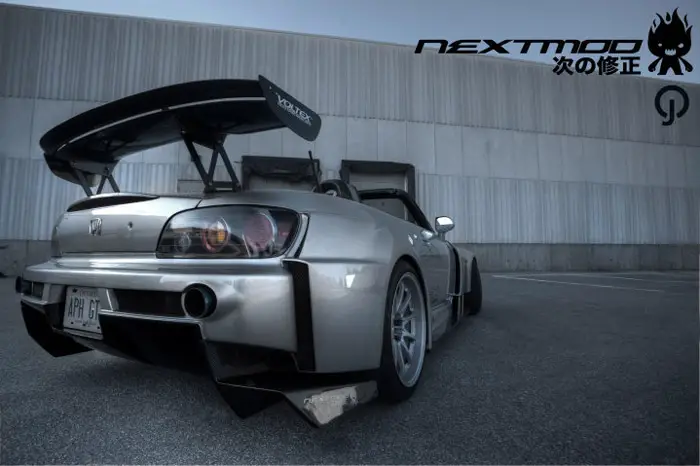 I'm going to be heading out to Nextmod within the next week or so to lighten my wallet so don't be surprised if I have more photos from the Nextmod HQ soon.