Contributing photographer/e30 addict, Sam H made it out to another Maxbimmer e30 meet last Saturday after attending a BMW-Trillium auto cross. As always his coverage is great and his rolling shots are off the hook.
While not everyone had their e30s out at this meet (they take a little longer to get out of hibernation than newer cars) there was still a great bunch of cars out.
I hope to make it to the fall meet and hang out with some of the familiar e30/bmw fam.
The Auto Cross
Another thing I have been meaning to get out to is a Trillium Autocross event, one day…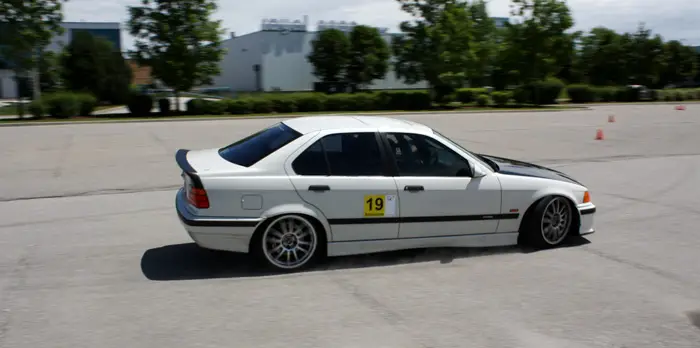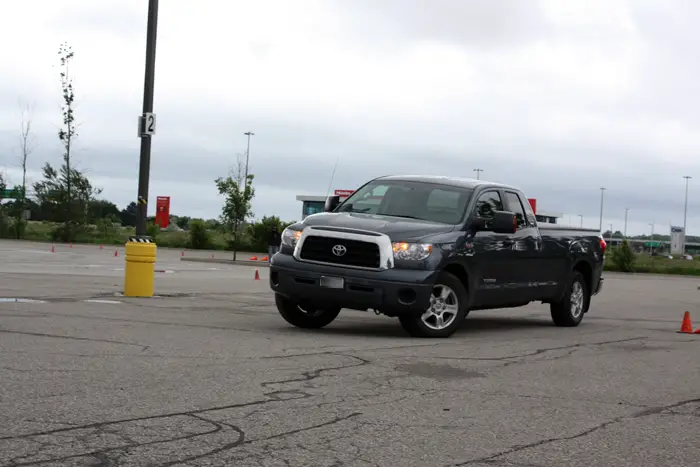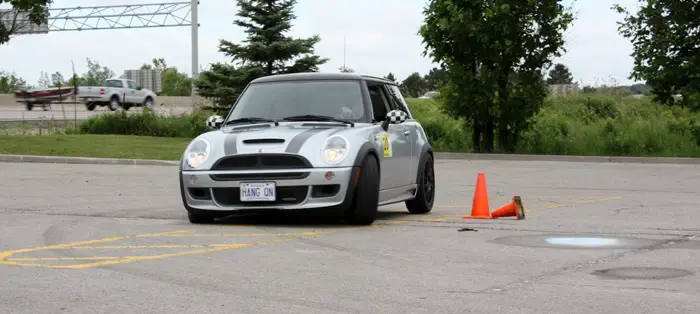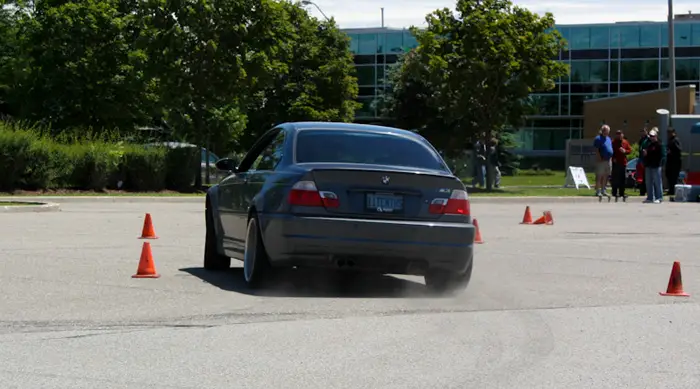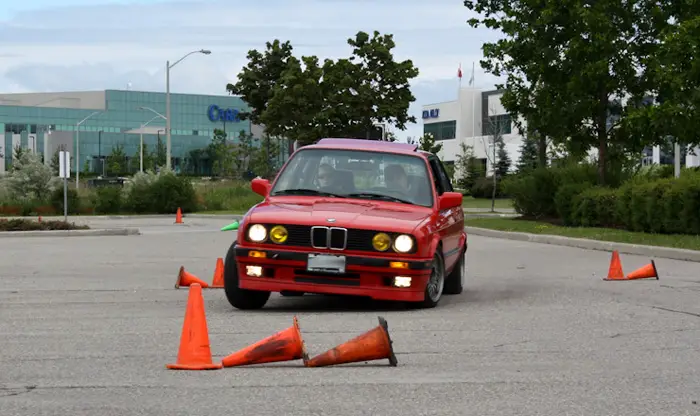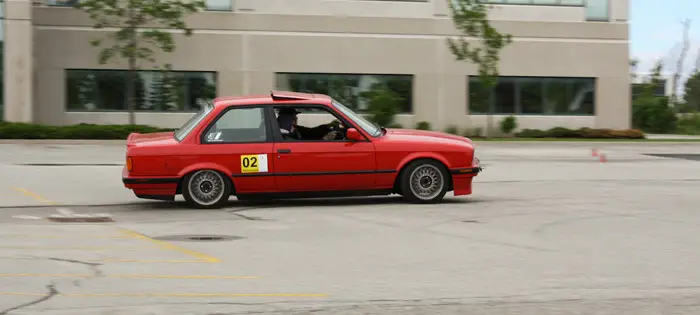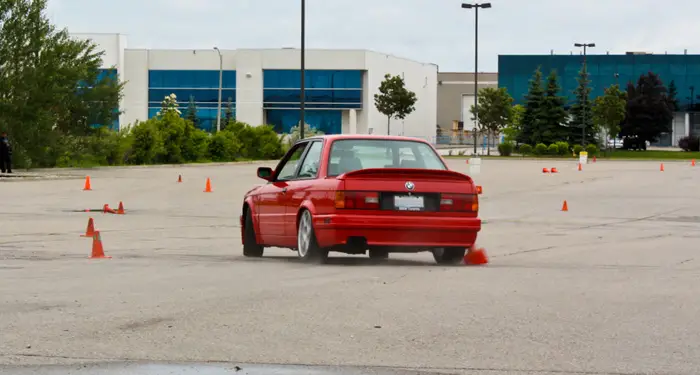 The e30s
The cars of the hour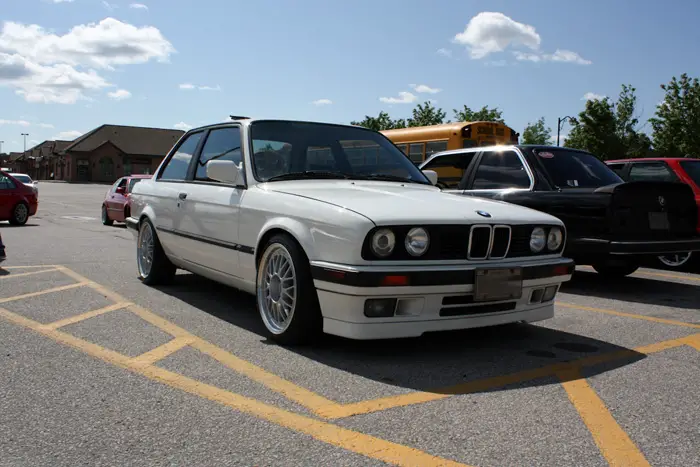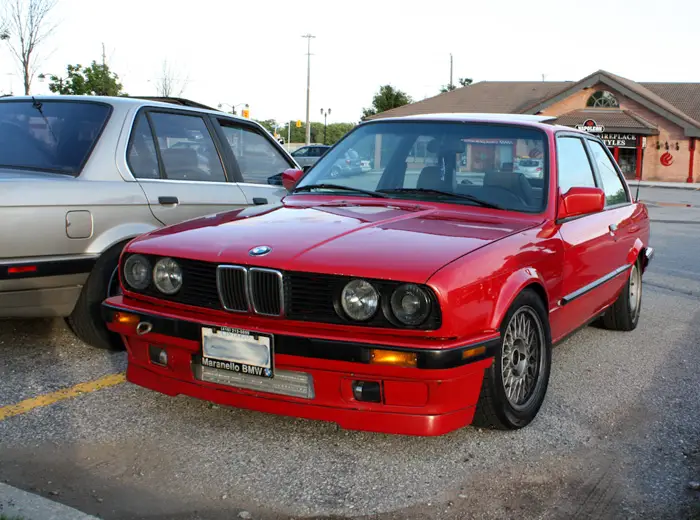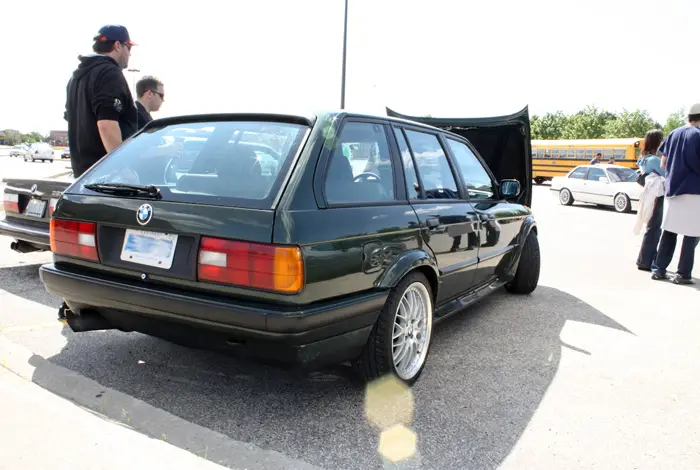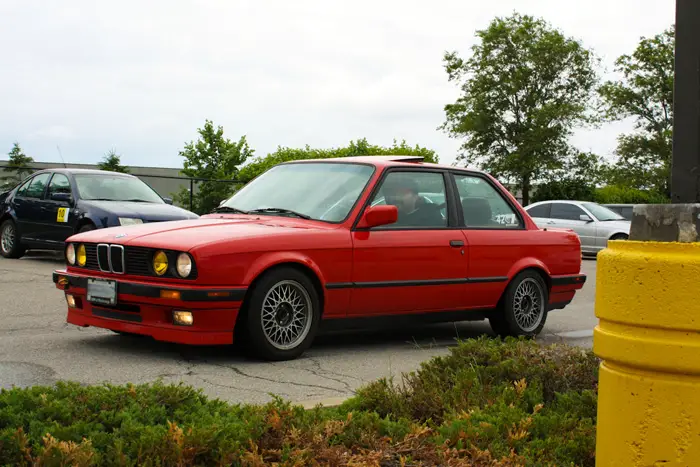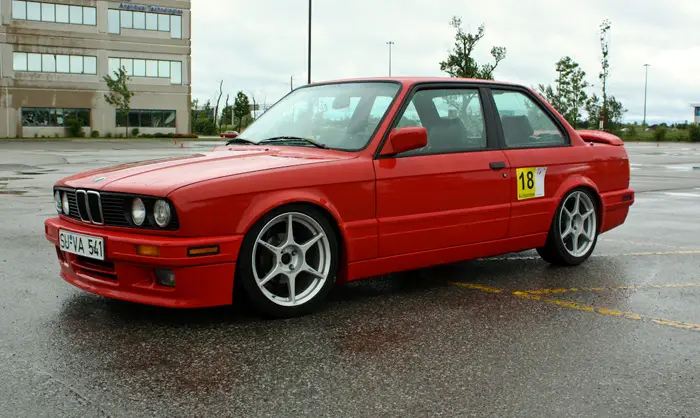 Other Cars
Few of the non e30 owners, past e30 owners, and fans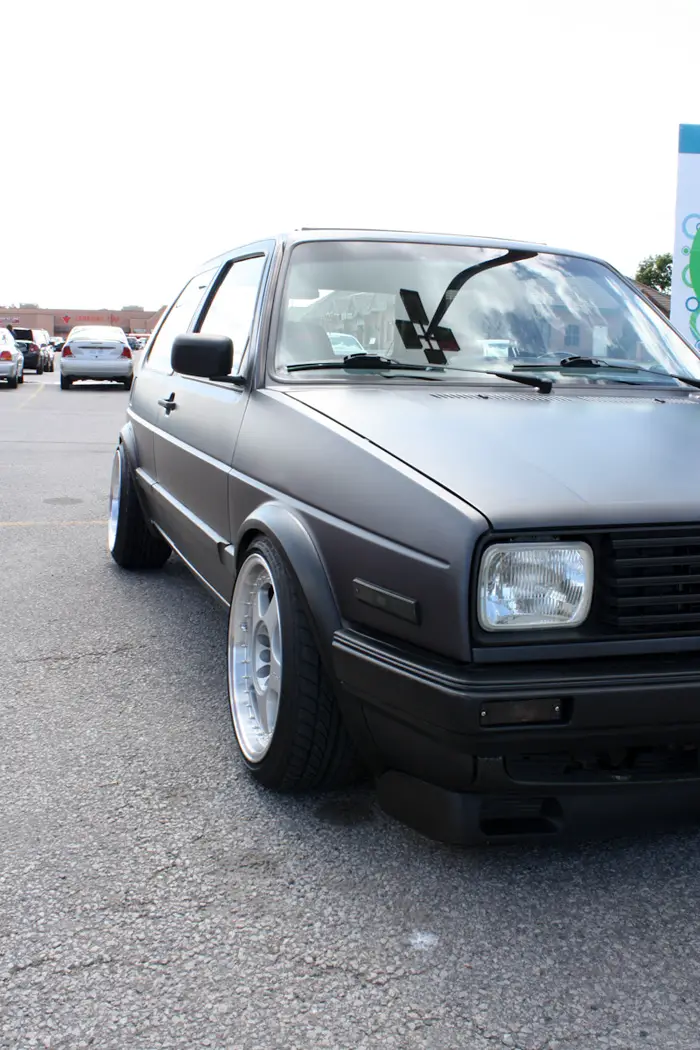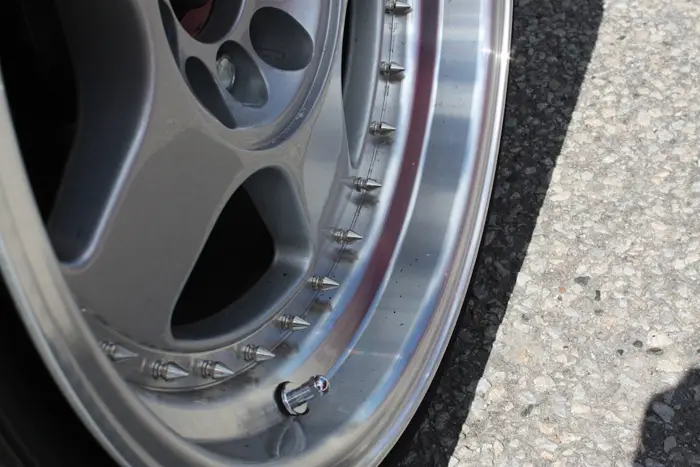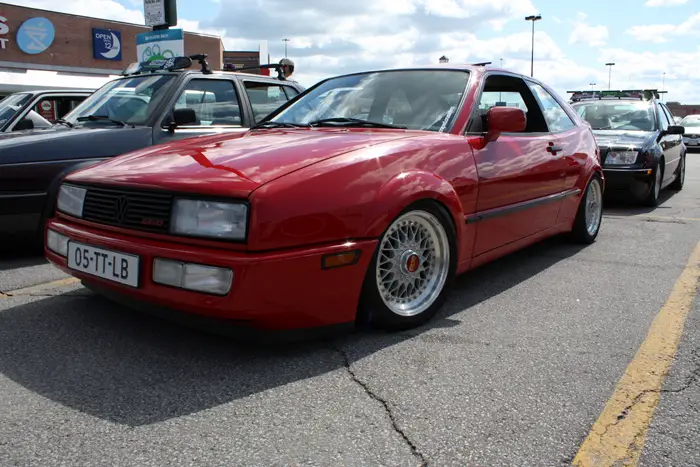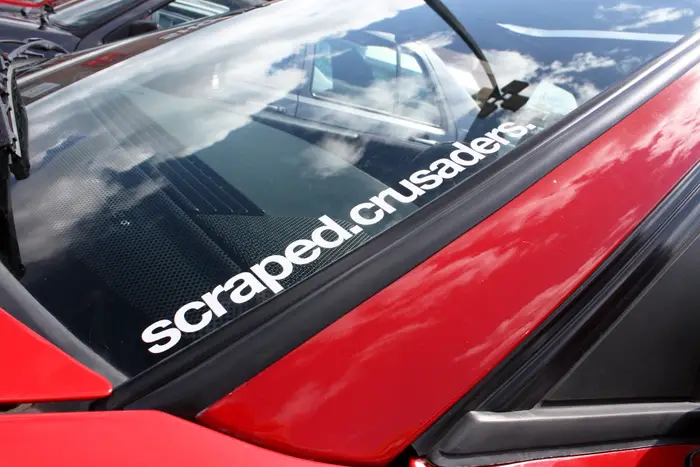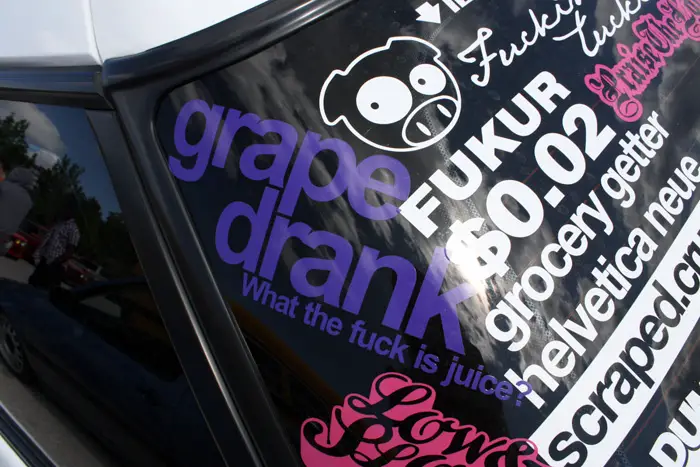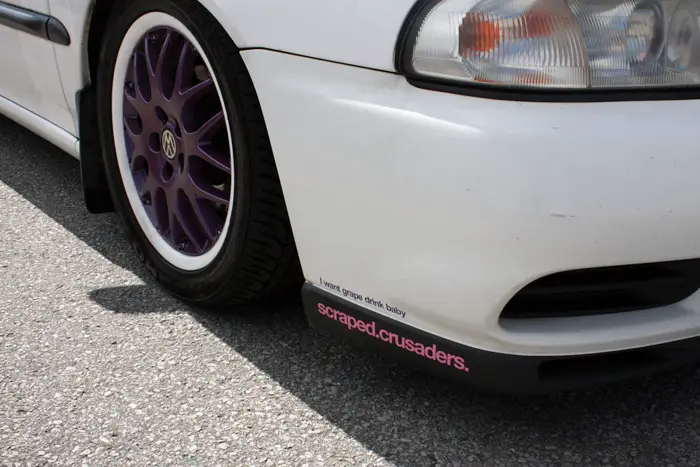 Rolling Shots
Sam is really good at taking rolling shots. He also seems to have a fetish for red e30s (no surprise) and Rudy's e30, I am not complaining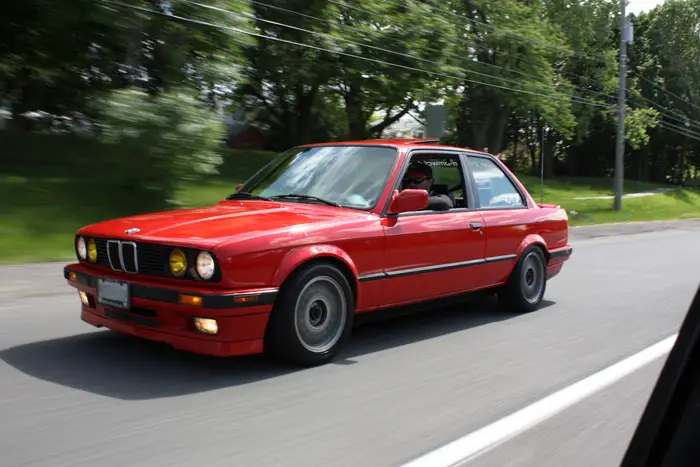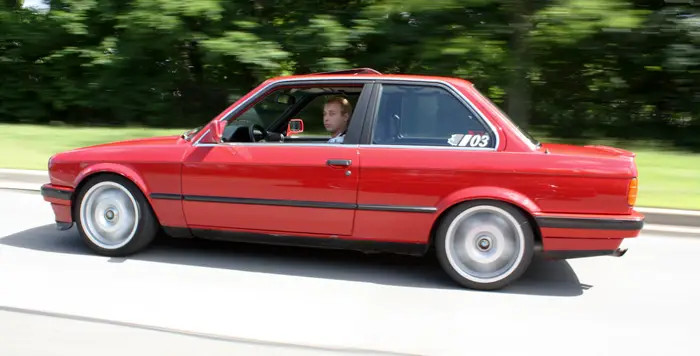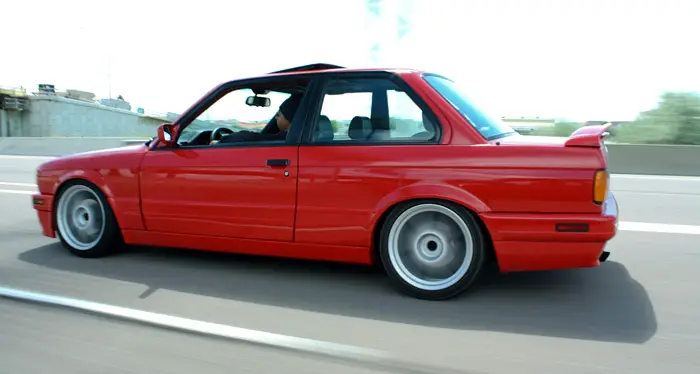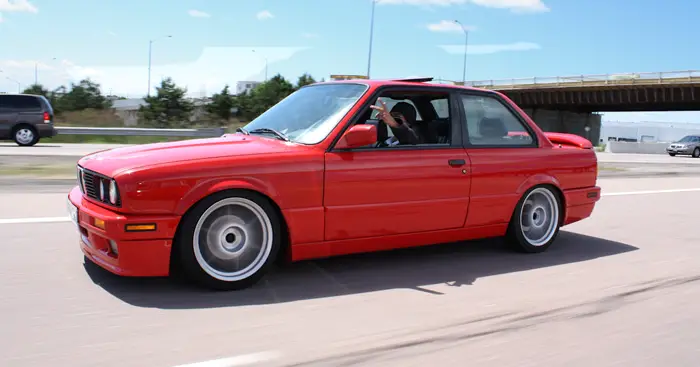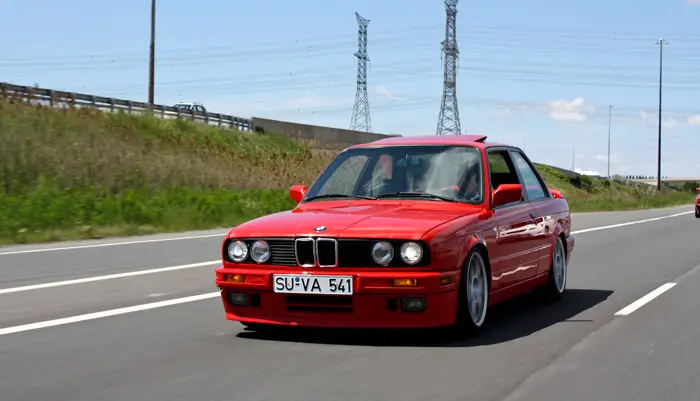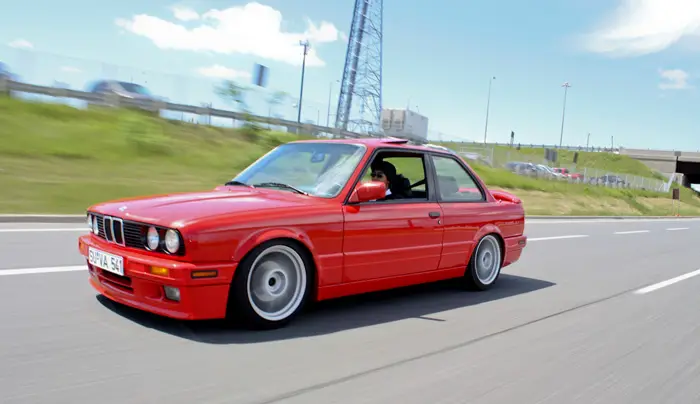 Teaser
Looks like Mr Burroughs isn't the only Mike who's swapping s52 (or s54 in this case) motors into the e36 chassis.
A local GTA BMW tech, and friend of mine, recently got his up and running and we are already in talks of doing a feature once he has the rest of the car dialed in. Can't wait.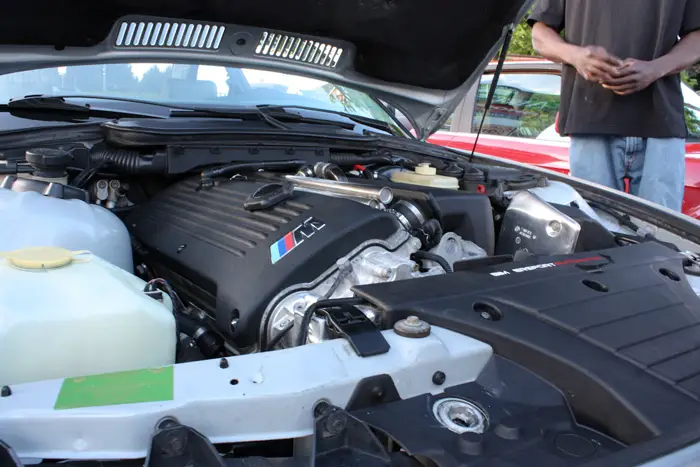 Photo Credits: Sam H – big thanks for sending your pictures through!