I am a bad friend, I've been meaning to post contributing photographer, aspiring comedian, and good friend Keven Soldo's car for sale for awhile now and kept forgetting.
He is selling his clean imported Saab 9-2x and if you don't know what this car is, it's basically a Subaru in Saab skin. Check the bottom of this post to see what it could look like with a drop and some wheels.
I've been in this car several times and I can vouch for how clean it is, if you are looking for a new car consider this.
The car as it is now
This is a hard to find 2005 Saab 9-2x Aero 227hp 2.0L 4cyl boxer turbo with 5spd. manual transmission. I purchased this car from the original owner from Florida and imported it myself because they were hard to find locally. It has all the basic features like PW, PL, PM, PS. It also has the winter package which includes heated seats, mirrors, and windshield. This car has zero rust, and was rust proofed before being driven in the winter, and is mechanically solid. The rad cracked on me back at the end of August and I replaced/upgraded it with a Mishimoto aluminum Car has just over 99,000km on it.

Asking $13,800 obo
More info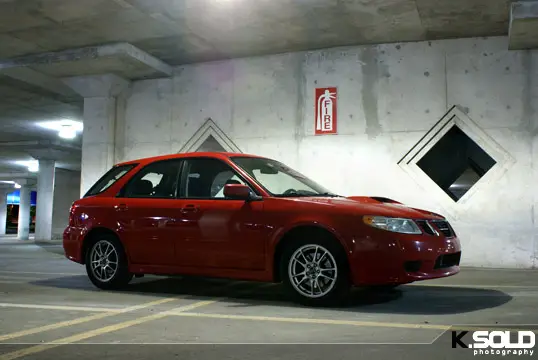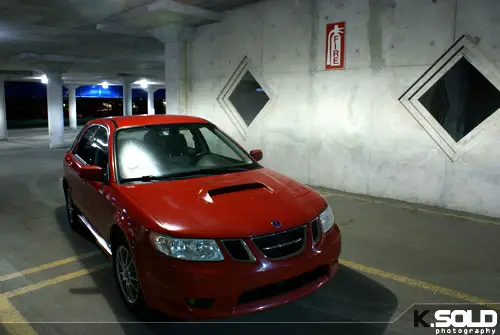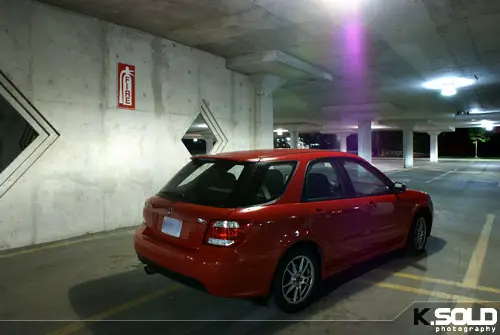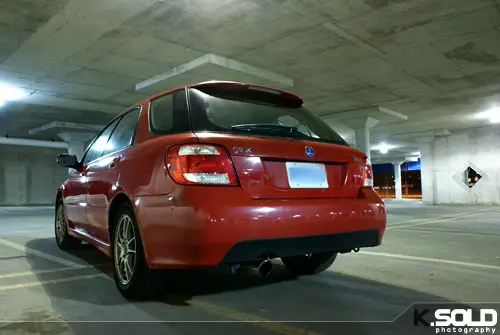 and what it could be