I saw this beast of an M3 on bikeguide.org first and it really took me by surprise since normally I don't really feel much either way about this model m3.
I was only further impressed by this car when I found the build on build-threads.com. Any company looking to do a big budget build should take inspiration from IND because this is how it's done right.
None of that gaudy over the top chock full of decal nonsense, keep it clean.
Attention to detail and flawless execution are what make this car a real beauty.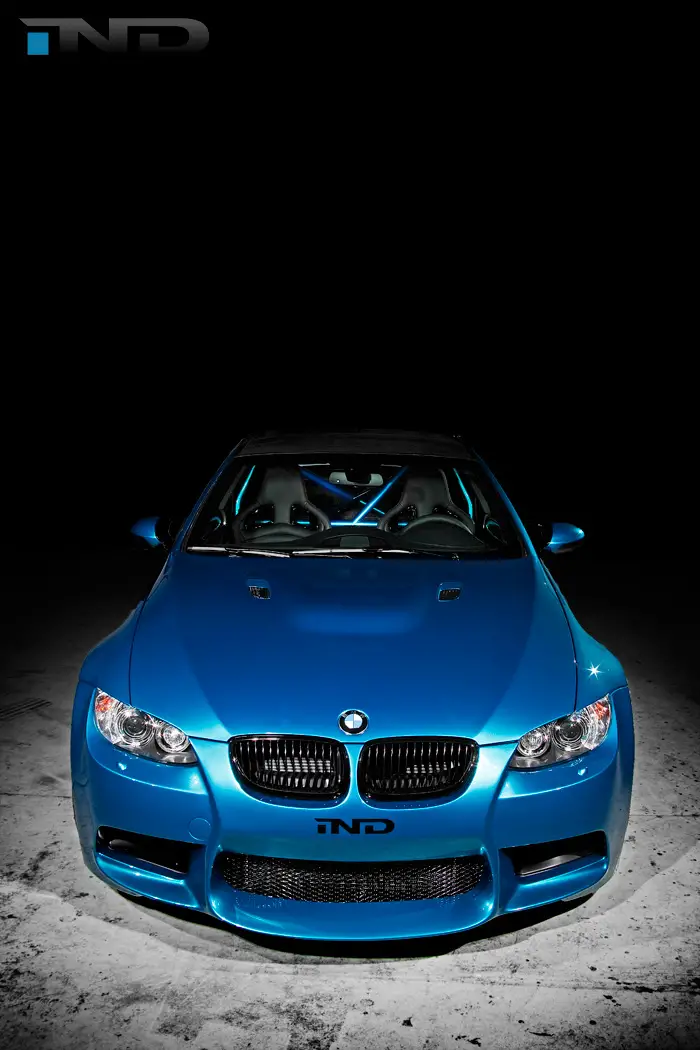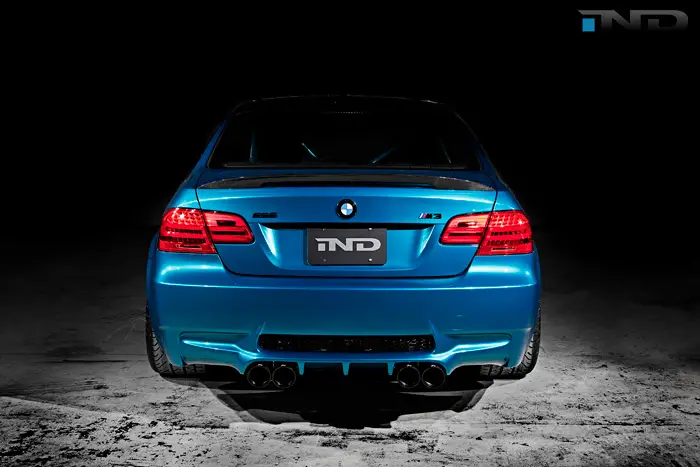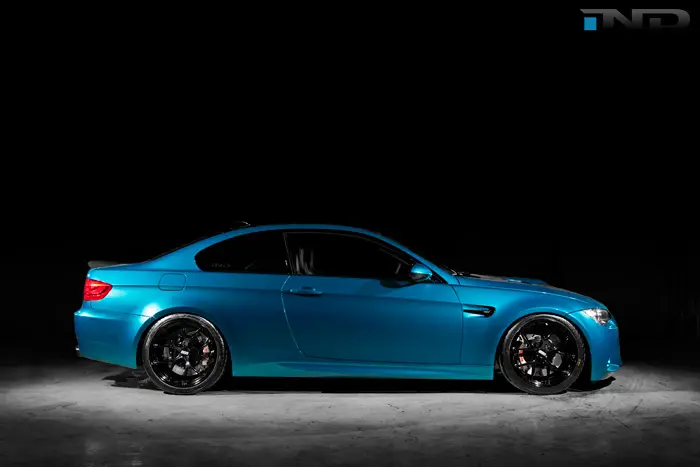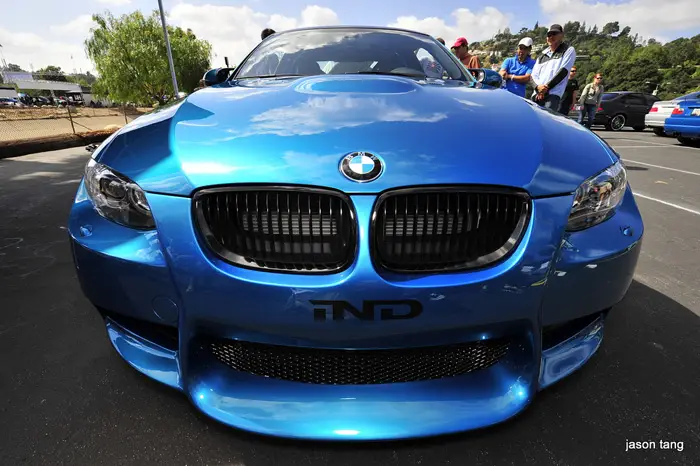 With such an exquisite exterior IND could have chose to leave the interior of this car fairly stock but instead they decided to go all out with it and create an interior that is equally remarkable.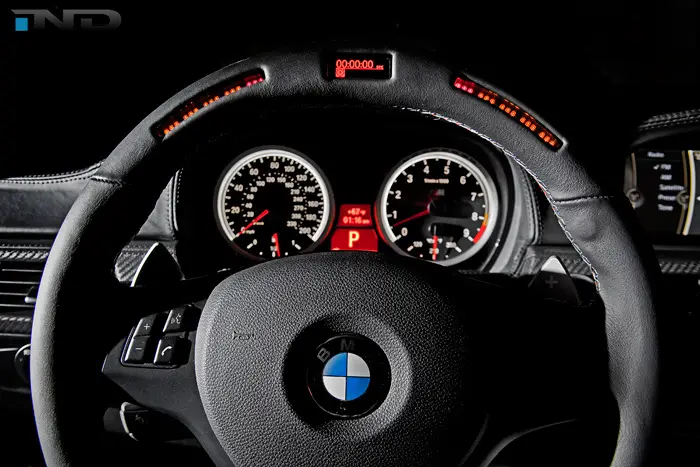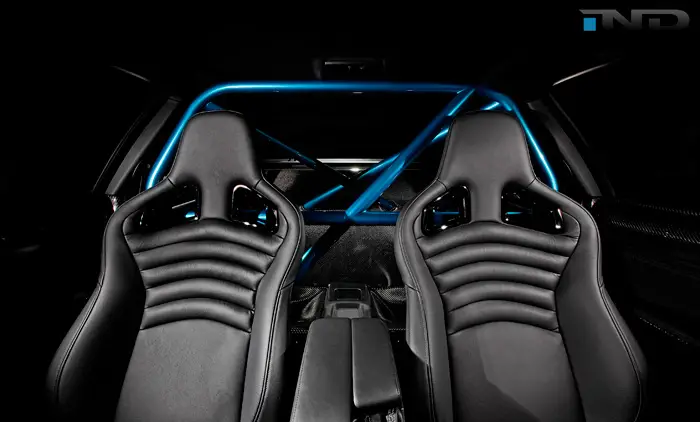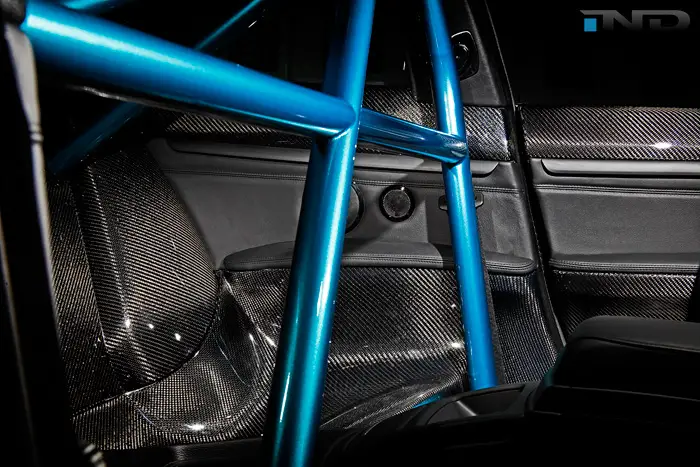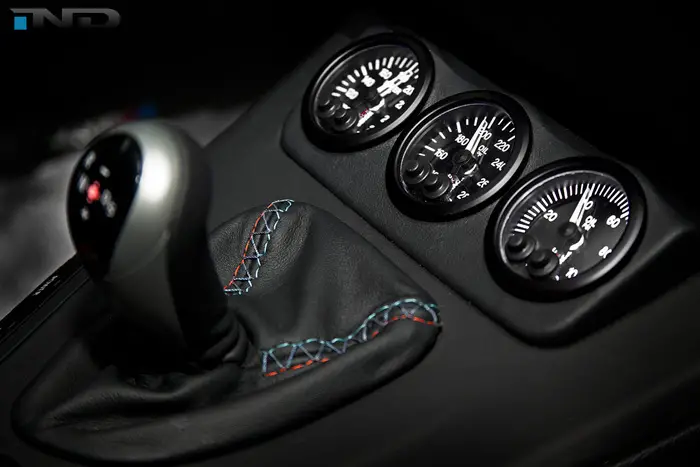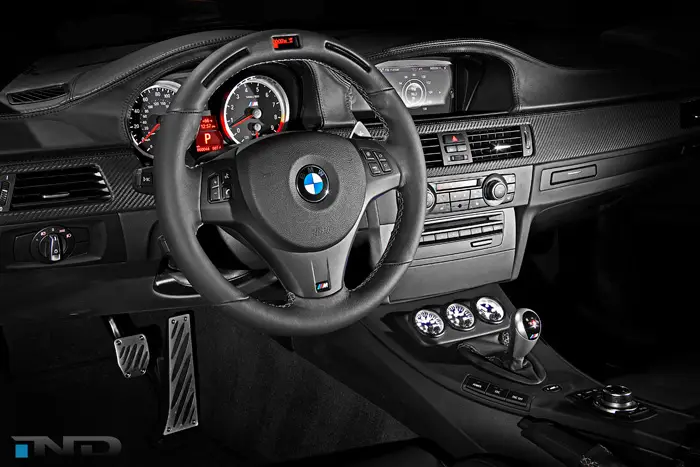 IND also made sure this car put down some power to back up it's looks, the blue m3 puts down 522hp at just 6.5PSI thanks to a ESS super charger kit. Which means this car will have no problems pushing you back into those lovely seats.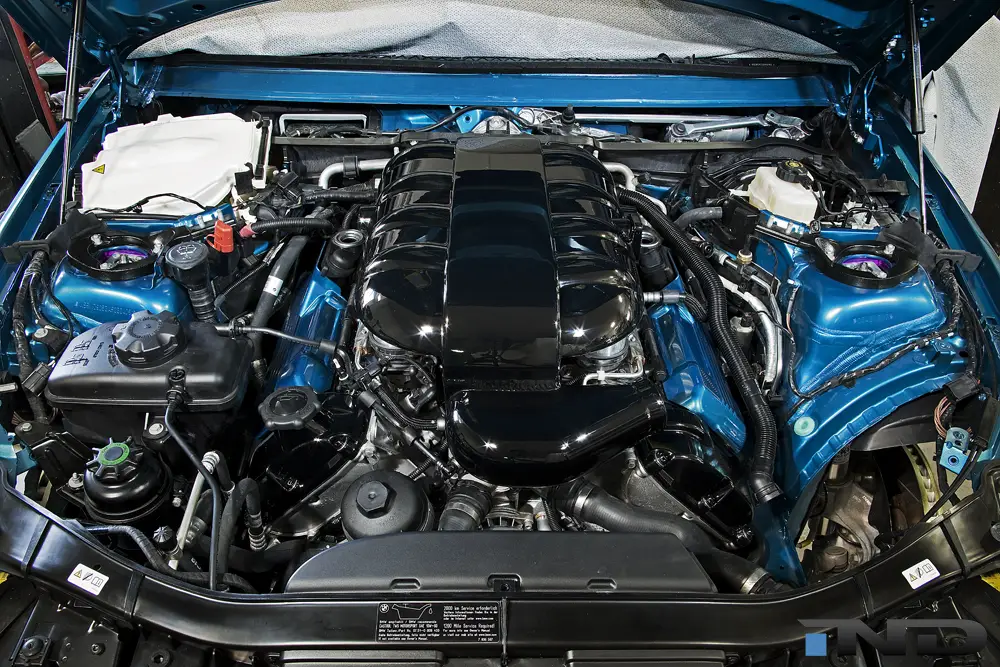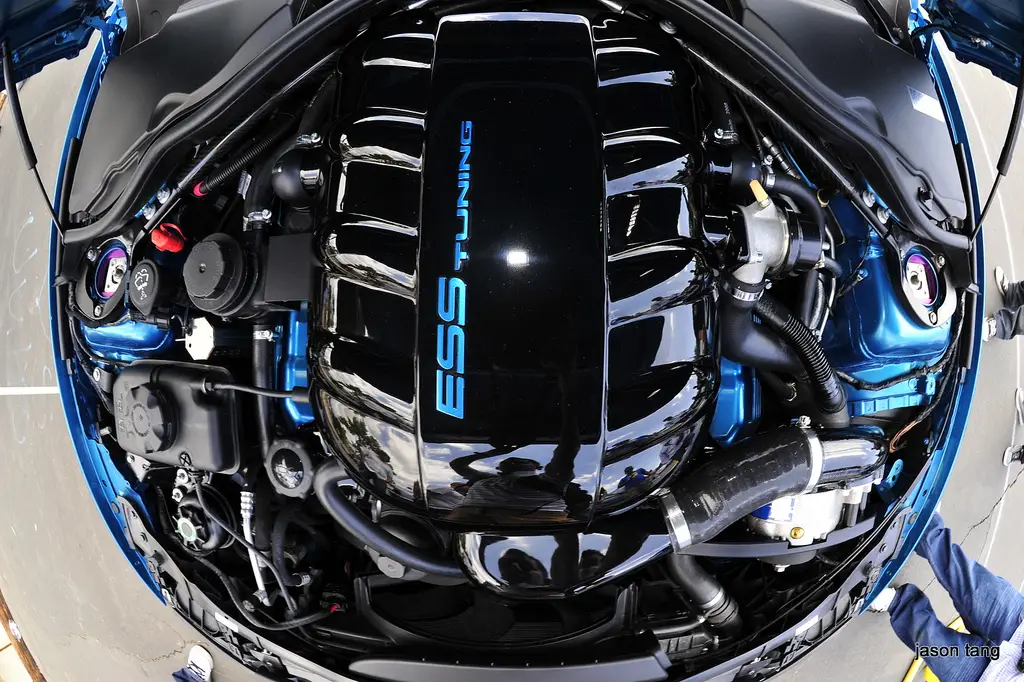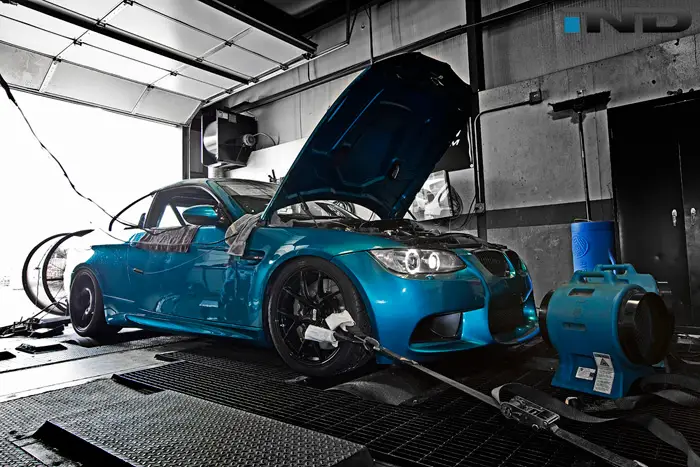 Overall this car blows me away in a way few other cars have.
Check out the build here, and a page with more awesome photos here.