Emilio, is one of those photographers who's threads I am always sure to check out on jdmrides. Whenever 'b20bomber' appears below a thread title in the Photo and Video Gallery section I can always be certain that inside are a number of great photos of clean cars.
Recently Emilio went out to Ottawa to meet up with some of his fellow Honda owning friends and produced the work you see here today, this full set along with a whole lot more can be found on his TWOLITREmedia flckr account.
While none of these Honda's are going for the lowest, or flushest, ek title all of the Civics in this shoot are clean and very tastefully modified and are excellent functional daily drivers which could also rip up a road course or auto-x at the drop of a hat.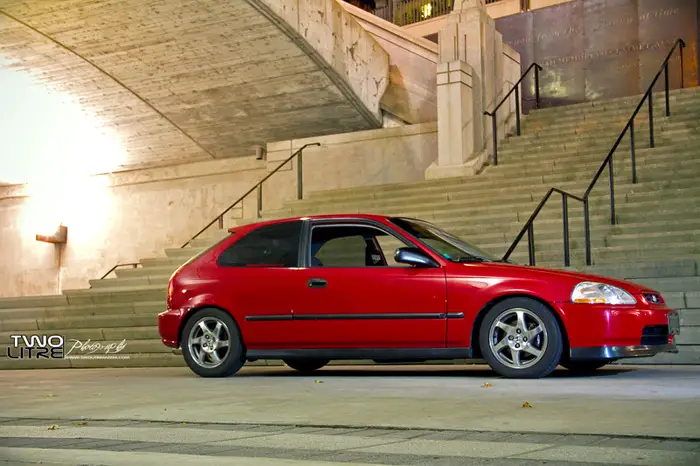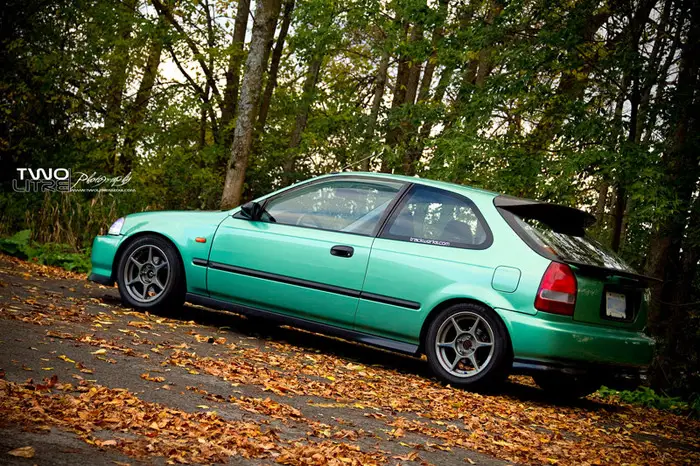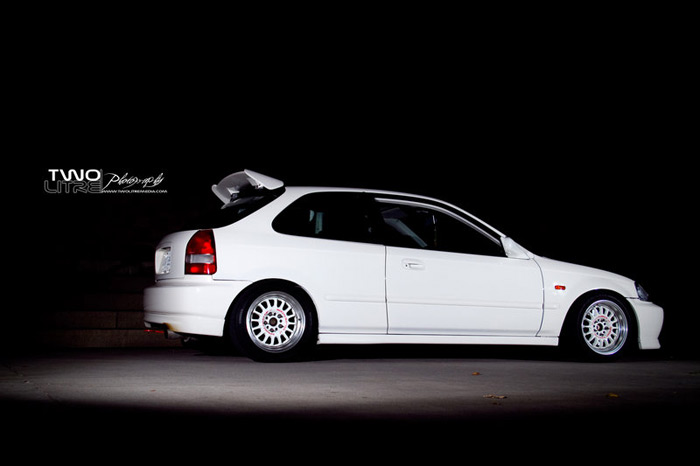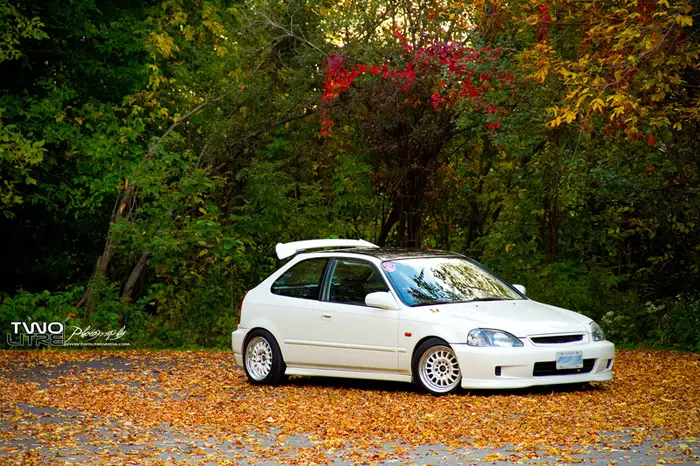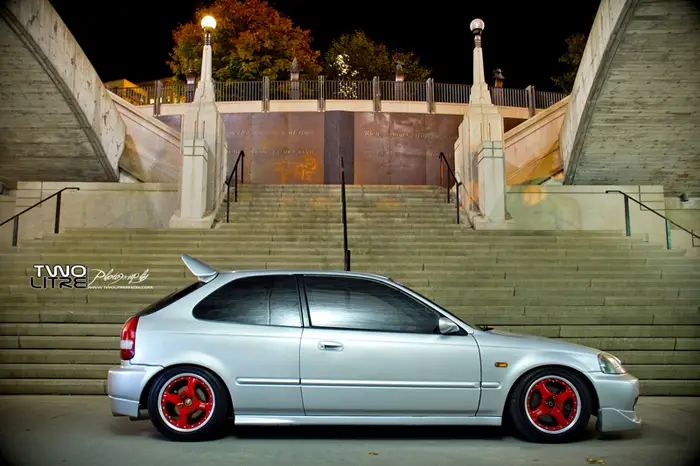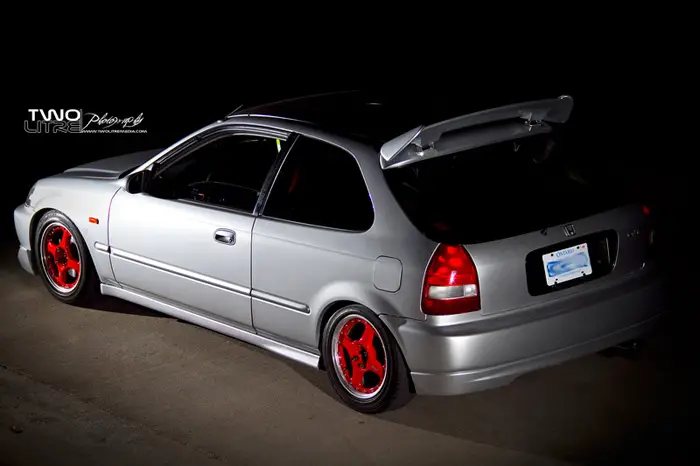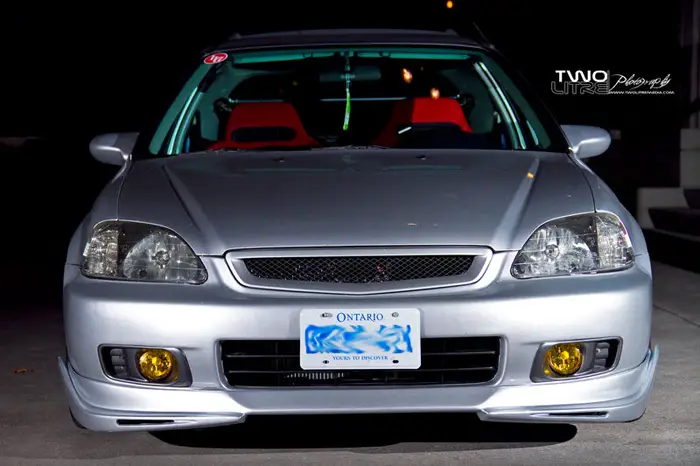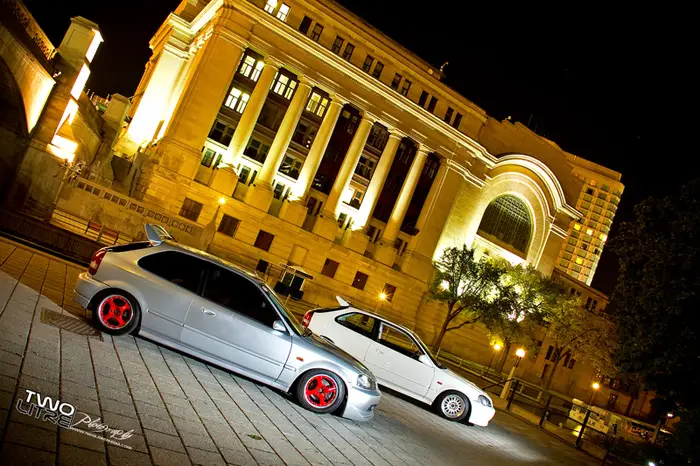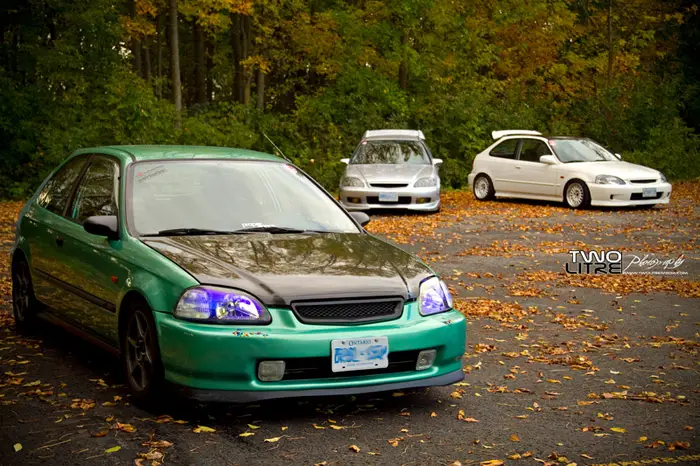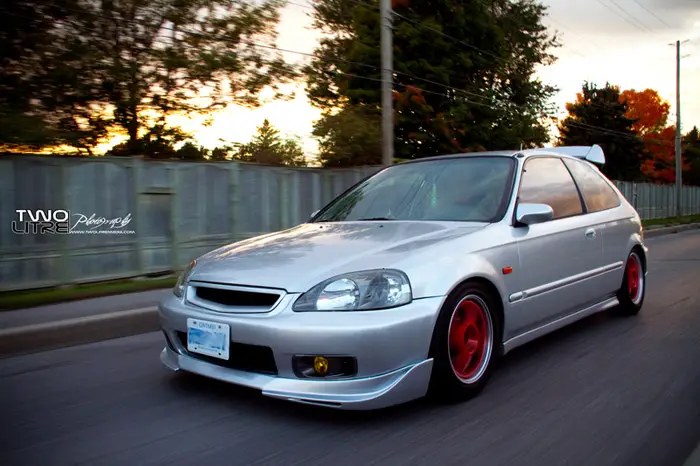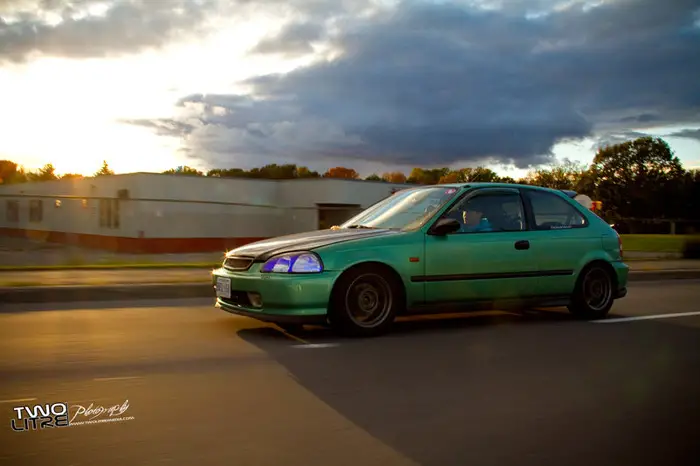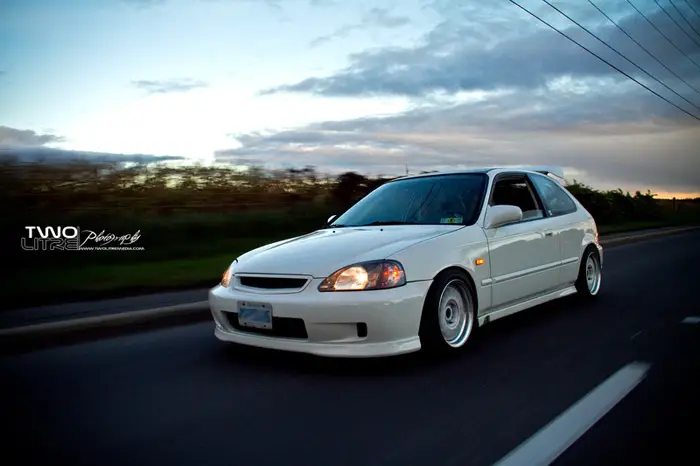 Check out Emilio's full build here
And his entire TWOLITRE media flickr account at www.FlickR.com/photos/twolitremedia