When I saw pictures of this truck on Low Tech (via Phils Car Blog's blogroll) I was floored. This is one beautiful vehicle and the photographs that capture it are equally beautiful.
Some may argue that a vehicle with narrow wheels, lots of sidewall, high ground clearance, and no fenders to speak of doesn't have stance. I beg to differ, this car has stance, class, and attitude all rolled into one clean classic package.
This car is customization at it's finest, let's respect the elders in the game!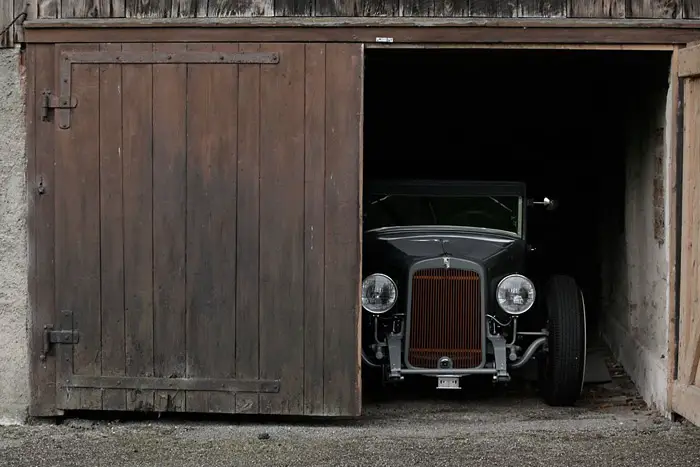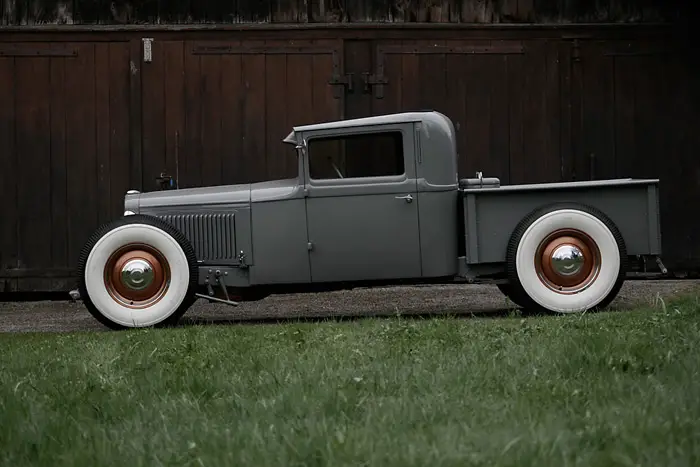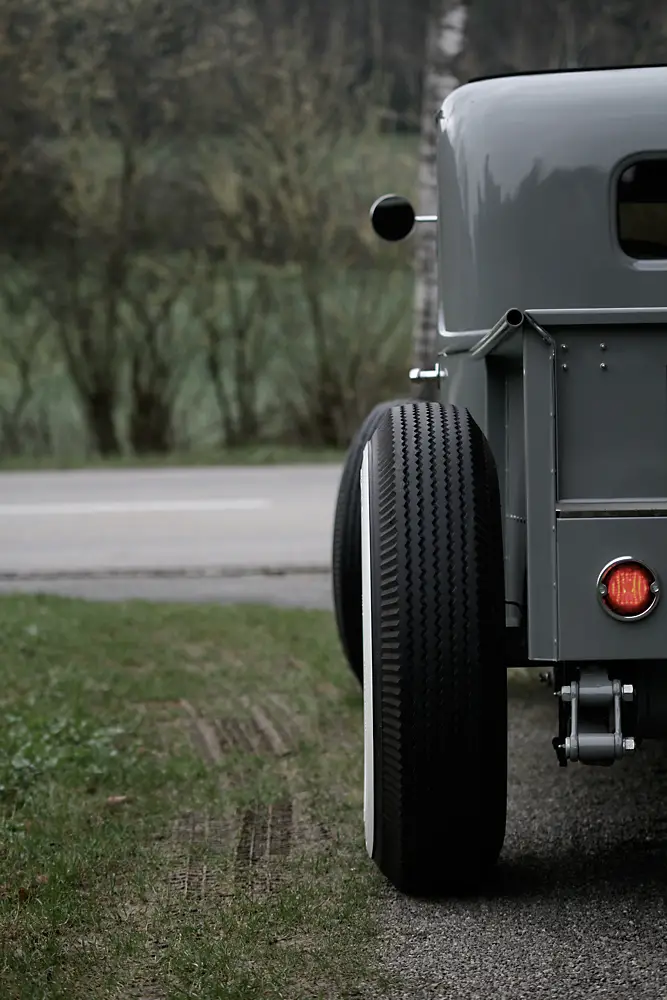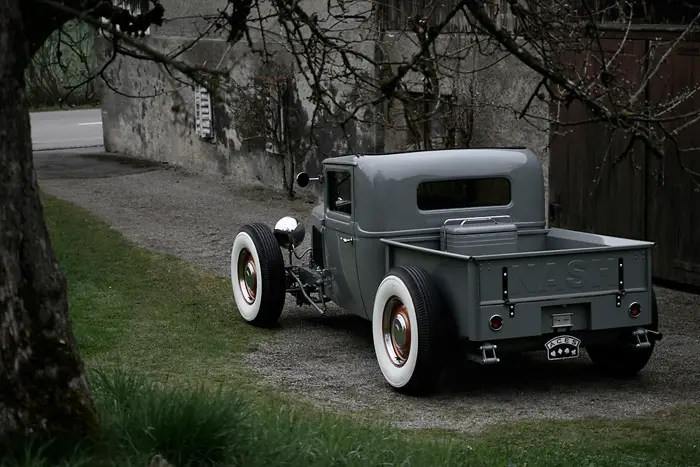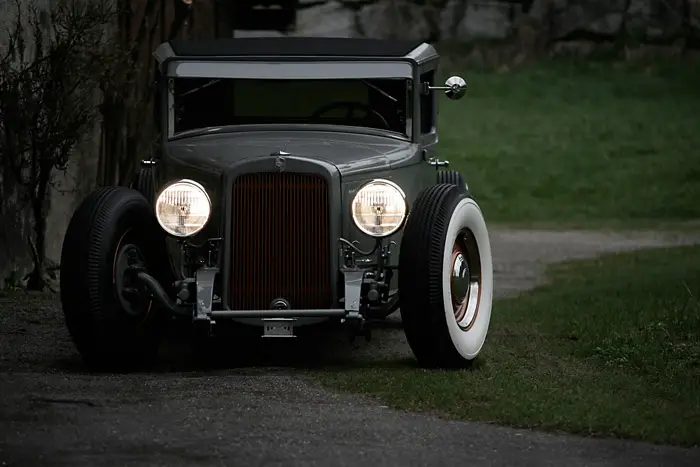 Photo Credits: Low Tech
Full set of photos on flickr.com/lowtech