We had some crazy weather here in the GTA last weekend and previous featured photographer Edwin Tan aka Dougboy took it upon himself to go out and snap some pictures of his ride out in the fog.
Call me slow but before these shots I had no idea Edwin was actually rocking two different color sets of wheels. This touch helps put his already unique TL further into the original category.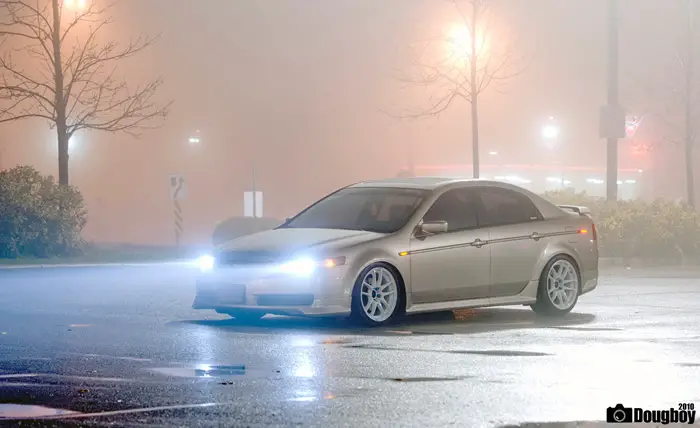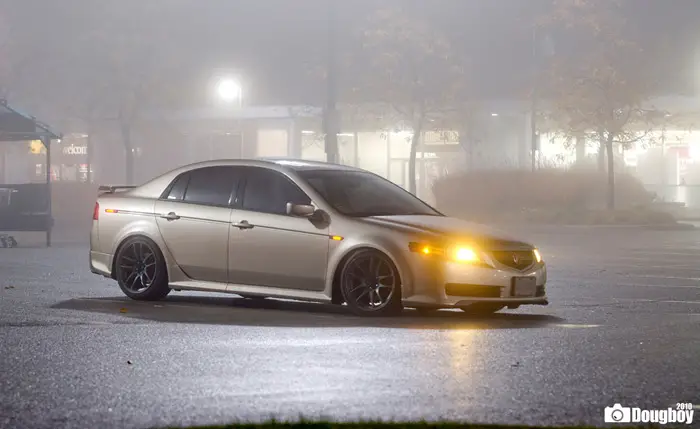 Which side do you prefer?