I'm not even sure what I need to say about this R32. After taking a look at the entire flickr album @Mike_Shake sent me on twitter I knew that I absolutely had to post this car.
This car is the definition of clean.
Perfect fitment, perfect camber, the perfect amount of stretch and poke, minimal stickers, and perfect bodywork.
The great photography just further compliments this car, Epic job all around by Michael Petrino.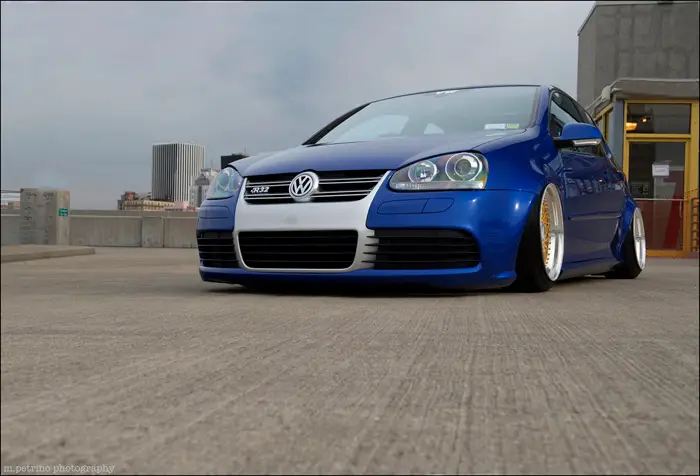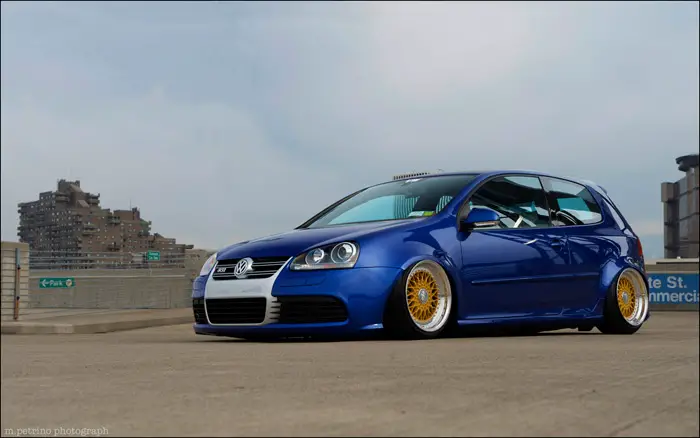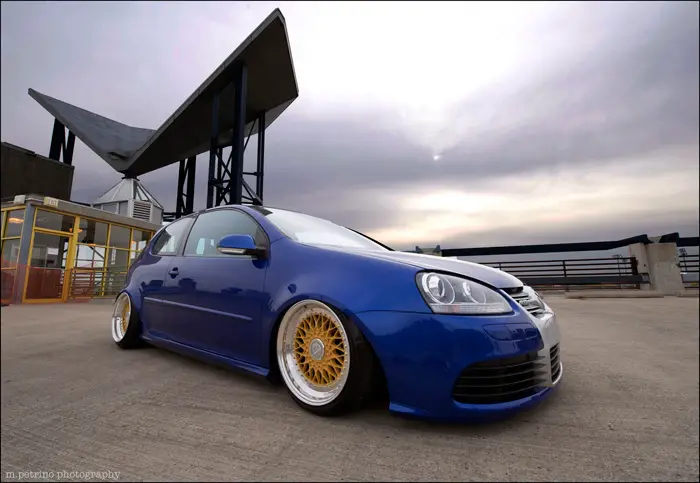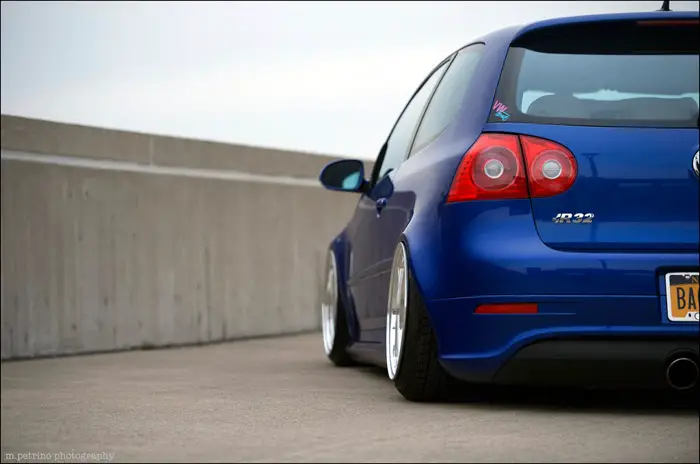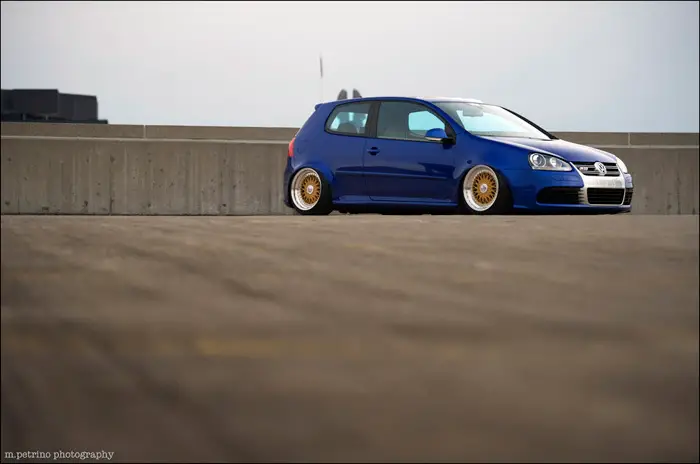 Such a well put together car, the results of careful planning and execution, make sure to check out the full album at flickr.com/mpetrinophotography
Photo Credit: Michael Petrino.