The Pontiac Transport has to be one of the few vehicles that is damn near 'unstanceable' it looks like a giant cheese wedge covered with gaudy plastic body cladding. However as we know that will never stop a few people from trying to come up with something, as seen inside.
The winners of the S.I.E/Shell V Power 'You've got gas' contest will be revealed in the site updates section of today's WTF Friday so if that's why you are here then scroll down.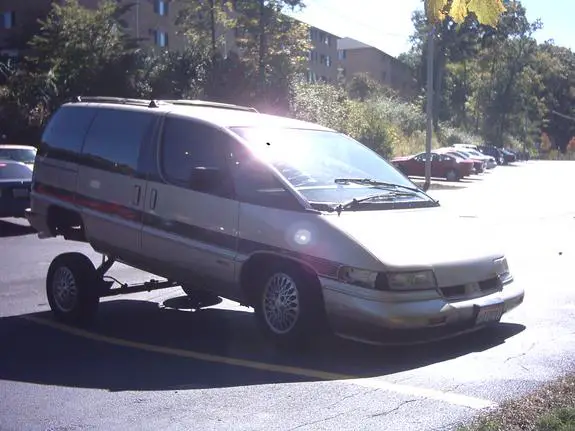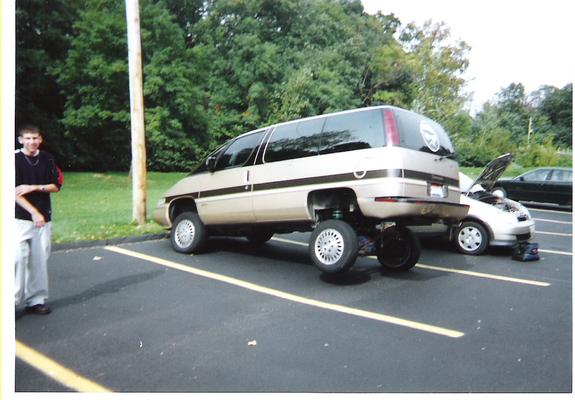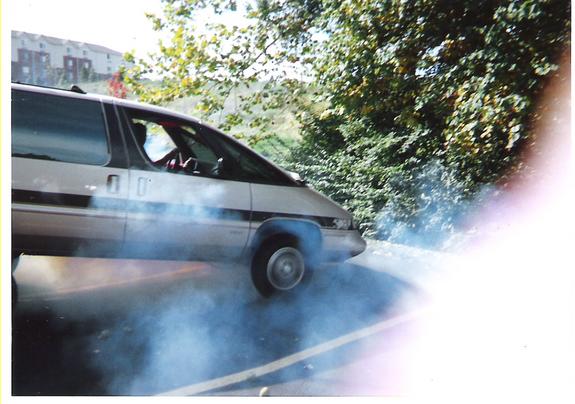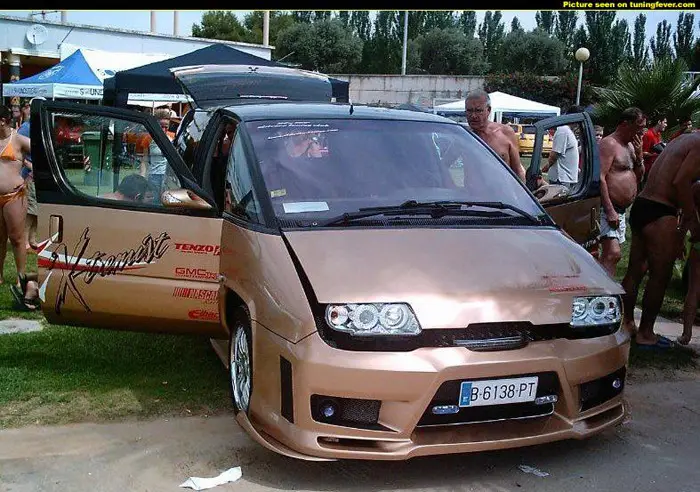 Site Updates
Alright let's get into the winners from the S.I.E/Shell V Power 'You've got gas' contest.
The runner up with the comment that made me laugh the most is: desborough who's tired of having to cash in at the sperm bank for gas, ya he went there when no one else would. 😛 For his efforts he will receive a set of stanceiseverything.com url stickers, a Sweetie Girl Racing Chaser sticker, and an I hate speed bumps sticker.
Honorable mention also goes to Dumped mk3 Dan for his comment explaining how he would pick up an upper class Woodbridge girl, I actually sort of want to bankroll this idea and see if it would work.
The grand prize winner of a set of stanceiseverything.com stickers, and $50 of gas courtesy of Shell V Power is Santiago Gomez, past feature photographer, Union Auto club member, and the man behind Static Sugar. Congratulations Santiago hope to see some more footage of you drifting with that free gas!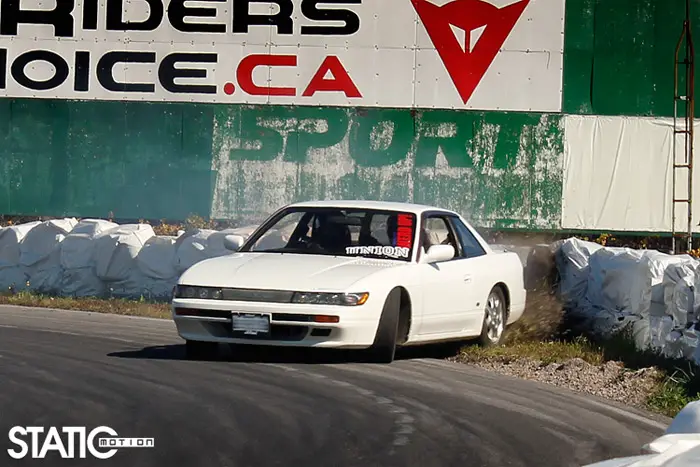 Don't forget to win a years supply of gas enter the Shell V-Power® "Fuel My Passion" contest at shell.ca/fuelmypassion.
Flashback Friday
Chopshop is a local VW shop run by a fellow bmx rider Kevin.
The shop cranks out a number of sick V.A.G. cars and I almost forgot I did this Theme Tuesday dedicated to the shop last year, almost.