Here is another photo overload from SEMA 2010. For those of you who are waiting for photos of the cars that were outside of SEMA rest assured I lots of great coverage from the outside as well that will be making it's way up to the site over the next few days.
In the meantime enjoy some more of what was going on inside the halls. After this set I believe I've got one hall left along with some of the adjacent hallways before taking it outside into the Vegas sun.
Random
Painters, 4×4's wine, and emotion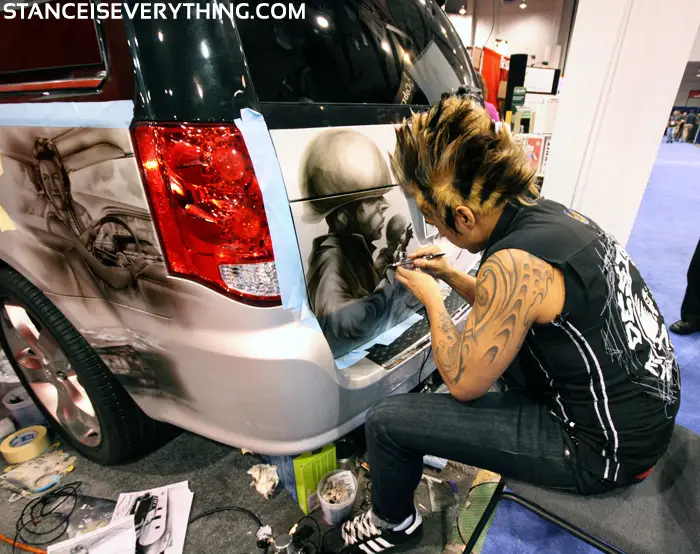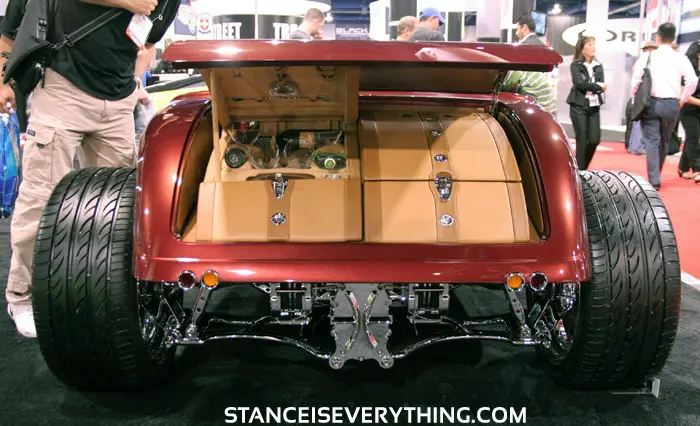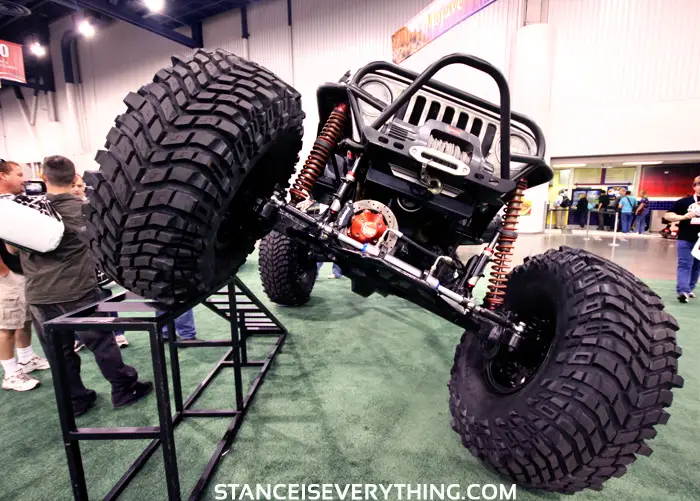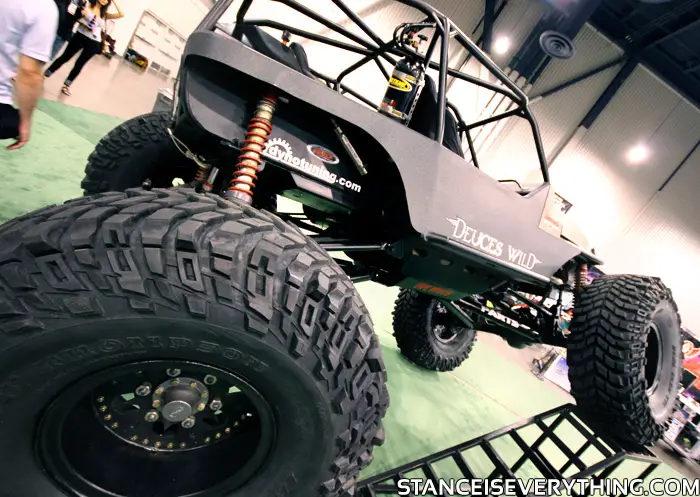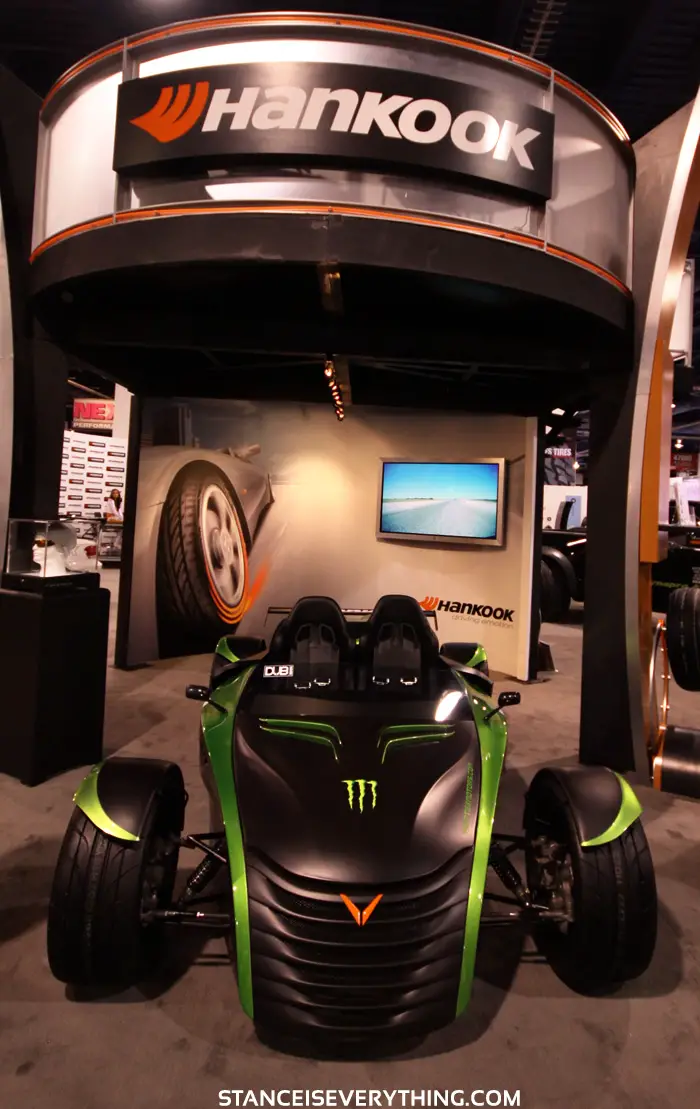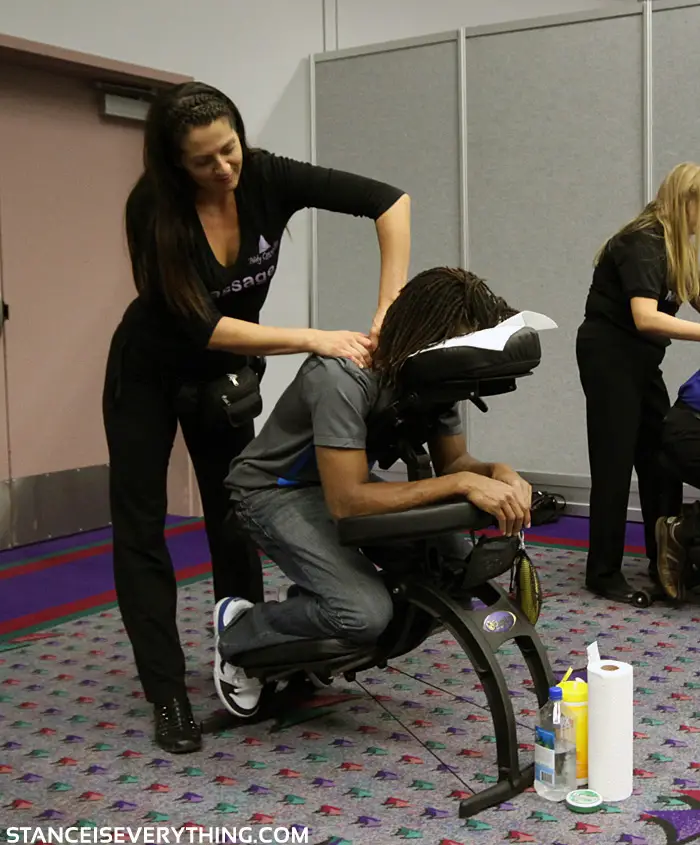 American rides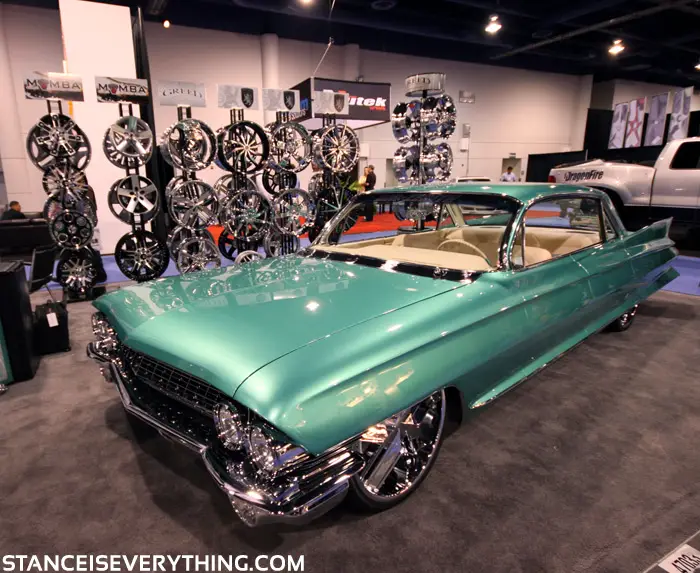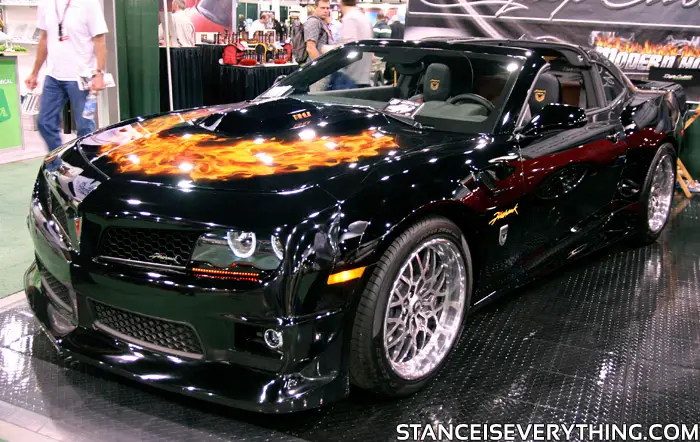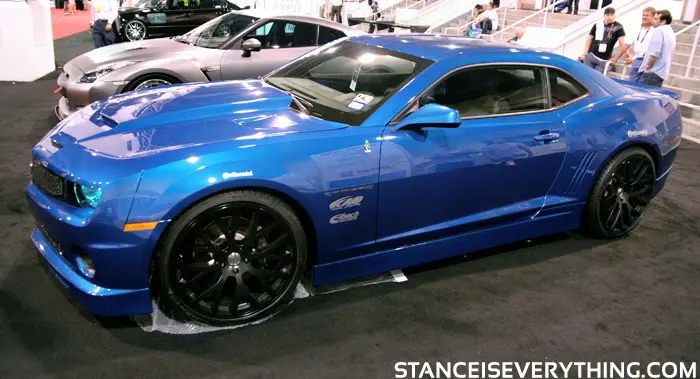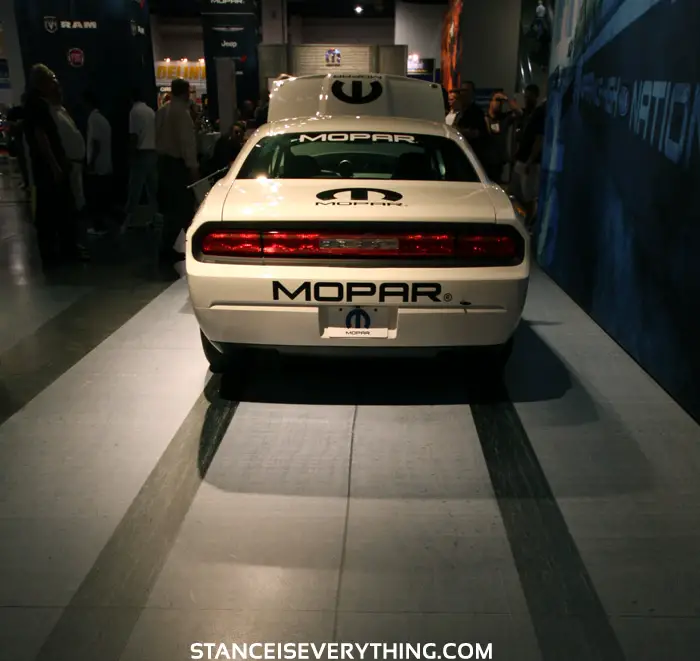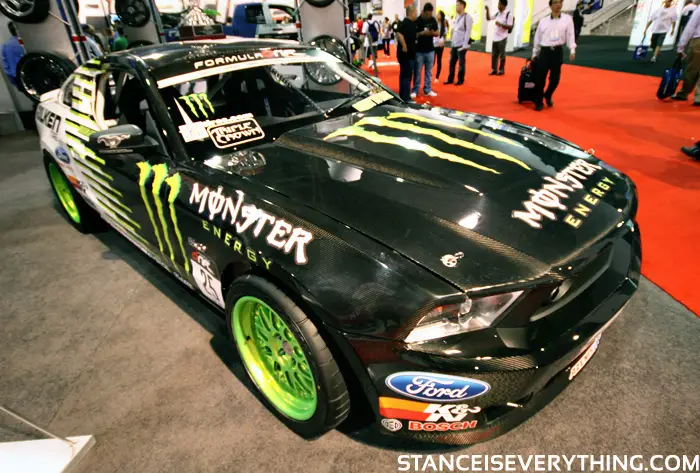 Mazdas
The Mazda section really excited me when I saw it in a distance because they had the new 3 all decked out for time attack, a worked over Miata, and a pair of serious RX-8s.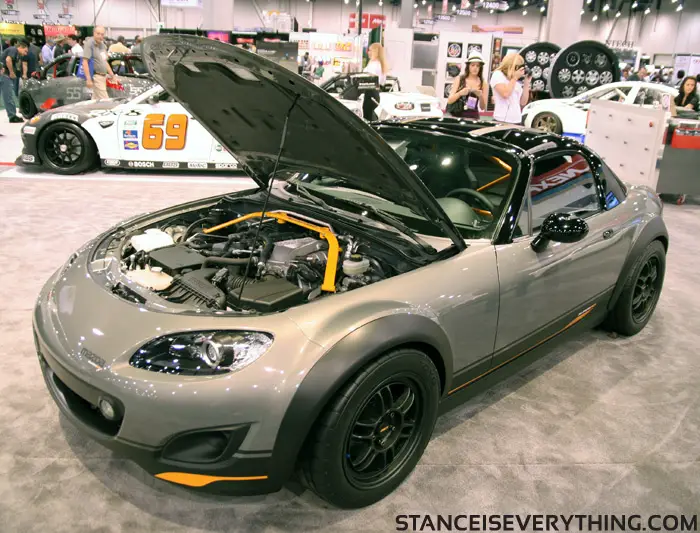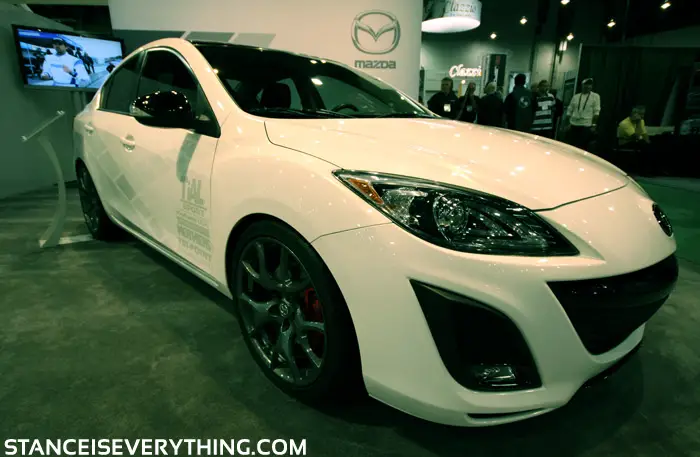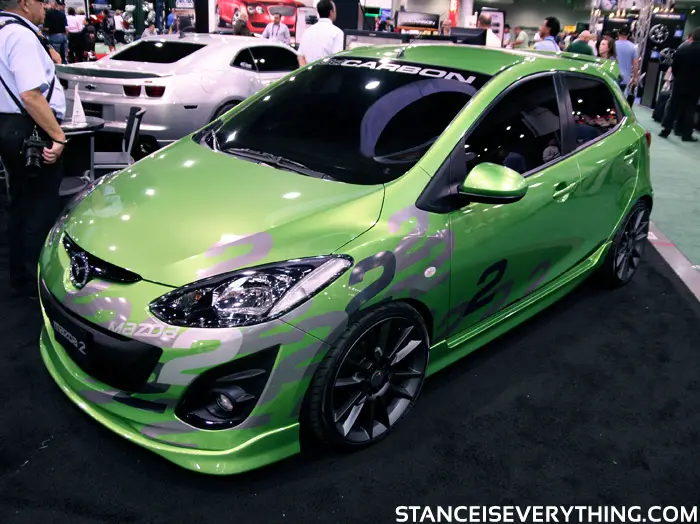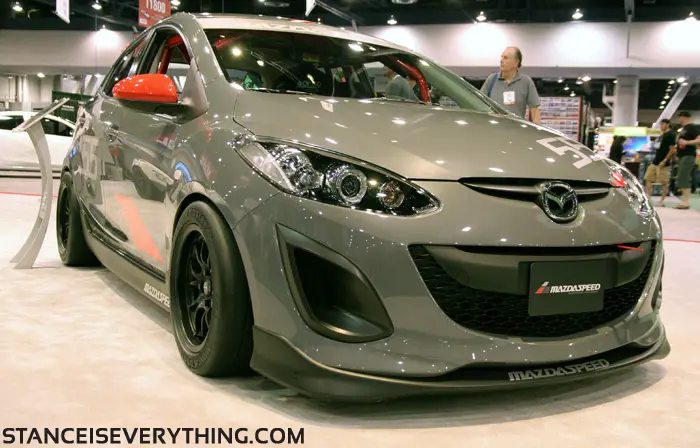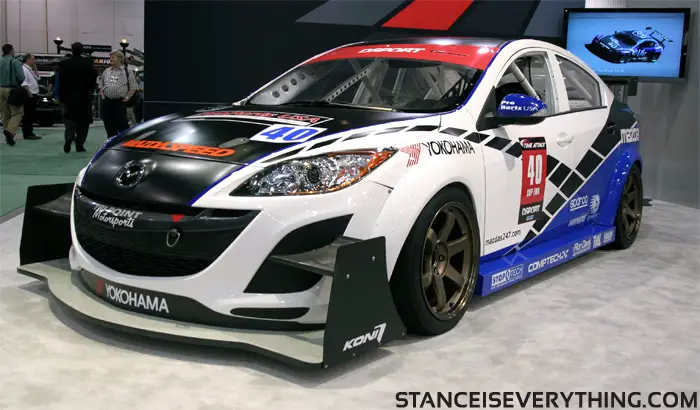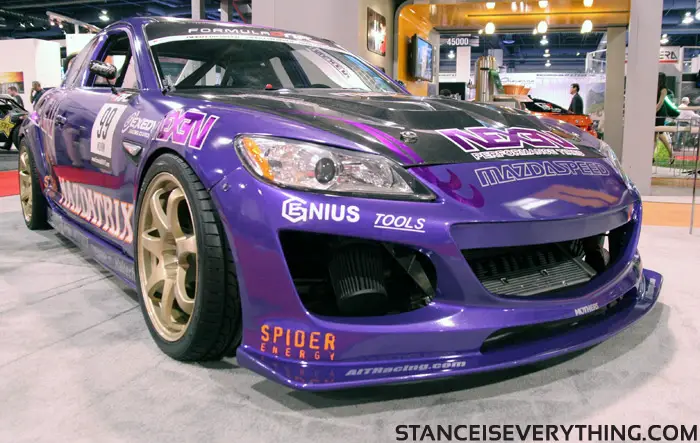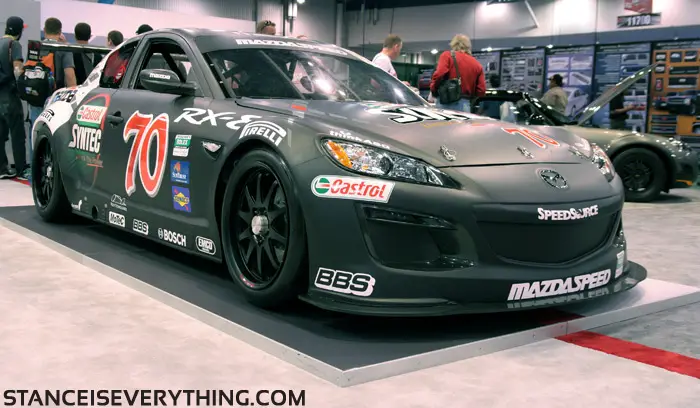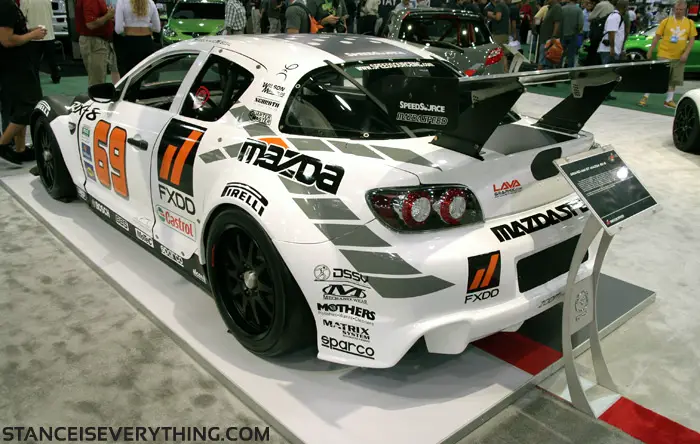 Nissans, Toyotas, and Kias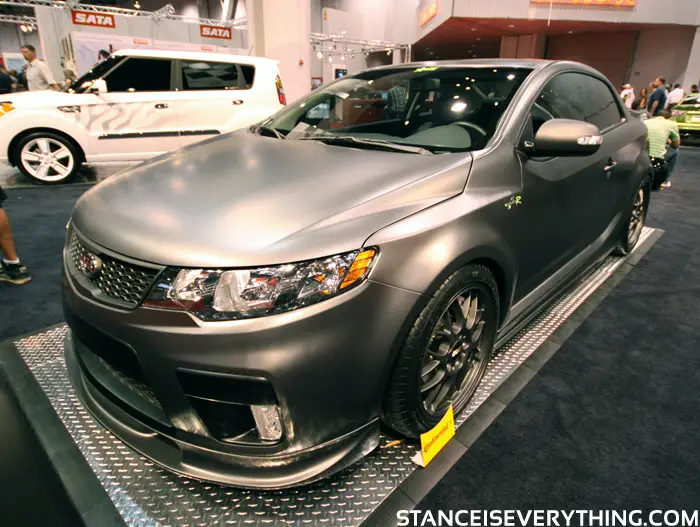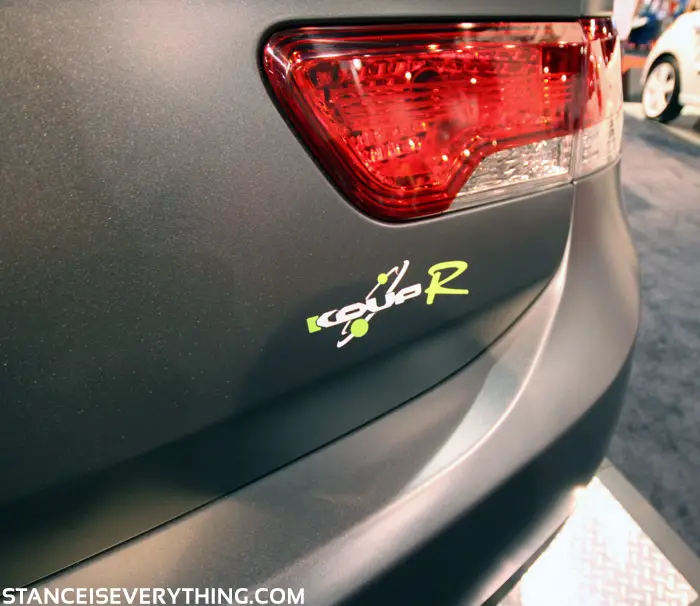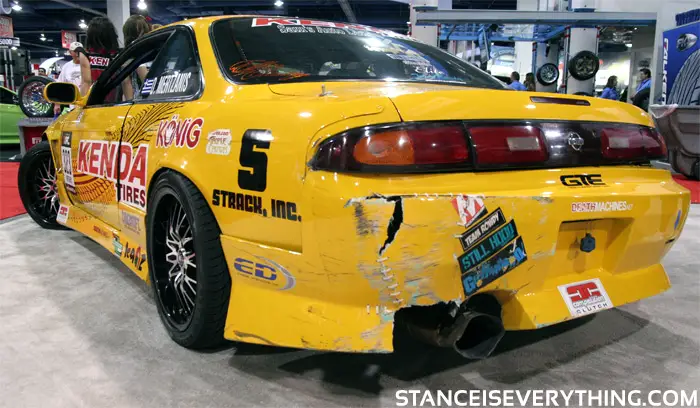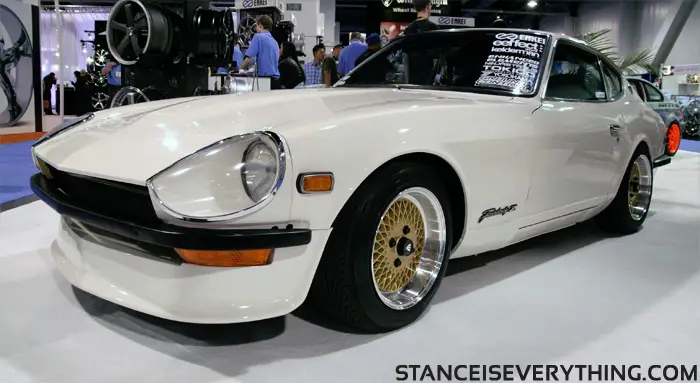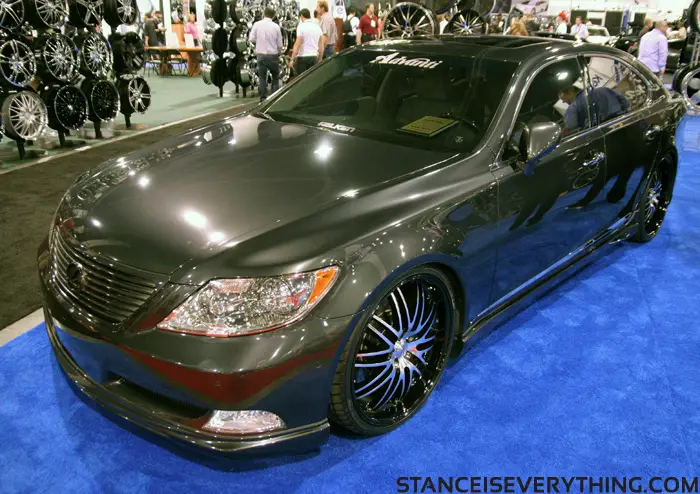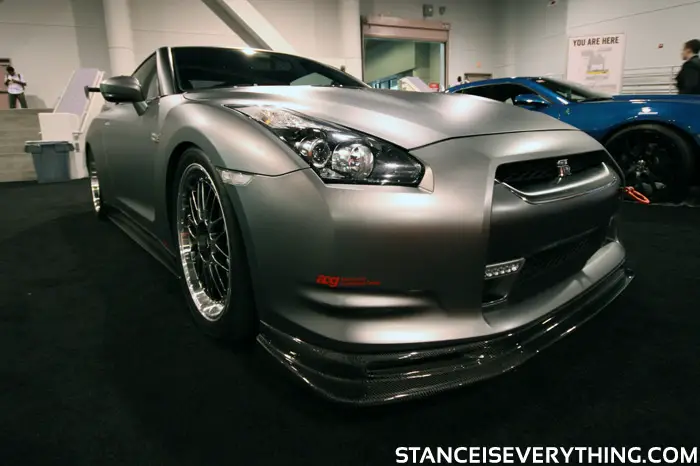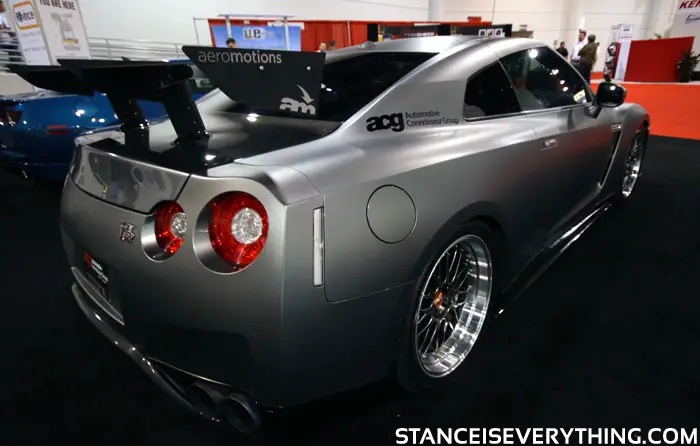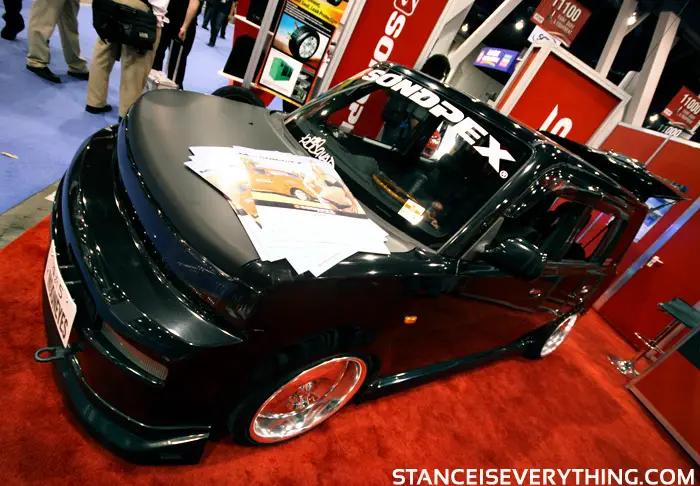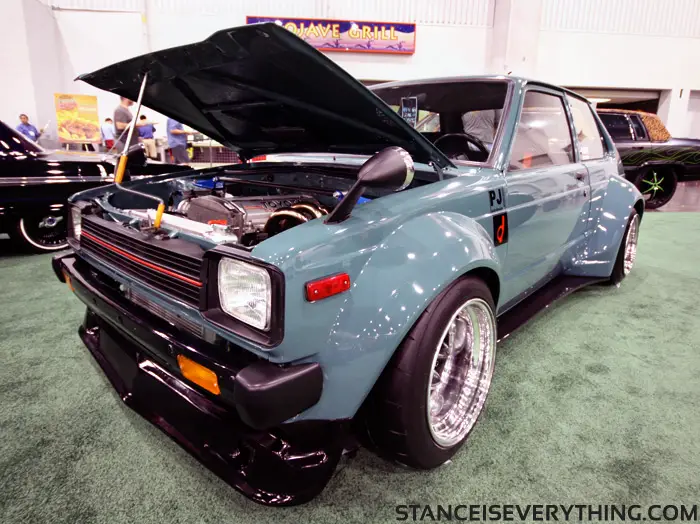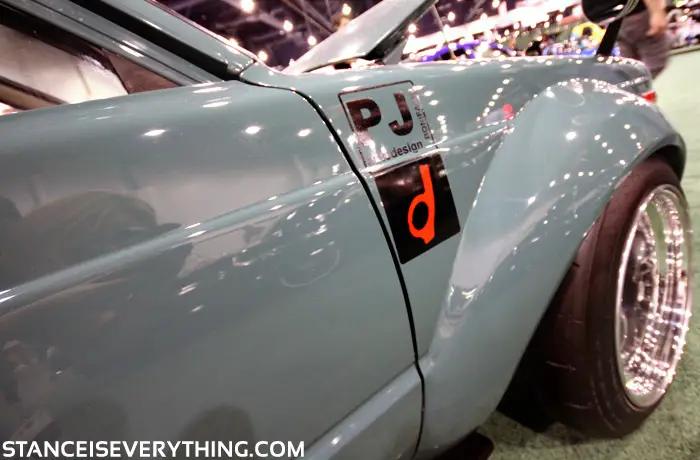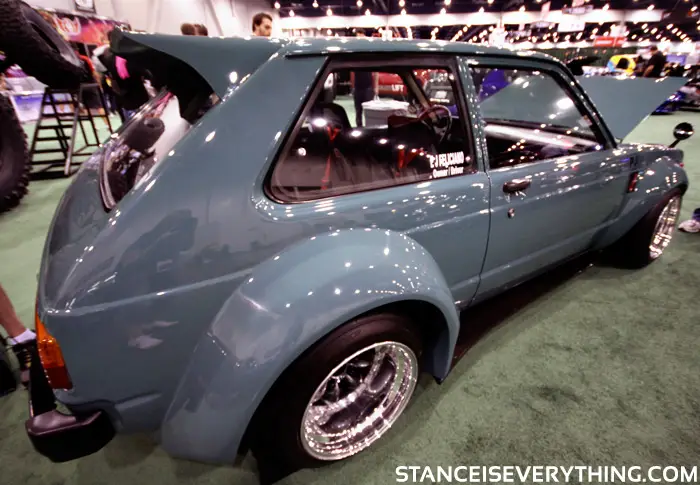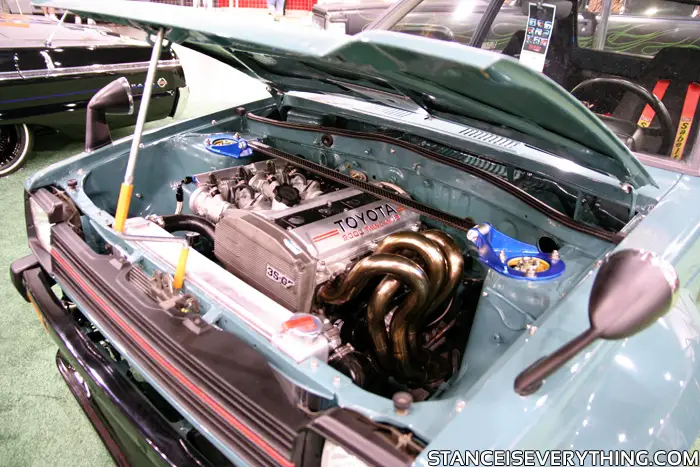 Euros
Audi's BMW's, and Mercedes, though I somehow this missed one.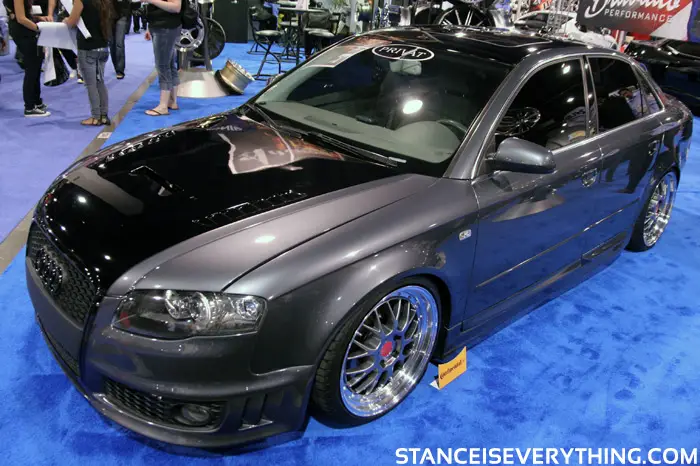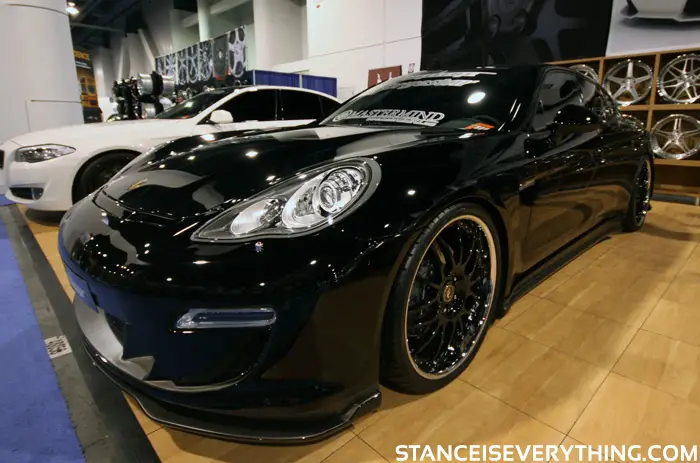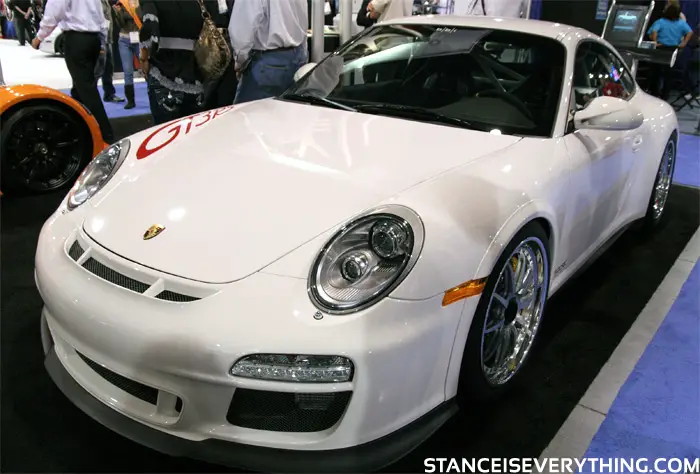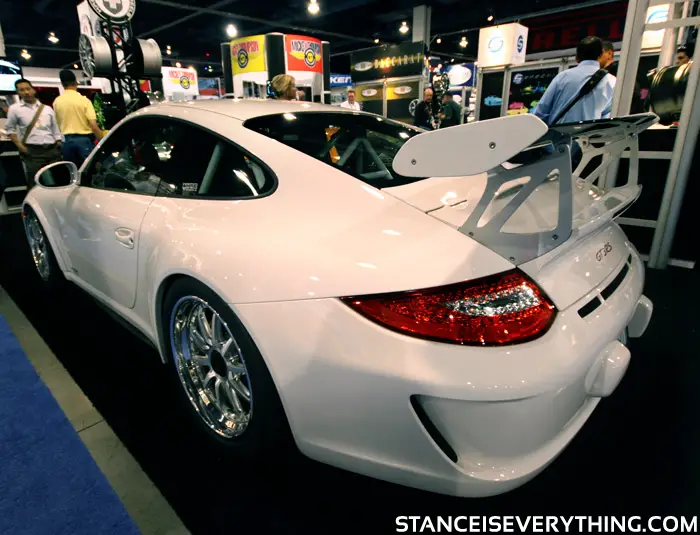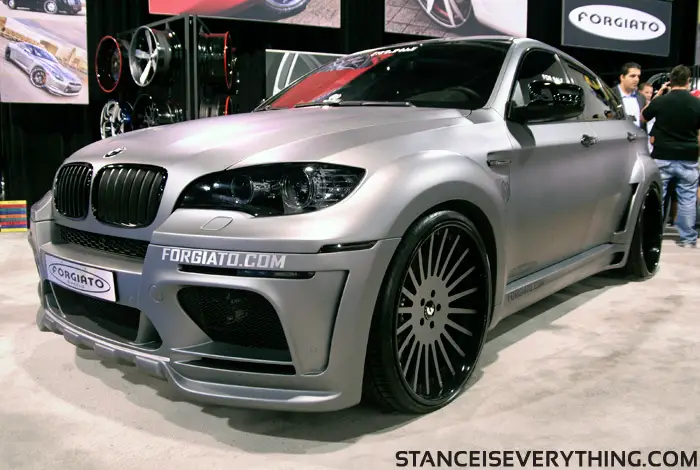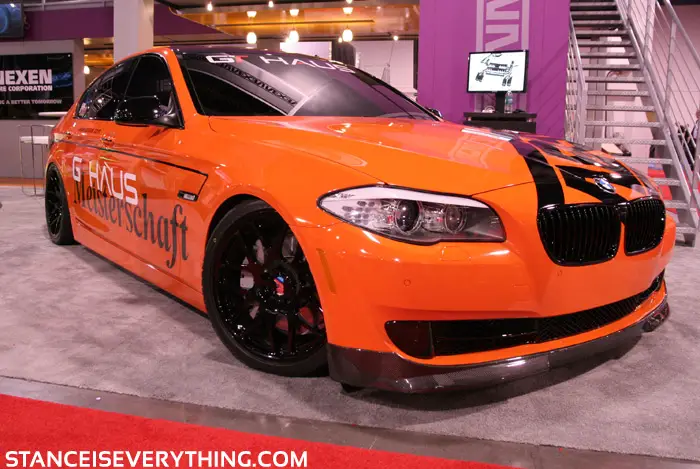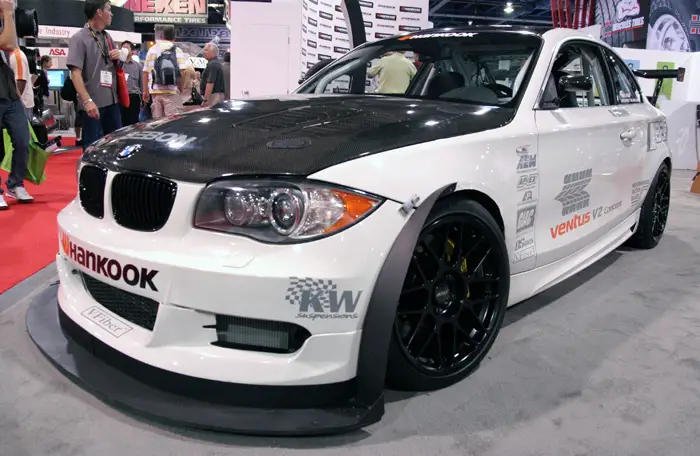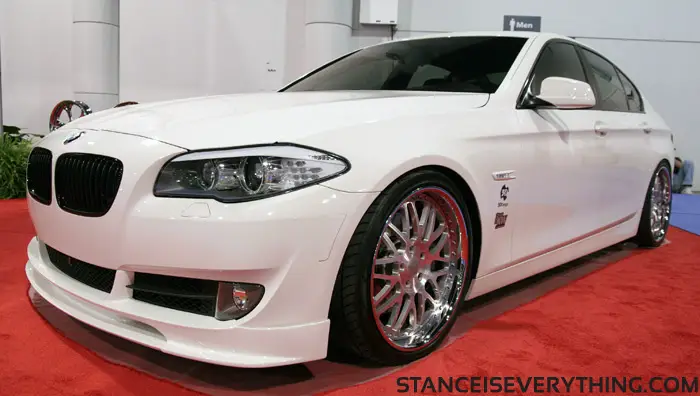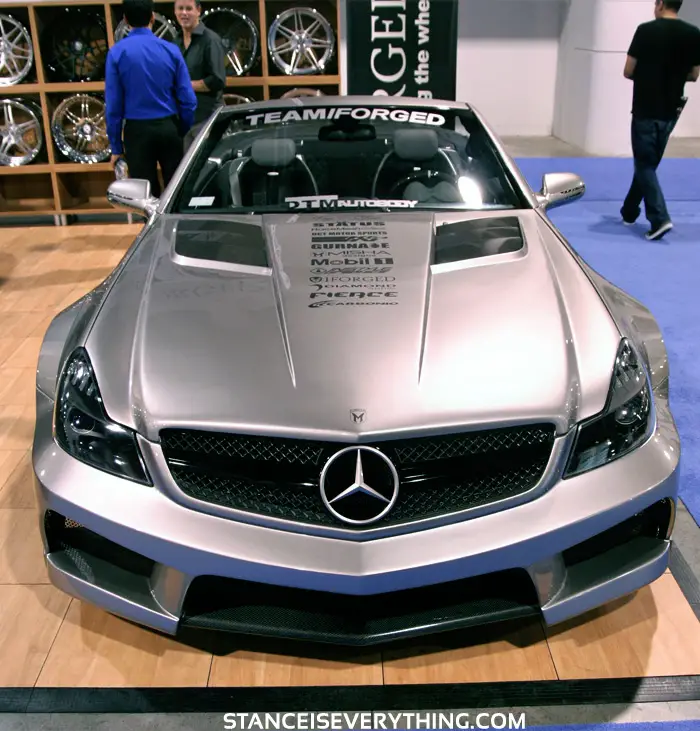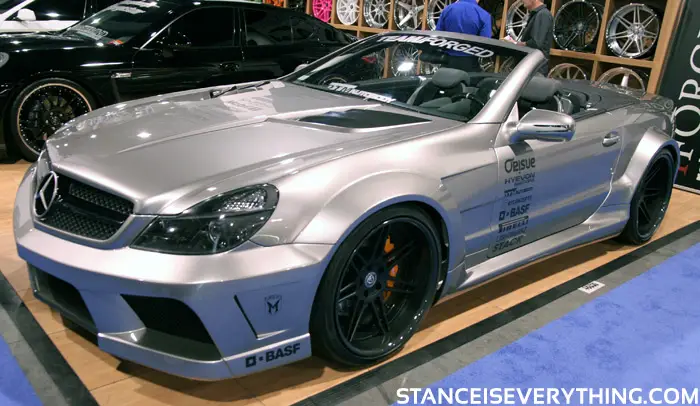 Exotics
I have a love hate relationship with exotic cars. I love them because what they are capable of but hate them because of the people who often own them and the fact I will probably never be able to.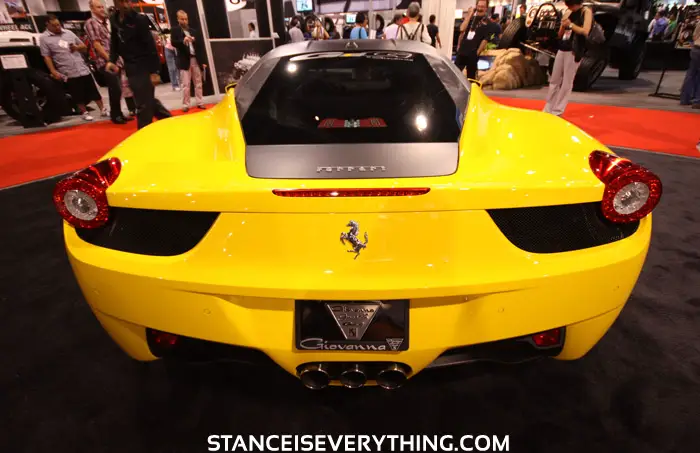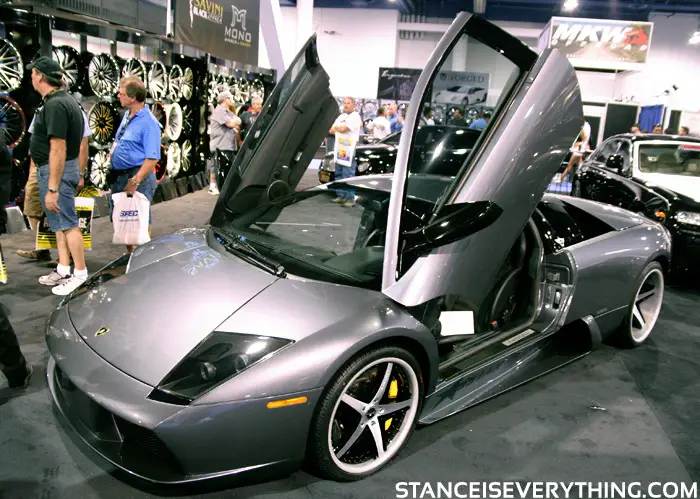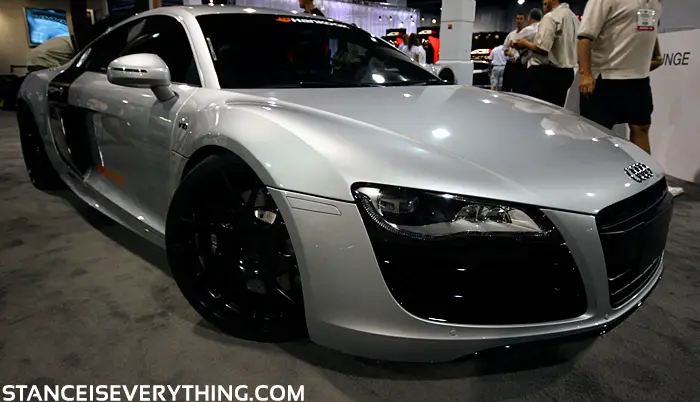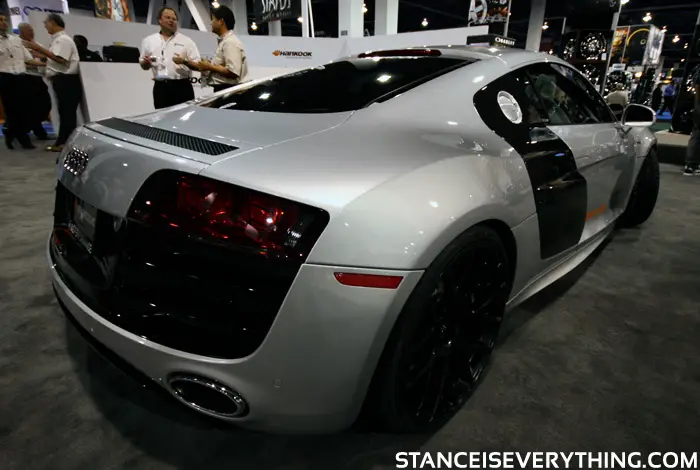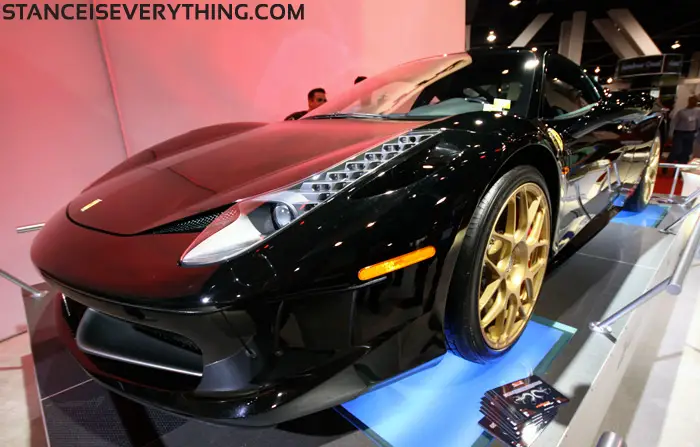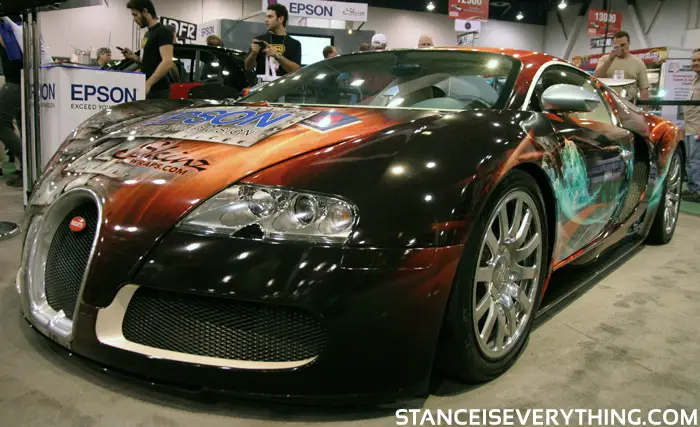 Hope you guys are enjoying the photos so far, I'm doing my best to share the SEMA experience with you.