I'm pretty sure this Datsun 510 hunted me down and found me because I wasn't even on a content hunt when I found it. I was just minding my own business, on my laptop, one lazy Sunday afternoon when it leapt of the screen at me.
Even though I wasn't looking for it I am glad I found it as it's jumped to upper rankings of my favorite 510s ever built list. SR20 powered, on Works, clean body, and a drive height that looks good and allows it to be driven hard and stay clean? Yeah, I'm a fan.
I have no specs (I know, I know) but like I said this car was posted randomly with no link back and the Fortune Auto site is loading excruciatingly slow for me right now so these pictures will have to do.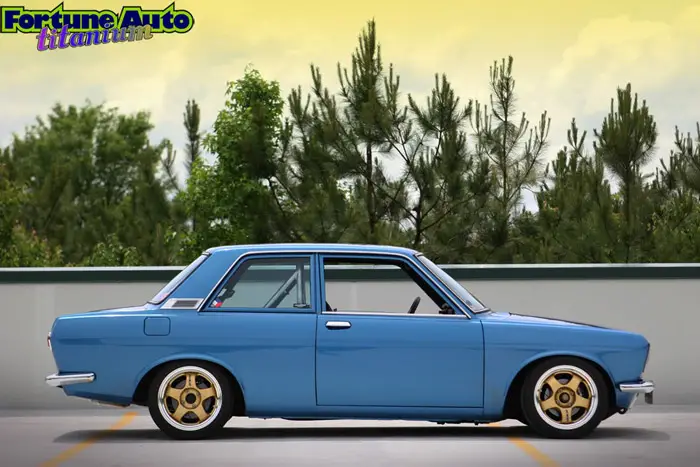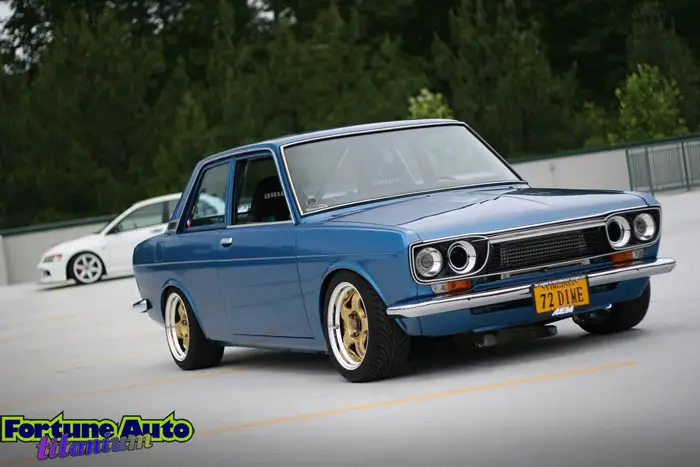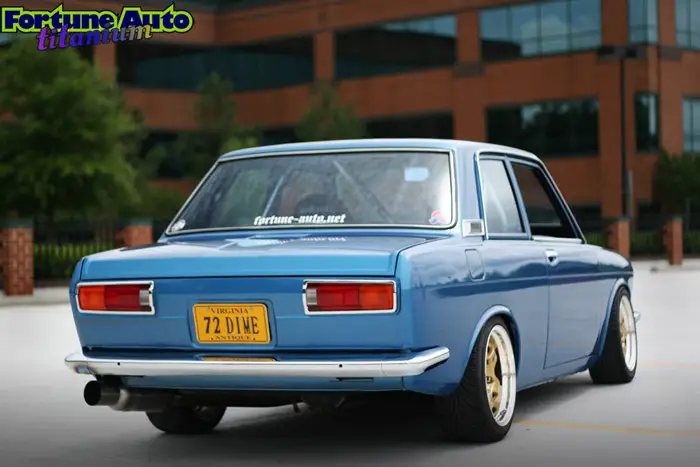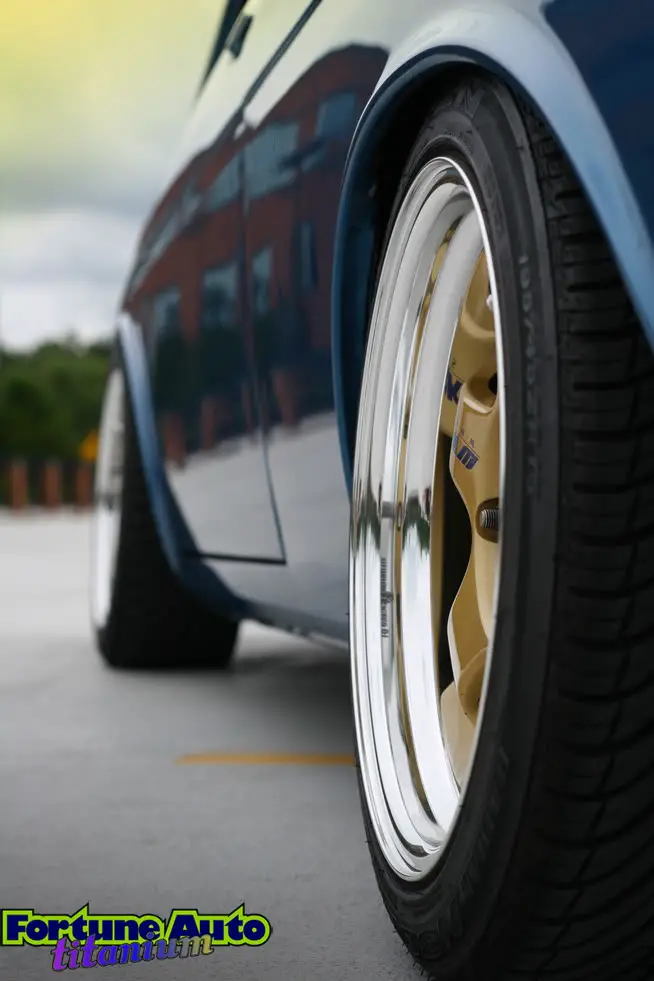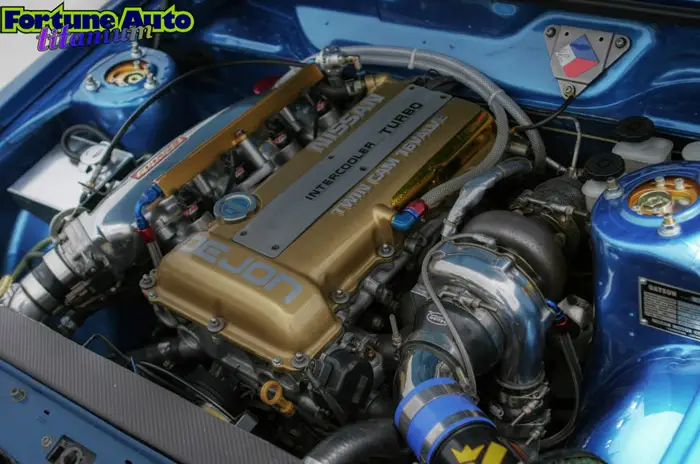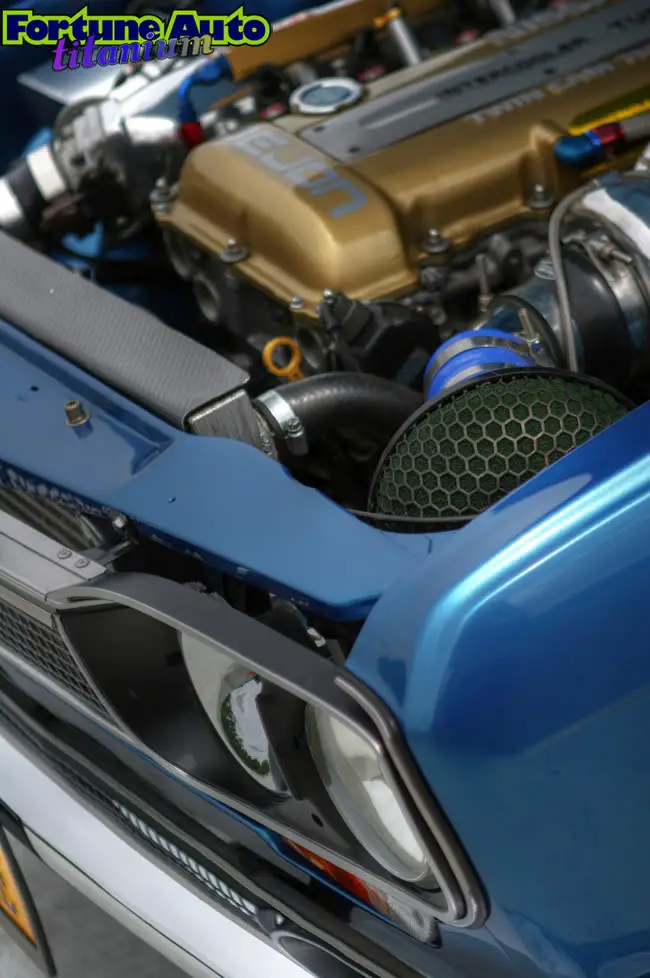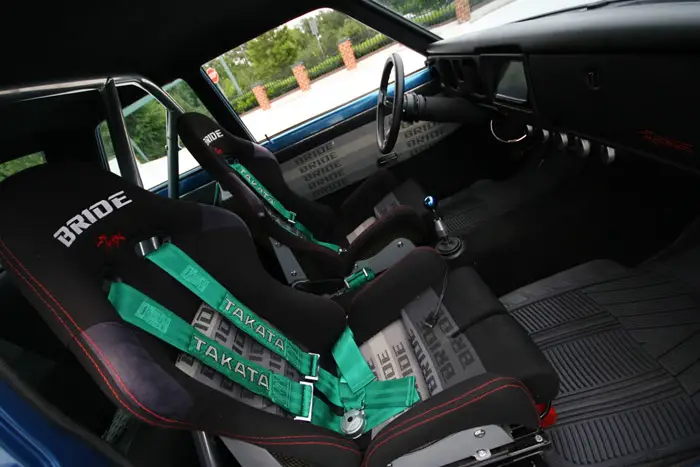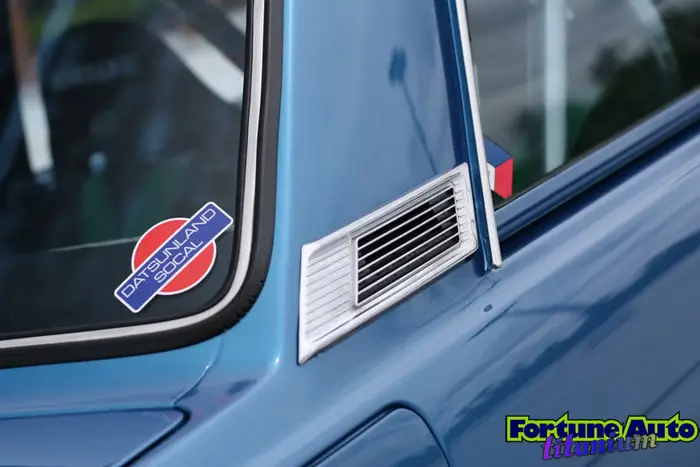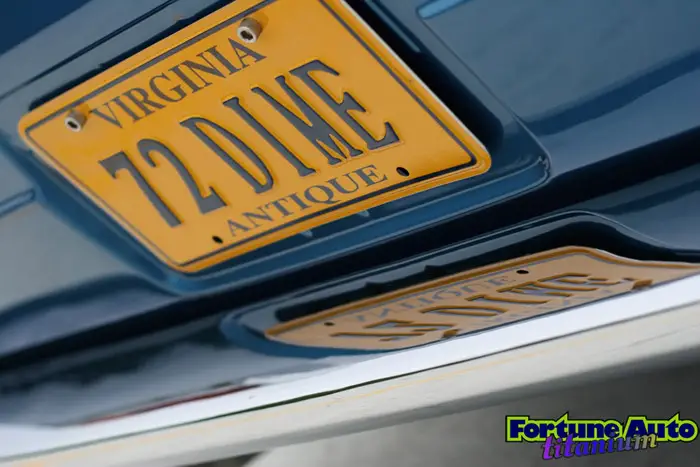 Photo credit: Fortune Auto