Question: What's small, nimble, a little bigger than a go kart, loved the world over, and can run on motors borrowed from two wheel vehicles as well as four wheel vehicles? Classic Mini's of course!
I don't post a whole lot of Mini's around here so a Mini Theme Tuesday has been long over due. However, before I get to posting more of the current generation I've got to give a head nod to the ones that started it all.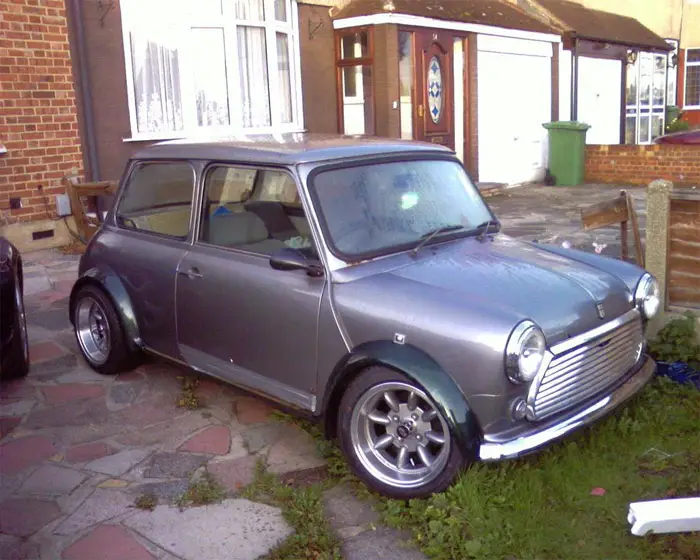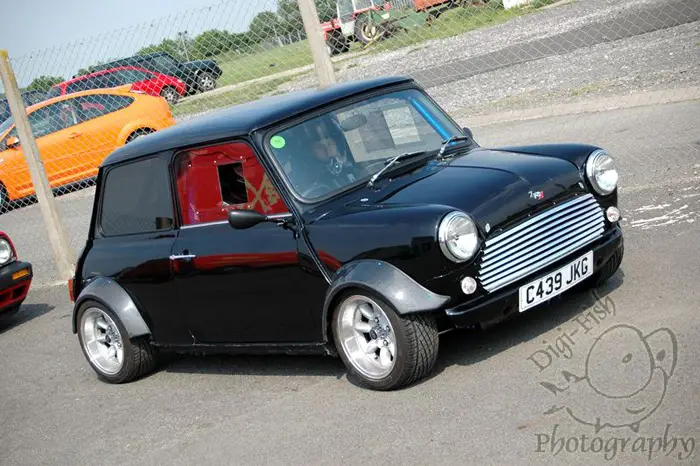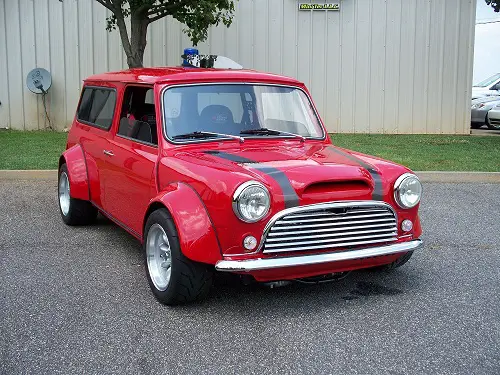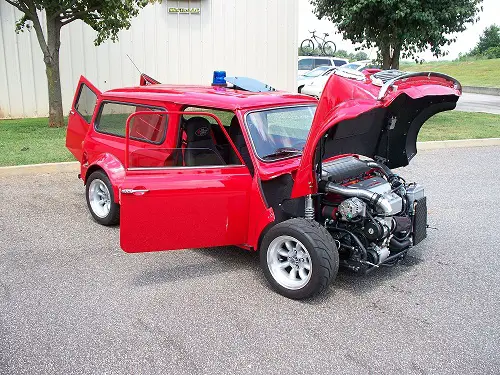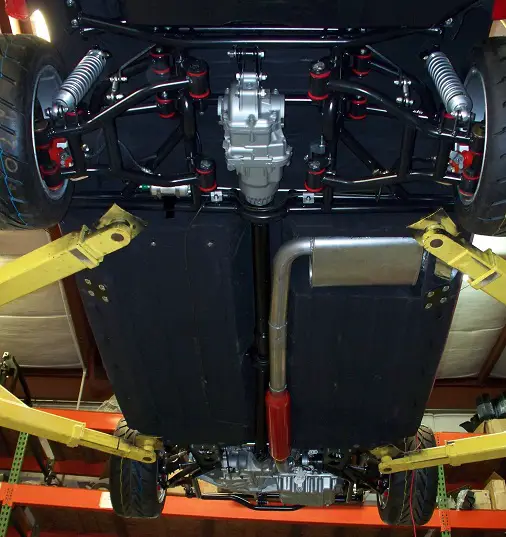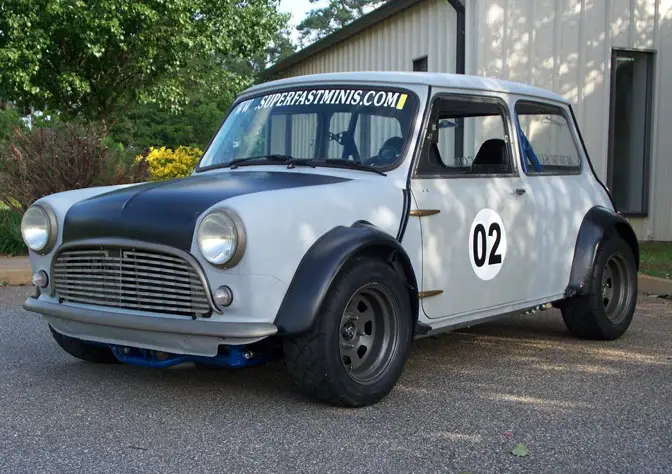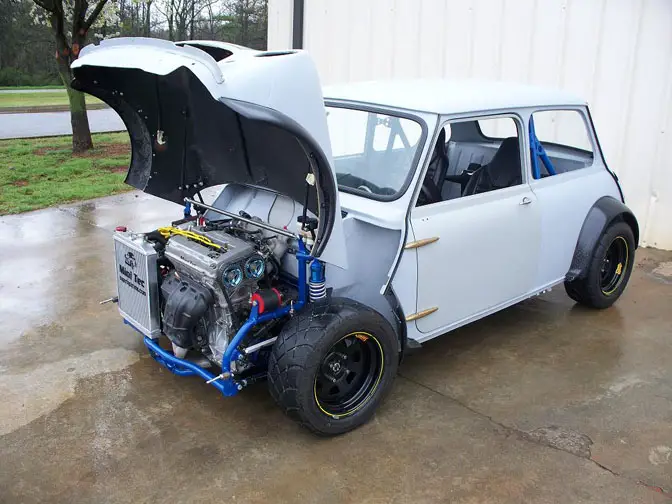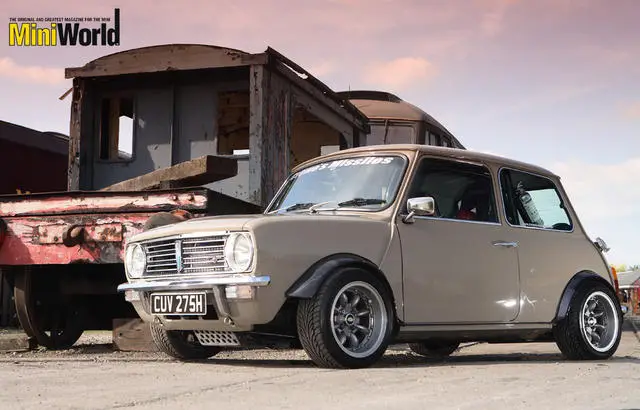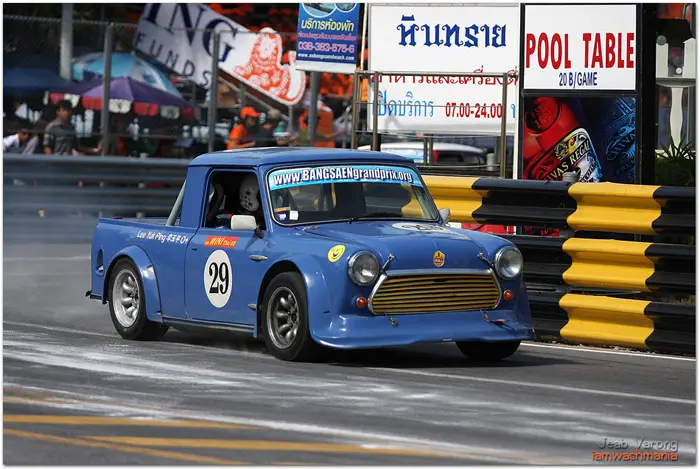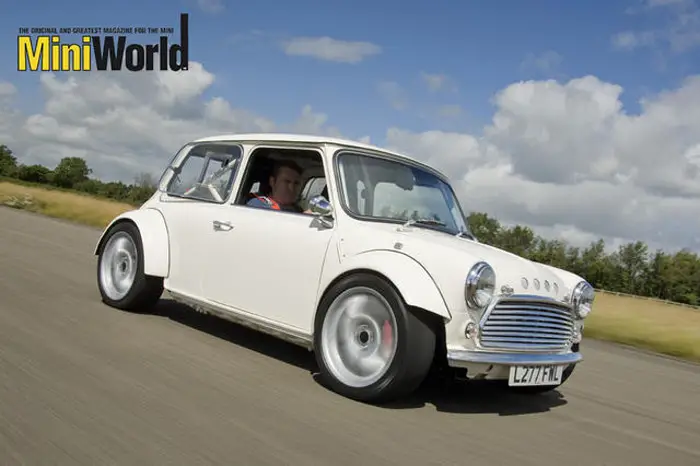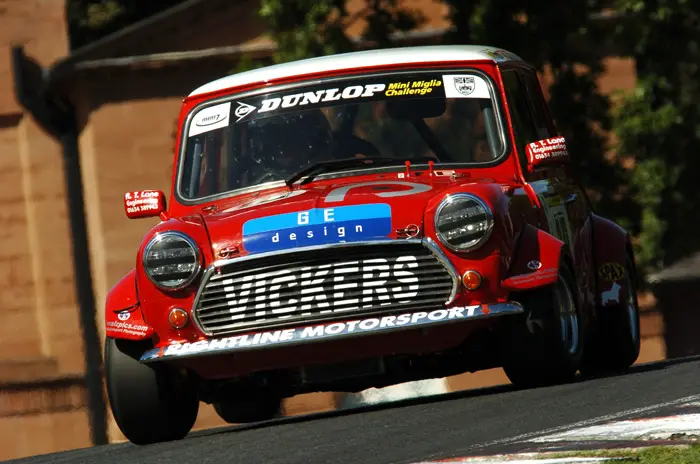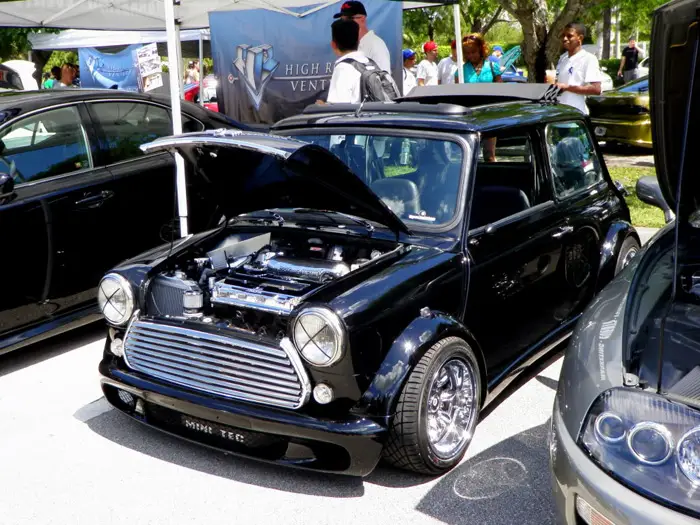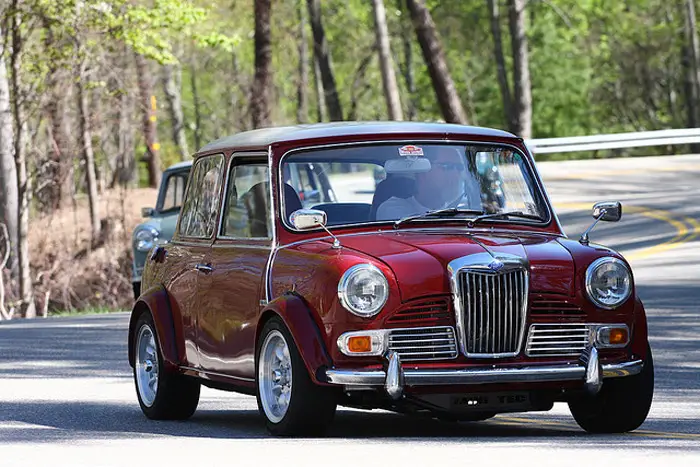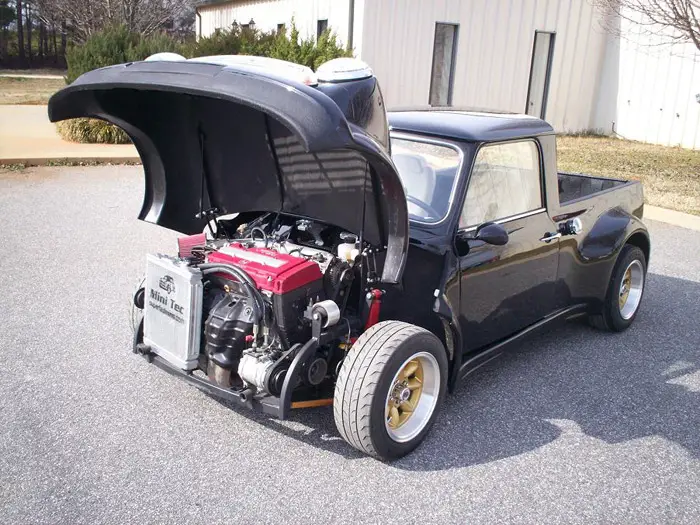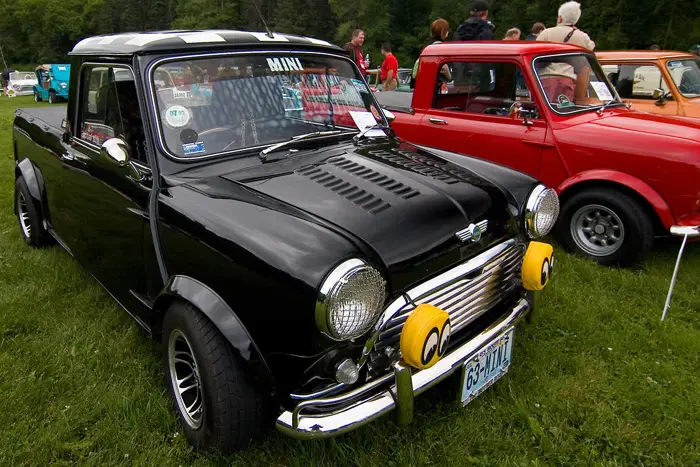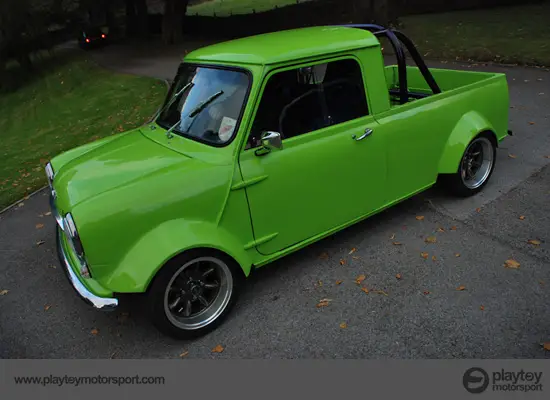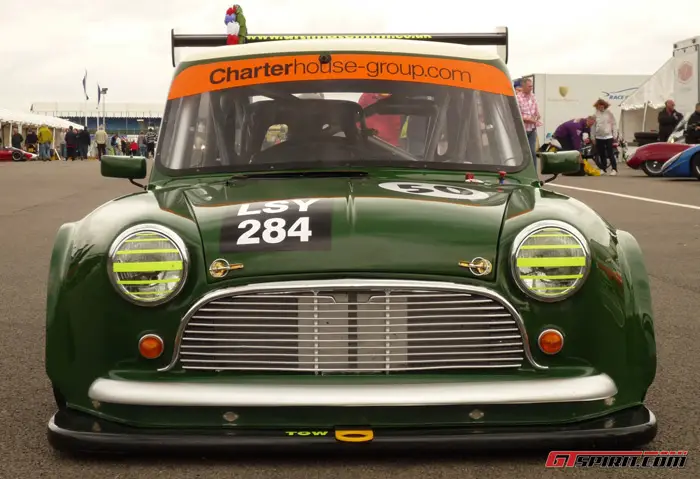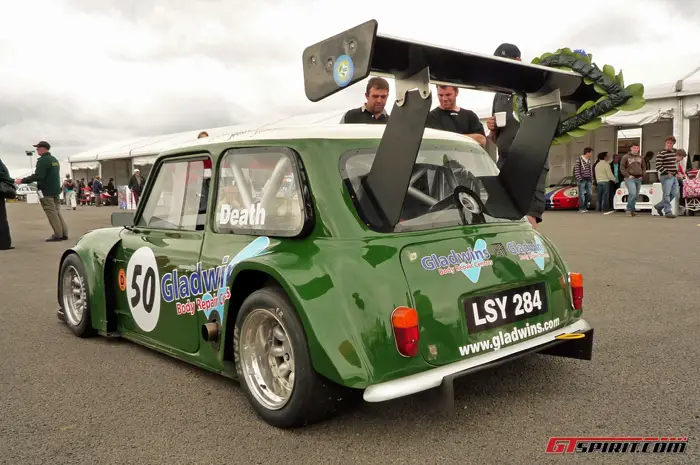 This weeks Theme Tuesday was powered by Ollie and his vast photo collection and sizable Mini knowledge.
Thanks to him if I ever come into lots of money a Honda powered Mini will be in my stable along with lots of other hybrid cars…