Stumbled upon this Honda Accord wagon a few days ago and while the ride height is quite low its the wheels that made me 'right click save as'. They are most certainly not the type of rims you would expect see on an import but they actually don't look too out of place on this wagon.
A little different but not bad at all in my opinion.
I wish I knew the specs, but I am going to say fairly tall 18s or higher judging by the amount of camber needed to get them to fit.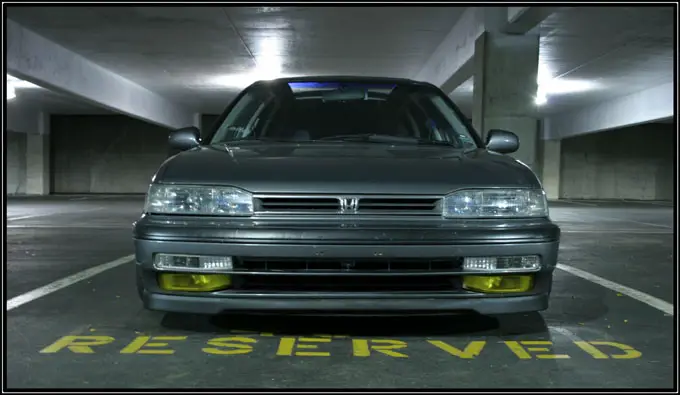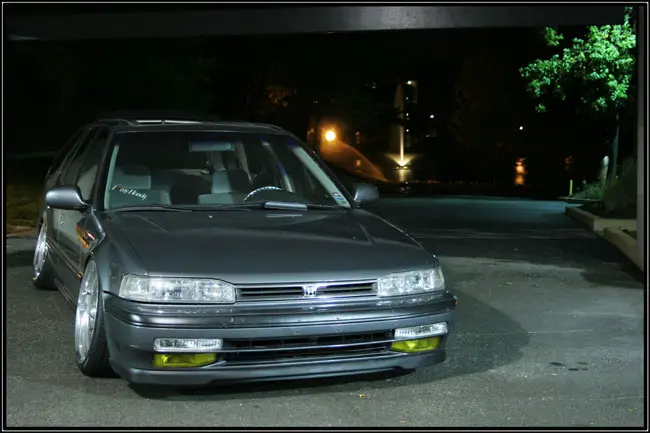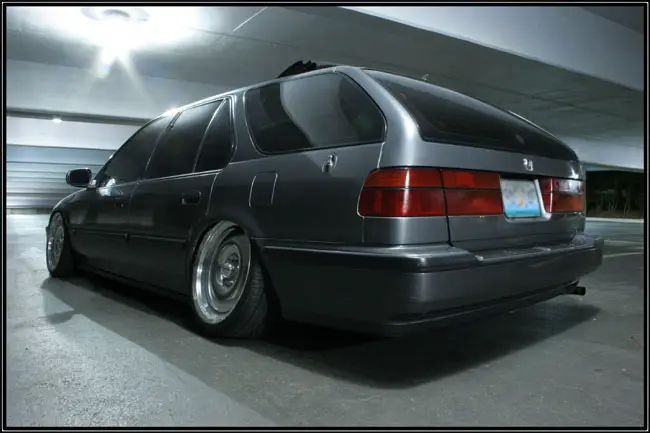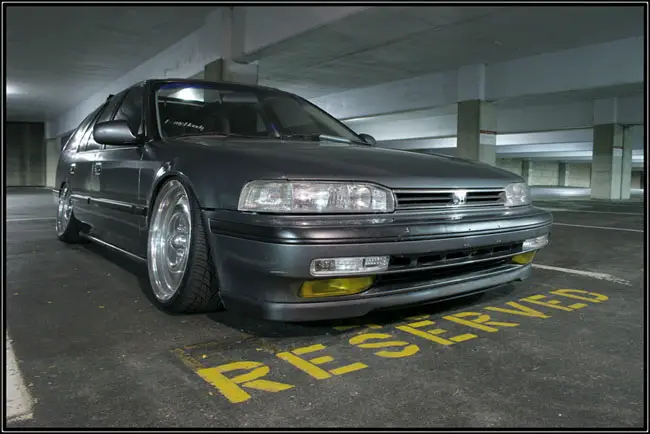 Hat tip to the owner for choosing rims out of a different catalog than everyone else.