It feels a little weird posting a Winter Wednesday today as it's actually fairly mild here in the Toronto area (above zereo).
I also can't remember if it snowed the last seven days but what the hell both of these IS300s are more than worth posting.
I can't recall where the owner of the one on gumetal one lives but I'm told the owner of the white one lives in a part of Virginia that generally doesn't get lots of snow.
From what I hear from my friend Colby it also snowed in Texas this year winter so I guess anythings possible.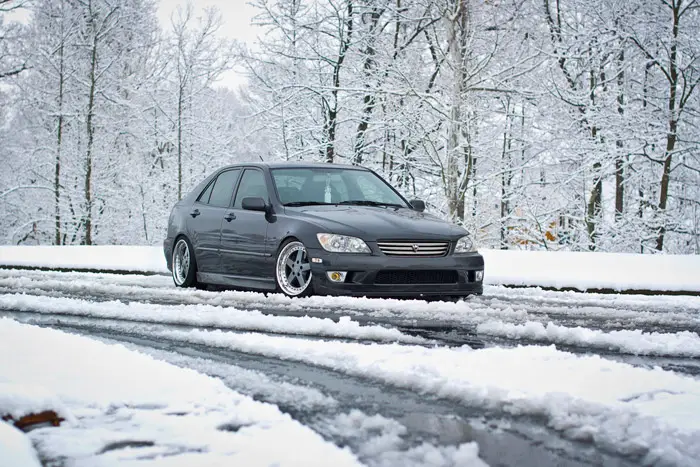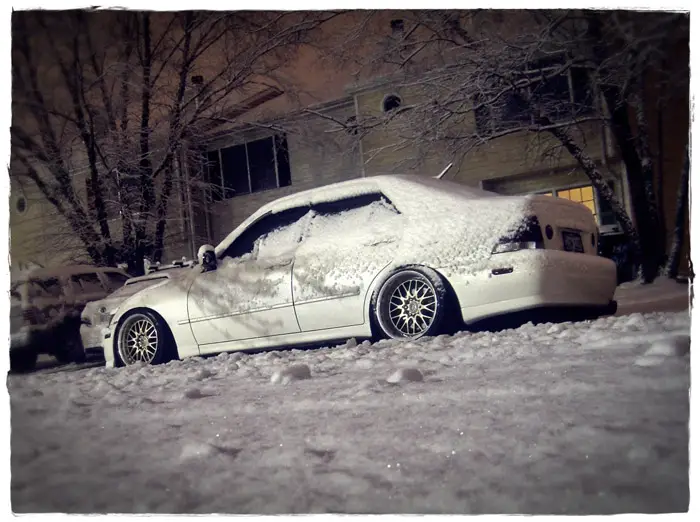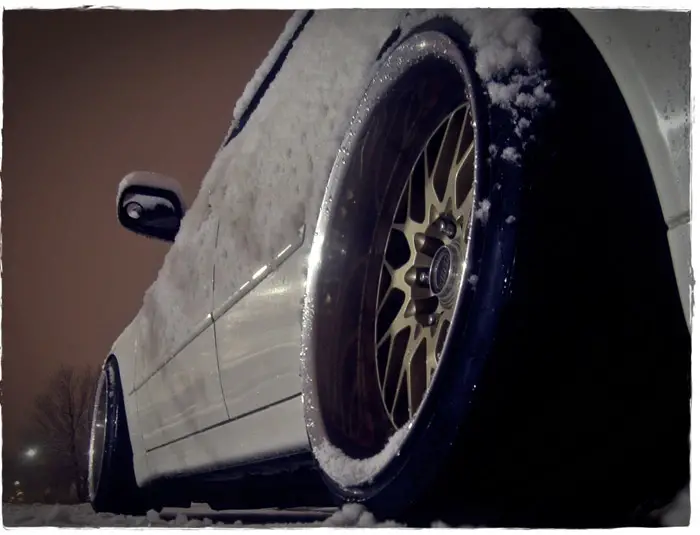 There is still a little bit of winter left so if you have some photos of your ride in the snow you want to send in just drop me an email.
Thanks to Aidan for sending these two through.