I feel bad for people that can't appreciate a wide variety of vehicles because I couldn't imagine ever calling myself a car enthusiast and not liking something as magnificent as this Nova.
The only thing I find harder to imagine is building a car like this then going on to sell it.
If it were mine, and someone did mange to convince me to sell it they would hear about it until the day I died.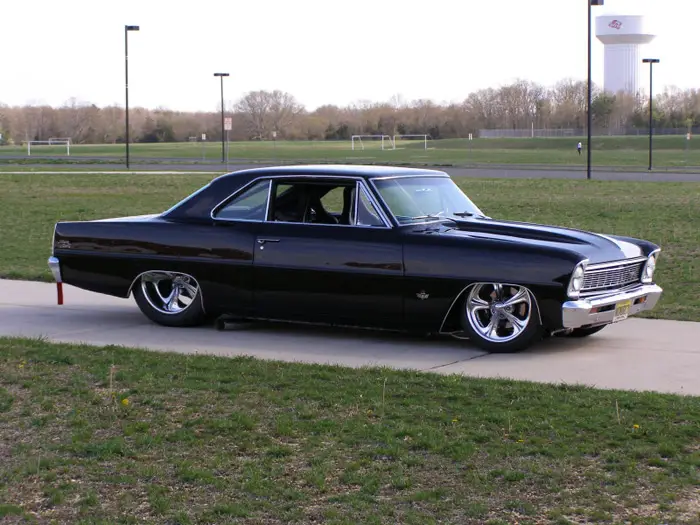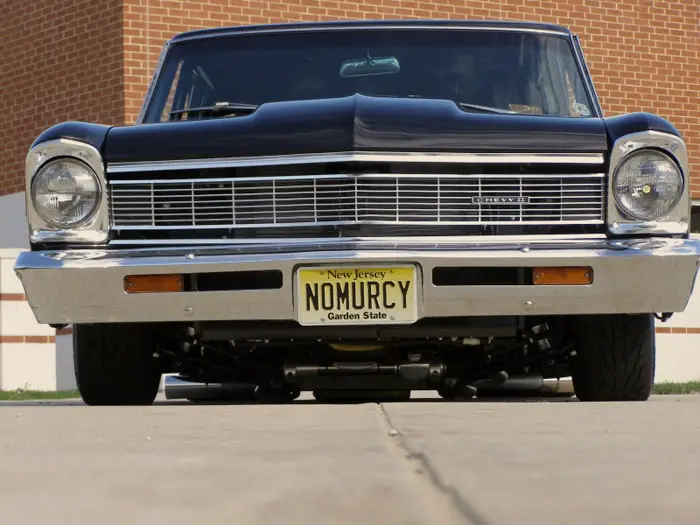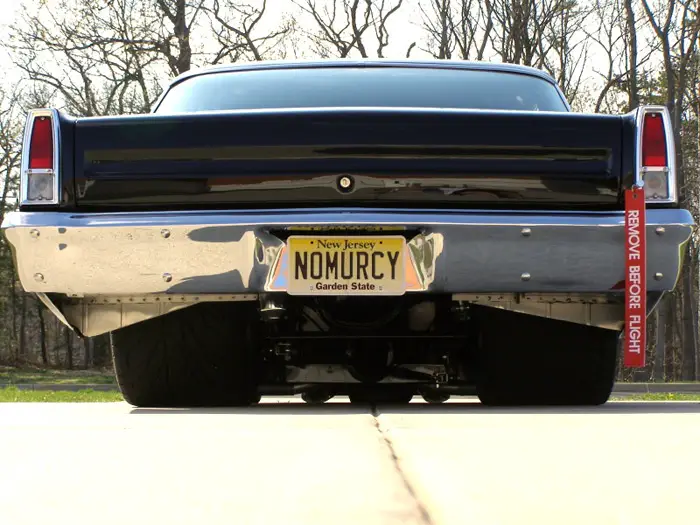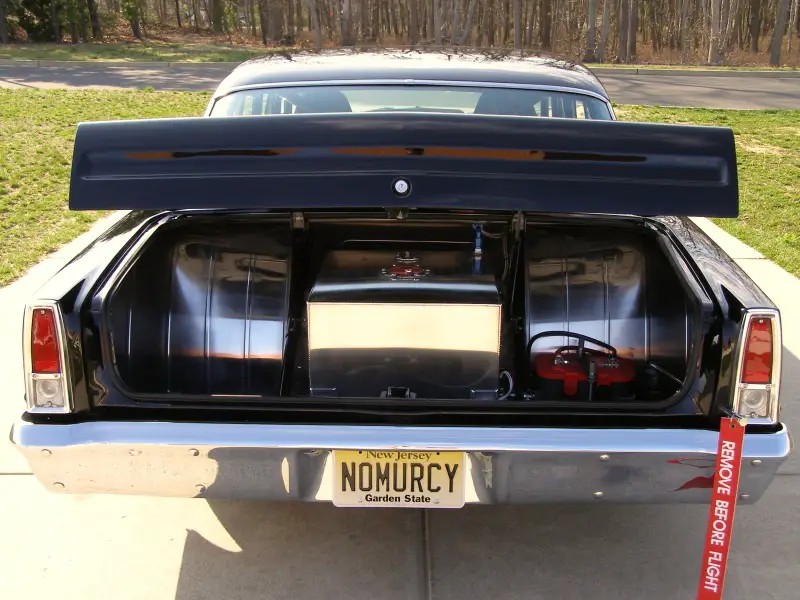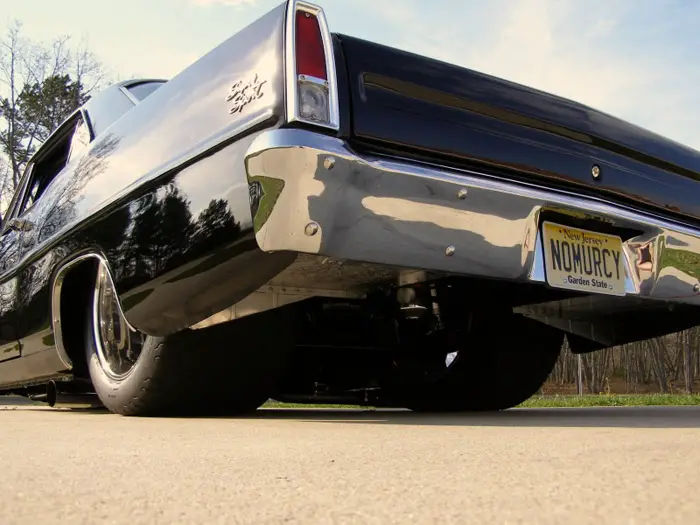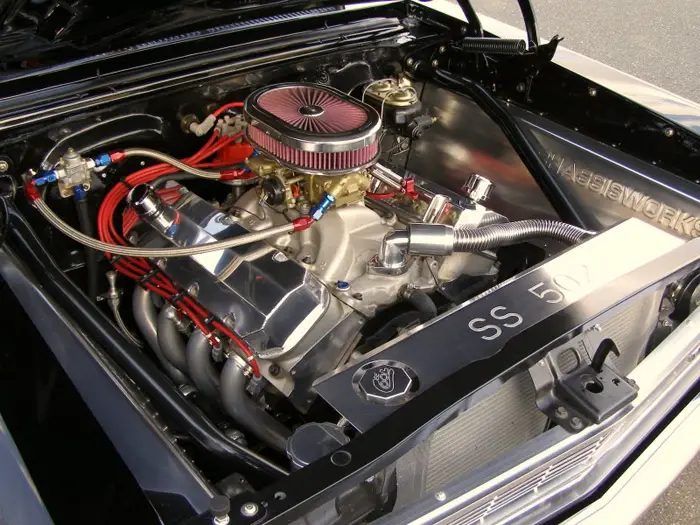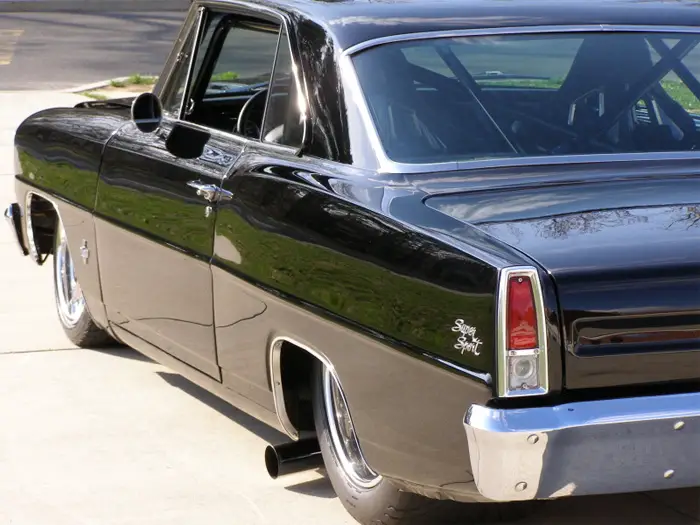 Spotted on -273 – and it's still on ebay for $100,000.00 if you're ballin'.