Chances are that unless you bought your wheels new they have a bit of a back story behind them. With the amount of wheel whoring going on in the scene it is not uncommon for wheels to pass through many sets of hands before and after their current owner.
Most times we never really get to know what happens to our wheels after we sell them or where they were before we got them. However sometimes in select cases one of the owners goes that extra mile to keep tabs on what happened to their rollers after they got sold.
When Zach emailed me last week asking to know a little more about the Work Ryver wheels on Dominics featured Focus my interest was peaked as I figured the likley hood of these wheels being his was farily slim.
Chances were a bit better than usual though because as Zach pointed out Ryvers in that bolt pattern, width, and offset are pretty rare. Since there was no harm in asking I shot Dom an email asking where he got the wheels and to all of our surprise they were the set Zach had imported.
Here is the picture story of how it all went down: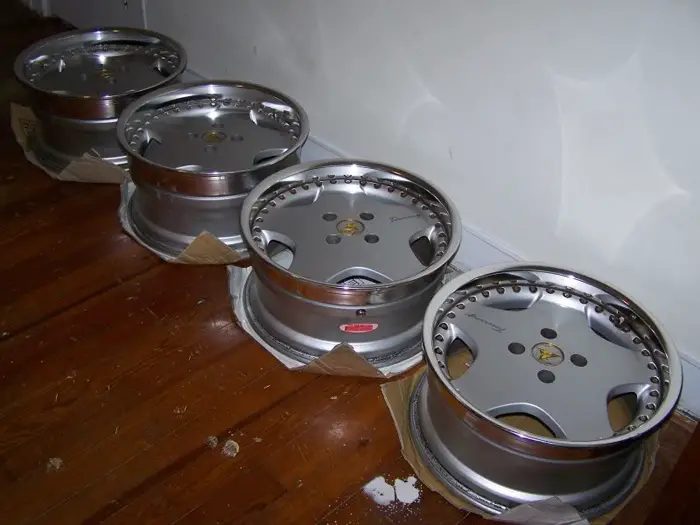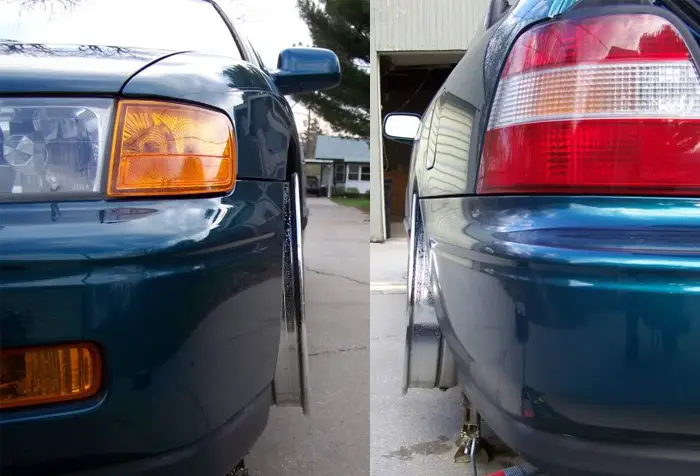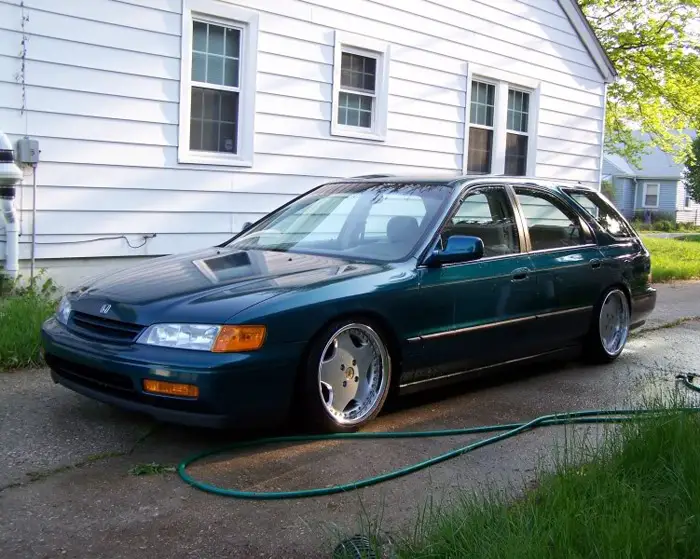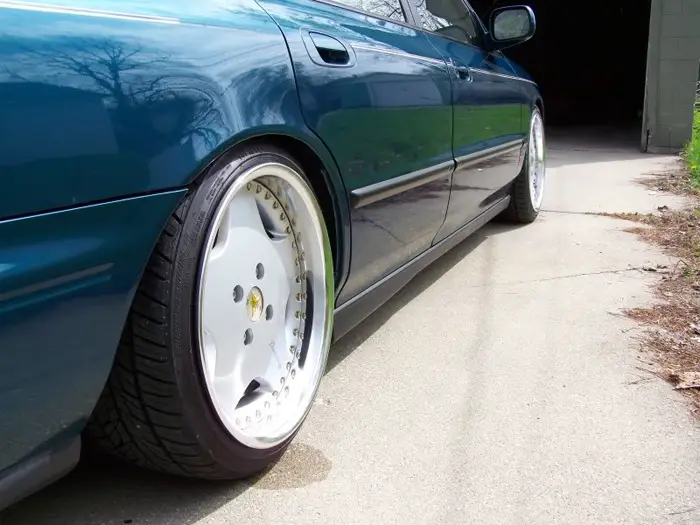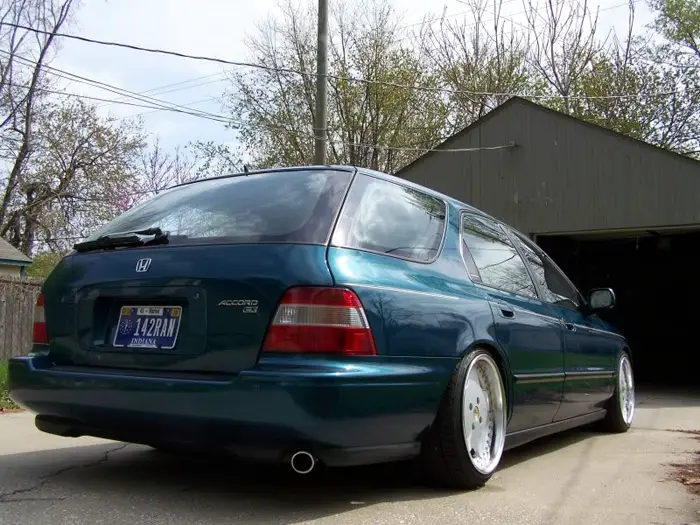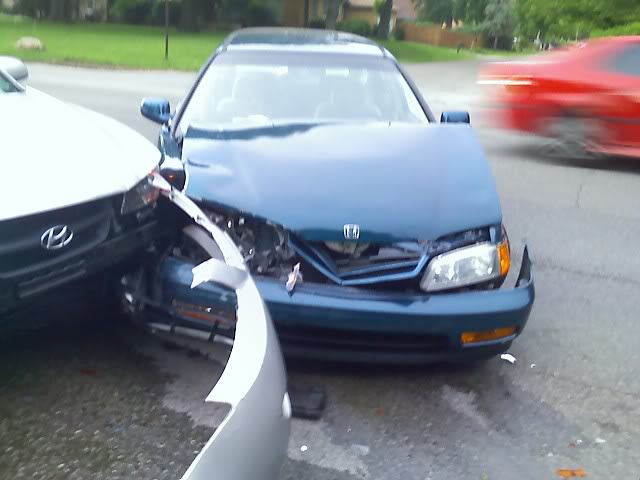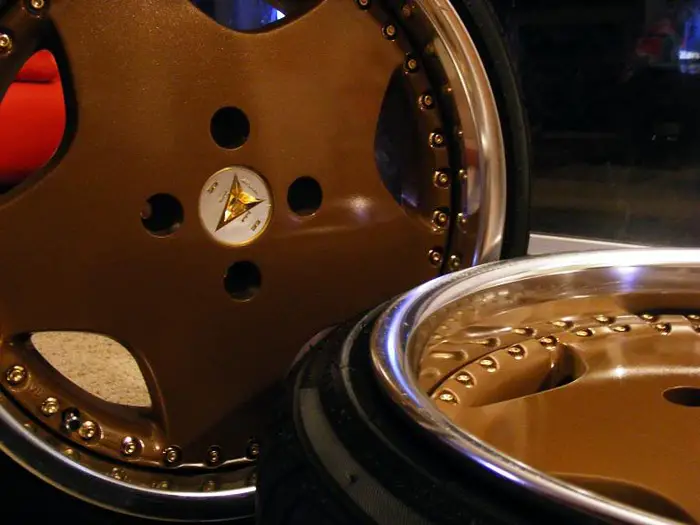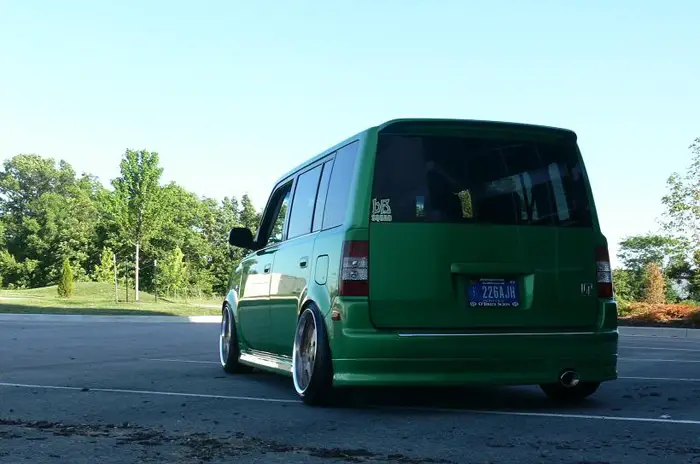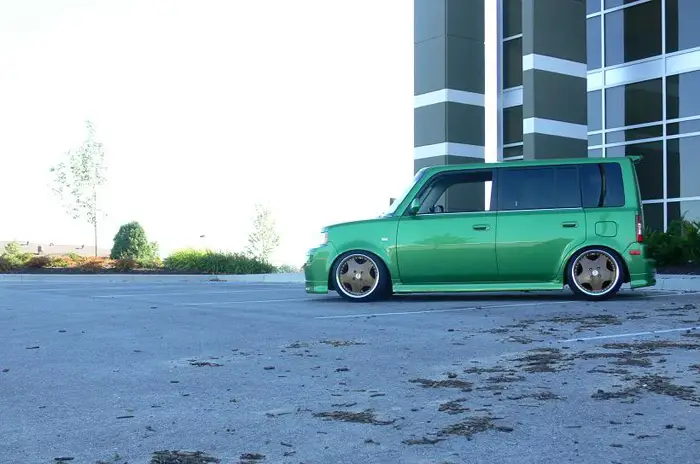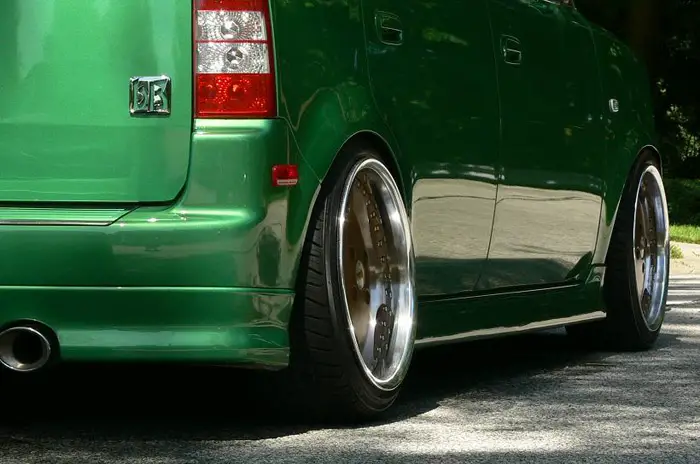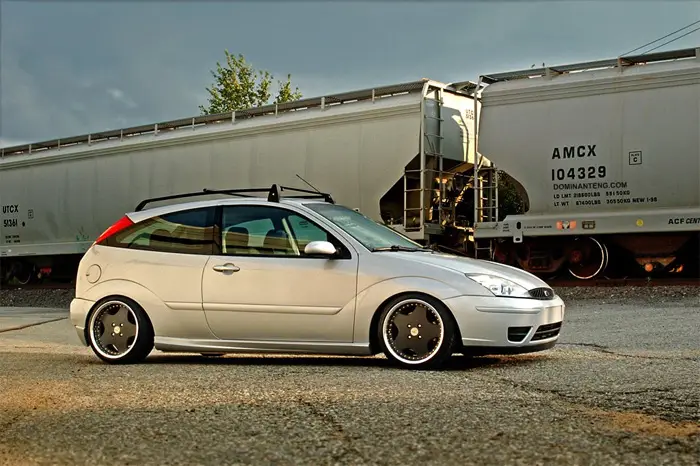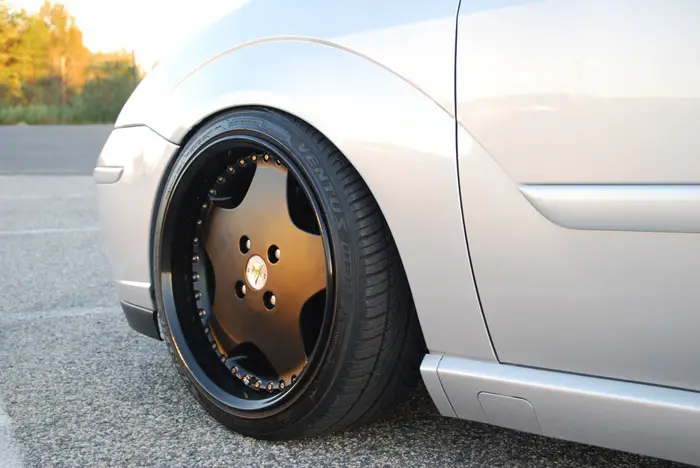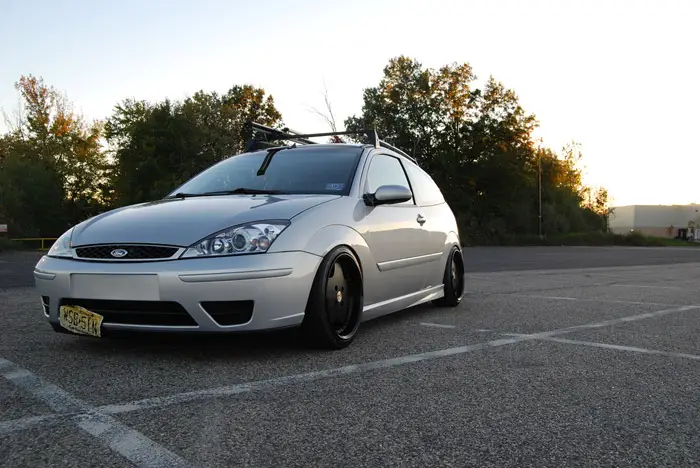 The craziest thing to me is that the wheels ended up in the hands of two BMX riders who found out on a blog run by a rider, its a festivus Stance Is Everything miracle!