I've got to say I am pretty surprised that no one saw anything too crazy at the Fast Five Premieres in their respective areas. Perhaps it's a sign of car modification trending towards cleaner, simpler, mods, or maybe it's just a sign that I should have put a better prize up for submitting photos 😛
Anyway no big deal, the show must go on so I have some perplexing cars from the same thread I got this gem of a car from.
First up are a couple donked up FD's: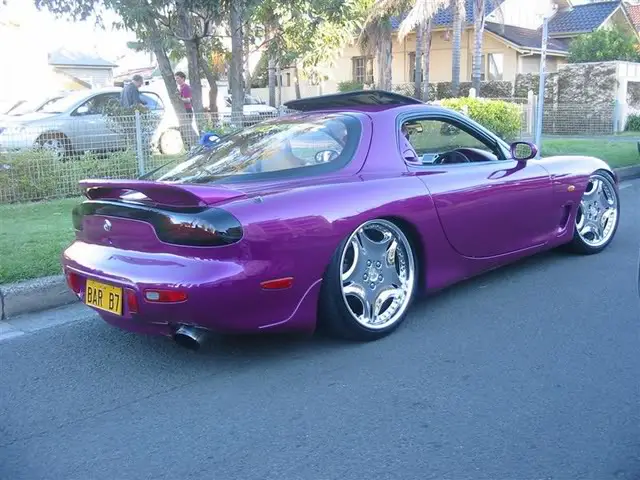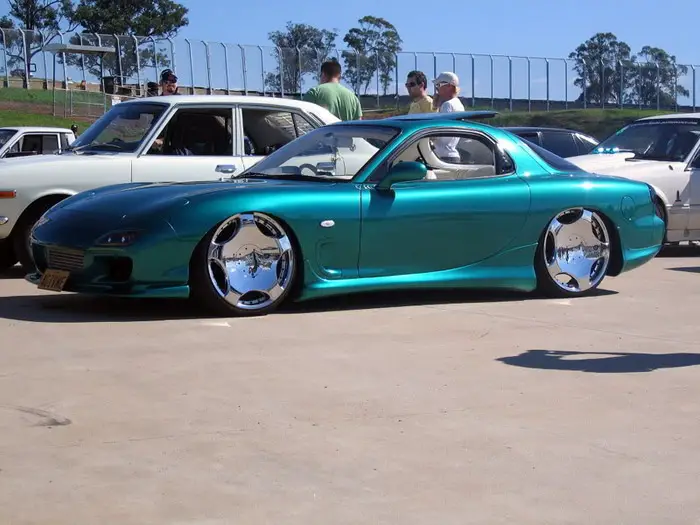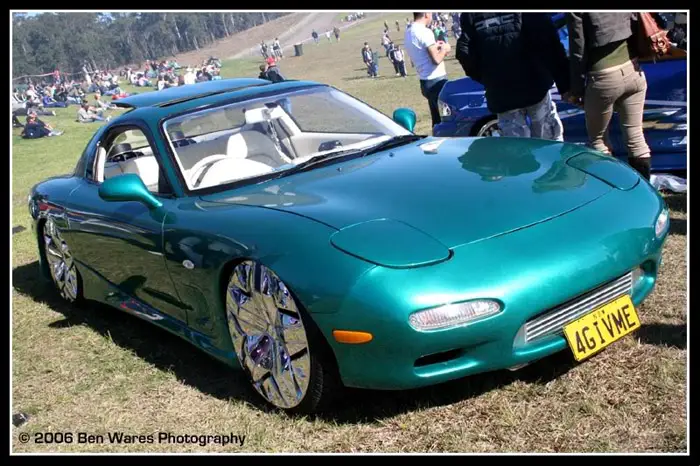 This next one is also a fairly quick car equipped with super heavy show wheels for whatever reason. I read that this is a 10 second car making it worthy of Race Wars in F&F1.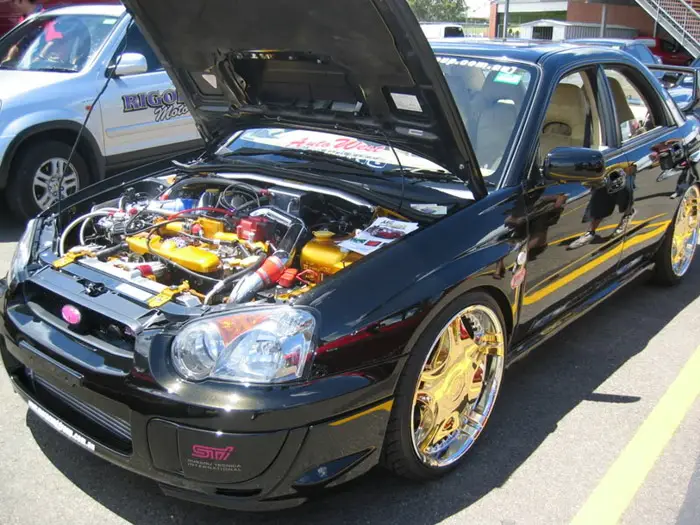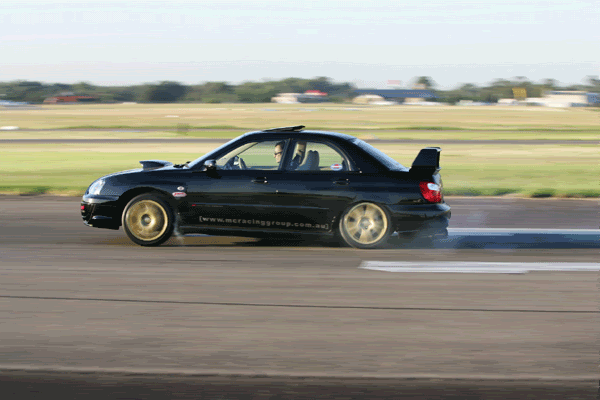 As for Fast Five it was alright. If you have not read already the franchise appears to be moving towards more of a generic action movie feel with a few cars sprinkled in. The car I was most happy to see was the DeTomaso Pantera even though it was only in the movie for about five minutes if that.
The whole thing actually reminded me a lot of 'The Expendables' because it was a good reunion movie with implausible action sequences dreamed up to keep males amused.
Mission accomplished.
Site Updates
Rob's International feature was mentioned on Autoblog yesterday so the site received an incredible traffic bump. The comments on autoblog are interesting to say the least but I am very happy more people got to see both the amazing build and the photos.
Huge thanks once again to the owner Rob and Steve Wharton from E11even11 Photography for doing all of the hard work for that feature.
Car wise my wheels are back in my possession with the tires mounted and all that great stuff.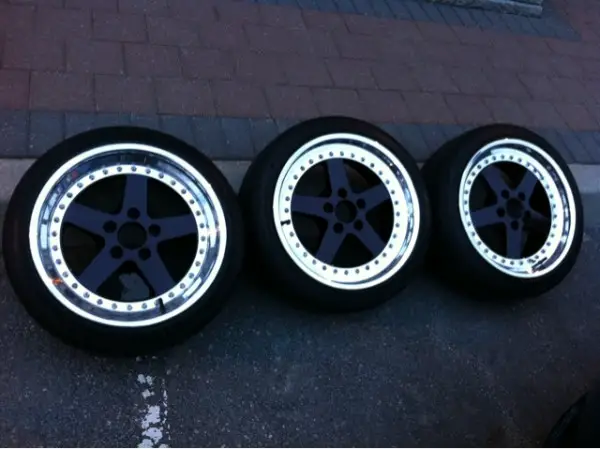 I will be taking proper pictures of them over the weekend and will have high res before and after shots up next week.
No mounted pics any time soon I still have to get my car back from the body shop (next week), and install camber arms, then detail my car as it desperately needs another claybar. I am also waiting for another set of wheel locks to show up to me door as I don't want anybody making off with my new kicks.
End of the month is still the goal.
Flashback Friday
Ask me how bummed I am about Scrape not happening this year and my answer would be 'very'. I know Nine-0-Five rides is planning something to make up for it though so that should help my withdrawal from low lows.
Here's last years coverage if you missed it.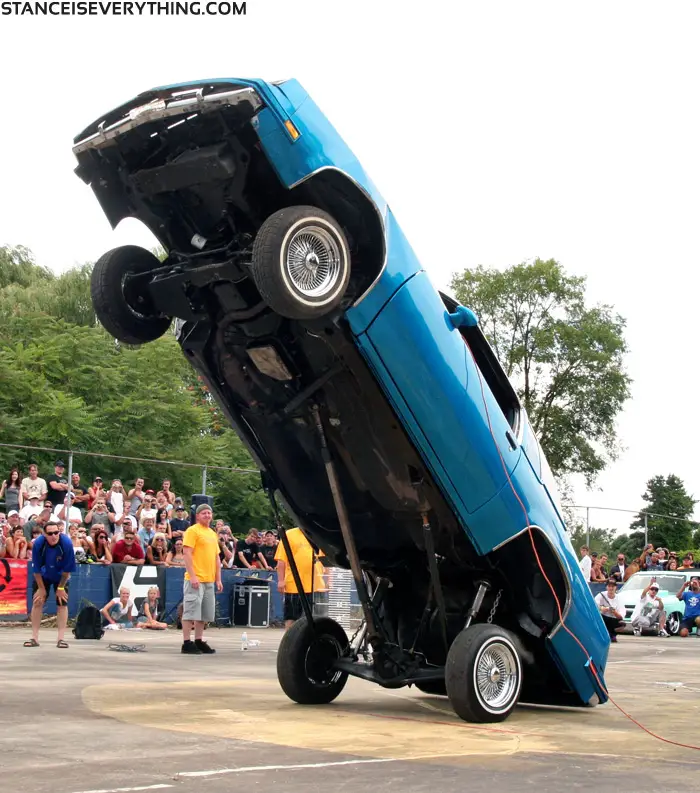 Part 1
Part 2
Part 3
The Women of Scrape By The Lake
Might spend the weekend organizing my garage since my car won't be in there…