It's a good thing I am not really a gambling man (I don't consider lucking out at slots to be gambling) because if I walked into a casino and said 'put it all on purple' people would realize very quick I have no idea what I am doing.
However if I had some money to throw behind Canadian drift teams one of them would be Drift Union. Awesome guys with great cars and even better attitudes.
Check out the 2011 lineup.
This year the team is Logan (Subaru), Shawn (Mazda), and new addition Steven (Lexus).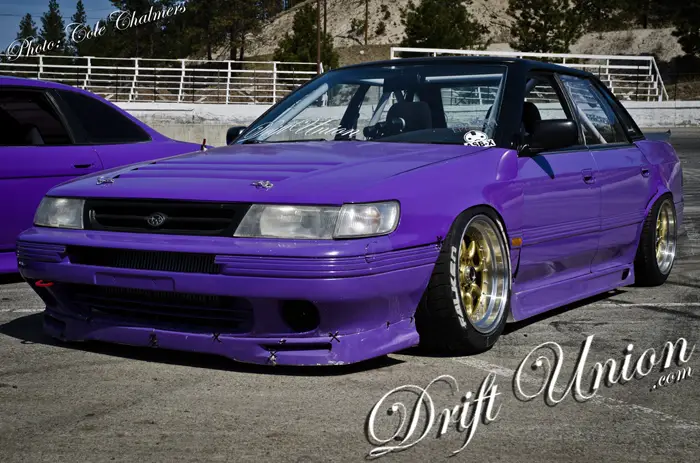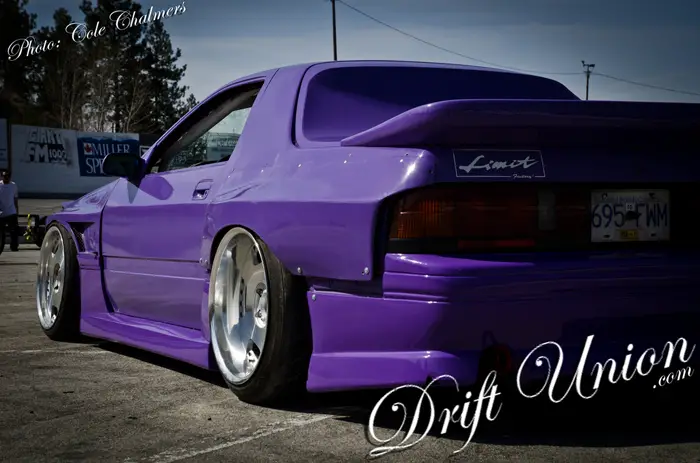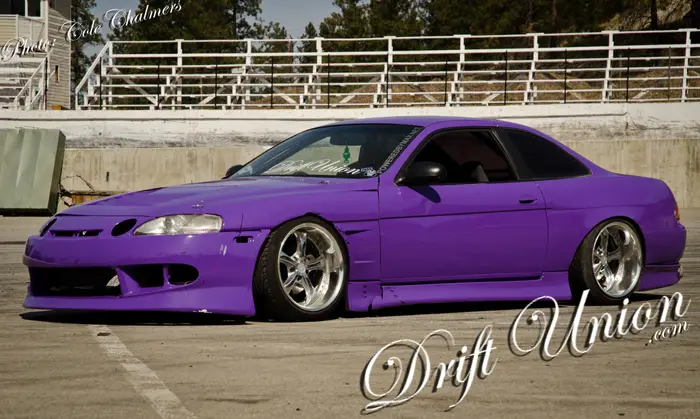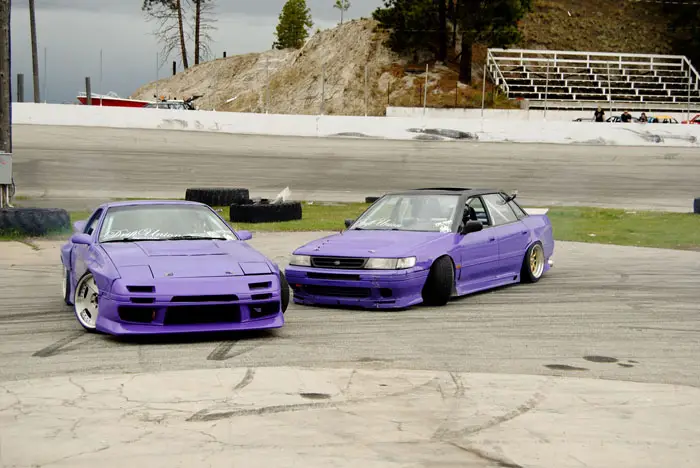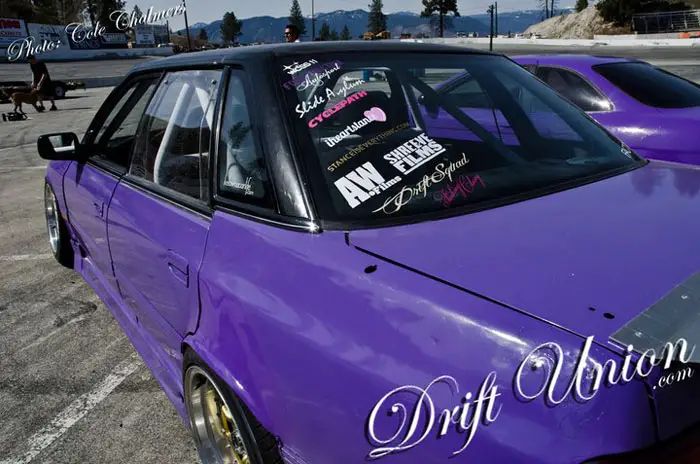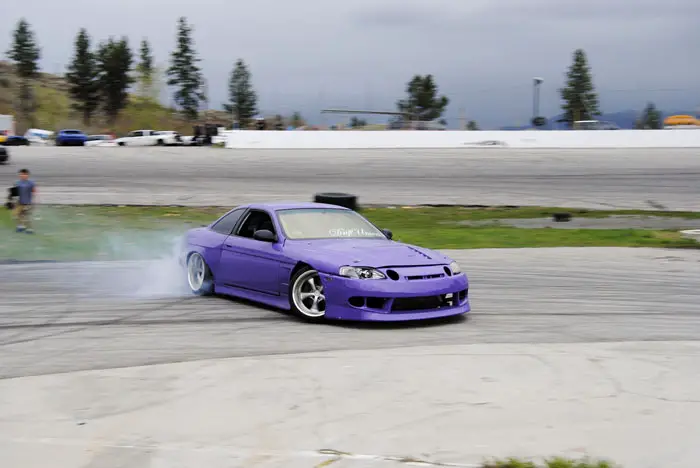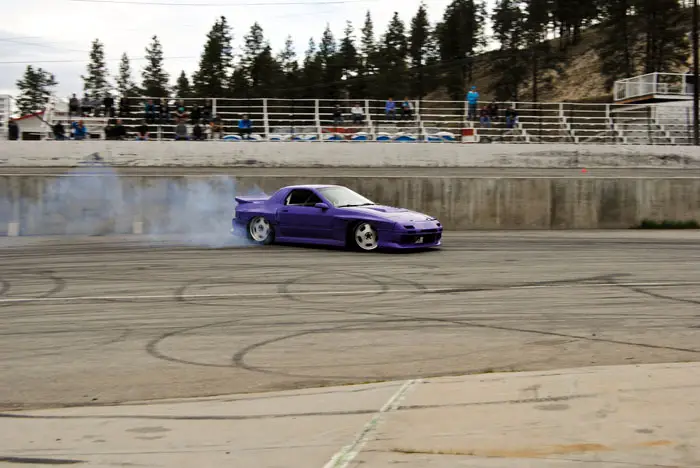 Keep up with these guys at DriftUnion.com
Photo Credits:
Wesley Barber
Cole Chalmers