The wheels I purchased for the 2011 season were in the need of a little bit of TLC. There were blemishes on the painted faces, corrosion on the bolt heads, and rash on the lips.
Shortly after I started work on one wheel I found out that Work uses clear anodizing on their lips which meant I had to spend more time sanding at lower grits than I had hoped which made outsourcing the job an attractive alternative.
After some research I decided to go with local company Curbed because I had seen their work before in person on the company Scion and their name kept coming up when I asked locals who to consider.
After promising phone conversation with Mike Fu, the customer service representative at Curbed, we both agreed that a full refinish of my wheels would be best based on the photos I had emailed. Within two days of that conversation Mike was at my door picking up my wheels.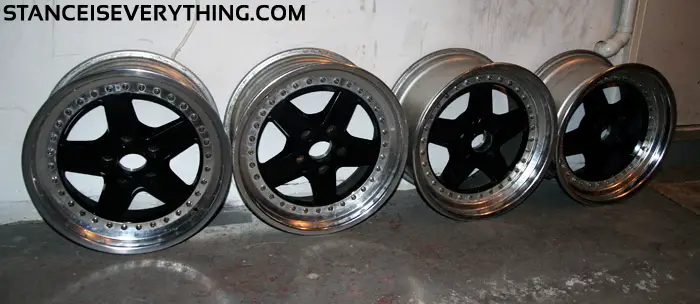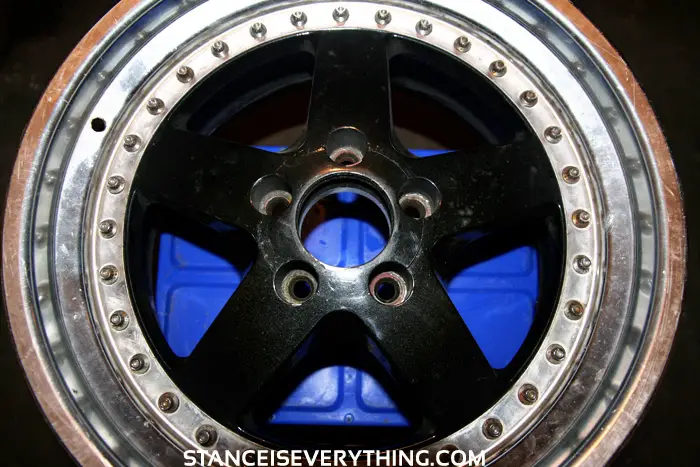 Since Curbed uses automotive paint for all of their refinishing (instead of powder coating) it gave me the option of choosing Scion's 'Sizzling Crimson Mica' paint code for my faces. While the faces were painted Mike also had the barrels painted flat black so that they all now matched.
During this time the bolts were also stripped of their original, now tarnished, coating and high polished along with the lips.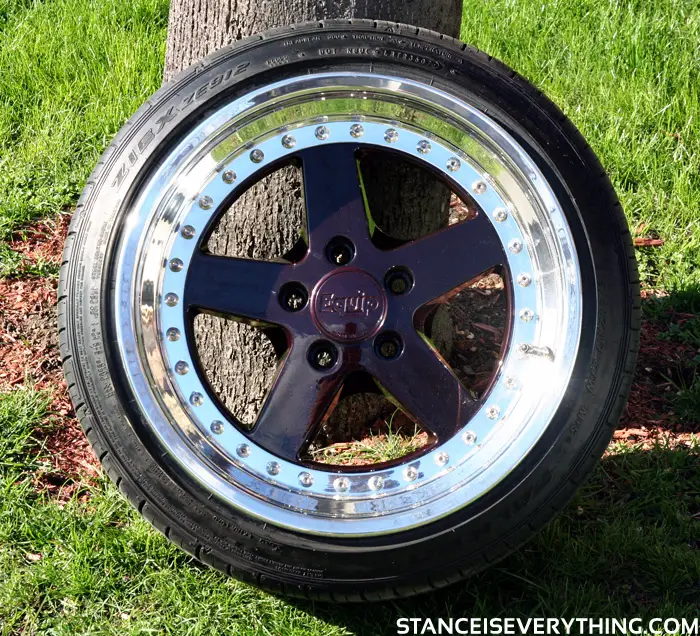 When the wheels were nearing completion Mike came by to pick up my tires for mounting, soon after that my completed rims were delivered. The entire turn around time for the job from initial consultation to final delivery was just under four weeks and contacting Mike at any time to learn the status was a breeze.
The difference between my wheels before and after is night and day and overall I am very happy with the service I received from Curbed. Only one small portion of one of the more damaged lips retains any original damage.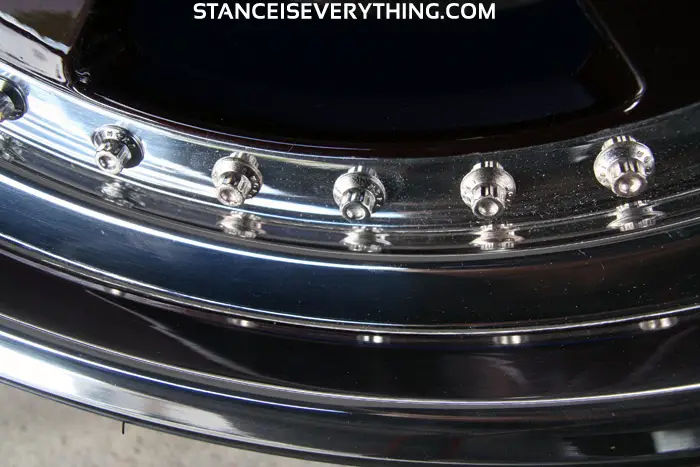 If you are looking to have any sort of work done to your wheels I would recommend contacting Curbed first to get a free consultation and estimate, you will find that his pricing is reasonable given the amount of labor that goes into refinishing wheels.
The pictures below further illustrate the transformation my wheels underwent.
Work Equip – Before Curbed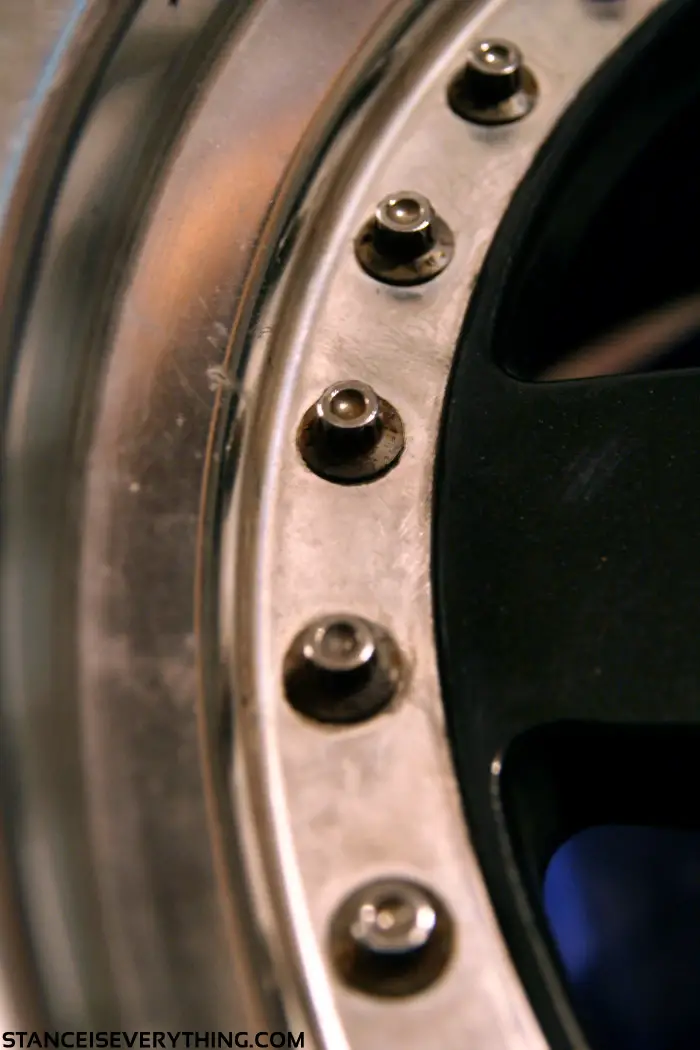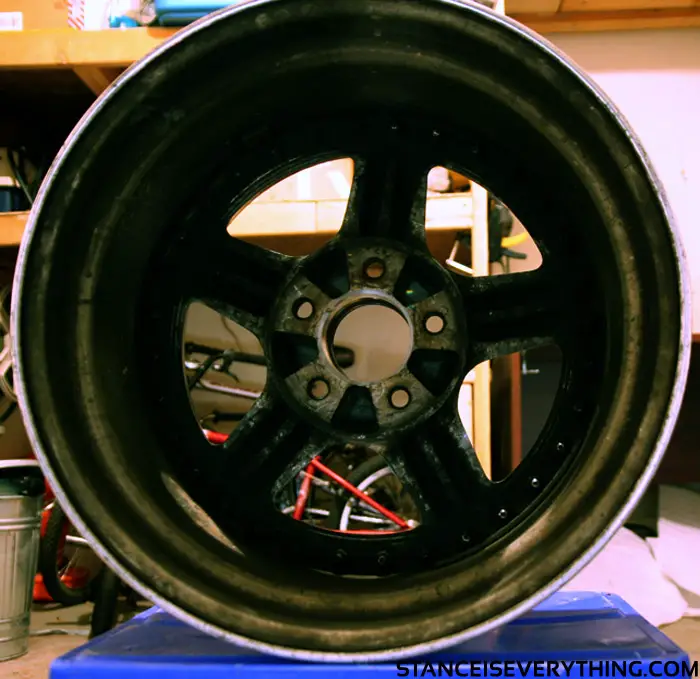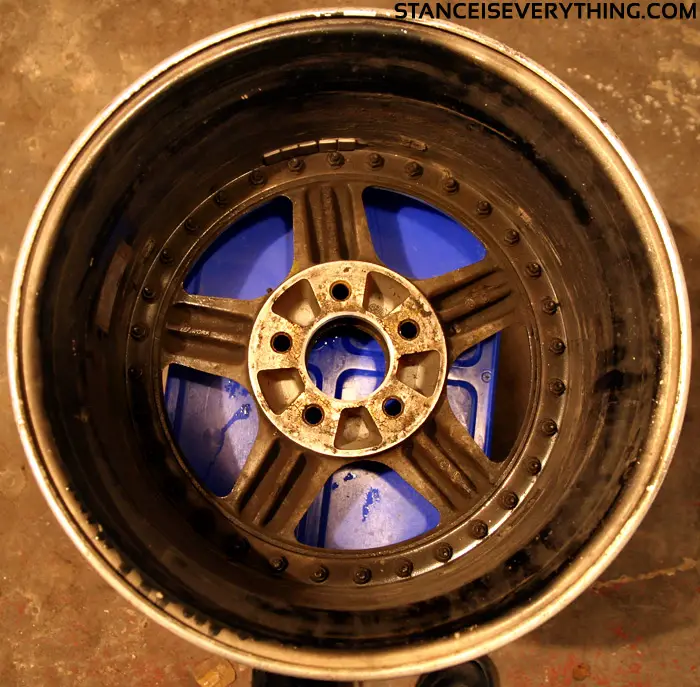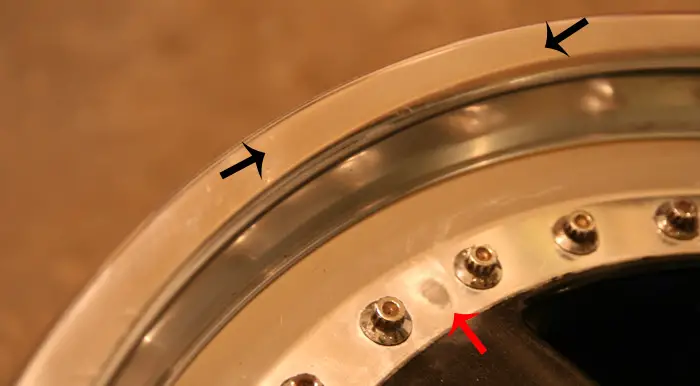 Work Equip – After Curbed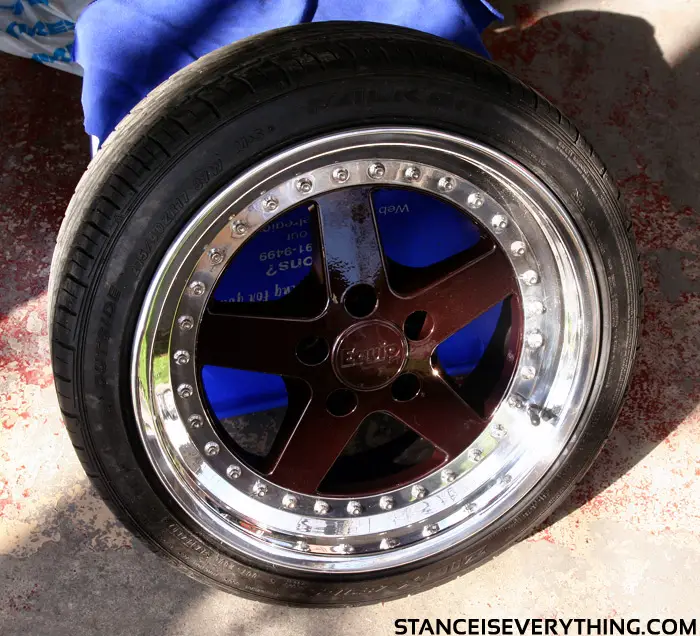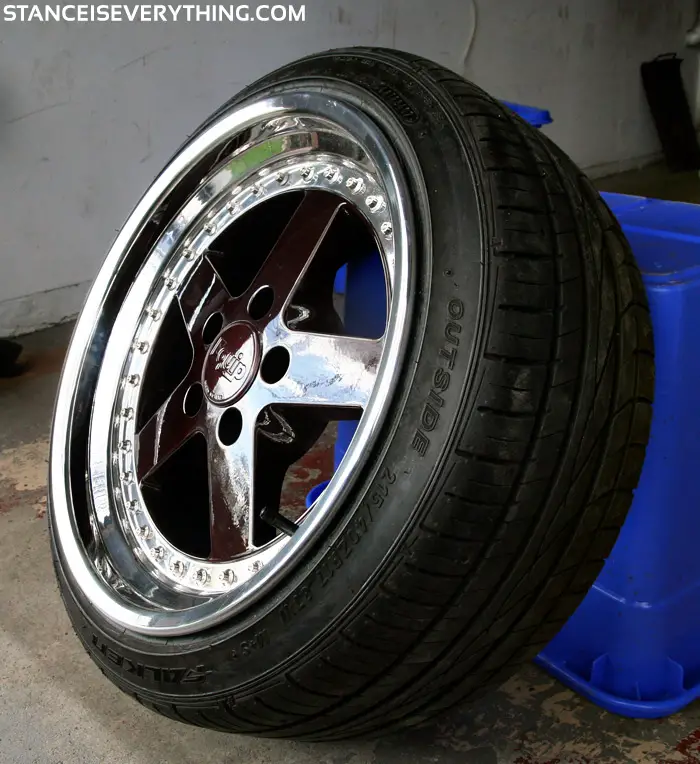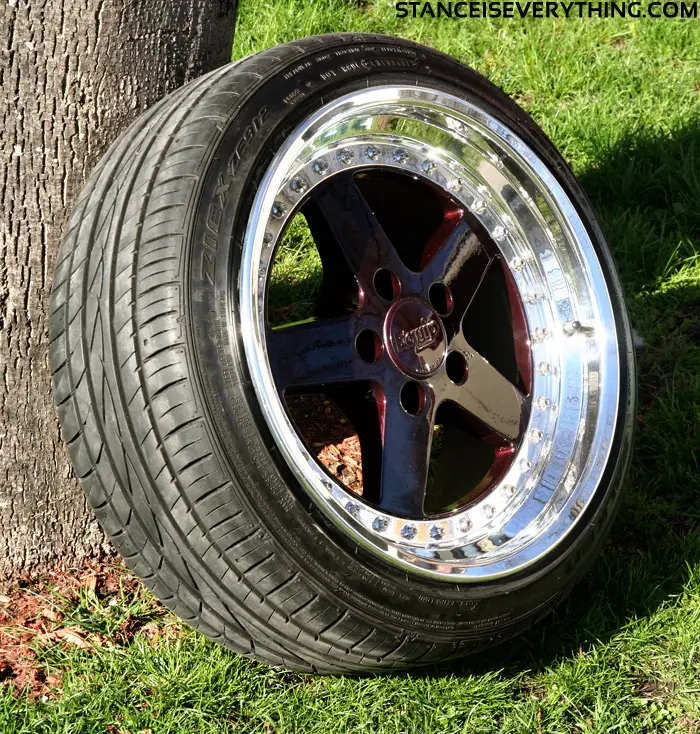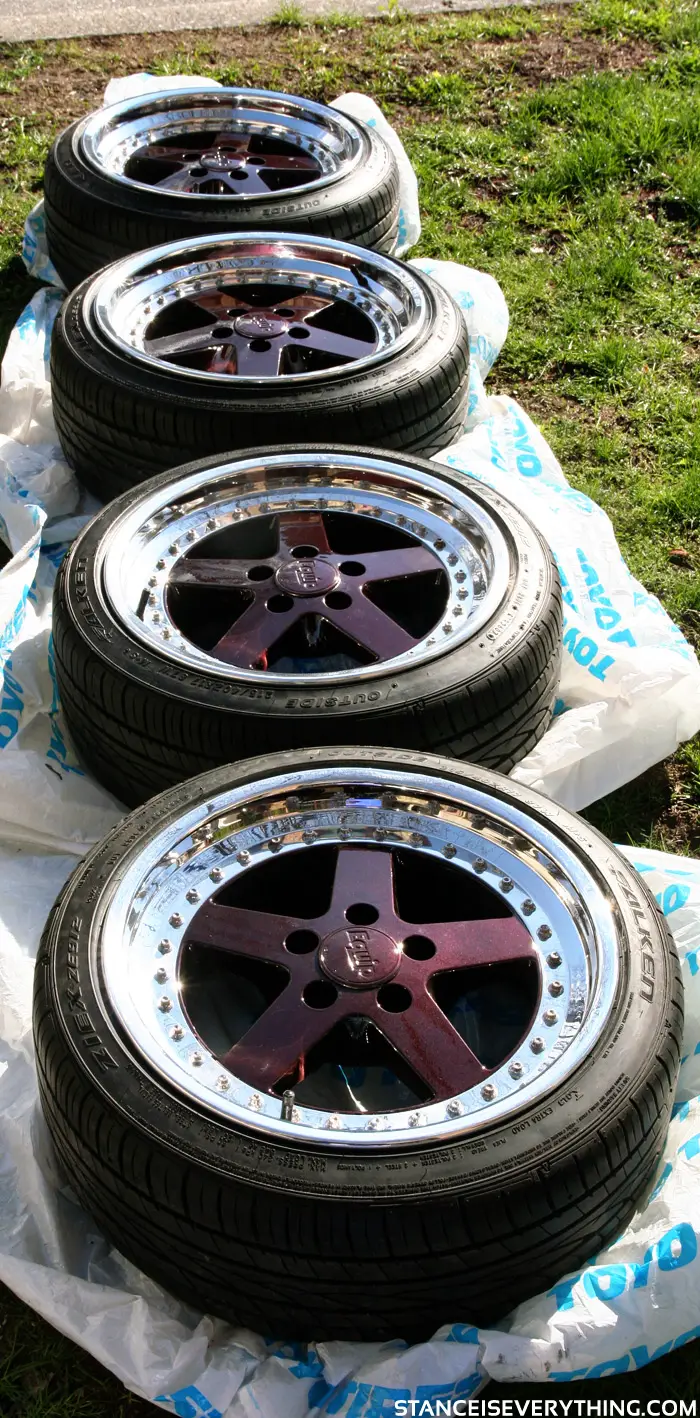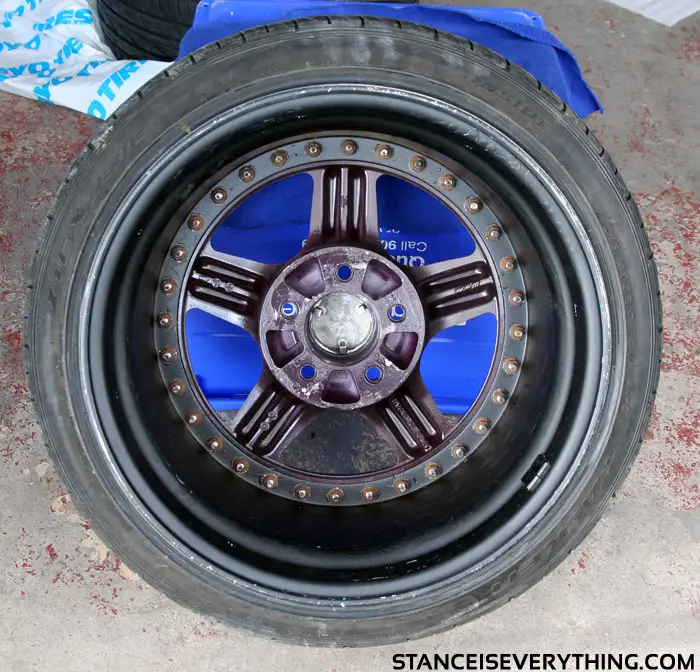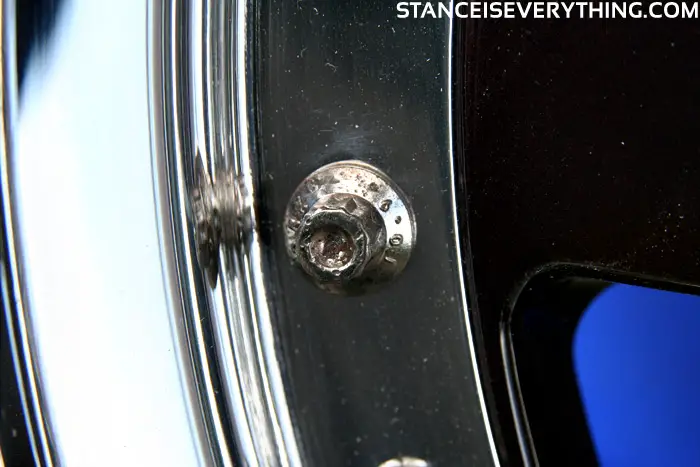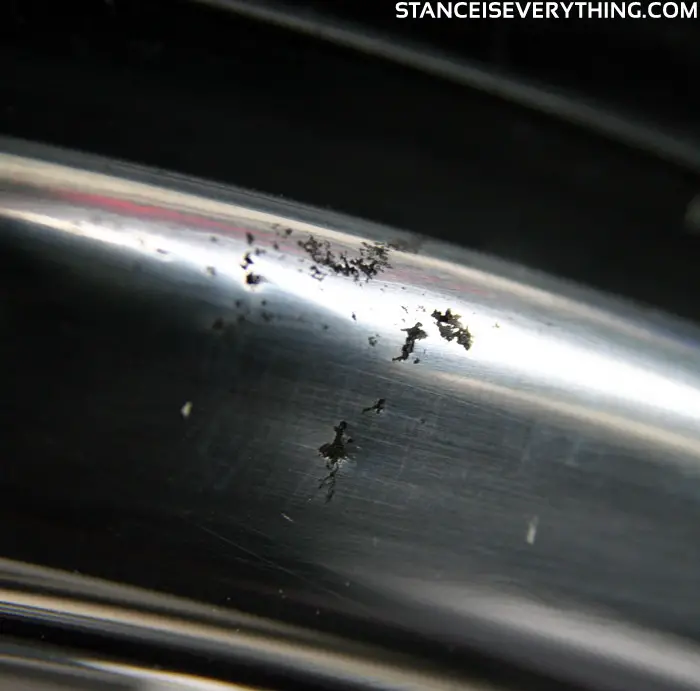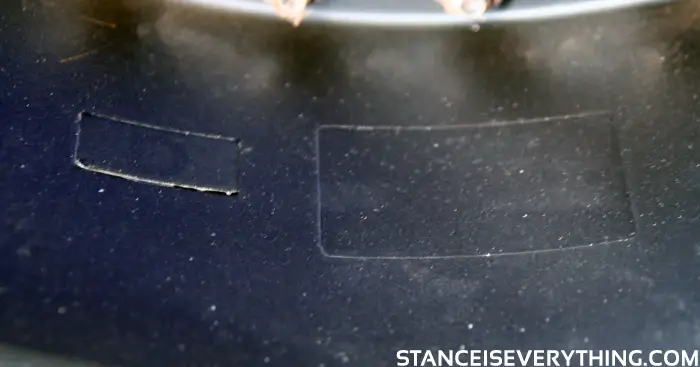 While my wheels were getting refinished Aidan's new Leon Harditt Bugels were also having some work done to them. The sides of his spokes showed some corrosion and embedded brake dust so the polished fronts where masked off and the sides were sanded down and refinished gloss black.
Leon Harditt Bugels – Before Curbed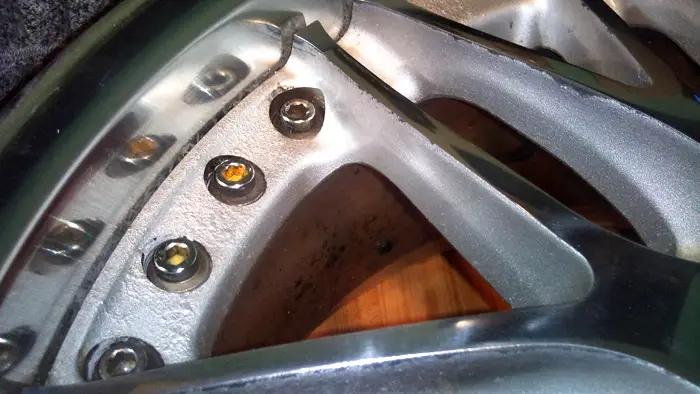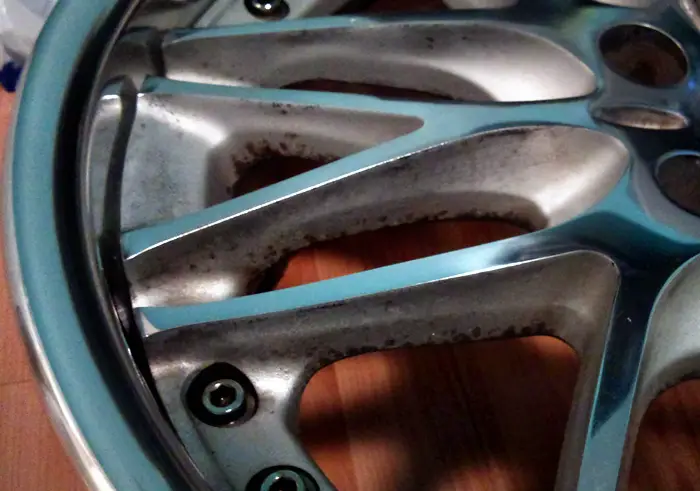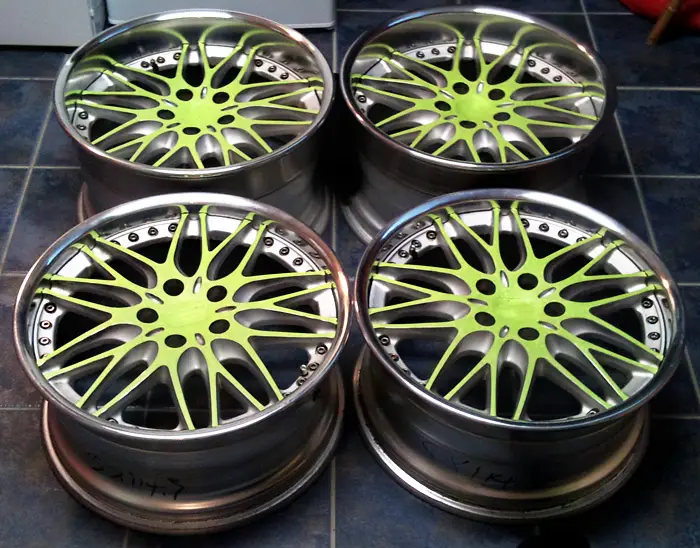 Leon Harditt Bugels – After Curbed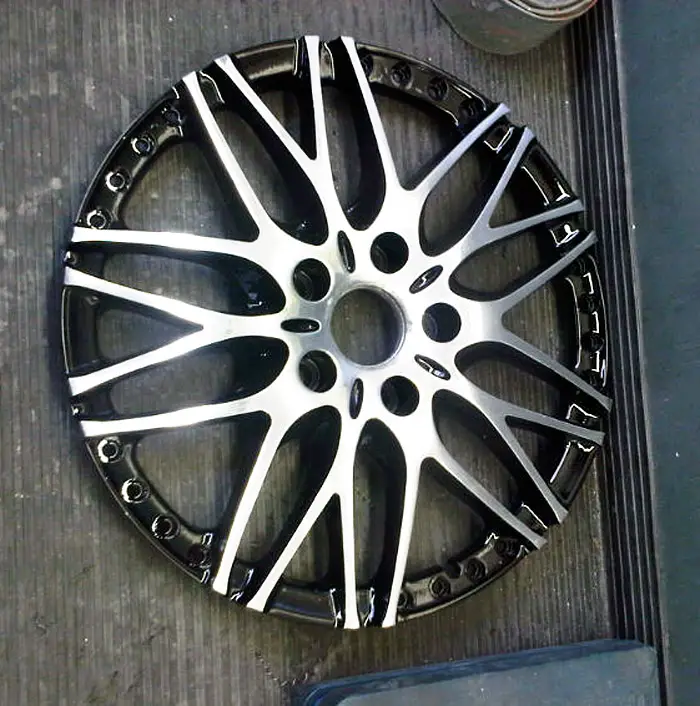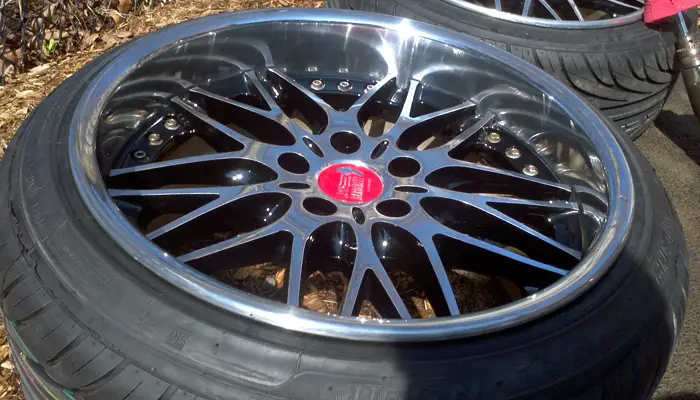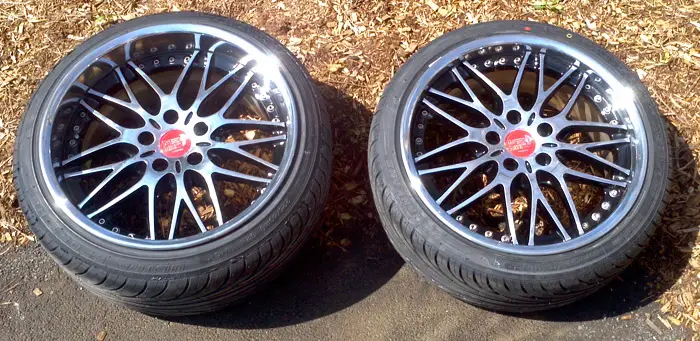 Contact Information:
Phone: 416-234-5110
Email: [email protected]
Website: curbed.ca
If you have any more questions about my experience with Curbed feel free to ask in the comments.