While I've always done basic exterior lighting modifications to all of the vehicles I've owned I had previously never upgraded to exterior LEDS or addressed my interior lighting.
With my 3 I chose to upgrade all of my interior bulbs and some of my exterior bulbs to SK Performance LED units.
After the upgrade I now realize how inadequate (and yellow) the factory lighting Mazda shipped the car with actually is.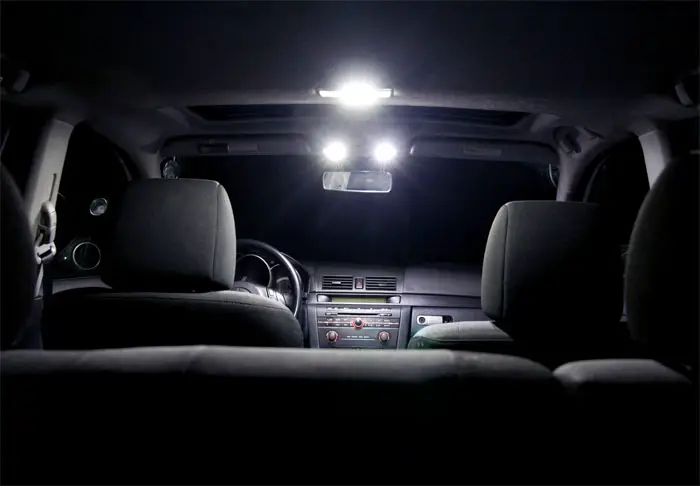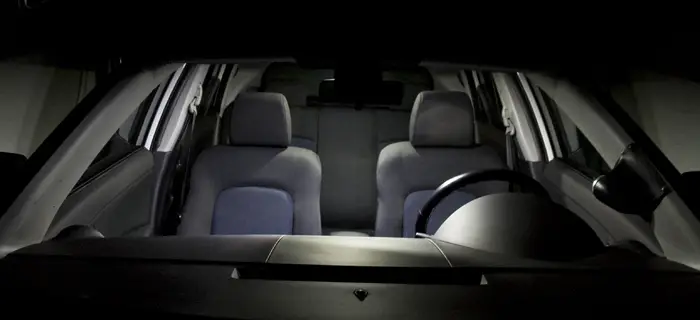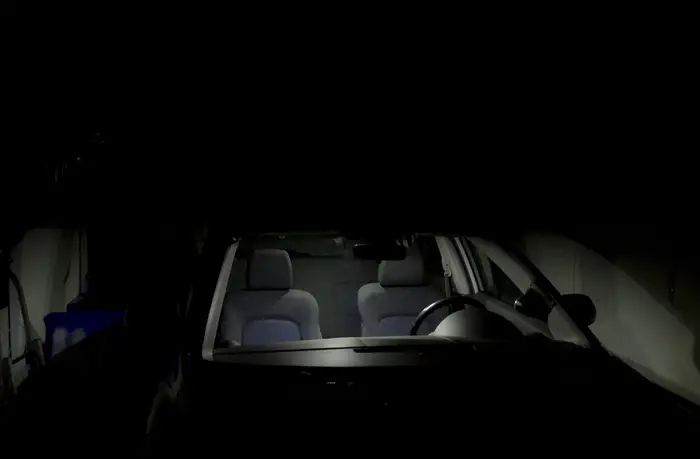 The LED package (two map lights, one dome, and one hatch) inside of my car is simply remarkable and now when I open my doors the car is bathed in incredibly bright, incredibly white light.
In the six or so months I have had these lights installed nearly everyone who has been in my car at night has commented on the brightness of the interior lighting (which makes selling stickers and shirts at night way easier).
In that time the light output has not dulled or changed color in the slightest.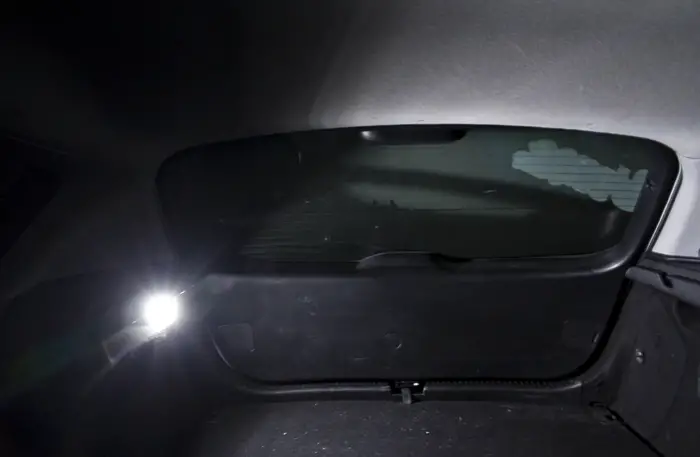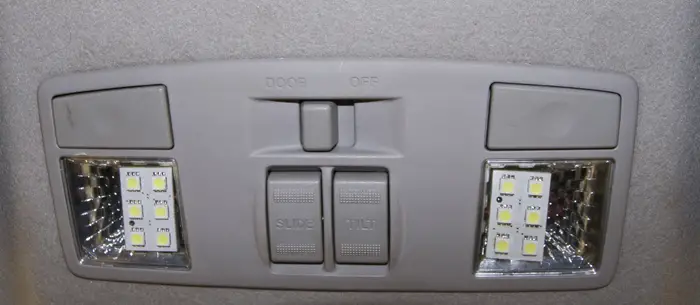 The LEDS I have on the exterior of the vehicle (projection reverse lights and license plate lights) are to the same high standard the interior lights are manufactured and even brighter. With my new plate lights  there is no way I could ever get pulled over for having an illegible license plate on even the darkest of country roads.
The projection reverse lights (which are exclusively designed by SK Performance) are really the crown jewel of the entire set-up though, they project a good 20 – 30 feet behind my car and are to the point where it is like having a set of HID headlights installed in my tail lamps.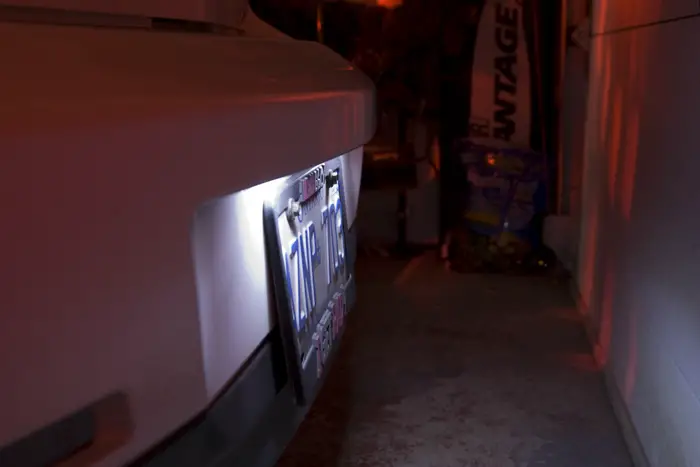 Product quality aside one of the main selling points of SK Performance is customer service, with SK Performance you are not dealing with a middle man who simply resells products available on Ebay. You are dealing with a long time GTA scene veteran who took the time to head to Vegas and meet with suppliers first hand at the AAPEX show to ensure that all of his kits are made to last.
Should a problem ever arise you deal with the owner personally who stands behind his products 100%.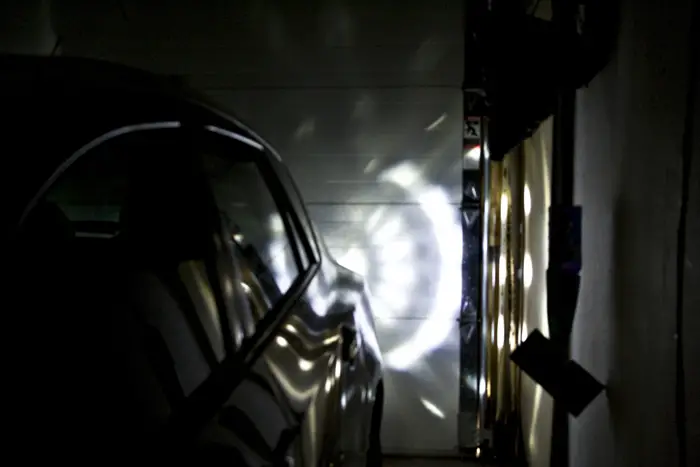 The quality of these products combined with the owners exceptional customer service is why you can find Aidan's IS300 and Yudi's Y33).
Check out the entire line-up of SK Performance Lighting (including interior lighting, angel eyes, puddle lights, turn signals, license plate lights and HIDS) on the SK Performance LED Lighting facebook page.