When the subject of wide bodies comes up in the circles I travel in people rarely ever mention American examples.
Probably because euro and JDM widebody builds are much easier to find online, at shows, and on the track, but if you look hard enough American builds are plentiful.
Several of them dating back to when fuel efficiency wasn't considered and there was no replacement for displacement.
I might have colored a little outside the lines of 'stance' with this post but what is wrong with a little function now and again? Also I would love to see a few more pro touring styled cars on the road.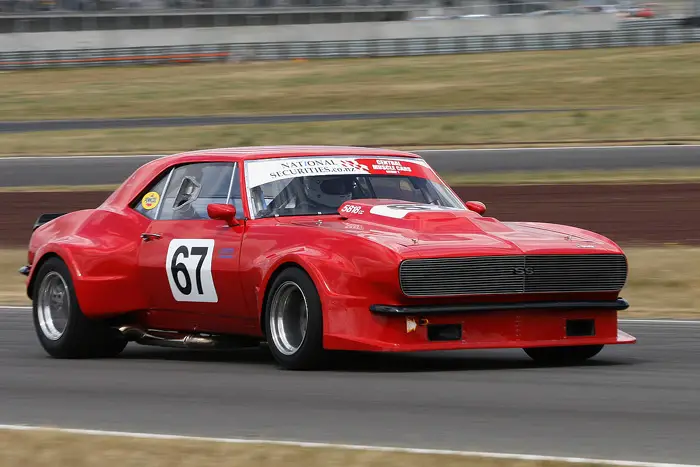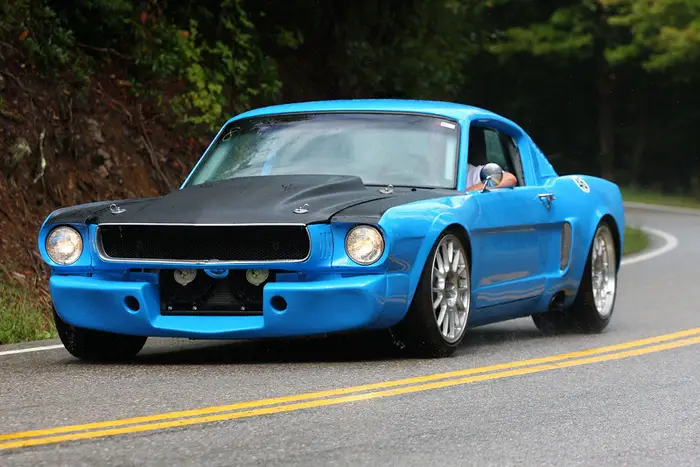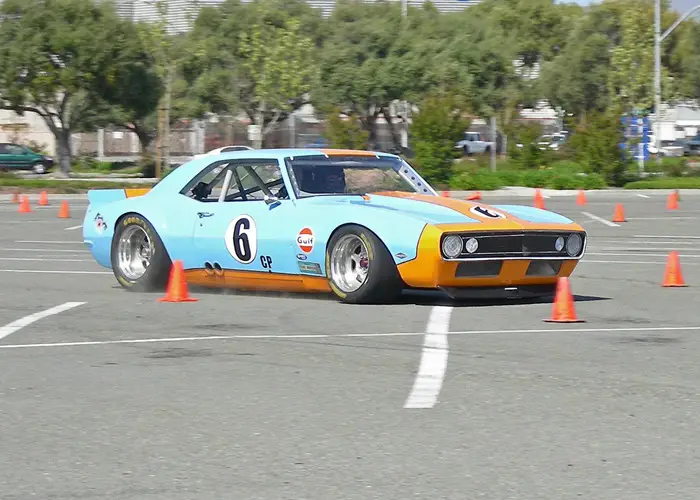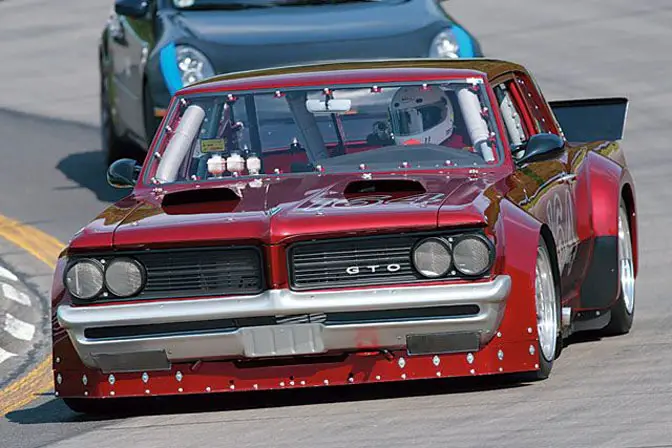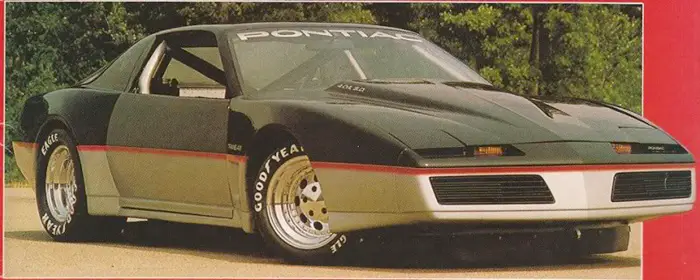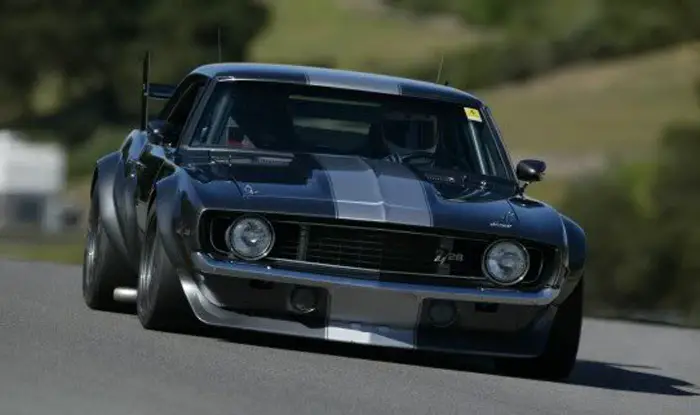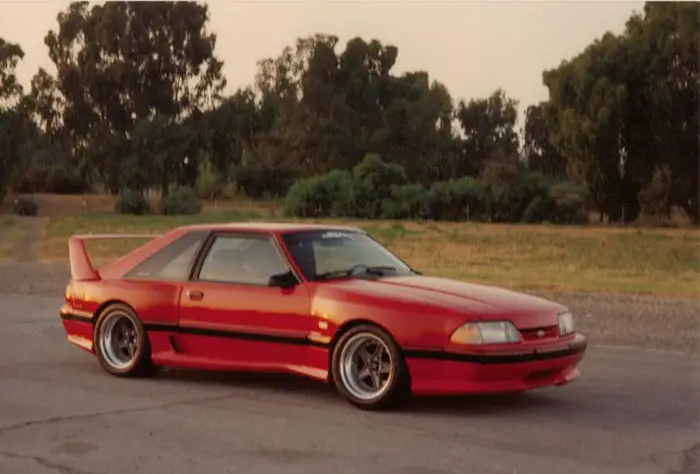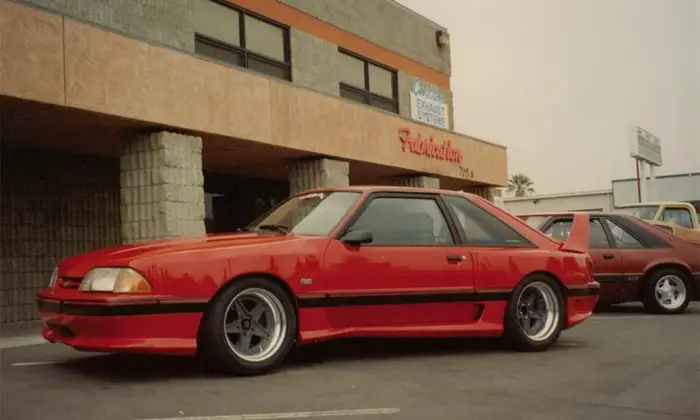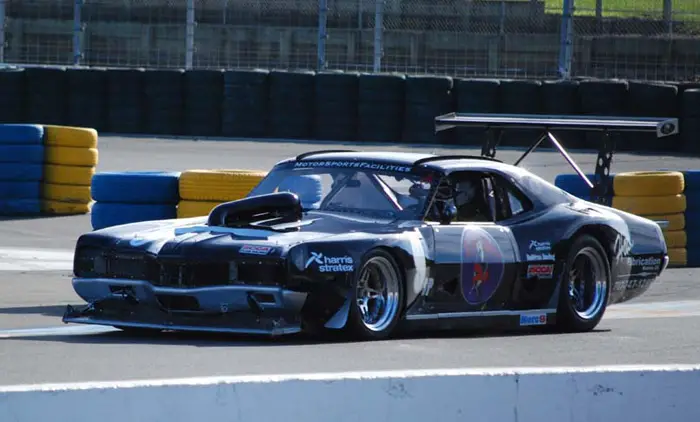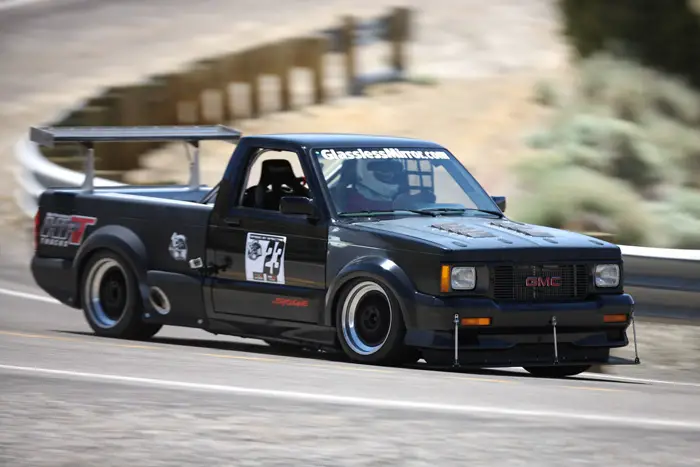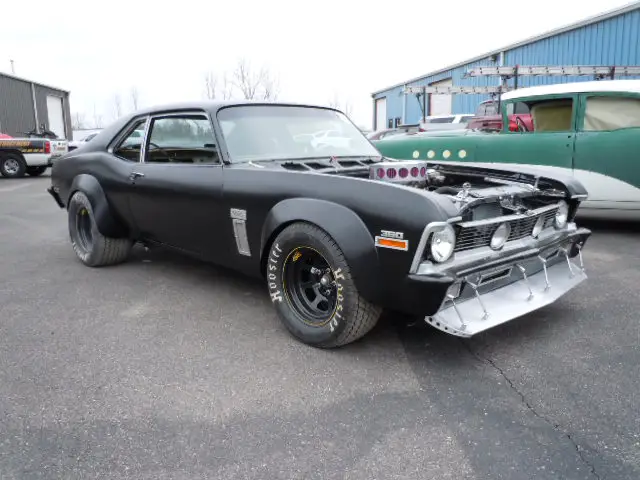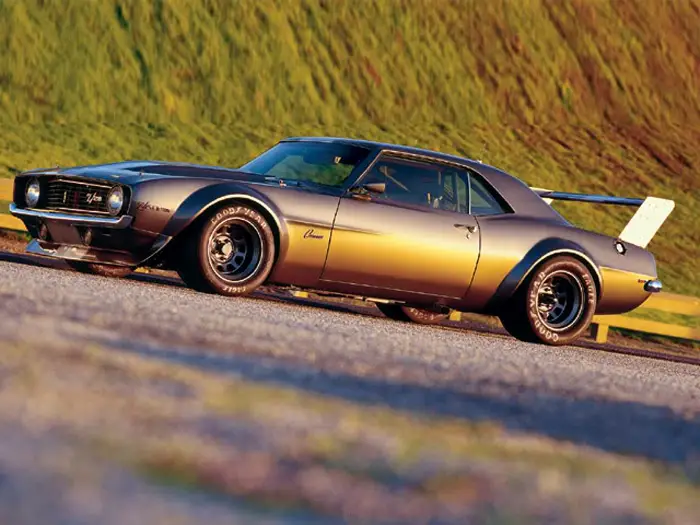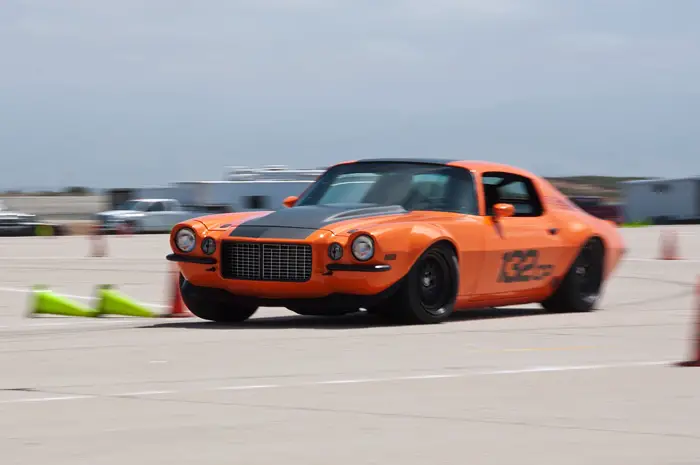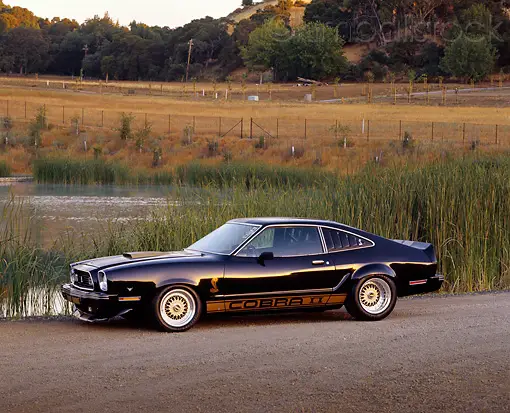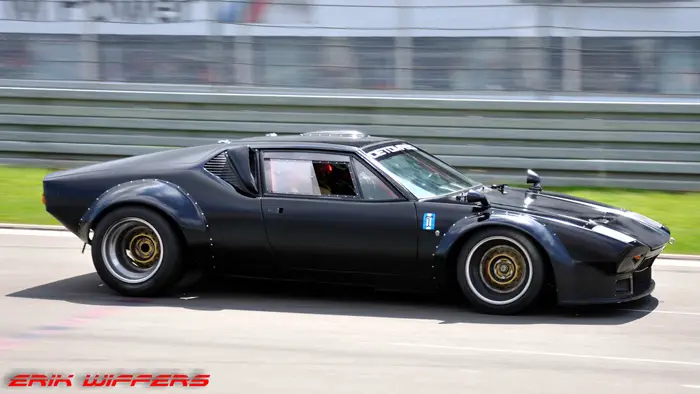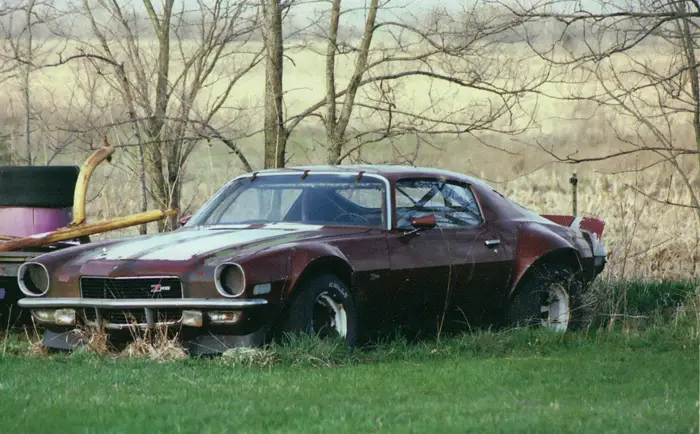 Drive it:
If you want to see more of this check out the thread on Pro-touring.com
Dunno what's up next week… got some women kicking around I could post….