Joey from The Chronicles recently tossed up a post called Japanese Treats where he posted a few cars from Japan including this Acura Vigor.
In that post he stated that nobody gave a crap about the Vigor in the US and now that I think about it nobody really cared about them in Canada either as I am pretty sure I have not seen one anywhere in a solid 5 years.
What's weird is people rocked the hell out of legends (Ludacris loves his) and a lot of people are all about TLs which replaced the Vigor.
Popularity of the model aside this Vigor is dope and clearly took a a cue or two from the VIP scene.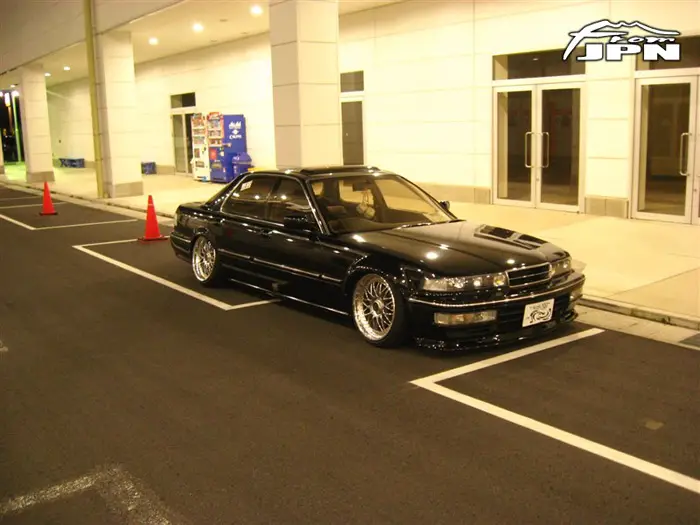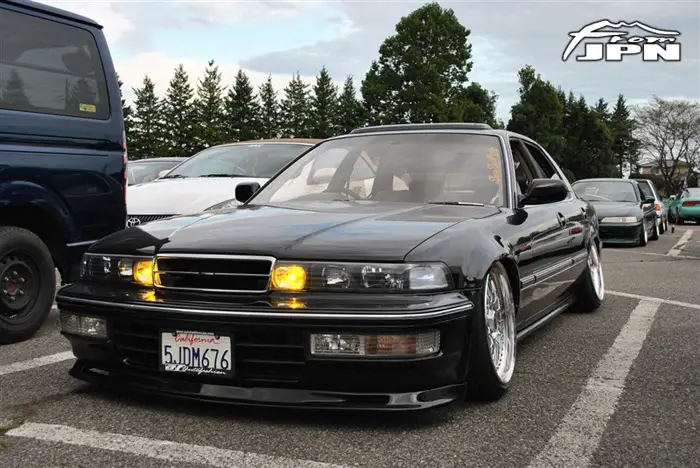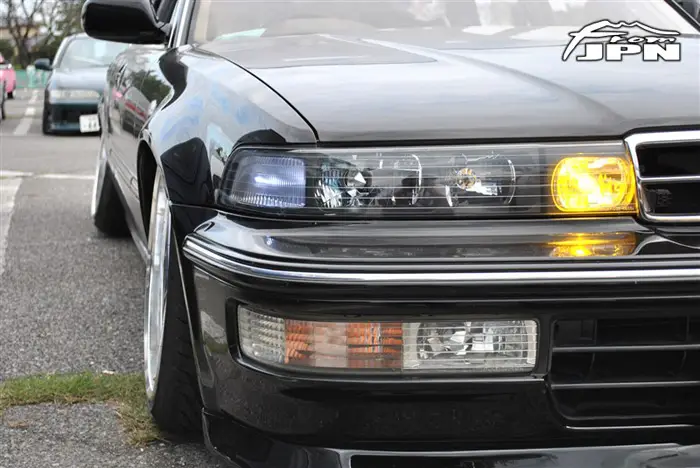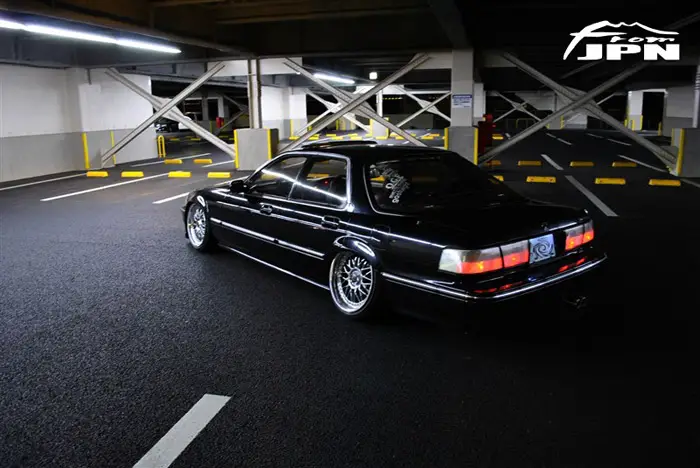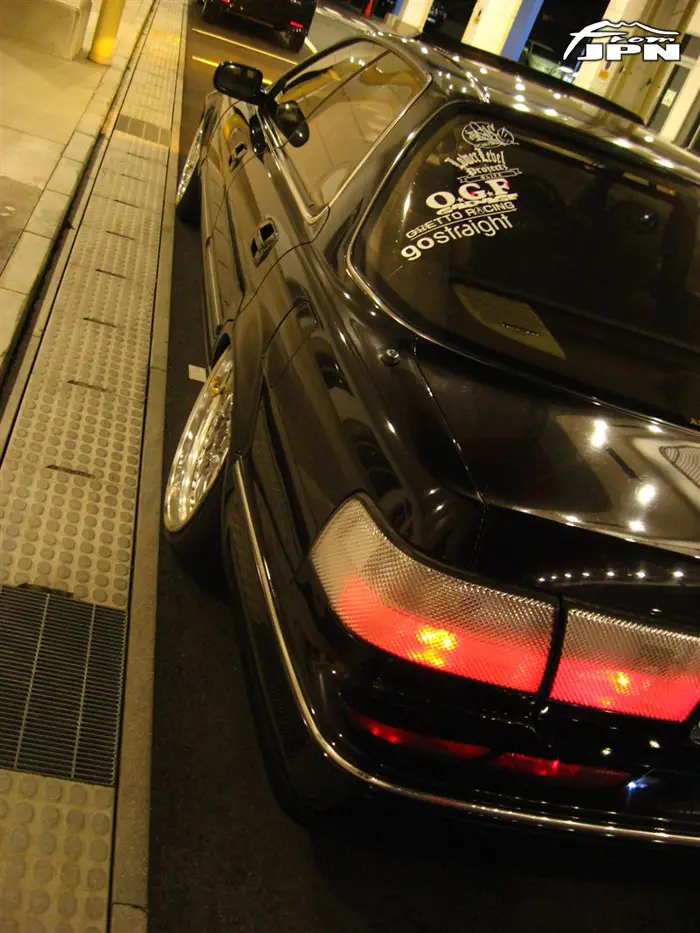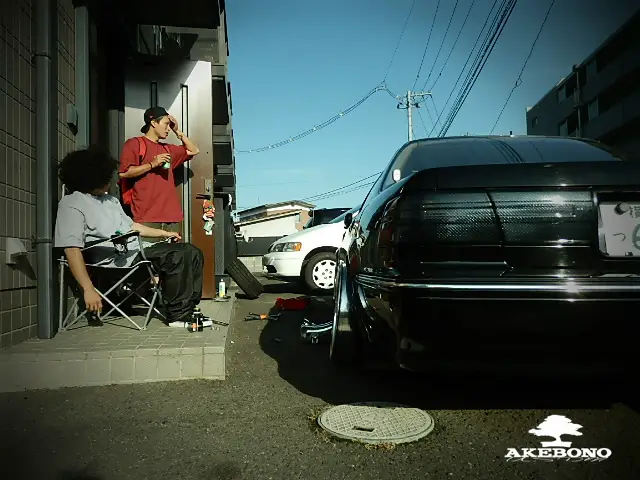 Maybe Honda should have made them rear wheel drive…
This car and more at jdm-usdm.