In a perfect word –aka a world with California-esque climate here in Canada– I would be able to consider something like this for my new daily.
It ticks all the right boxes; on the ground, lots of storage, hatch (kinda), and miles of style.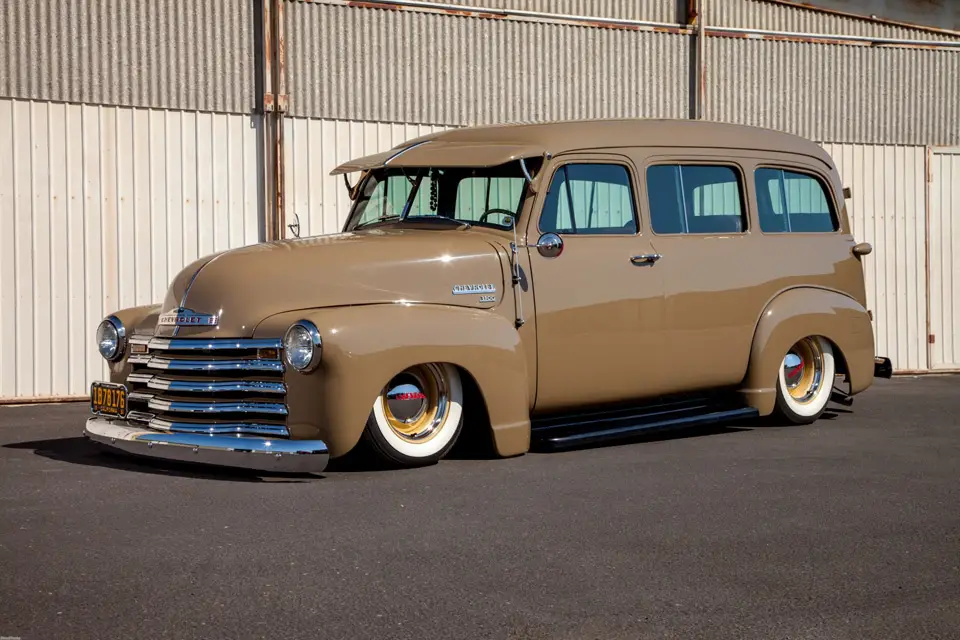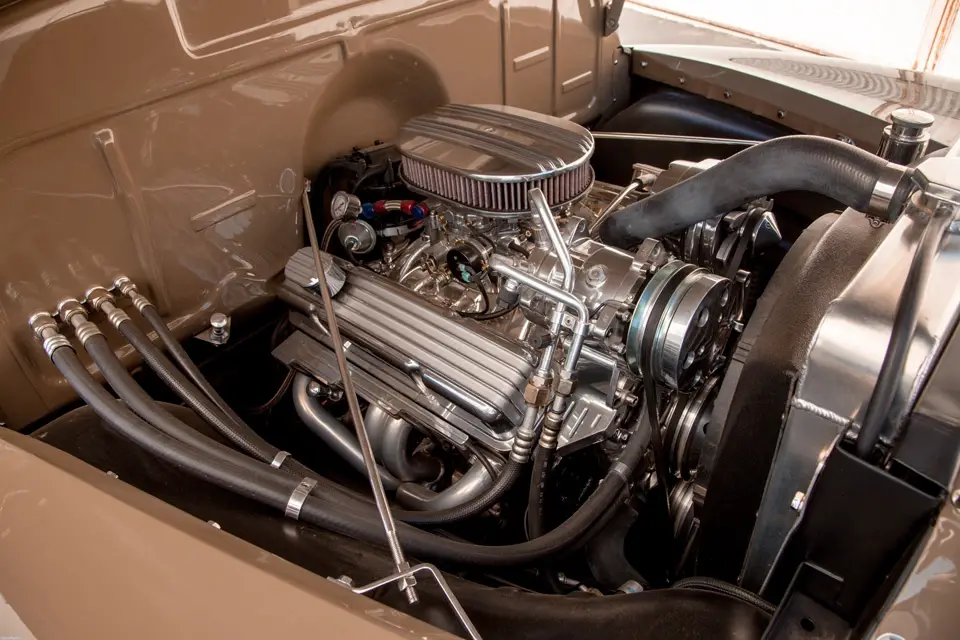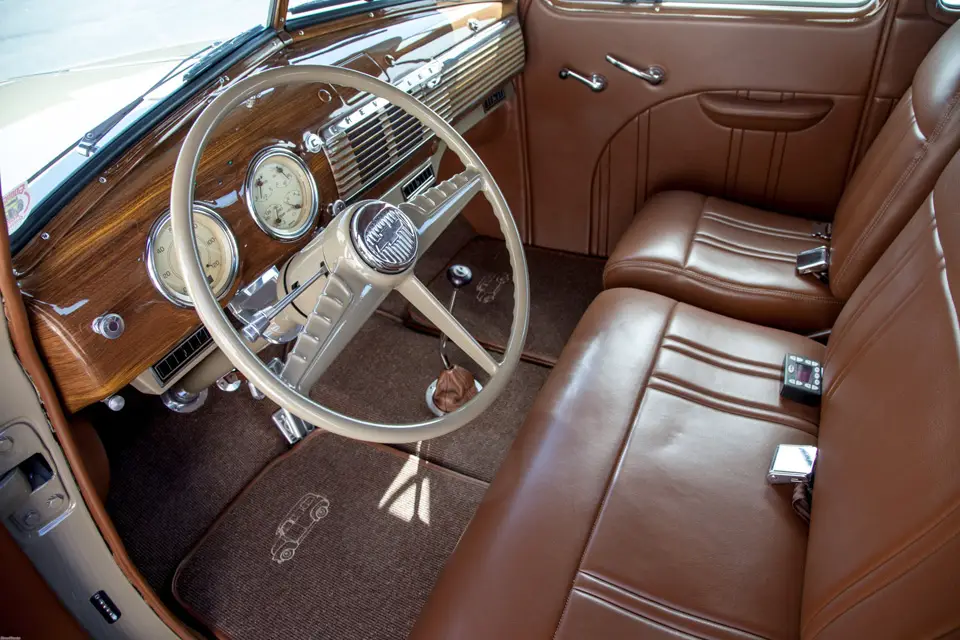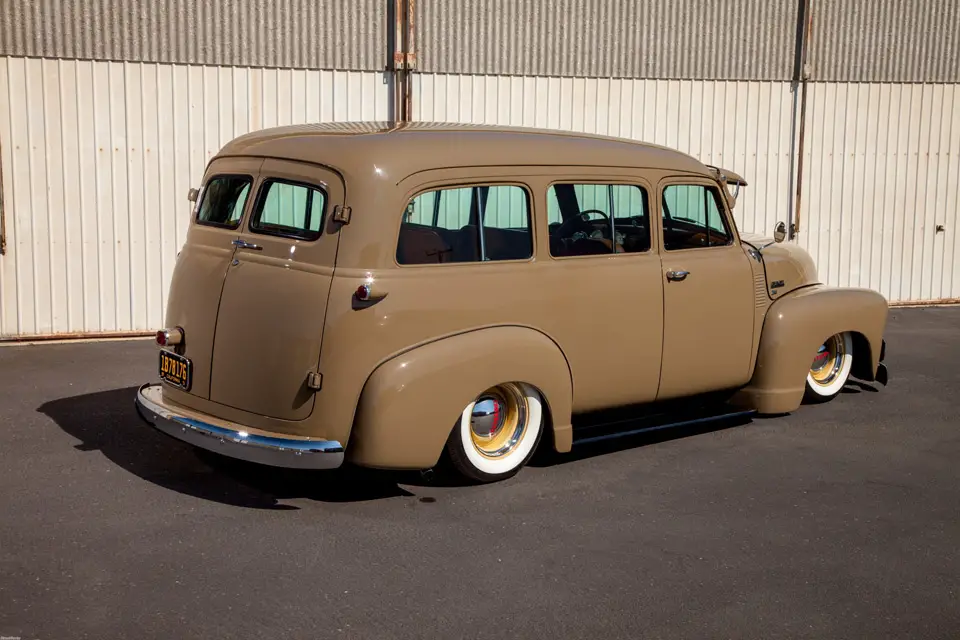 Sadly the world is far from perfect and I'm stuck here desperately trying to find my next daily without pushing my dream project five years out.
Sigh.