Speedhunters has deemed October street cars and sleepers month so with that in mind I present to you today's WTF Friday find, the Cream Dream.
What's the Cream Dream you ask?
Well in this context (I'm sure google could find a few other definitions) the Cream Dream is a 1979 Mercury Zephyr powered by an LSX motor fitted with twin T-70 turbos resulting in 8.68 quarter mile times.
Sure the lumpy cam announced by the not so quiet exhaust combined with the wheels and tires takes away from the sleeper status a little bit but these things could easily be missed at a stoplight with the windows up at night.
However once this tone on tone coupe car blows your doors all the way into the next town you would realize some tom foolery was a foot.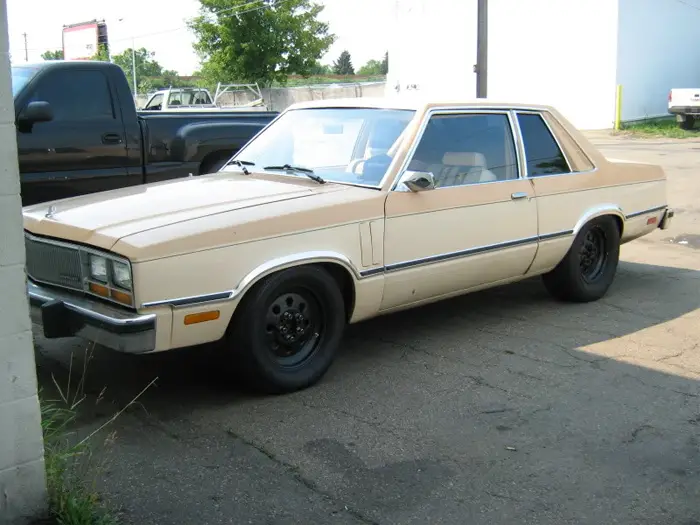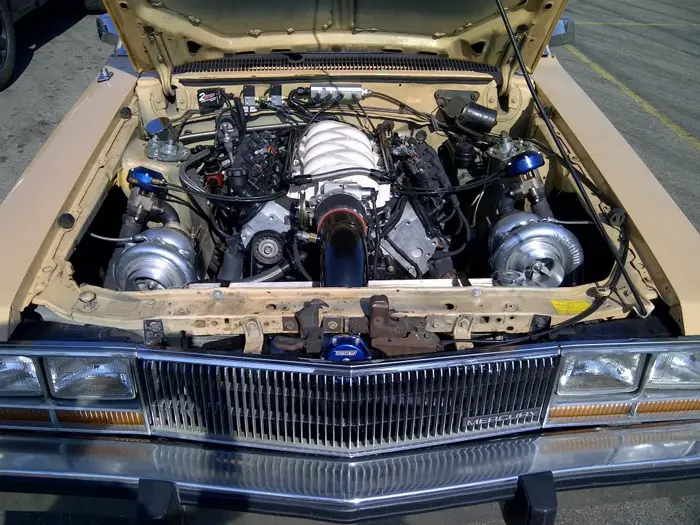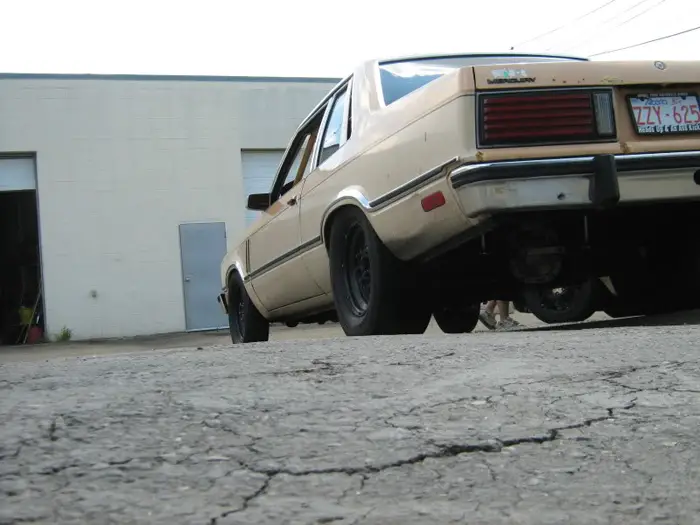 More info on the Cream Dream can be found on thefobody.com and Svt Performance which includes this awesome photo taken by ksphotographics.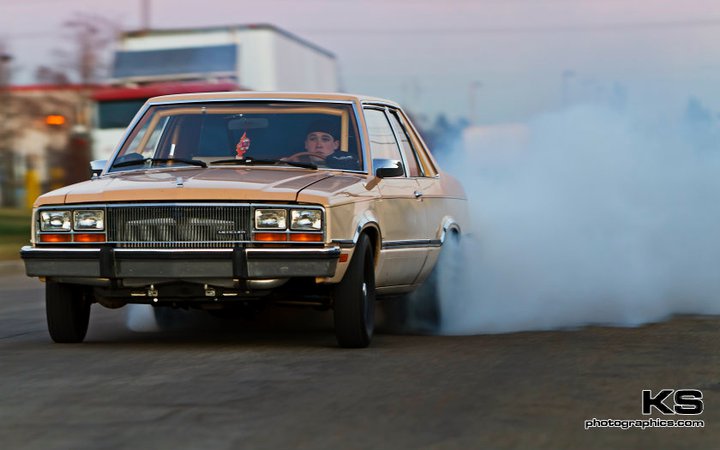 This post needs video:
Ford tough with Chevy stuff.
Site Updates
There is literally one XL black and teal shirt left in stock in the store so if you want the last of the first run T-shirts at introductory pricing head on over to the store.
I've also put in a huge order with Seche Media so I expect a restock of vinyl fairly soon.
In addition to eating Turkey this weekend (Canadian Thanksgiving for those out of town) I hope to get two photo shoots in, one of a friends car and one of my car and a friends car.
The weather looks good so I am hopeful it will all work out.
Flashback Friday
I want to do another BMX rider Theme Tuesday so if you ride email some photos to [email protected]. Here is a look back to the last one.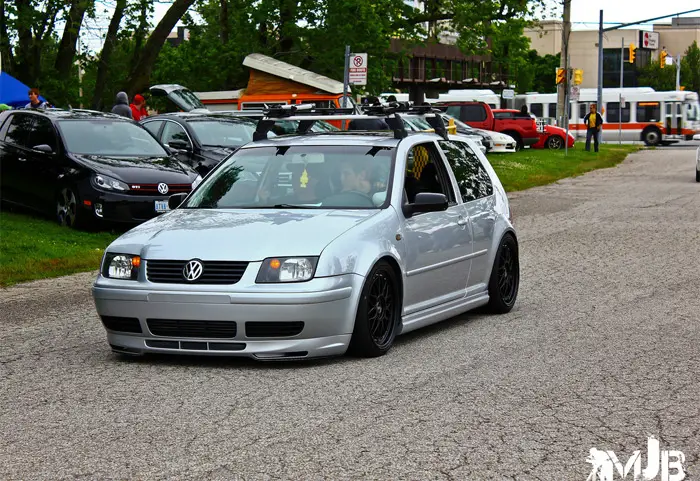 I also want to do something for the females so ladies if you would also like to send some photos through feel free.