When I first saw photos of this car I thought perhaps someone had crossed a Chevette with a Pacer and stuffed a big intercooler into the front of it.
But after a quick search I learned that it is a 1977 Mazda 323, or Great Little Car as it was apparently called in North America.
Before coming across this particular one (which looks to have a boosted spinning Dorito power plant under the hood) I never really had a reason to look into these.
But now that I know they were at one point rear wheel drive I am a little bit more interested, it doesn't hurt that this particular one looks bad ass to boot.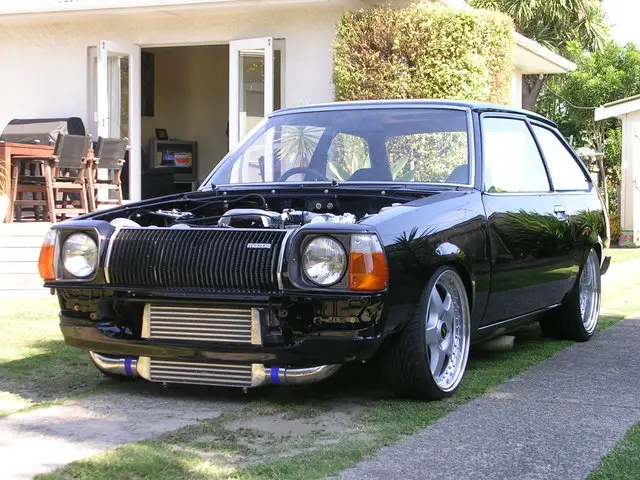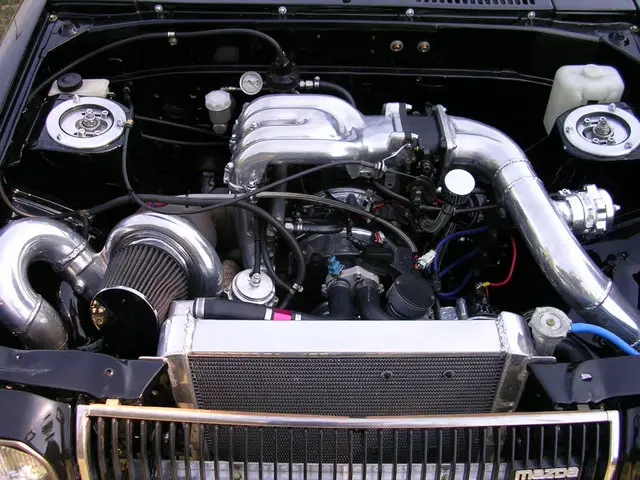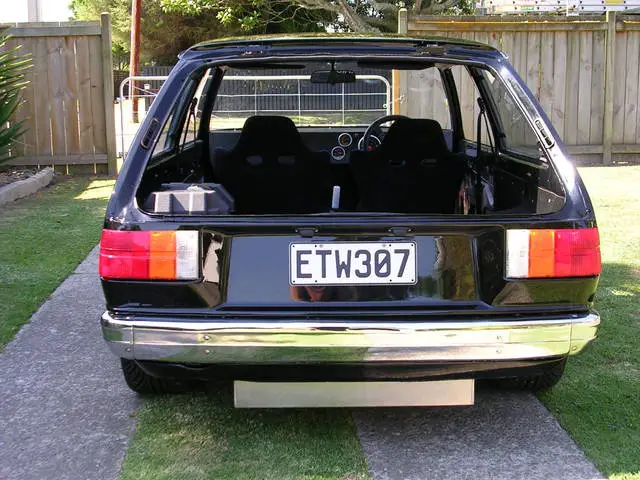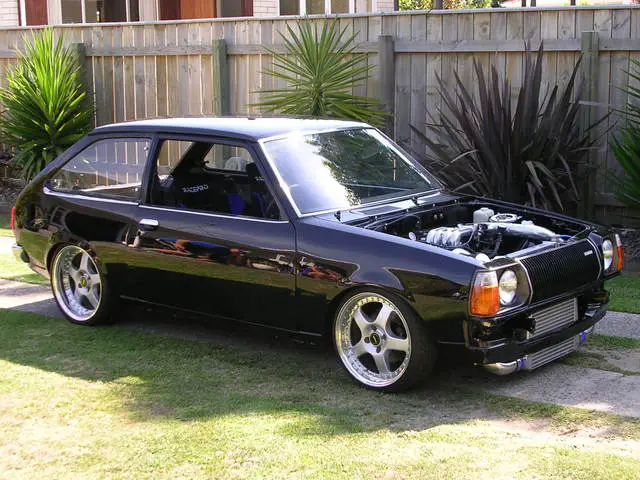 At a reported weight of about 1800lbs stock this 323 probably went like a bat out of hell, I know these photos are a bit old but does anyone have some info on this car?
Here's a video of another one I found on youtube in case nothing else pops up.
Happy Thanksgiving.