At the last round of CSCS Danny from Street Concepts was wearing a T-shirt that said "Say No To Recession Models" in addition to making me laugh this shirt made me realize it's been awhile since I have done a 'Classy Car Model' Theme Tuesday.
As always pulling together this group took quite sometime because the trend for most car models (specifically import) is still to wear as little clothes as possible so everyone can see your high points and your low points.
This post is 99% cottage cheese free.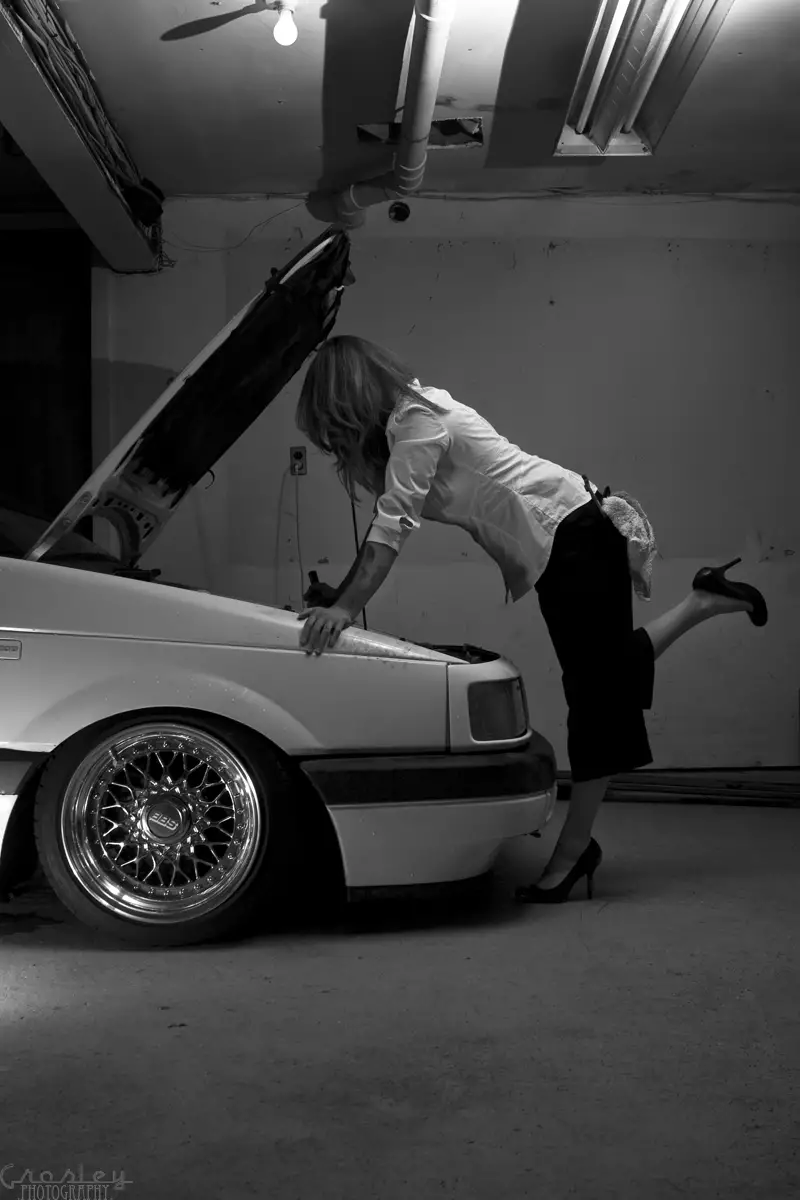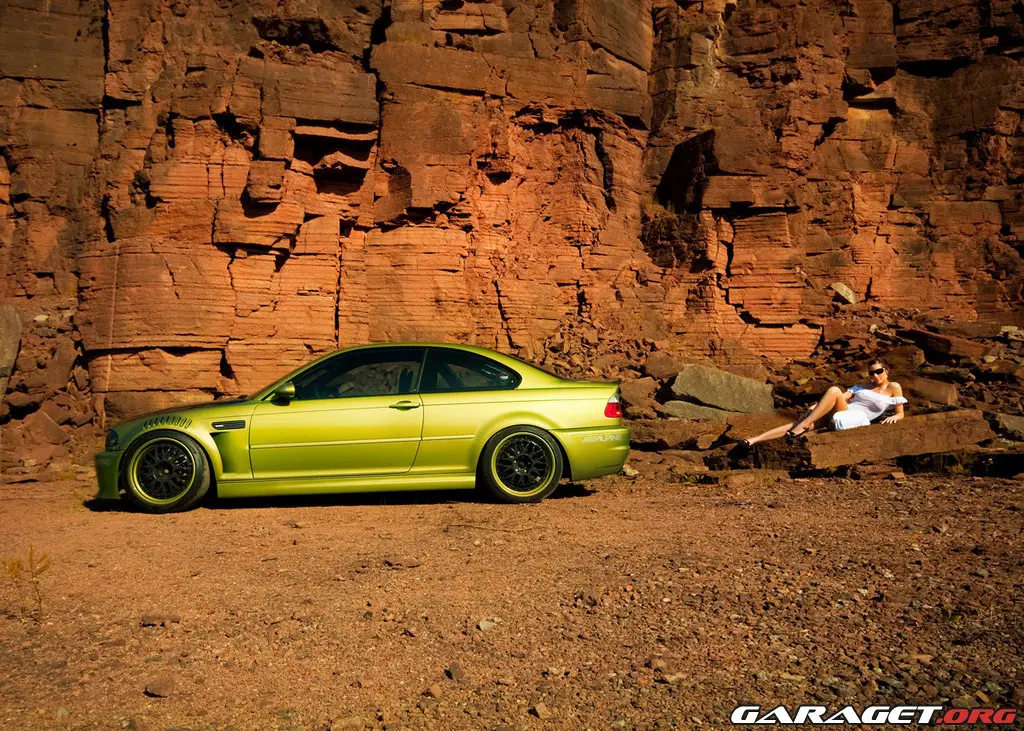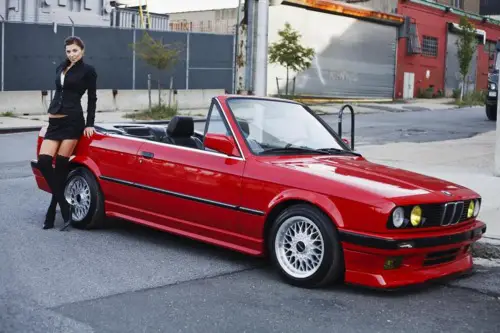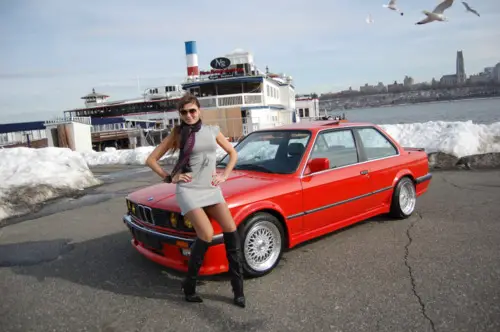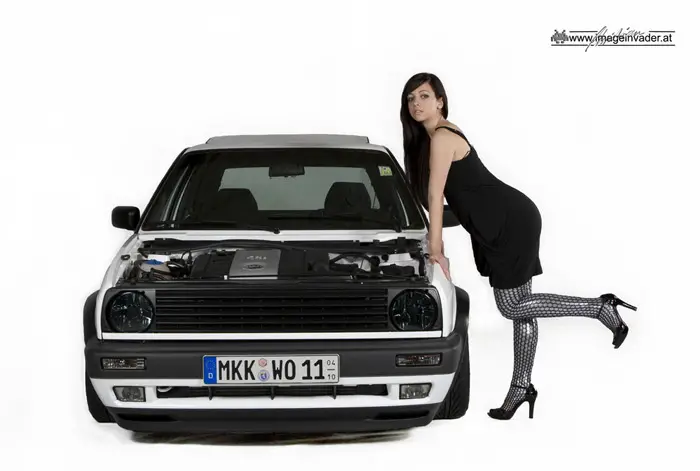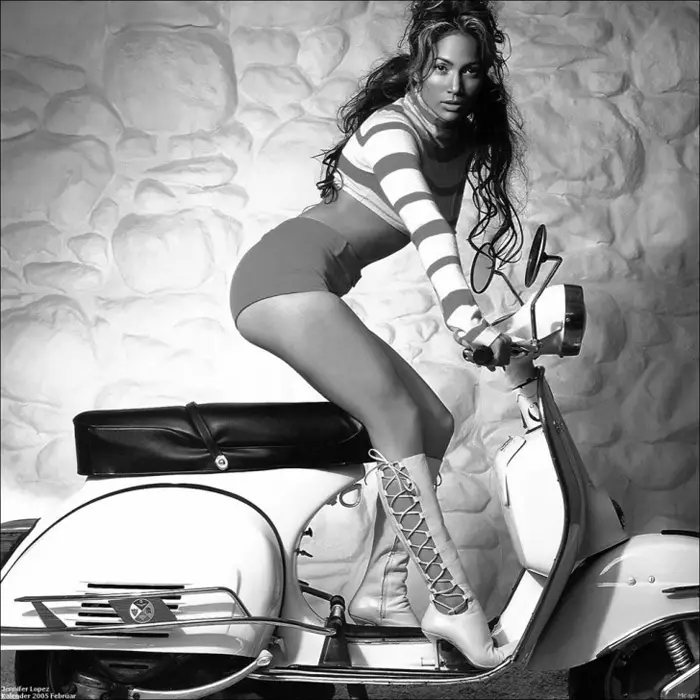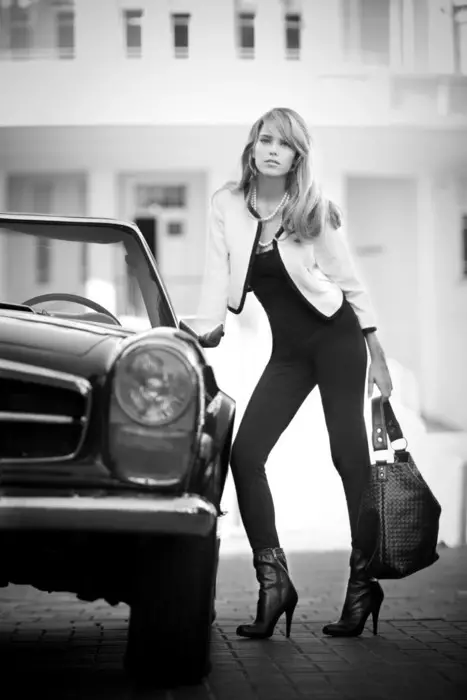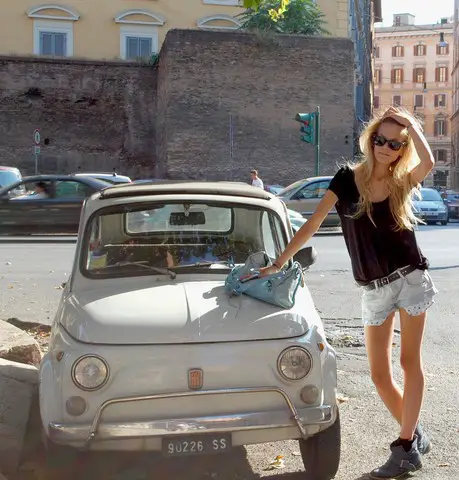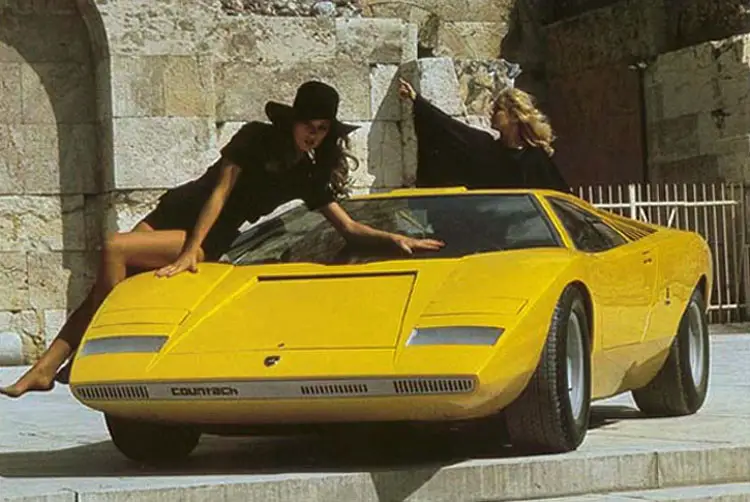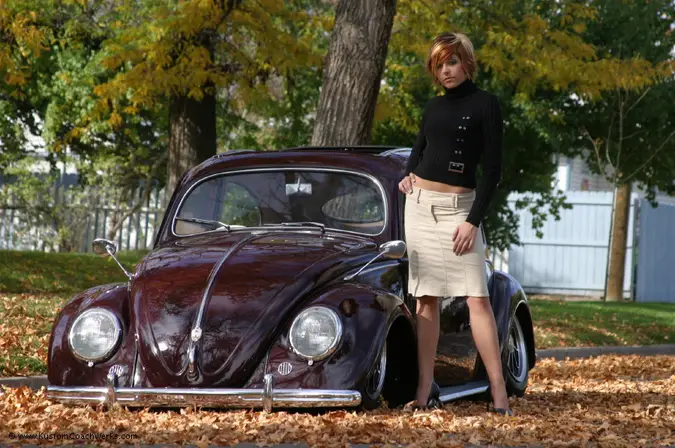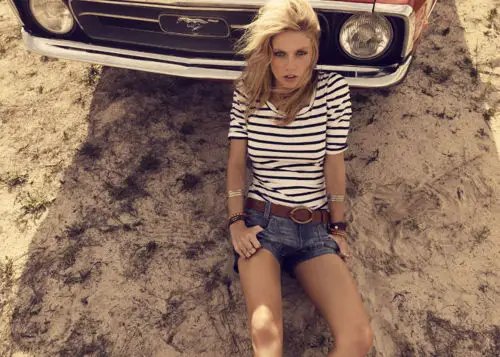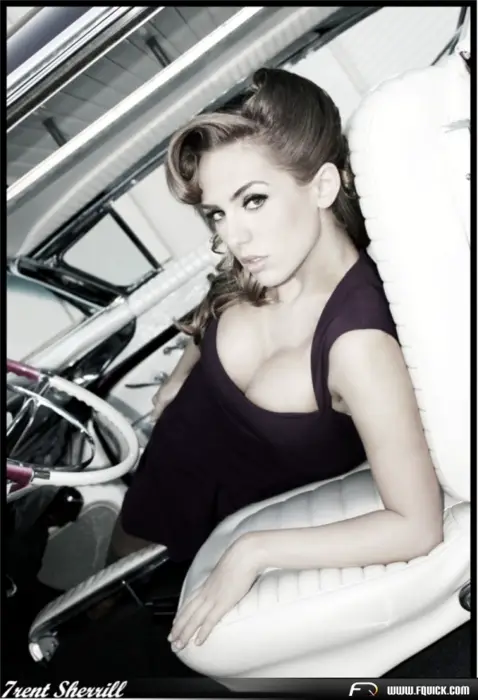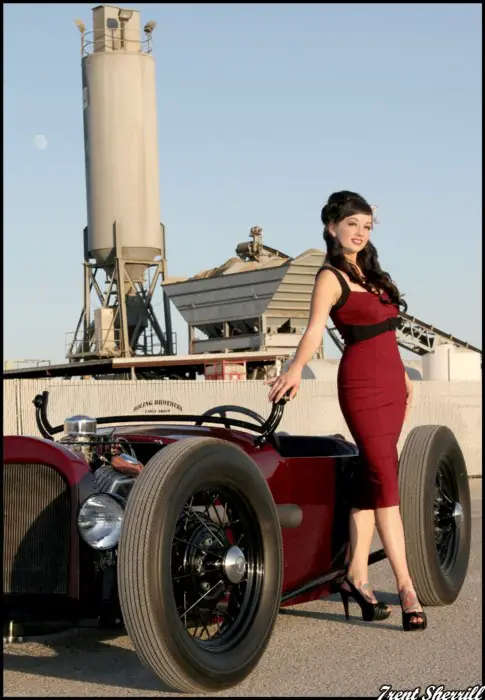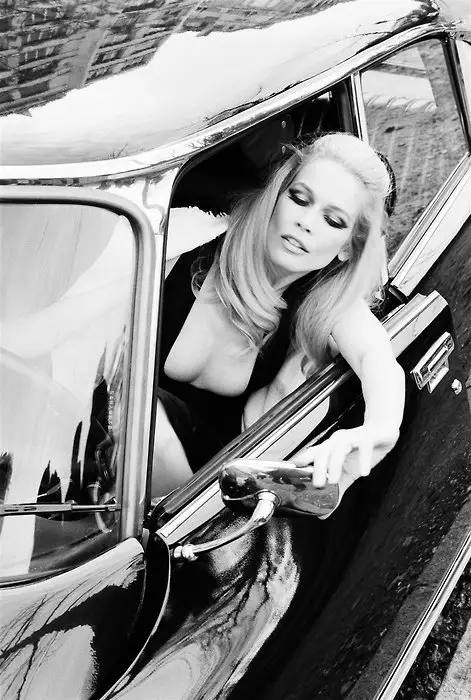 I think for the next female Theme Tuesday I'll enlist the help of Jeff Butler from Motor Models for a second time.