Today's Theme Tuesday is a direct result of a suggestion from the fanpage, if you ever have something you want to see don't be scared to throw out an idea.
I usually get started  right away so I don't forget.
The use of Vette wheels seems to have slowed down some from late 2009 and 2010 but they still mange to show up in some of the darnedest places.
I actually wouldn't be too surprised if someone told me that saw blades and salad shooters were more popular outside of the Corvette community than within.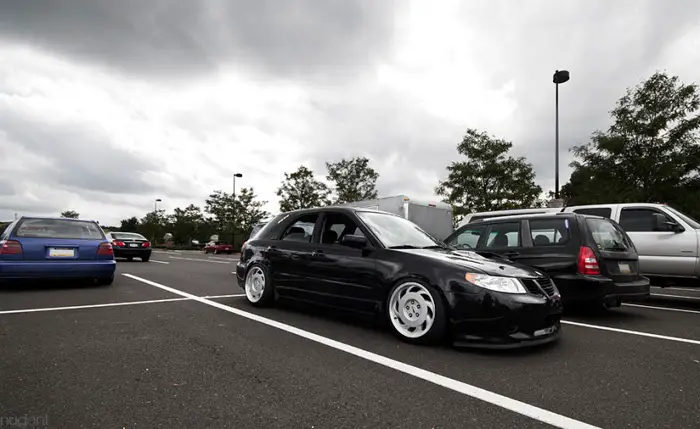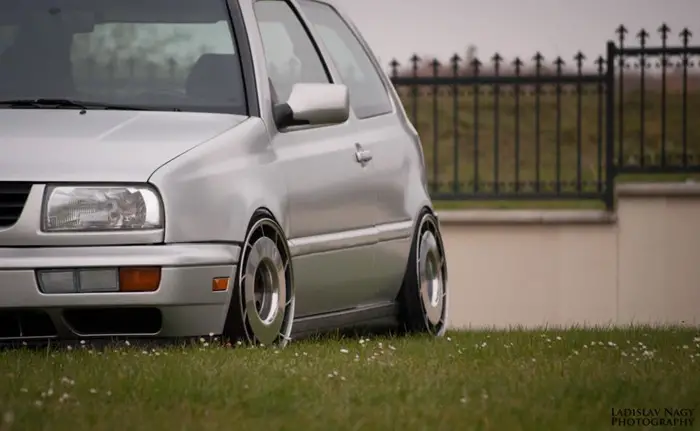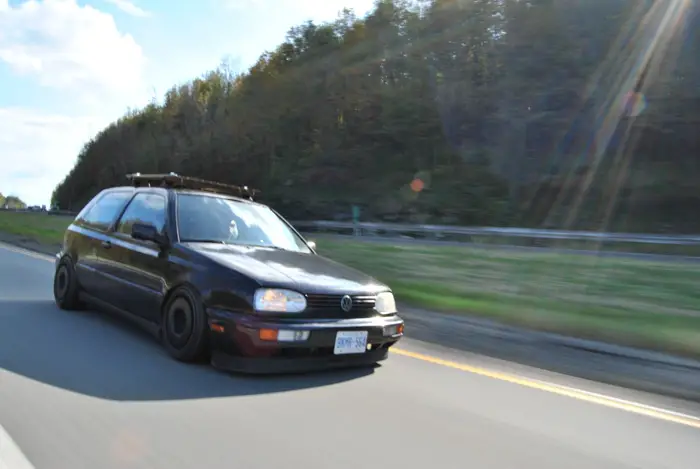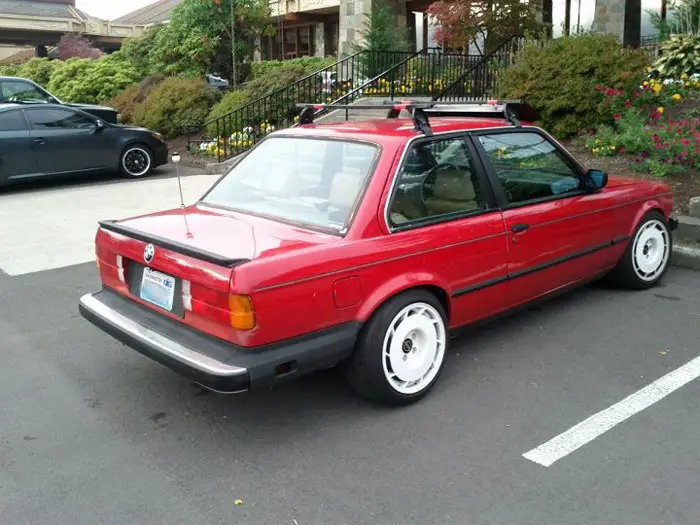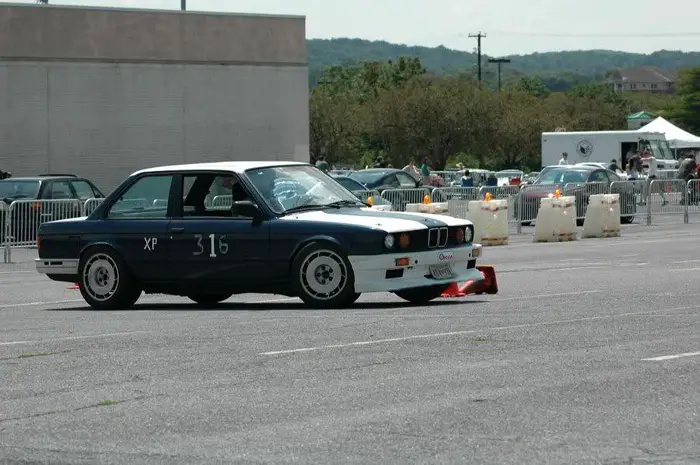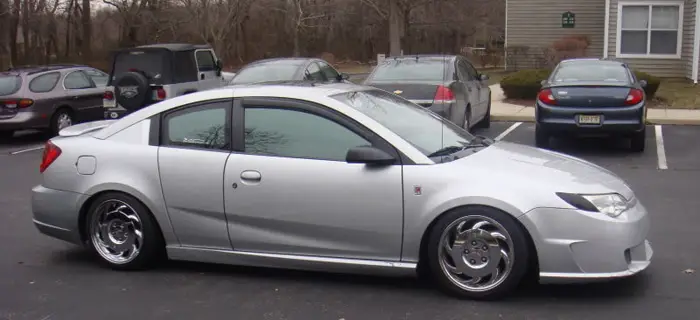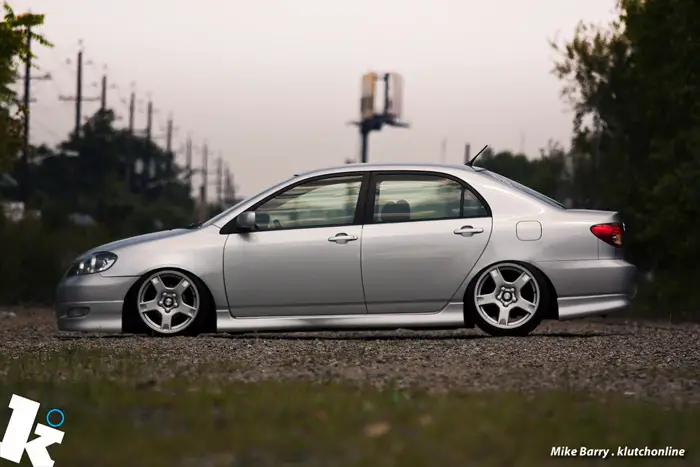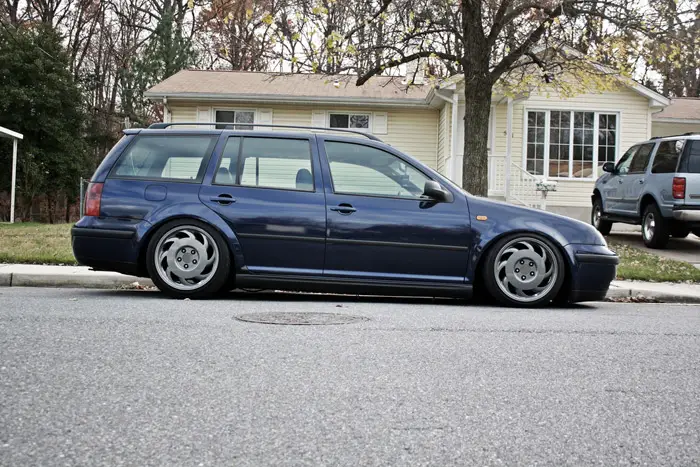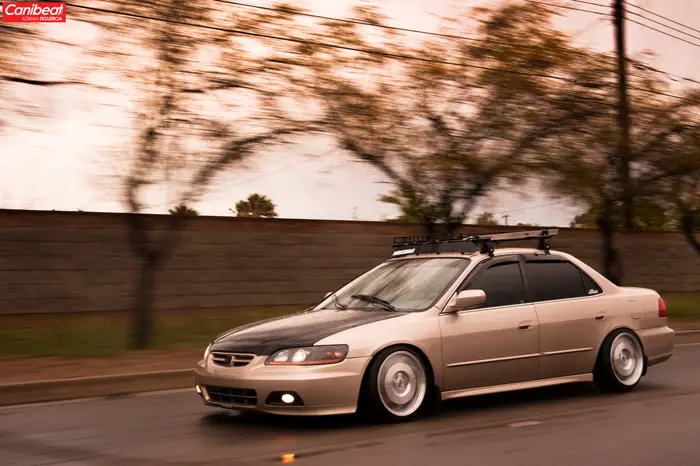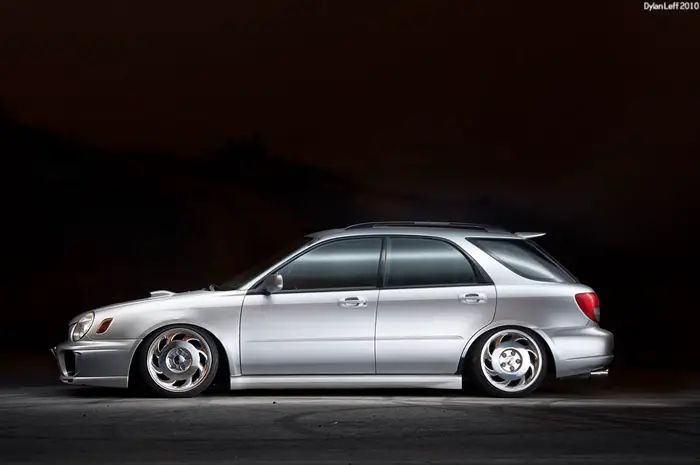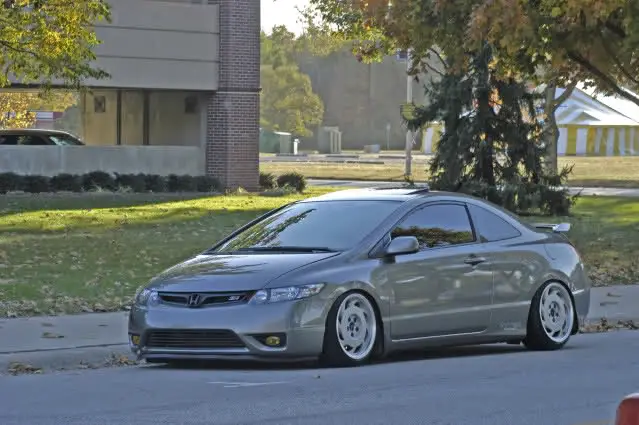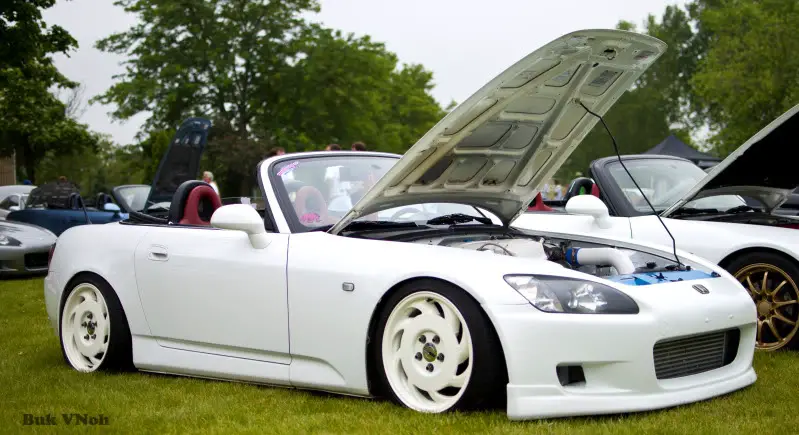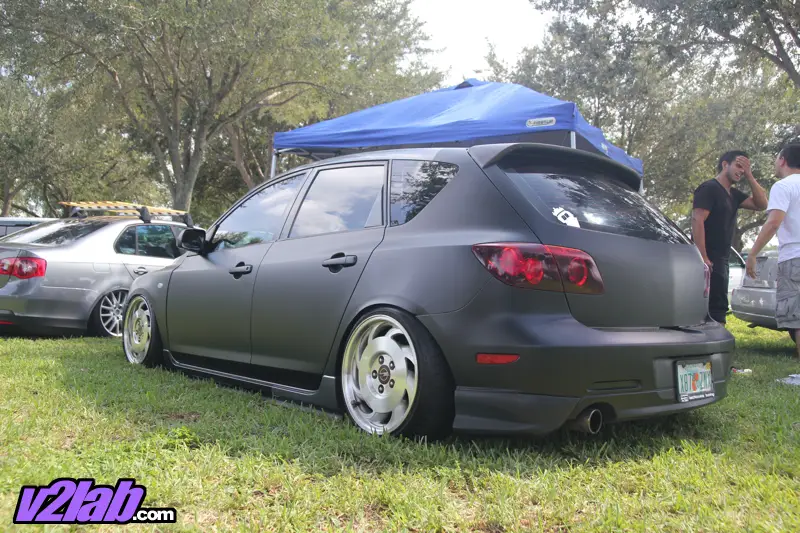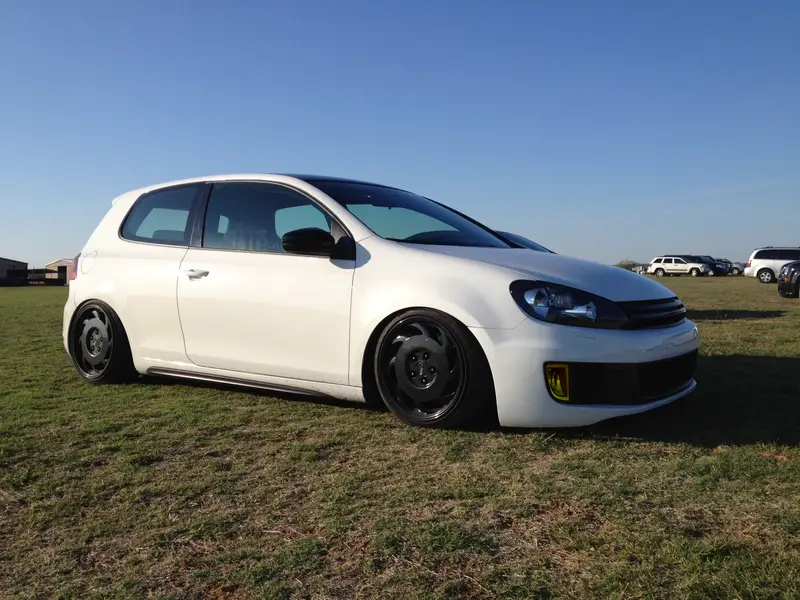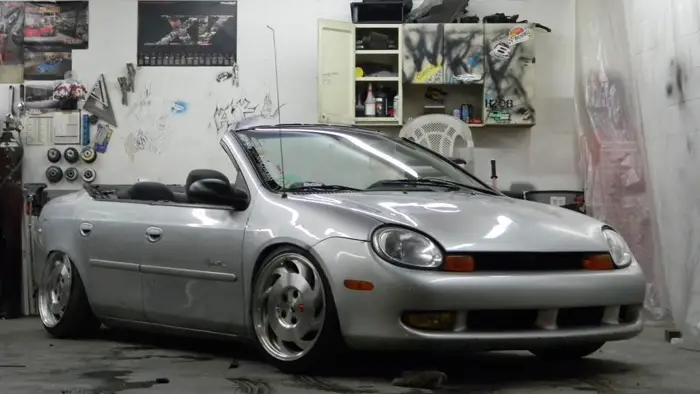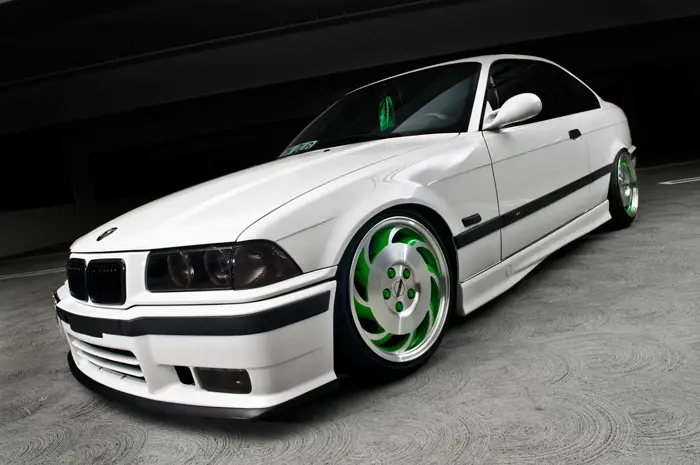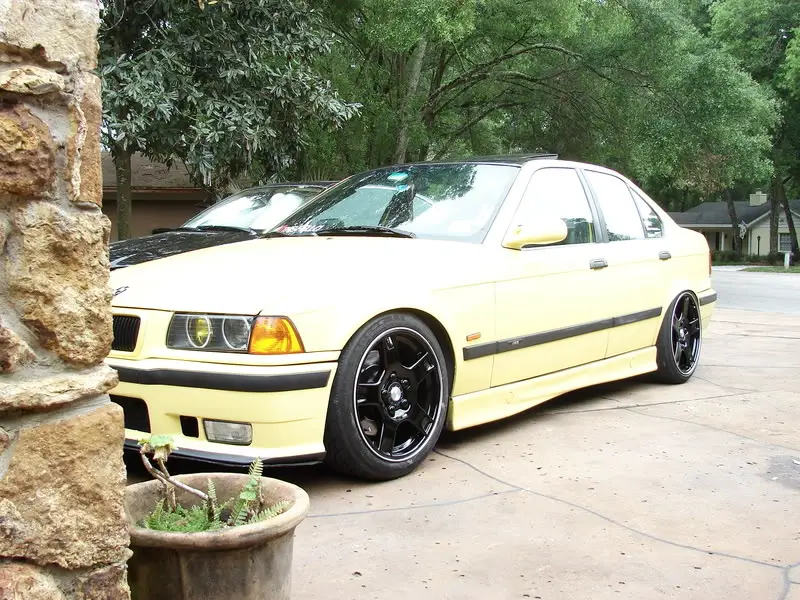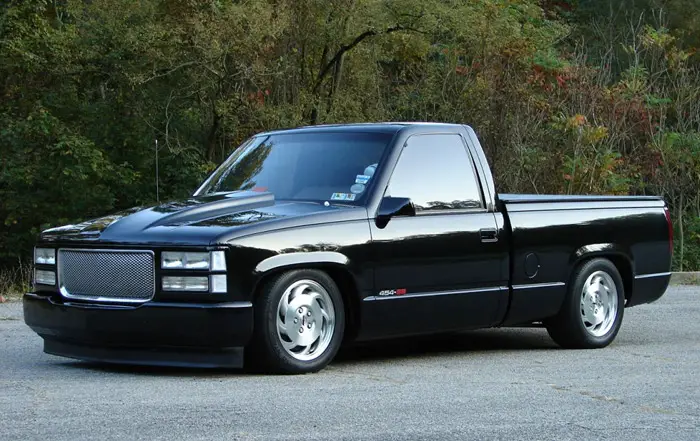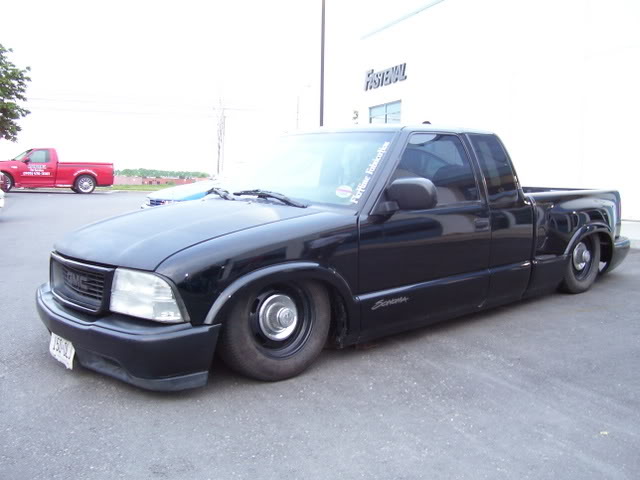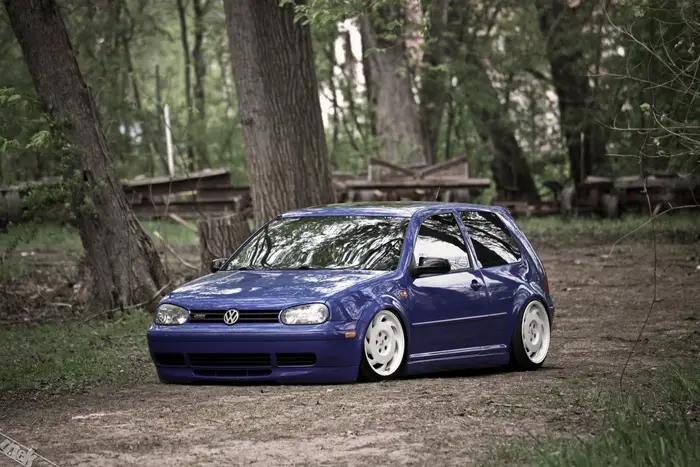 I've still got a few more kicking around so I'll try and spread them out among other posts over the winter.