Back in high school (grade 11ish) a classmate picked up a 300zx and my first thoughts were how the hell did he afford that, and how long will it be before he wrecks it.
I never did figure out how he got the coin to buy one but I do recall lending a hand replacing the clutch about two weeks after he got the car.
Rumor has it not long after that it was wrapped around a pole or hopped a curb, whatever the case I never saw it again.
That story doesn't have anything to do with the tea in china or these cars but while I was under the car I became pretty interested in the Super HICAS system as other than an early Prelude it was the only other car I worked on that had any sort of all wheel steering.
I digress.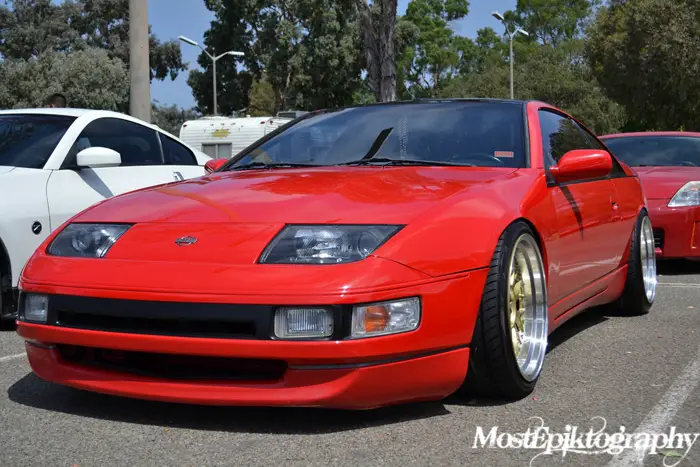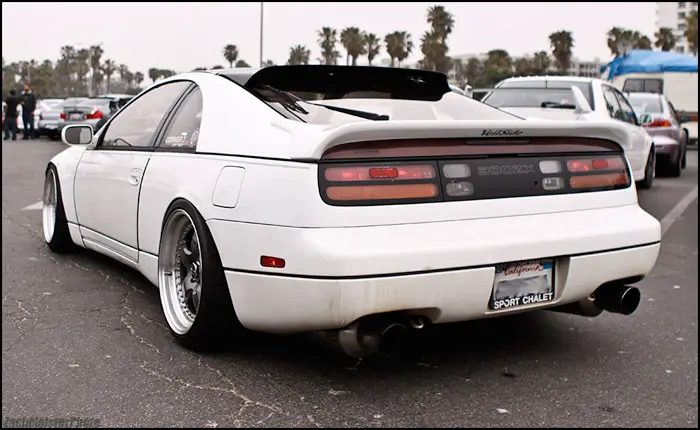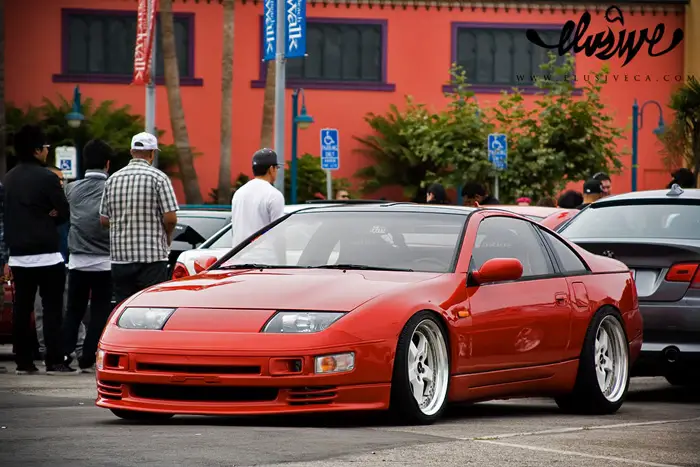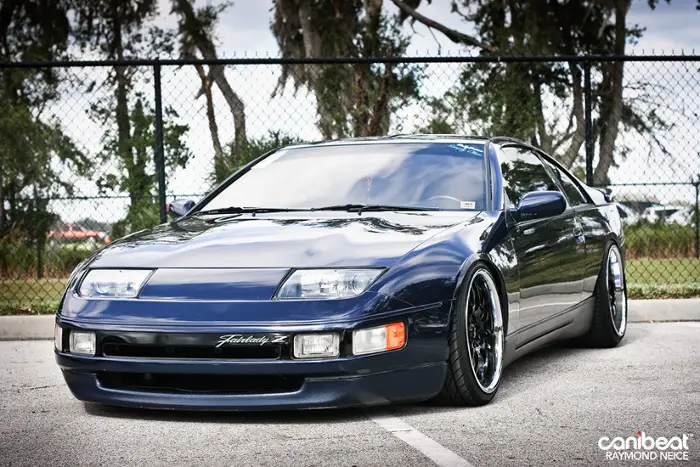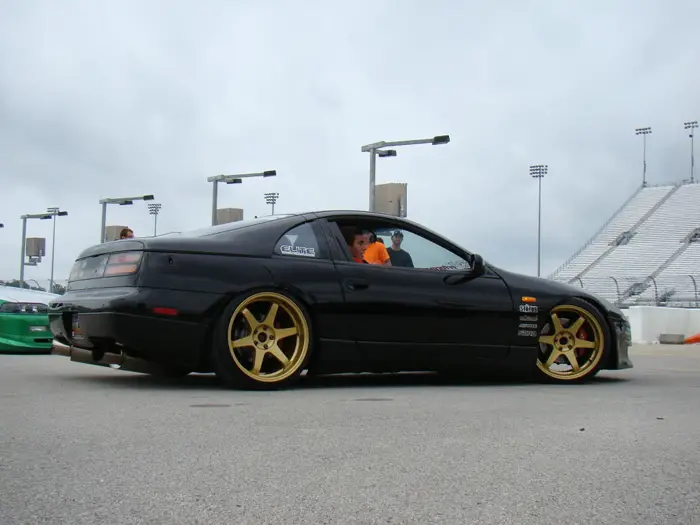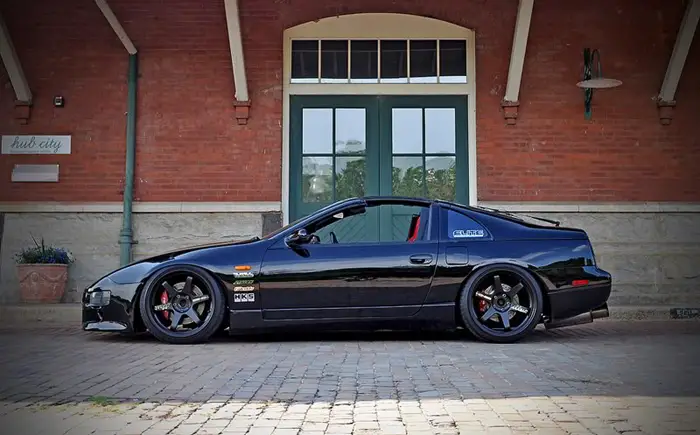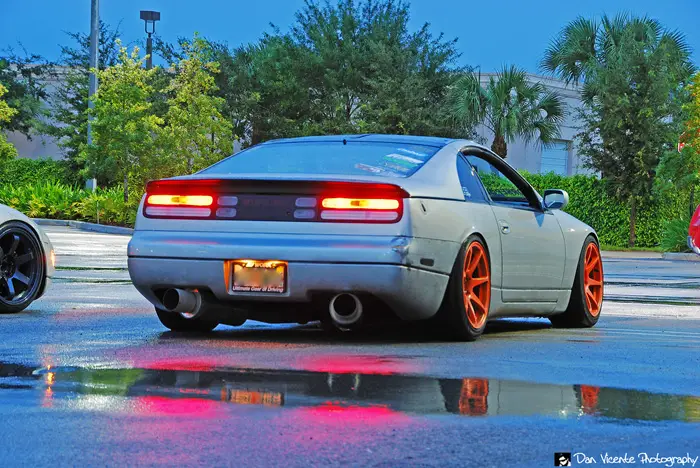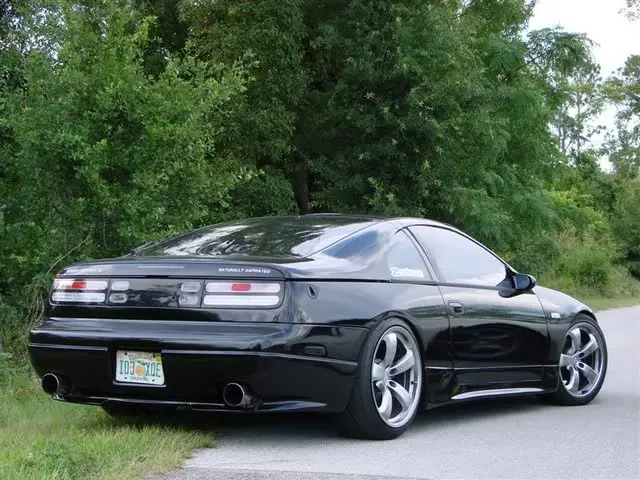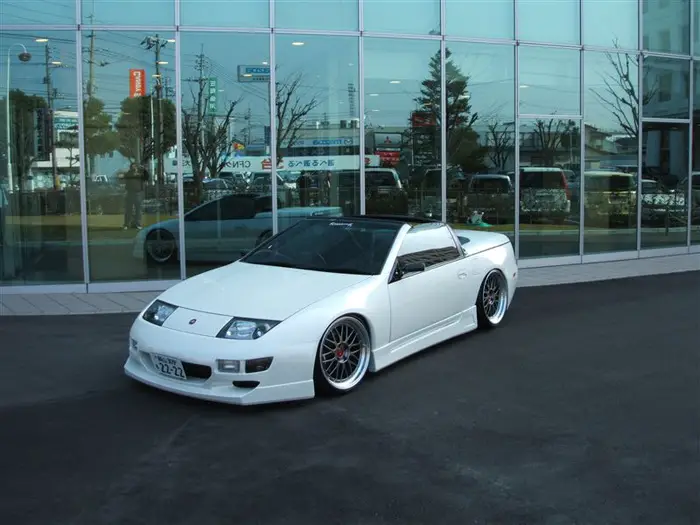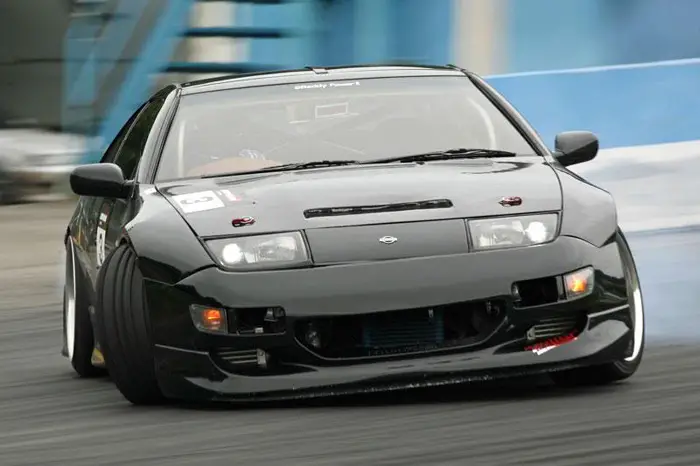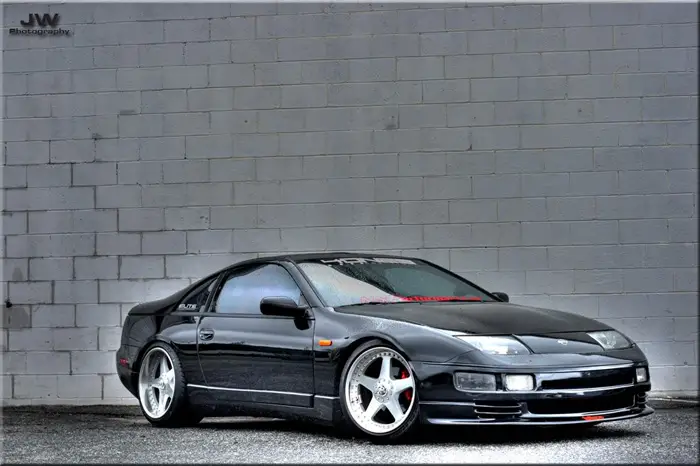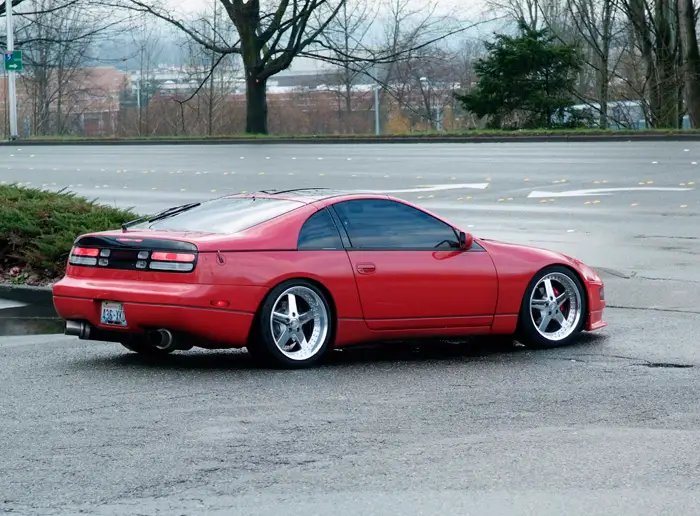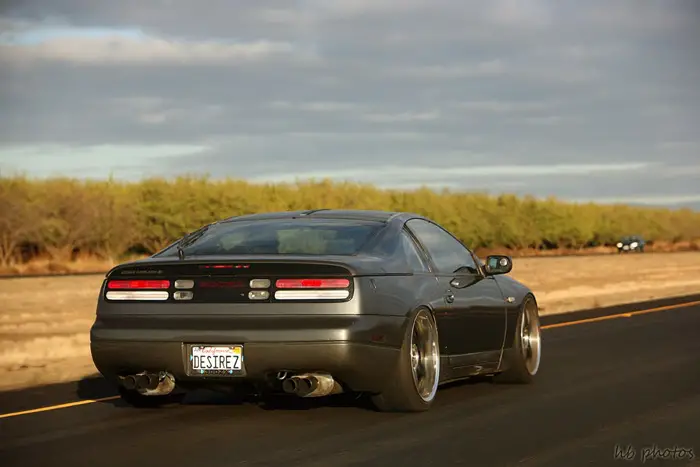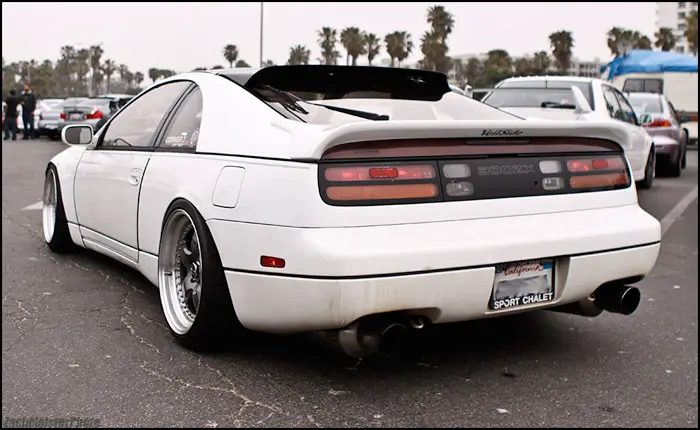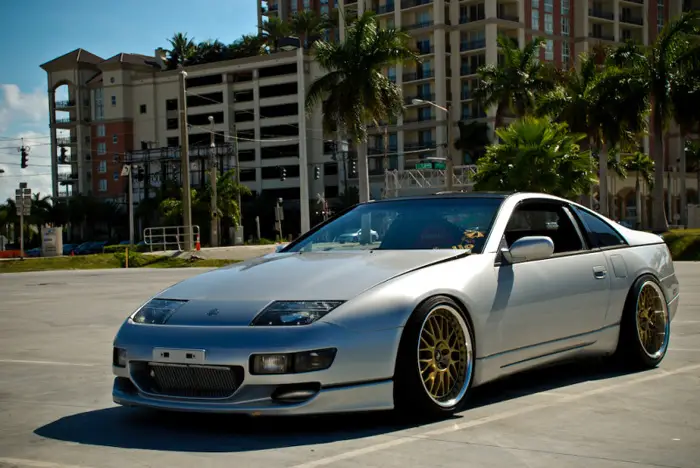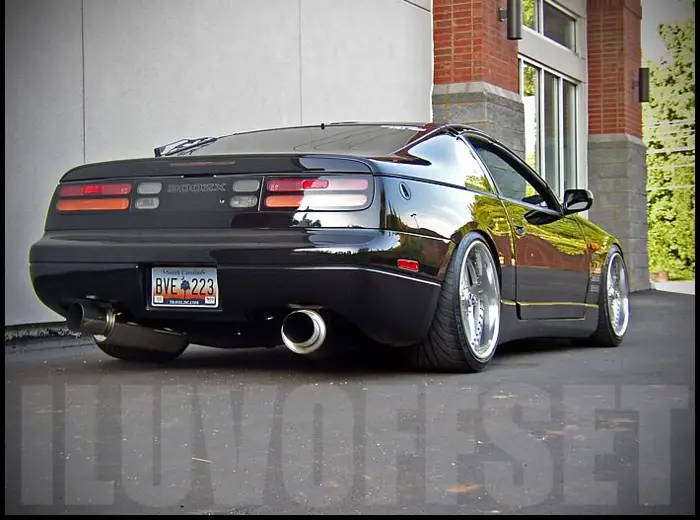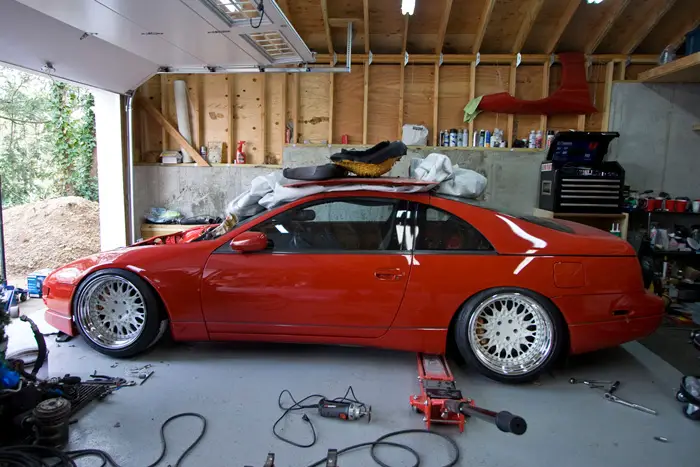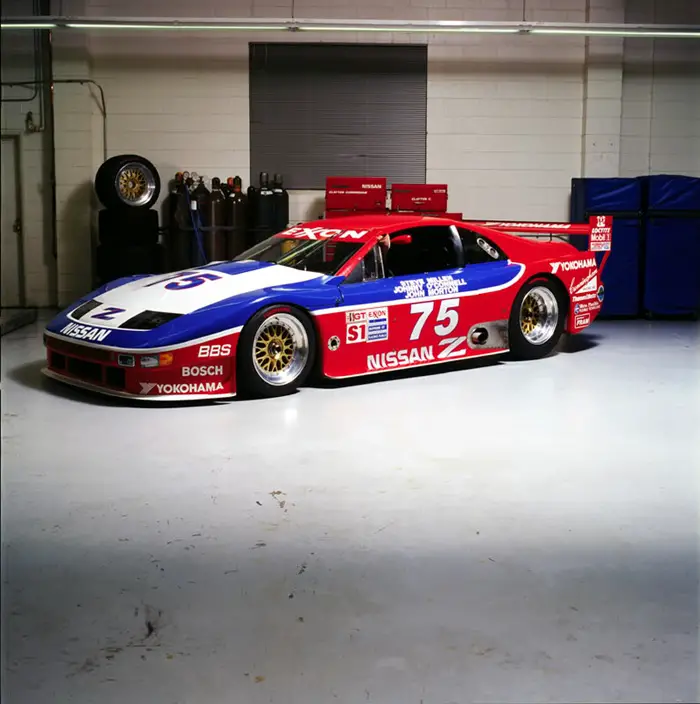 Did I miss your 300zx or a bunch of awesome ones? Feel free to let me know at [email protected]