Provided the fine folks at Google have their act together 'Håll Classy' means stay classy in Swedish and Alexander Lindquist (of Sweden) has done a excellent job of staying classy with his W124 200E Mercedes Benz.
Once he took care of the generous factory wheel gap Alex mounted a set of pristine looking 17×8 RH zw1 wheels that are a great match to this cars factory two tone paint.
In addition to a few subtle exterior modifications Alex put some bang in the doors and trunk with components from DLS and JVC.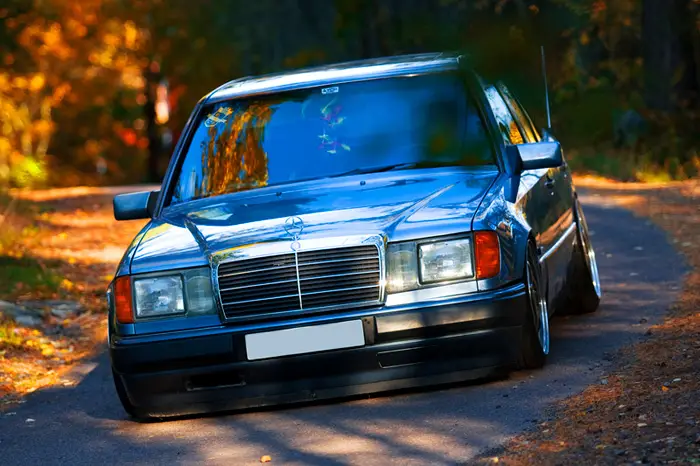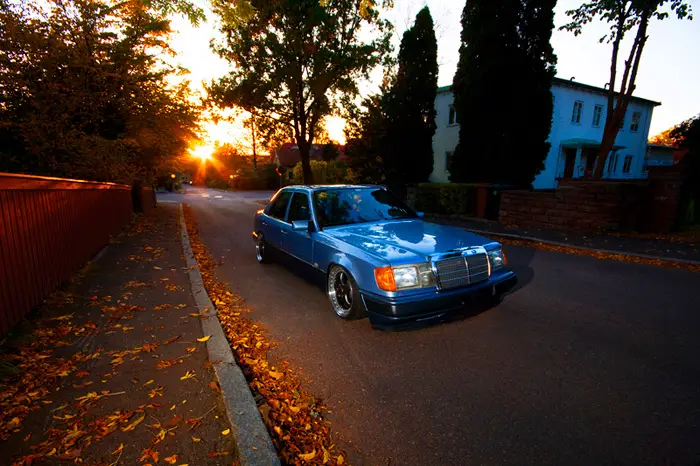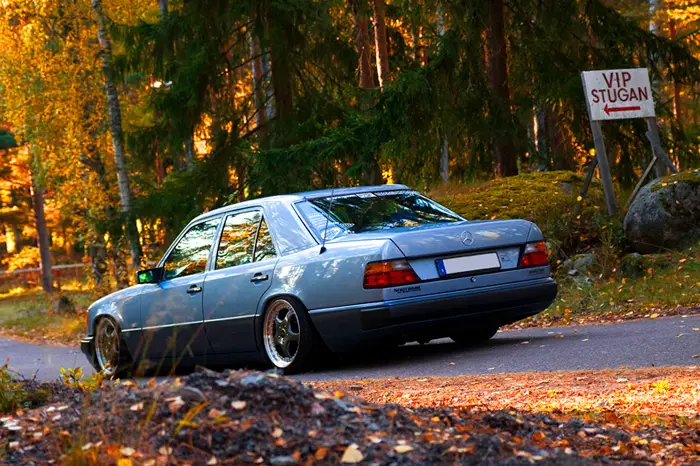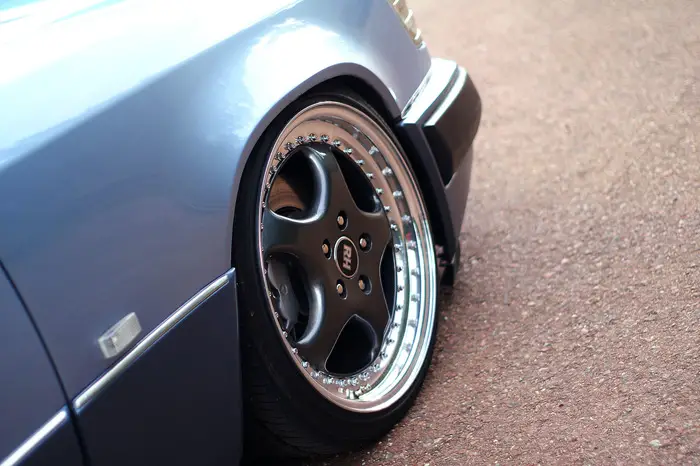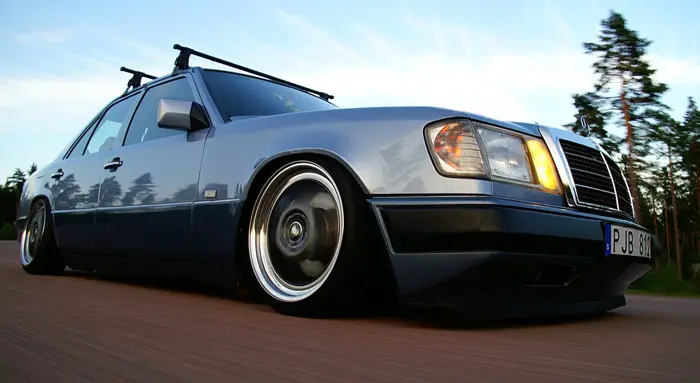 Alex and his friend Martin are also quite the photographers (they each took some of these photos) so be sure to check out each of their flickr accounts for more of the Swedish scene.
Sweden consistently killing it on SIE.
Thanks for the submission Alex!