Surprisingly this is the second crazy Isetta to get WTF Friday honors here on Stance Is Everything, the first was a crazy mash of worlds Isetta 500 that had a P51 Mustang (airplane) motor driving the wheels.
Today's is  slightly tamer borrowing its power plant from an 87 Mazda RX-7.
Another important difference between the two builds lies in the budget. One is unknown and the other was limited to 2010 dollars as that was one of the requirements of the Grass Roots Motorsport Challenge that it was was built for.
Besides a few photos and a short video I can't really seem to find too much more on this creation, which is a bummer.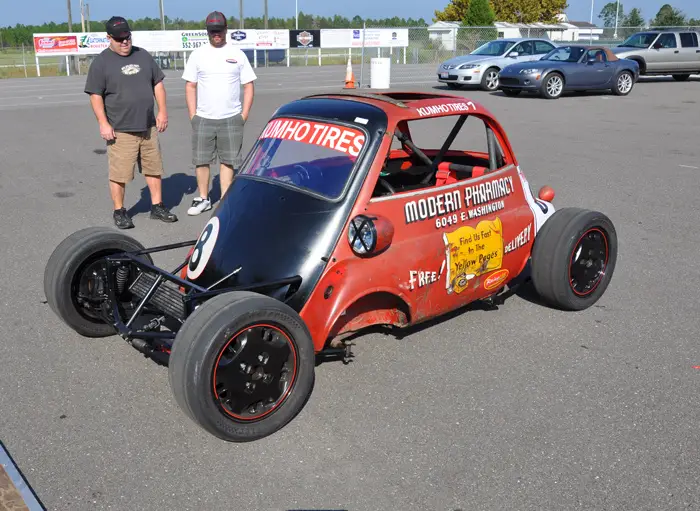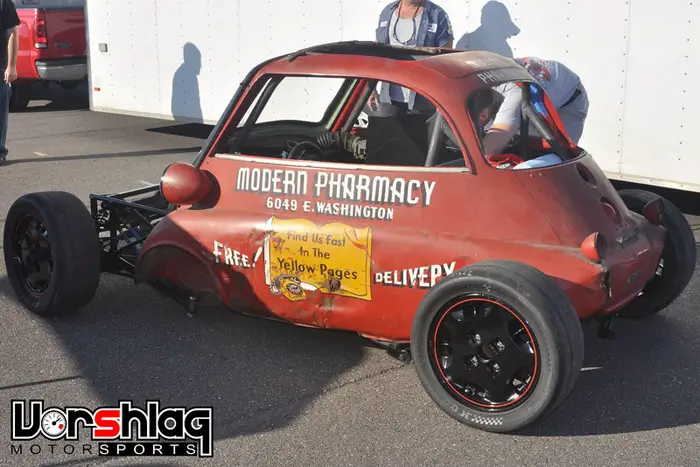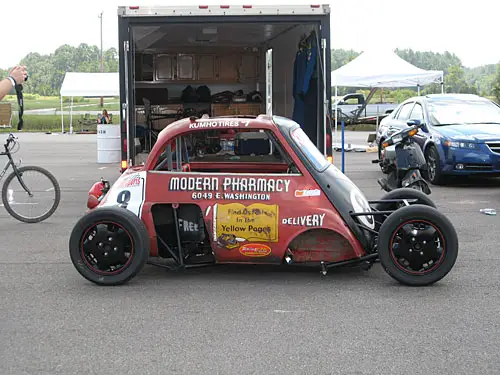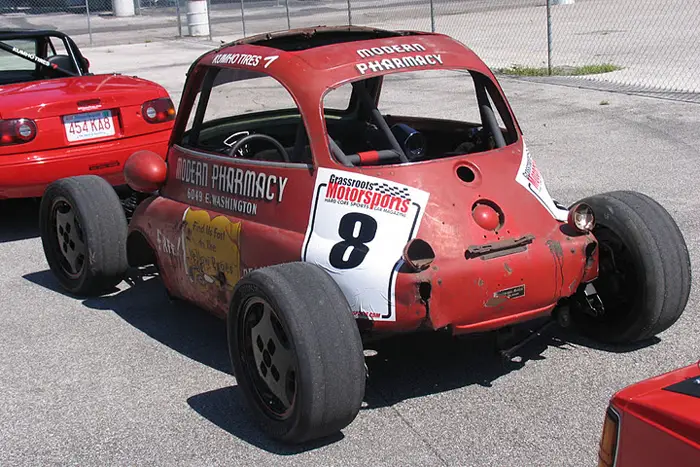 Gets a little lose around 32 seconds in:
Bonus: It would appear more people have done odd things with Isettas as is evident by these other photos I found looking for more info: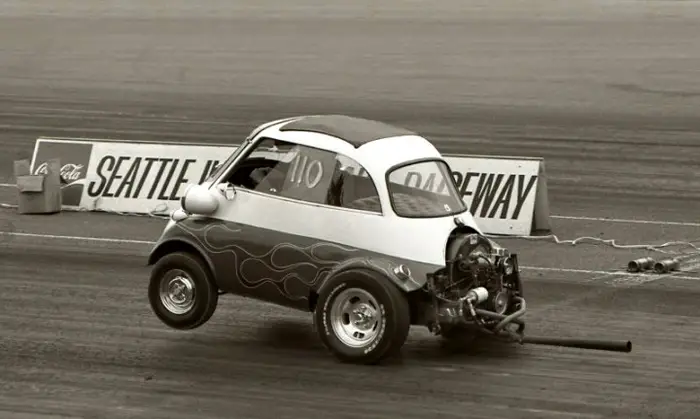 Perhaps a WTF Friday on each of these is in order? Or (this might make my life difficult) an Isetta Theme Tuesday?
Props to Ollie for giving me the heads up on this one.
Site Updates
Stopped by Nextmod last night and along with grabbing a few things for my car (and garage) I also picked up some swag to give away through December and January.
Look out for a post explaining that next week.
Flashback Friday
A 300 popped up for sale on my timeline this morning which reminded me I posted a couple clean ones a long while back.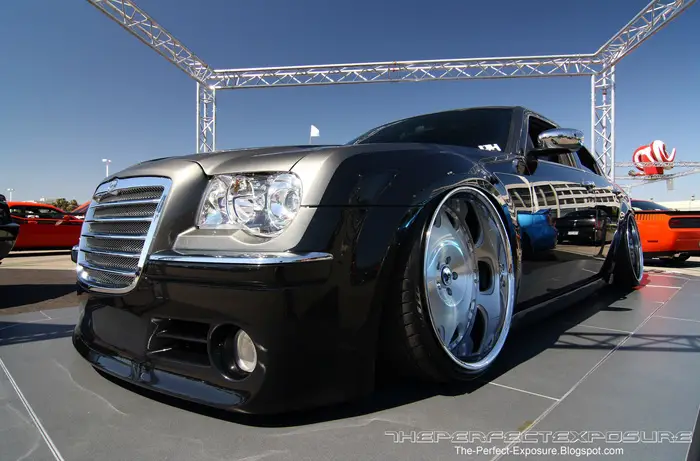 There are a couple local ones I should catch up with again too…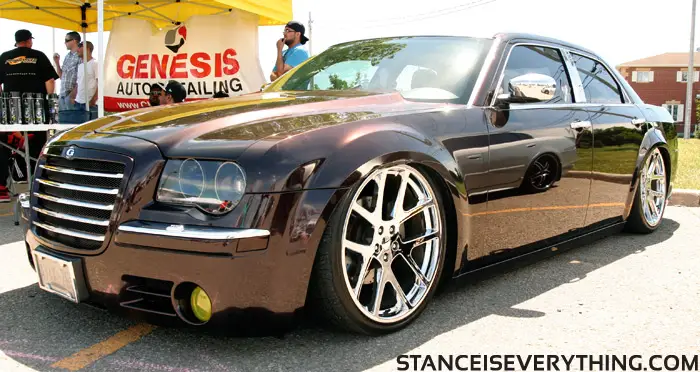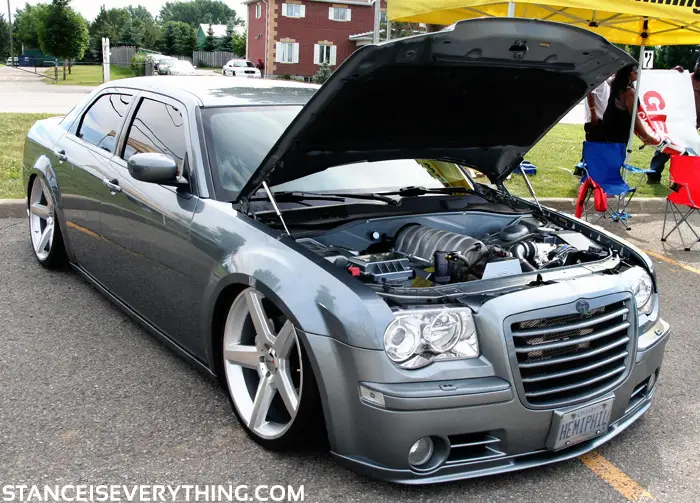 Have a good one.