I've been posting the odd classic truck (50s to early/mid 80s) both here and on the fan page for the past few months but for whatever reason I have never really posted them in mass.
Today is the the day I change that.
Quite a few of these trucks are fat fender Chevys or squared up C-10s but don't take that as a sign of me being a Chevy over Ford guy.
I just happened to be searching for a particular Chevy when I came across most of these pics.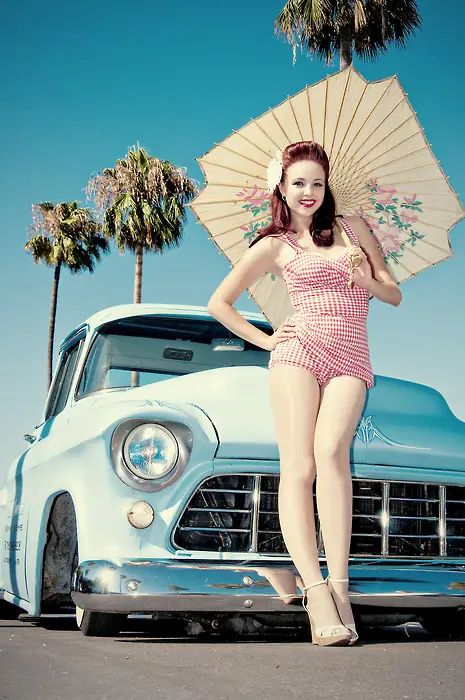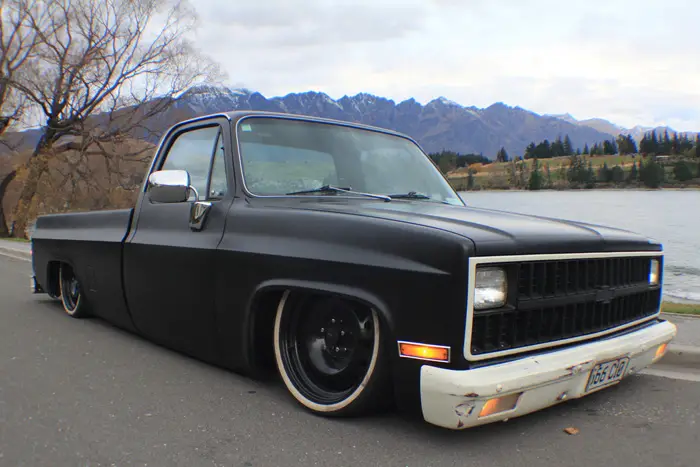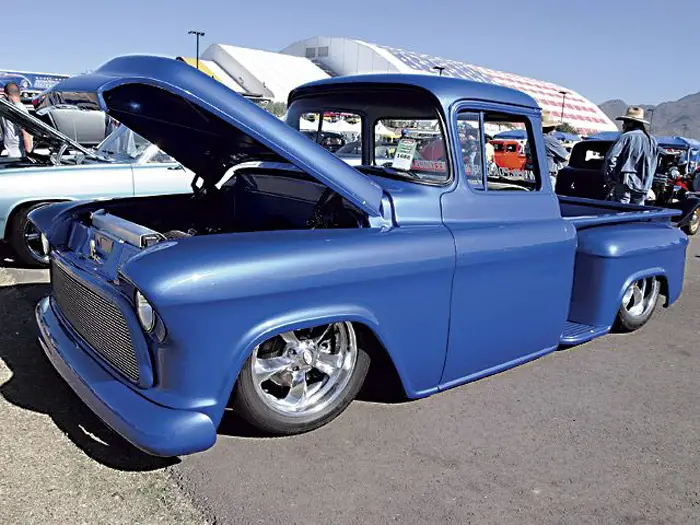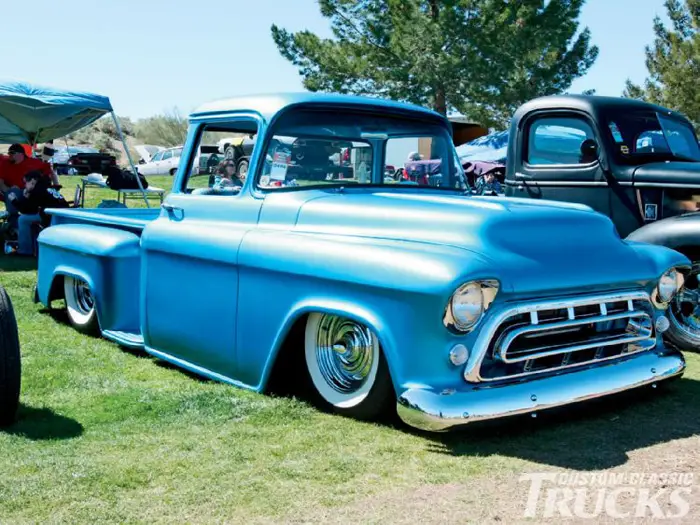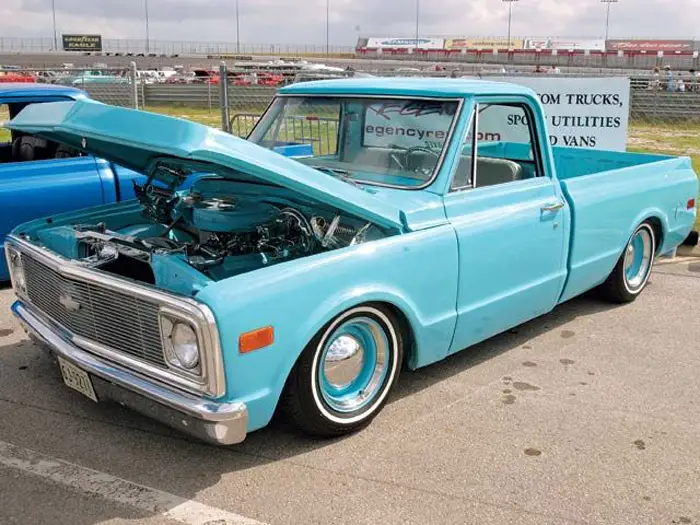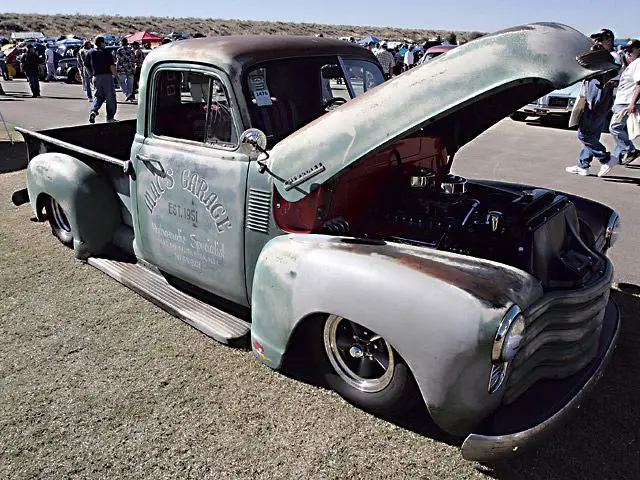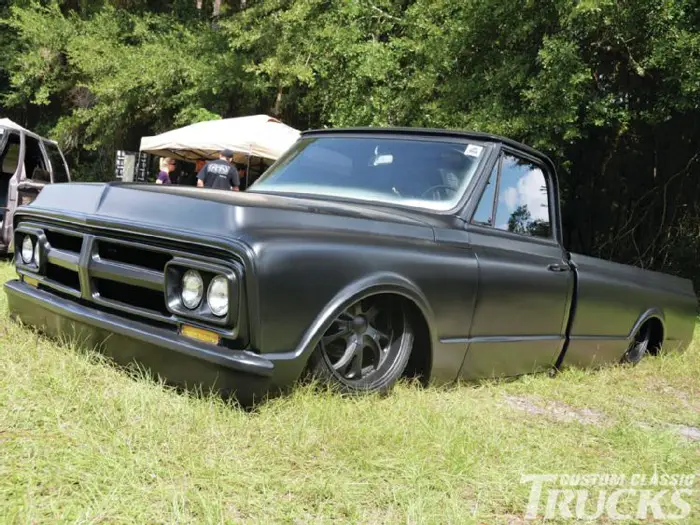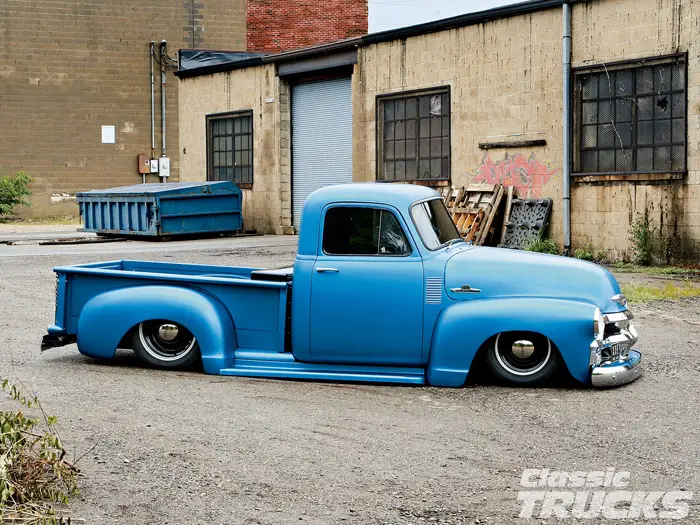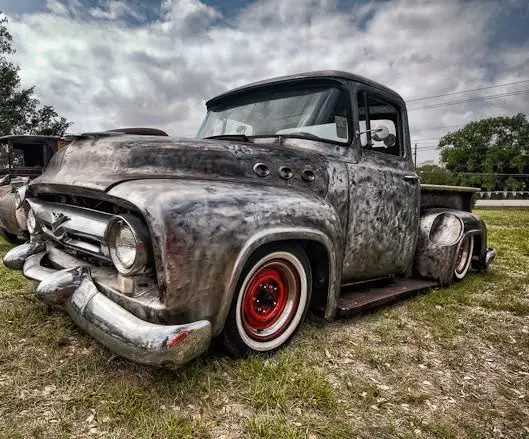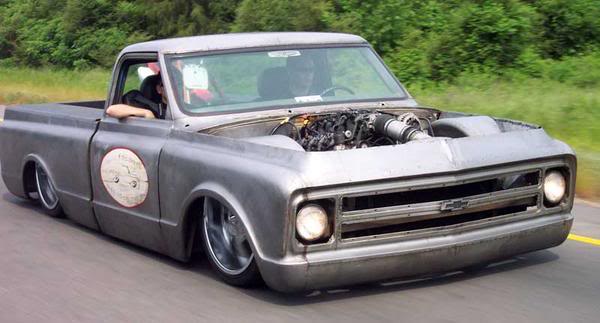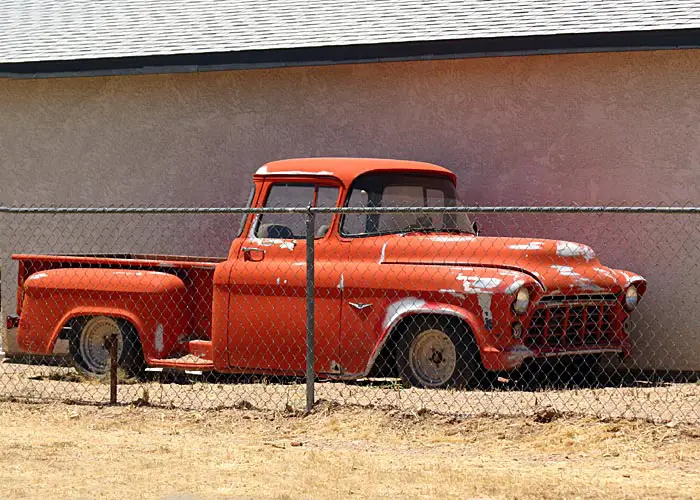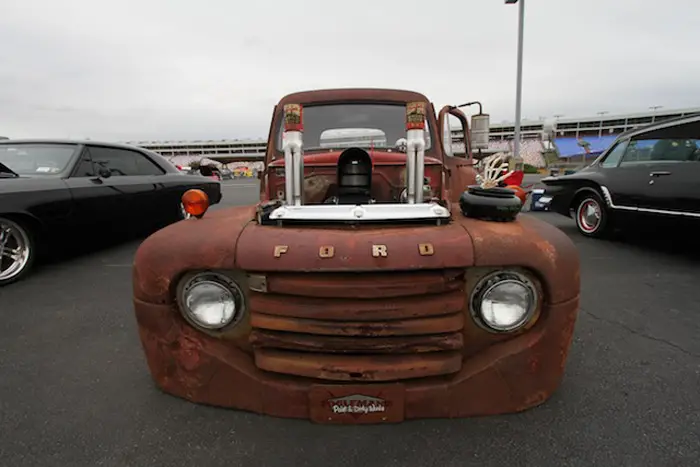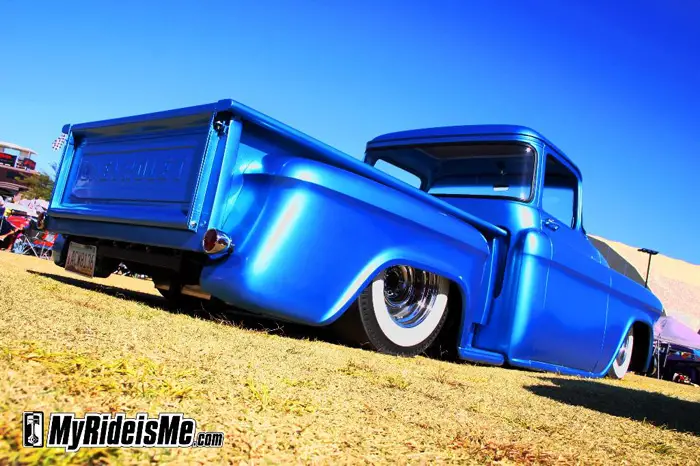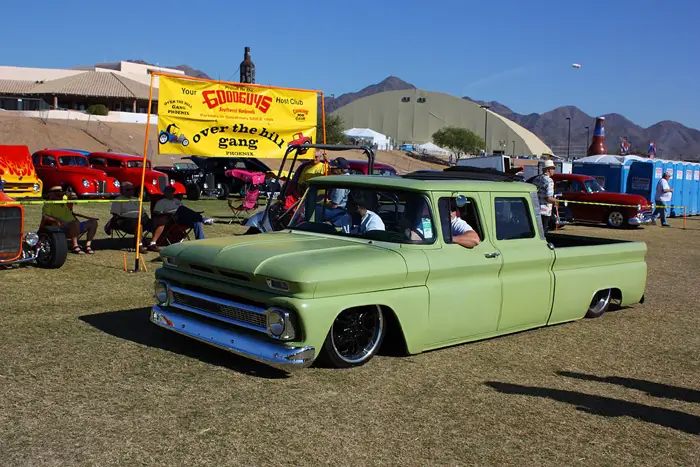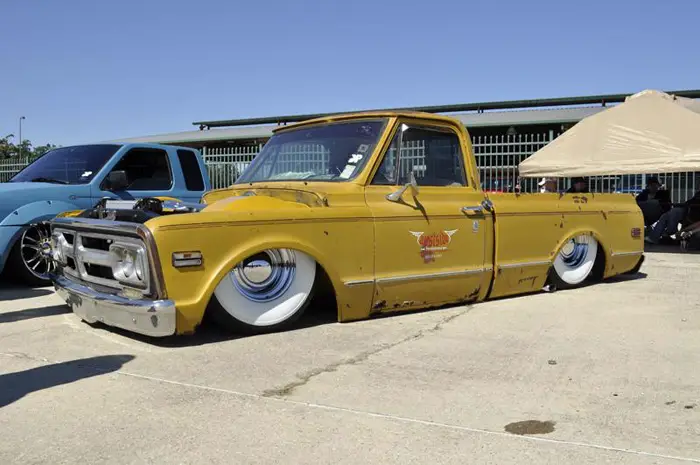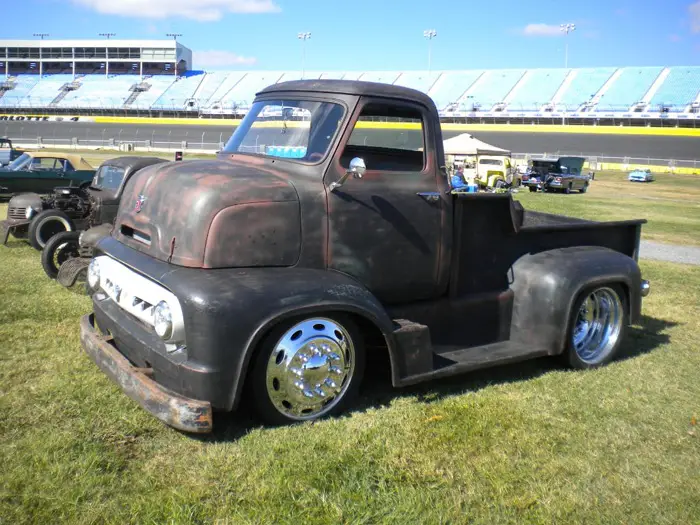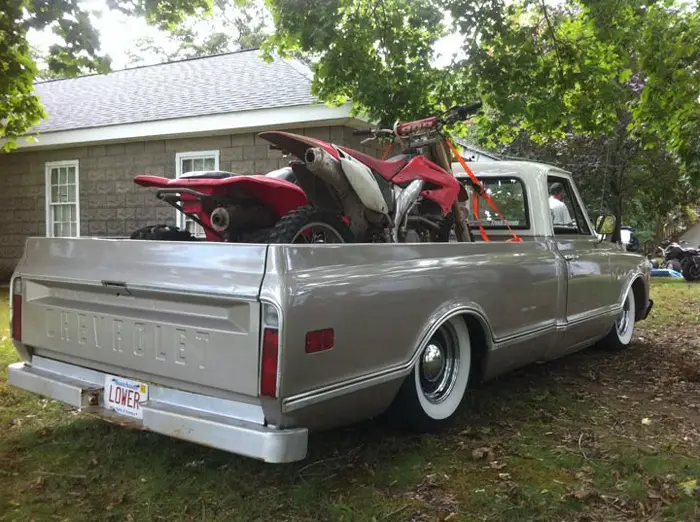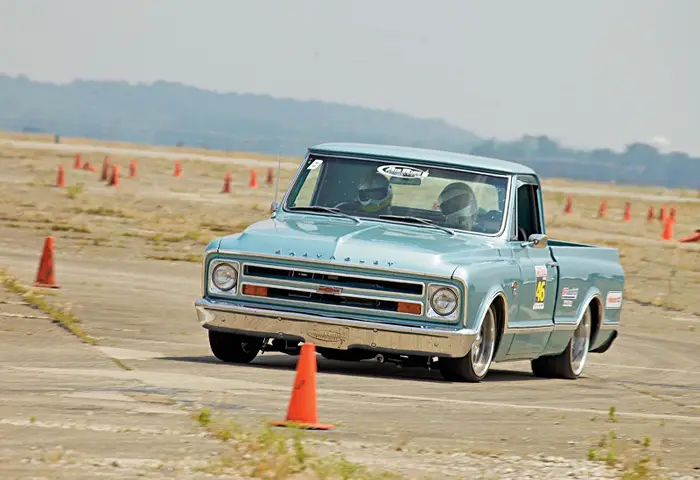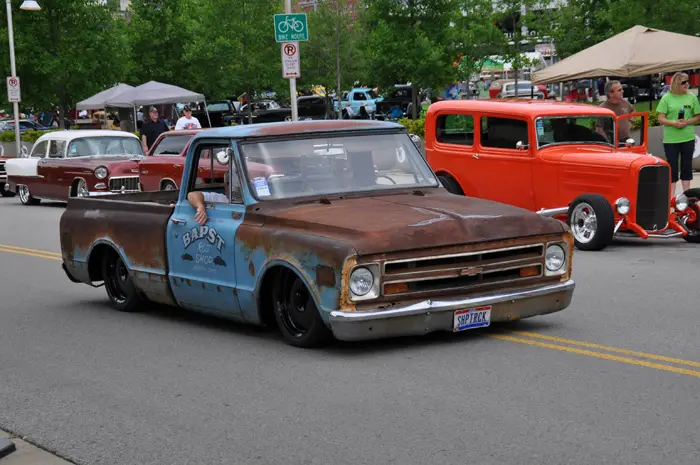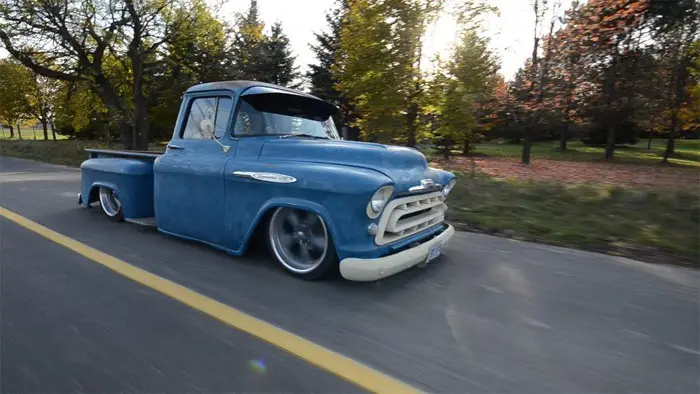 I might do vintage (pre 50s) trucks in the near future, along with a follow up to this theme.
….I might be a Chevy guy.