By now I am sure most of you are aware that the Canadian International Auto Show is currently being held at the Metro Toronto Convention Center until February 26th.
In addition to your typical auto show fare (concept cars, new models, 2012 updates, and so forth) the show also has a number of specialty rooms showcasing Triumps, Classic cars, and Exotic cars.
Most of the coverage I have seen online overlooks these rooms so instead of starting with the manufacturer rooms the Stance Is Everything coverage will focus on three of the specialty rooms.
Not being obligated to attend any of the press conferences opened up a lot of great photo opportunities on media day.
Legendary Motorcar and the The Pagaini Zonda R
Of the three rooms posted today the Auto Exotica room is the one that has received the most coverage online largely in part to Legendary Motorcar Company (whom I visted in 2010) bringing along the privately owned Pagani Zonda R they store at the Milton facility when the owner is not driving it around the track.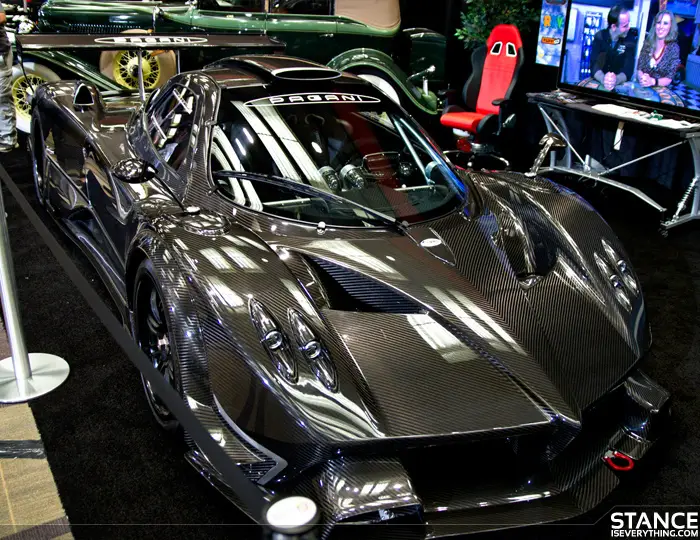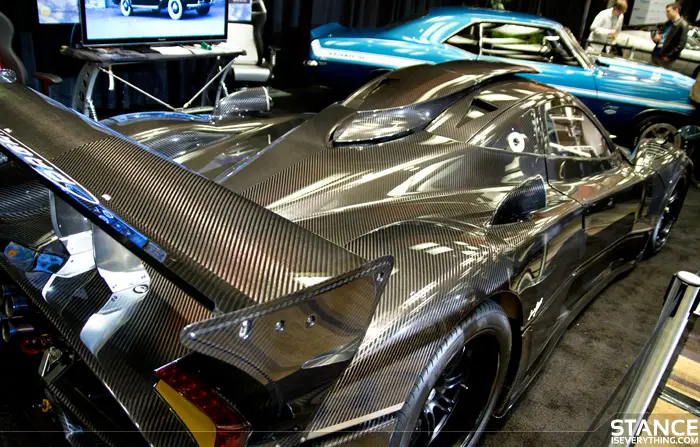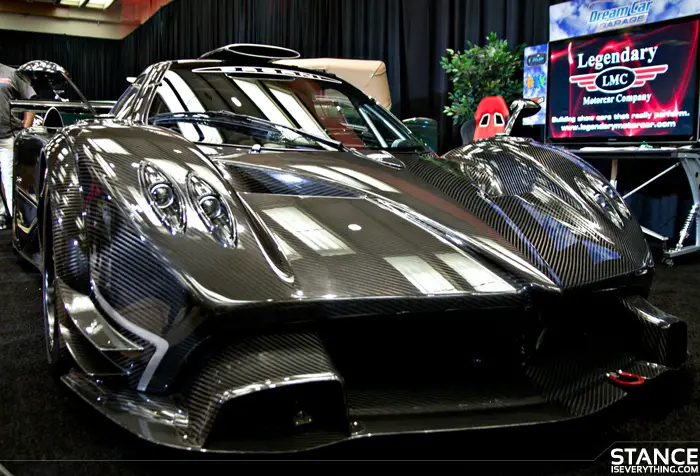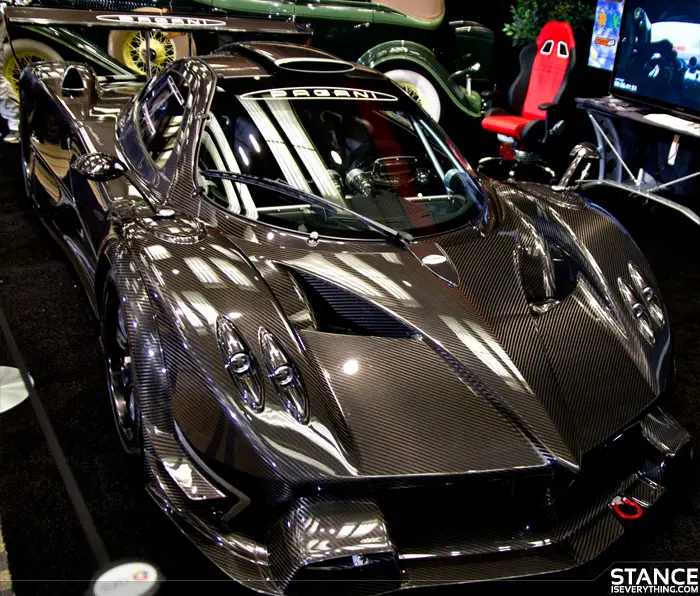 If you've never been to LMC it is totally worth the trip, I plan to go back in the spring and see what else is new since my visit.
Auto Exotica
In addition to the Zonda R the Auto Exotica room also held host to a variety of other exotics far out of the price range of the average man or woman.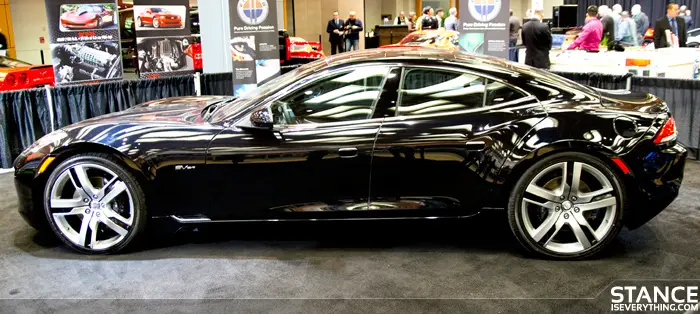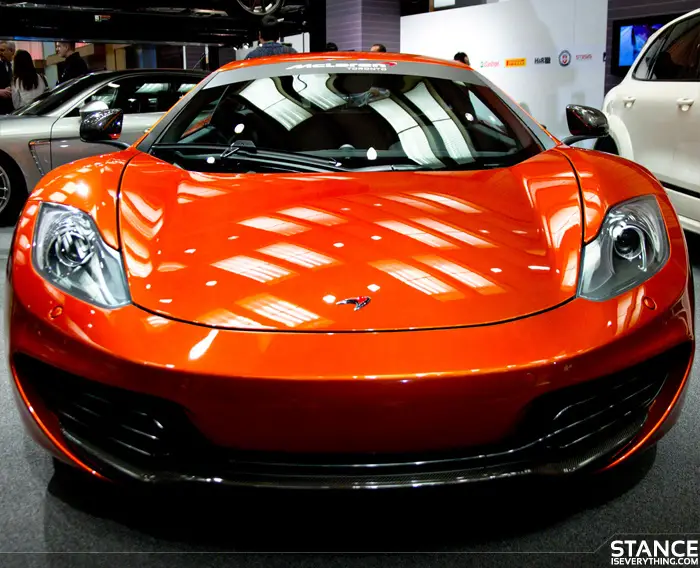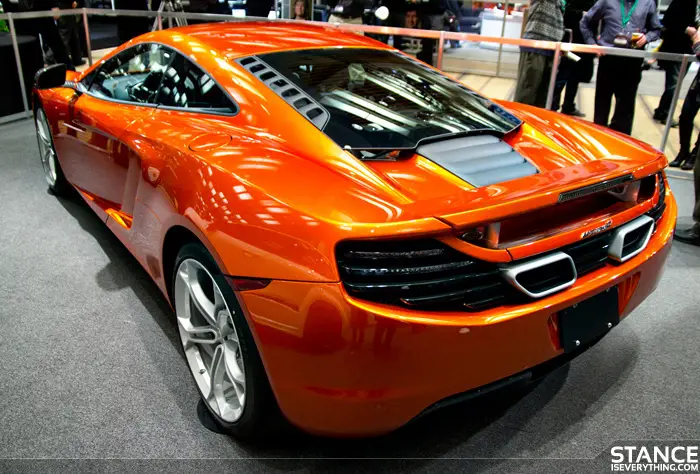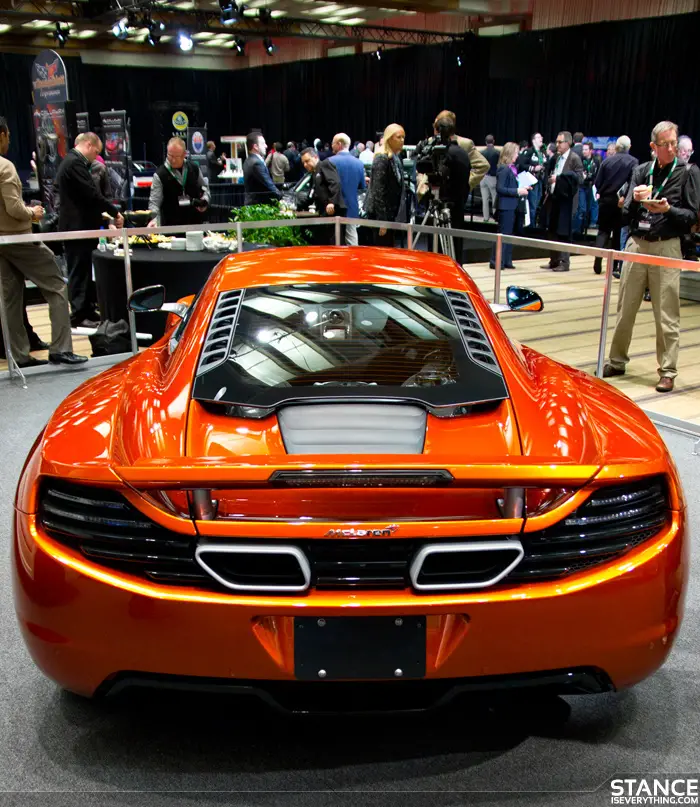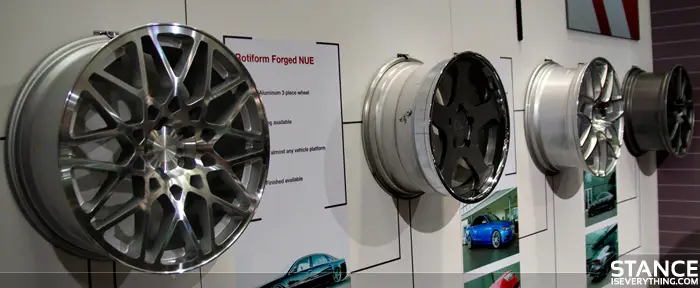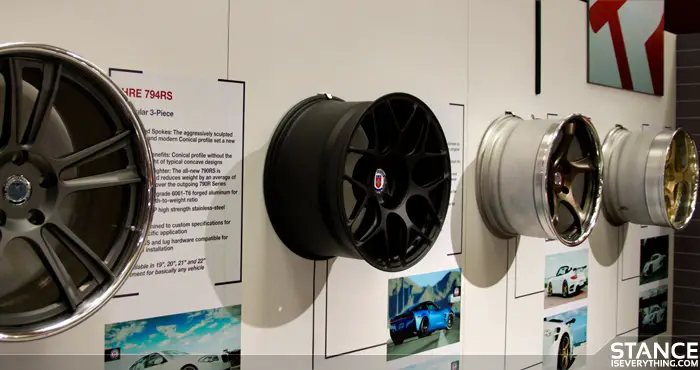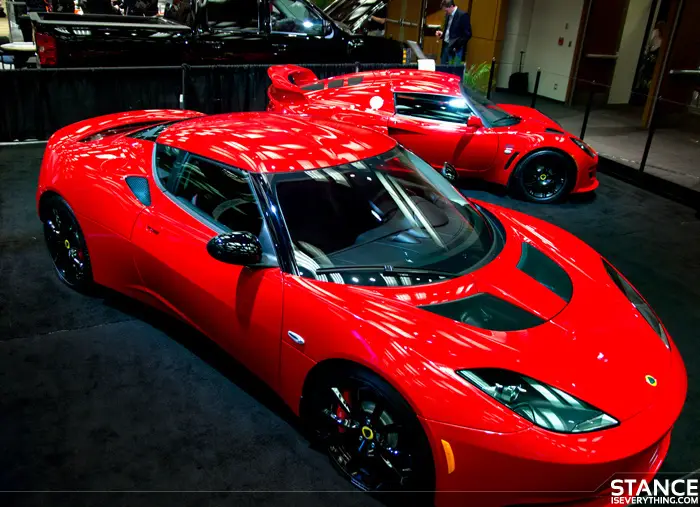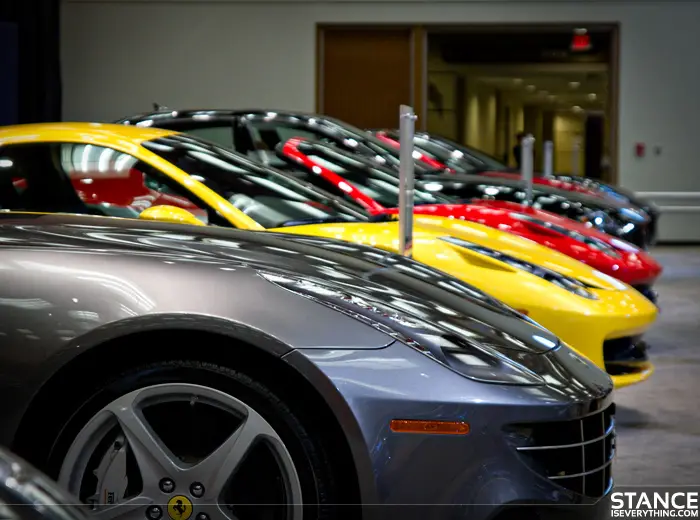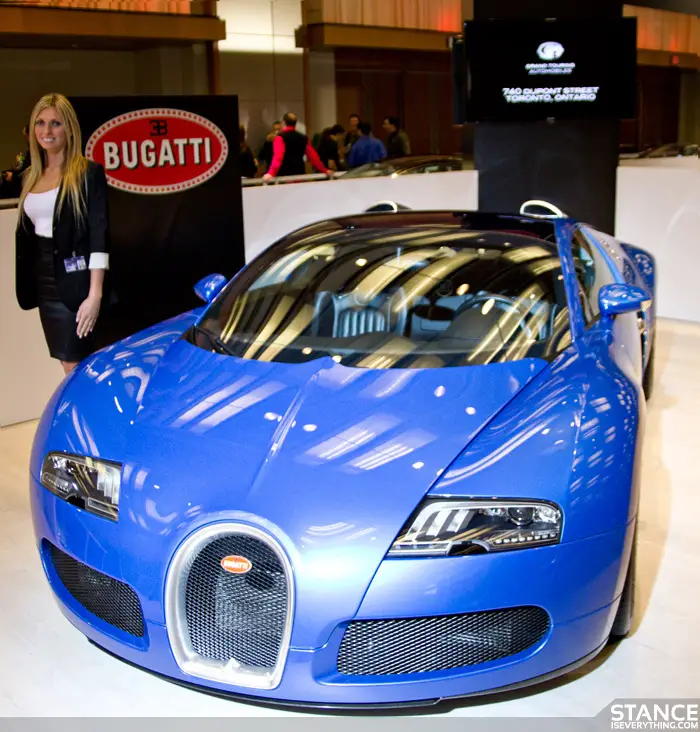 Haggerty Cruise Nationals Exhibit
While I was avoiding having champagne spilled on me (seriously) in the Auto Exotica room I noticed that the Cruise Nationals room was practically empty so I made my way over.
With the exotics right across the hall I fear a lot of people are going to overlook this room, which would be a shame.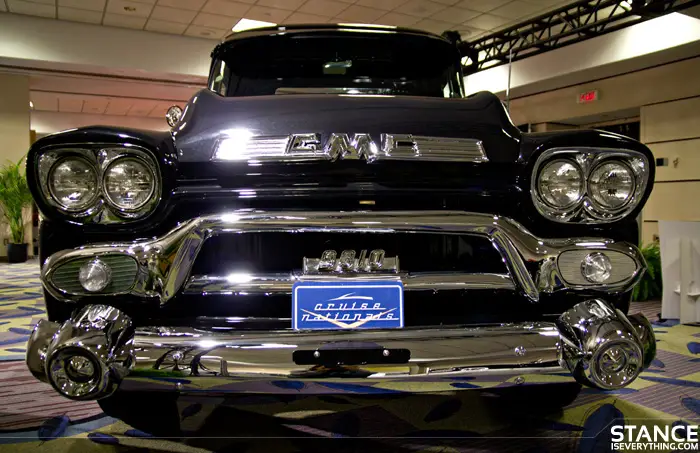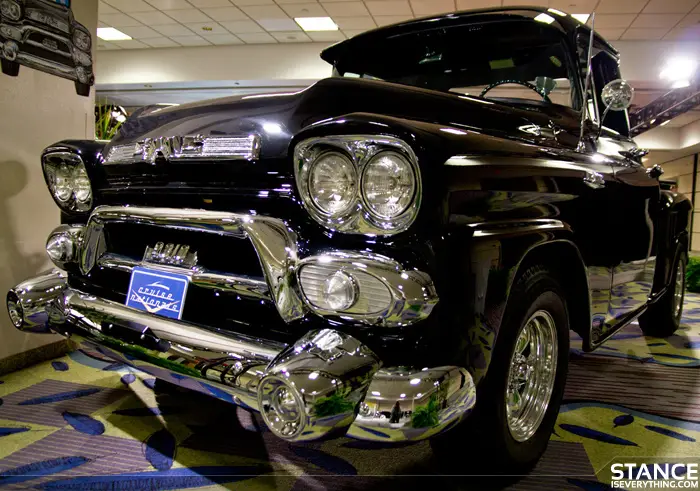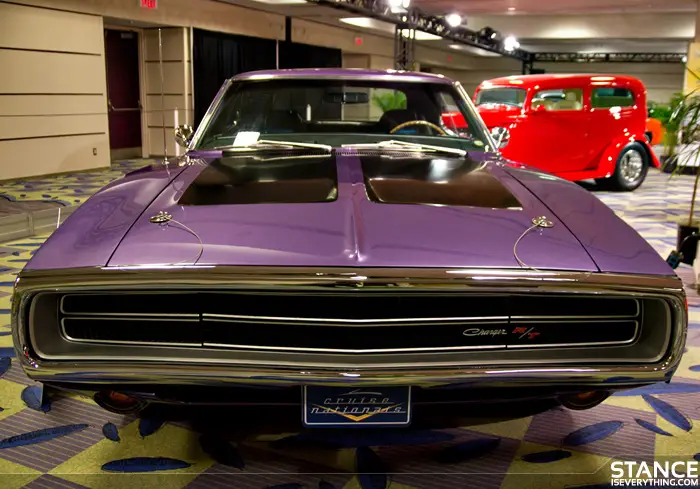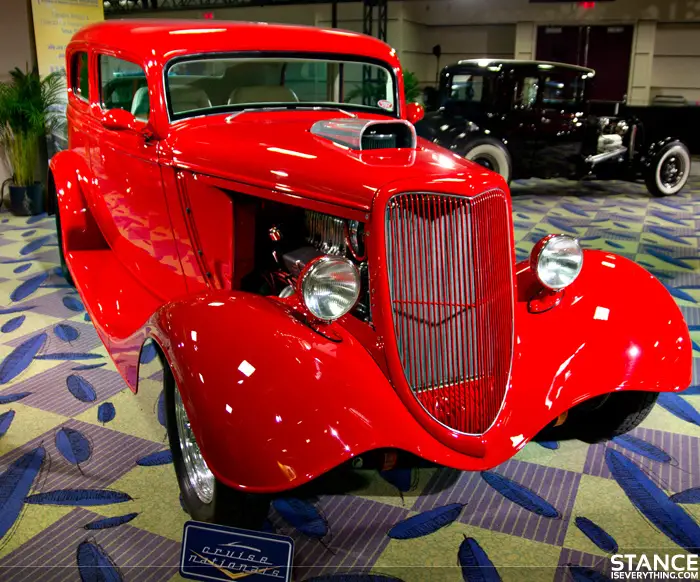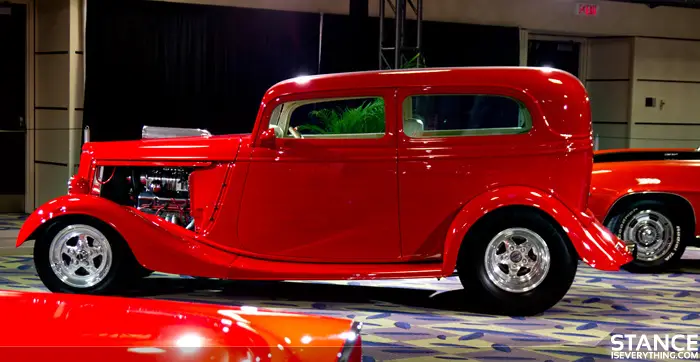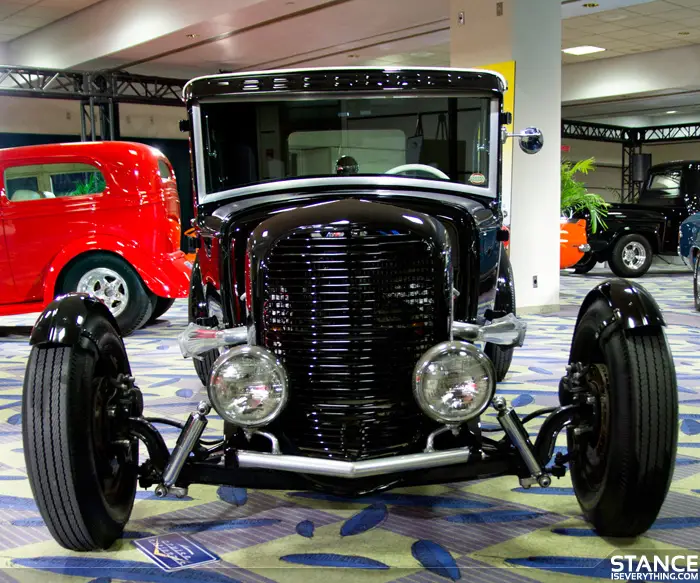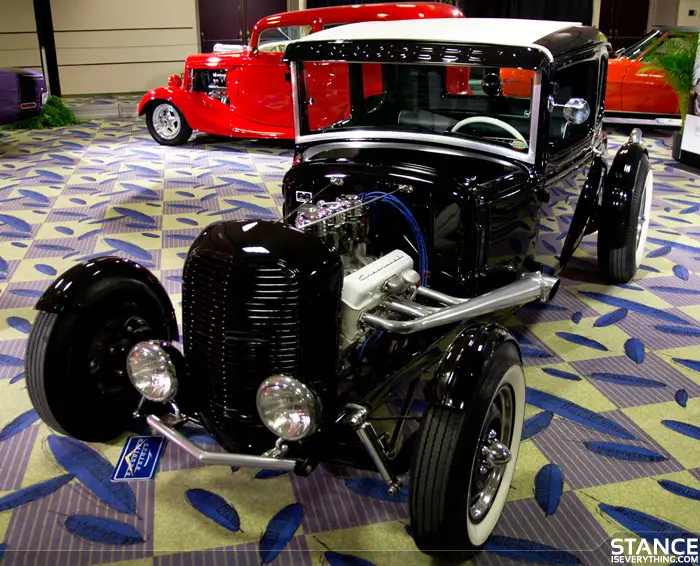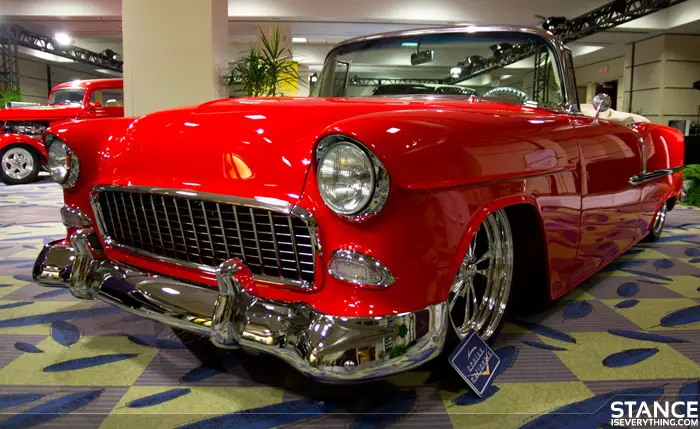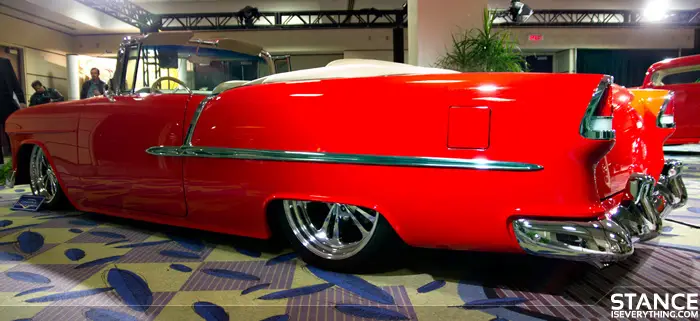 Triumph Display
On my way to the Auto Exotica display I got side tracked by this amazing Triumph display put together by Castrol and the Toronto Triumph Club.
While the free food, beer, and ongoing press conference in the Auto Exotica room explains why it was empty on media day I'm not sure why there still isn't much coverage of this area.
For those who have yet to go to the show this is located on the 700 level, don't miss out.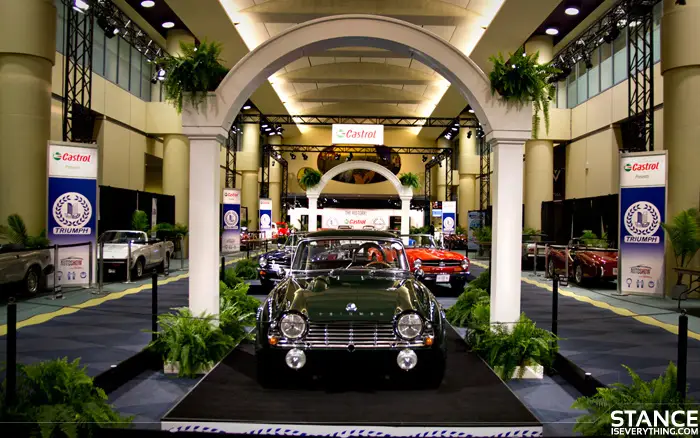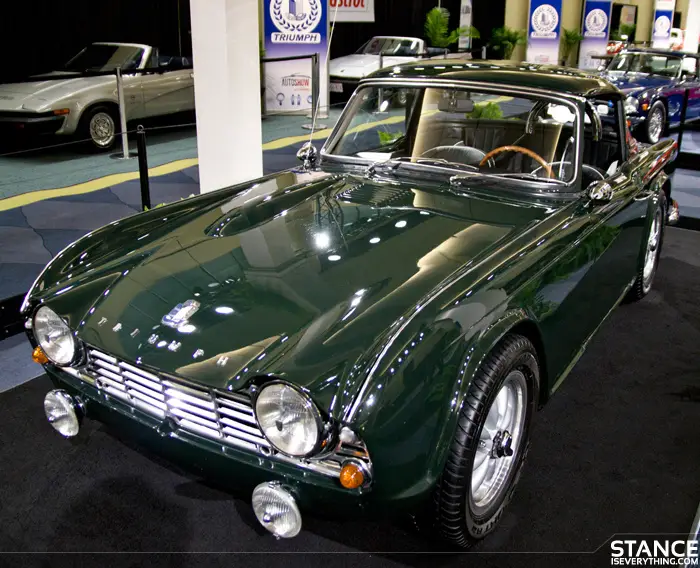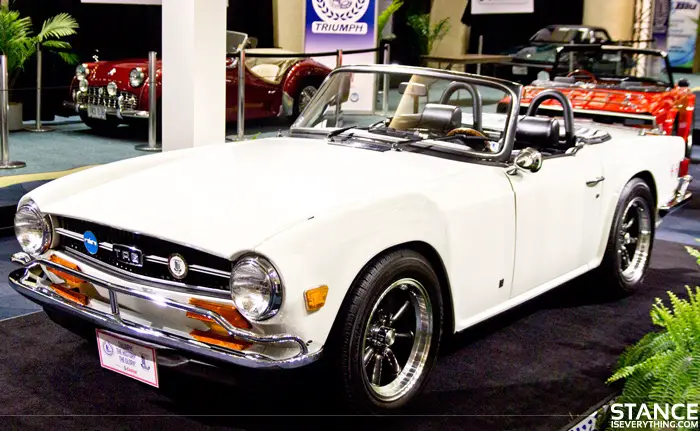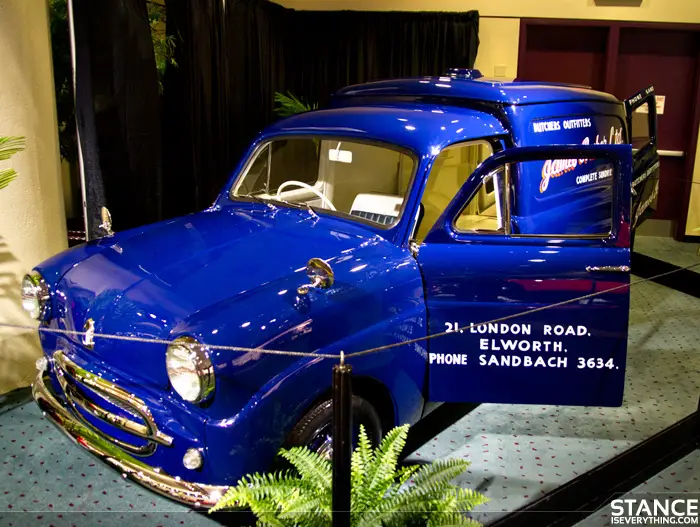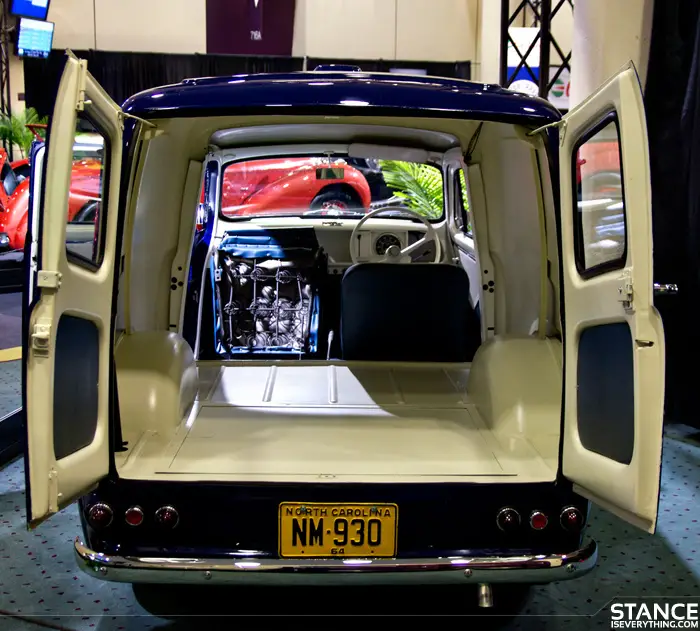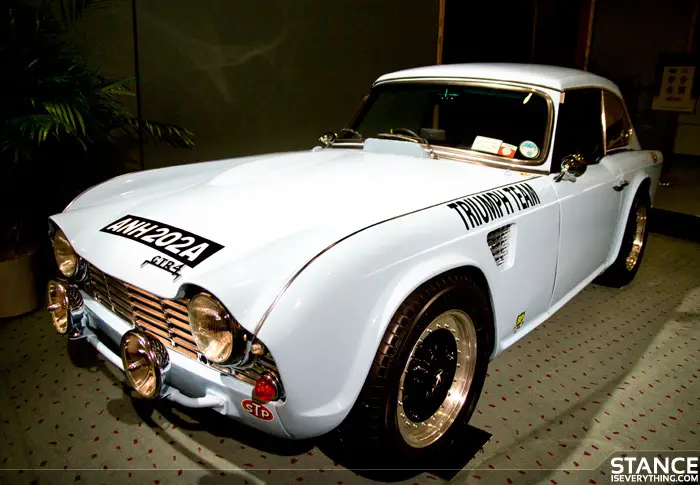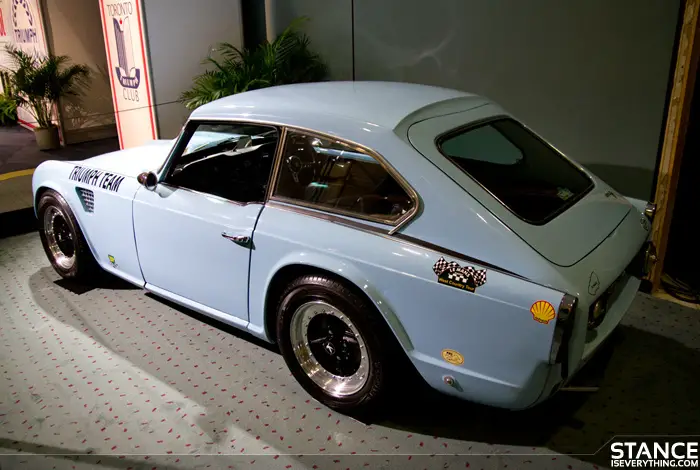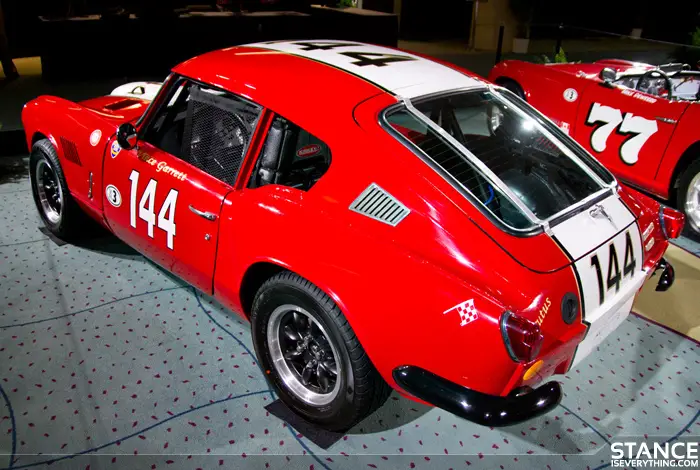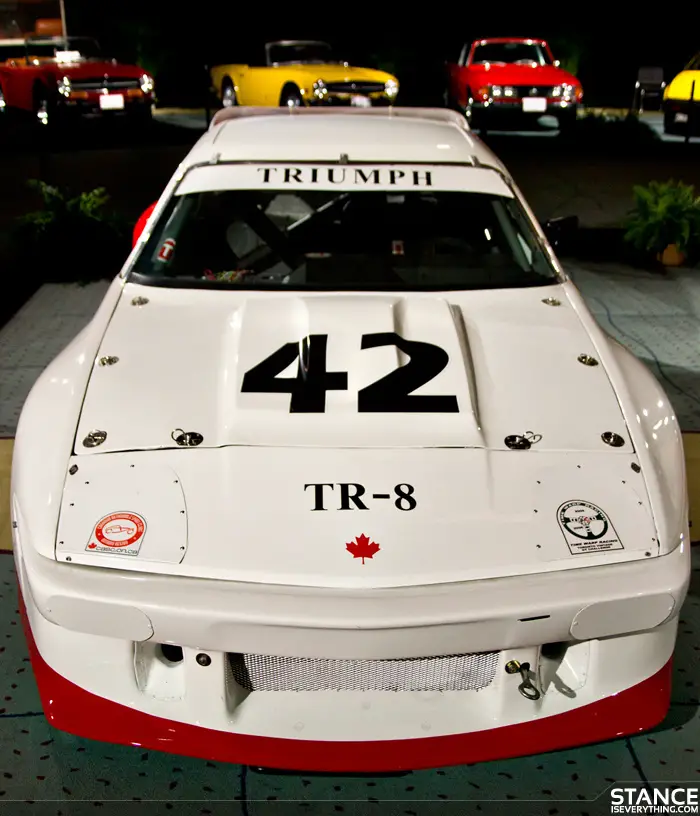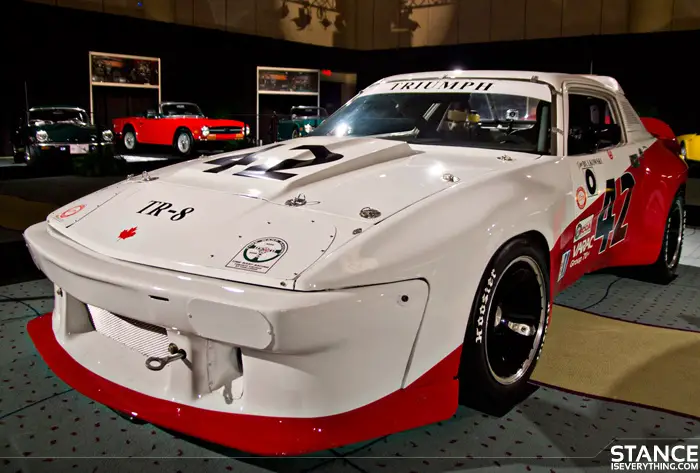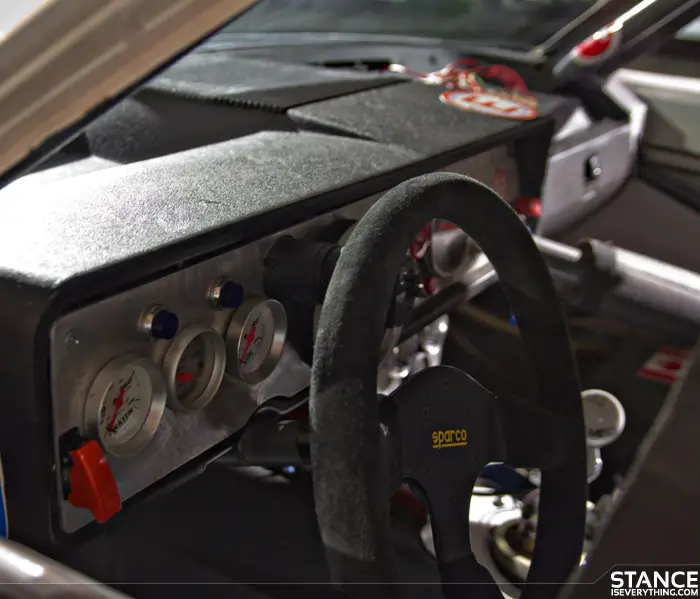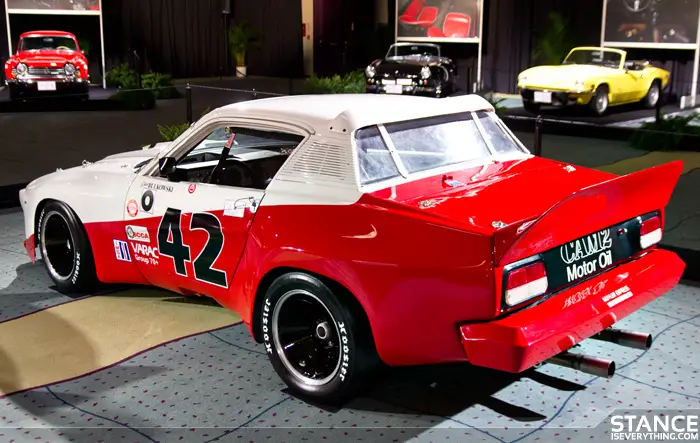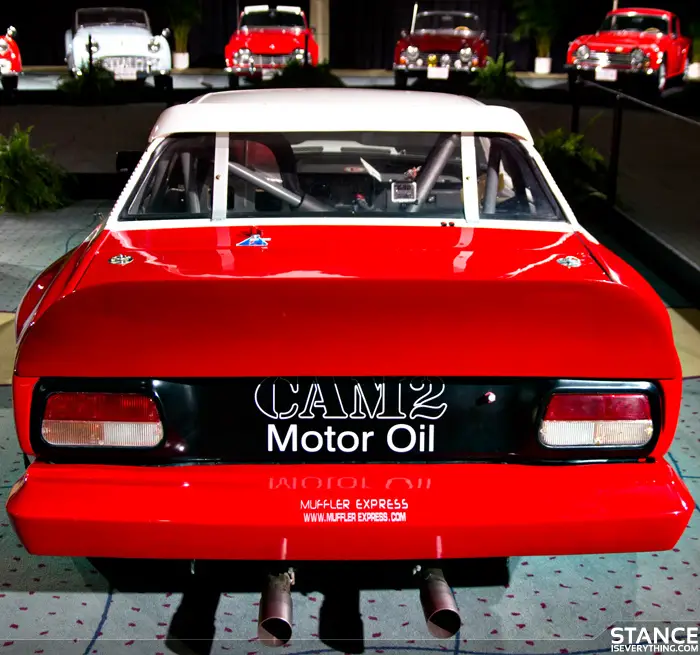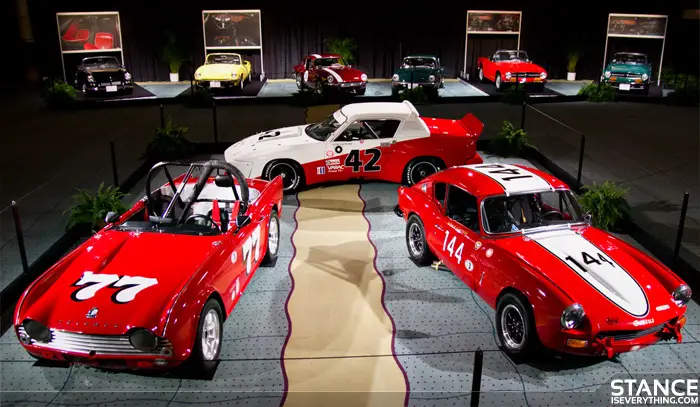 CIAS 2012 Coverage will continue Wednesday with pictures from the main halls, stay tuned.