For something that is comprised of a chassis and motor that are worlds apart this Lamborghini v12 powered Ford Model T actually doesn't look all that alien.
Photographer Chris Rowe's caption of the vehicle 'Like Powering an Elise with a Viper engine' is pretty accurate as I suspect both swaps would yield the same smokey results if you were to stomp on the gas pedal.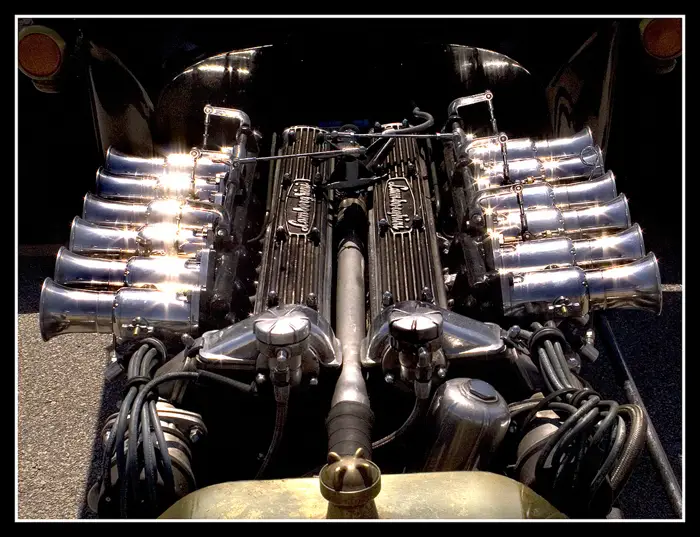 Visually my favorite area of the car is firewall forward as I feel it flows the best with the beautiful ITB's really stealing the show and looking right at home behind the brass(?) adorned lamps and radiator surround.
The polished header to no further exhaust is also a nice touch.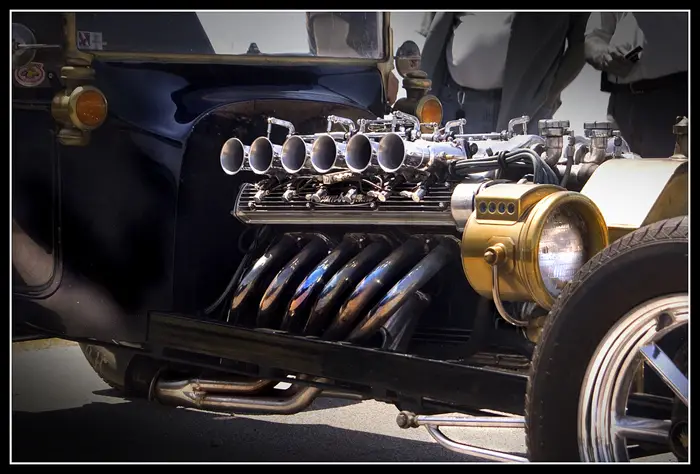 The rear wheels, as wide as they are, and the overall length of the front end throw me off a little bit but traction is a necessary thing and long motor is long.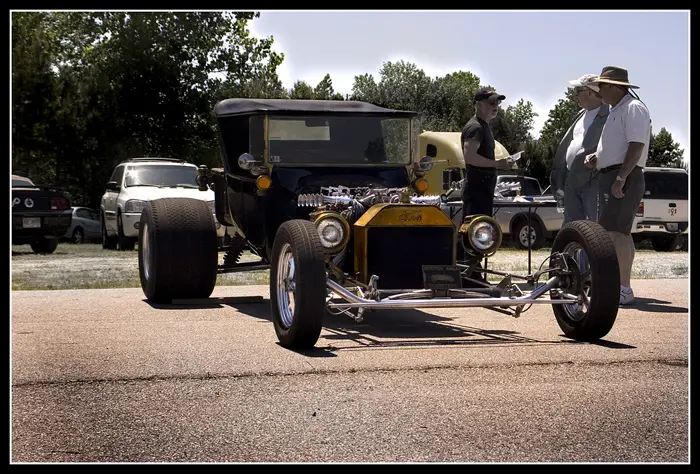 Sadly no running video… actually a surprising lack of info about this car period.
I spotted it on vortex, tracked down the photographers flickr, and then the trail went cold.
If you know more I would love to hear it.
Site Updates
Went to the Canadian International Autoshow Media day yesterday afternoon, coverage will be up Monday though I might drop a few teaser photos on the fan page tomorrow while I edit.
I only ended up with 3 usb keys 🙁
Flashback Friday
Only seems right to go back to this post titled when men were men. Seems fitting.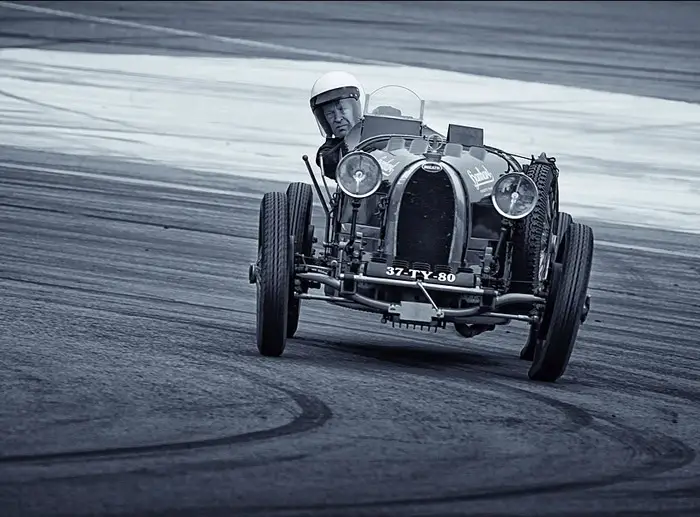 Joe you still out there?