For the third e30 Theme Tuesday installment I hooked up with fellow maxbimmer member Steve (Bullet Ride) who in addition to owning an e30 runs a tumblr called God's Chariot that I happen to follow.
God's Chariot, in Steve's opinion, just happens to be the e30.
A few quick pm's back and forth later and we have a Theme Tuesday made up of my favorites of his favorites.
Early Models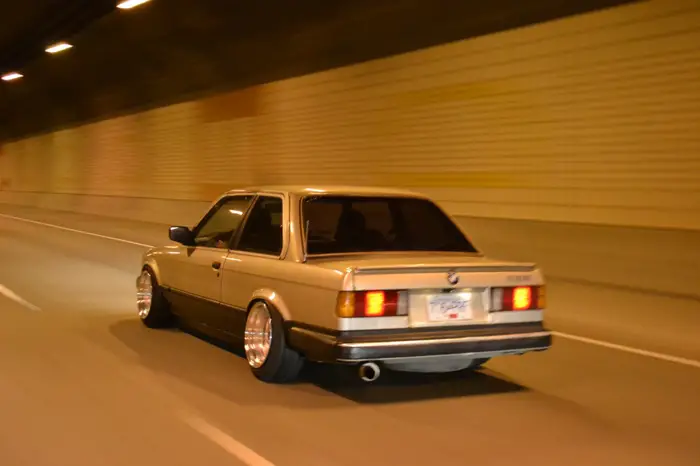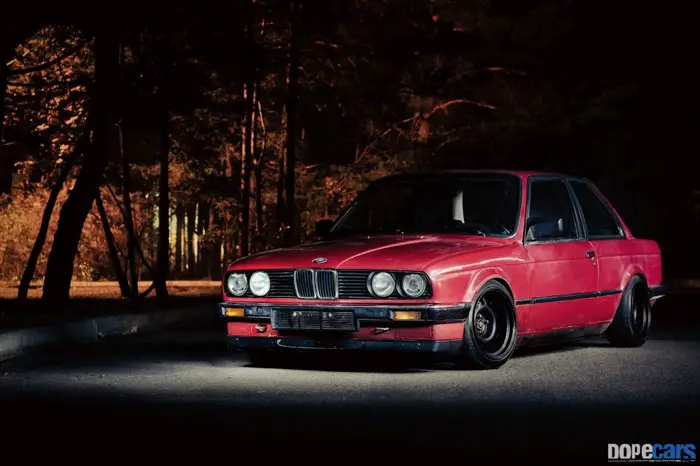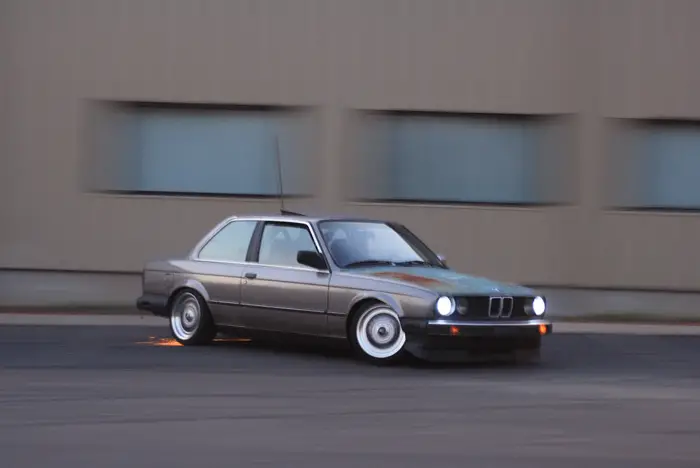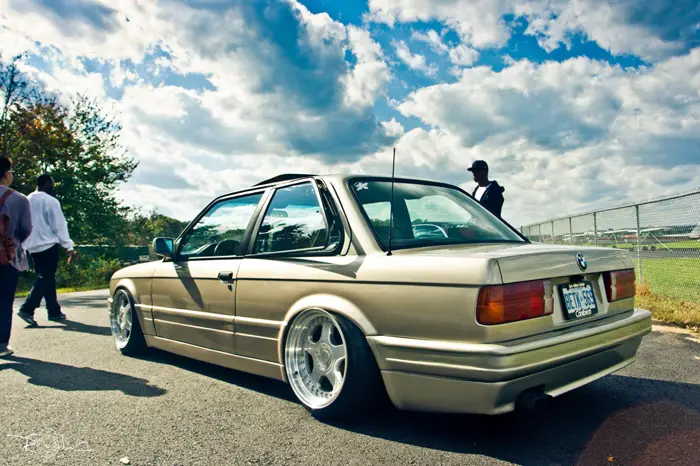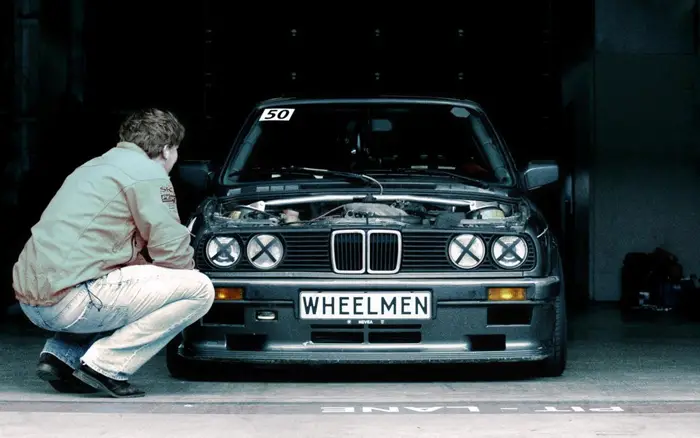 Late Models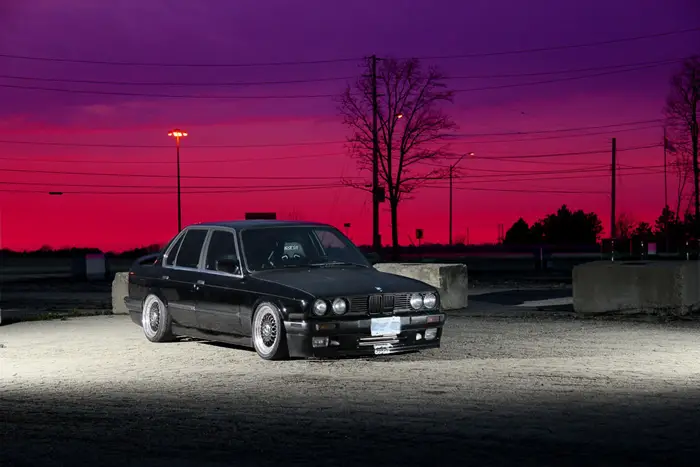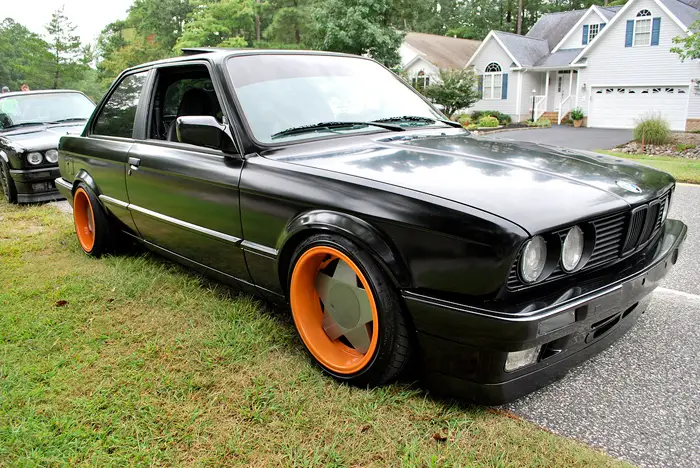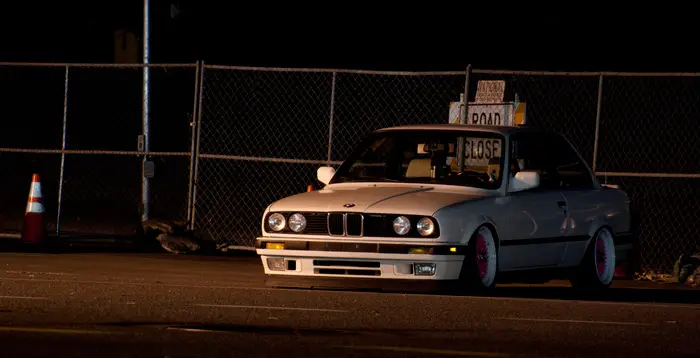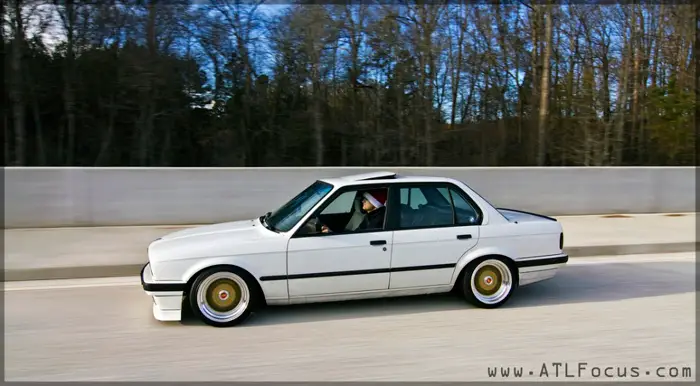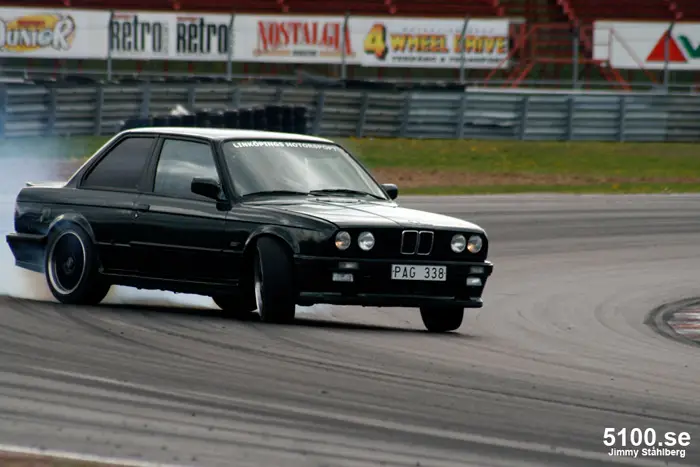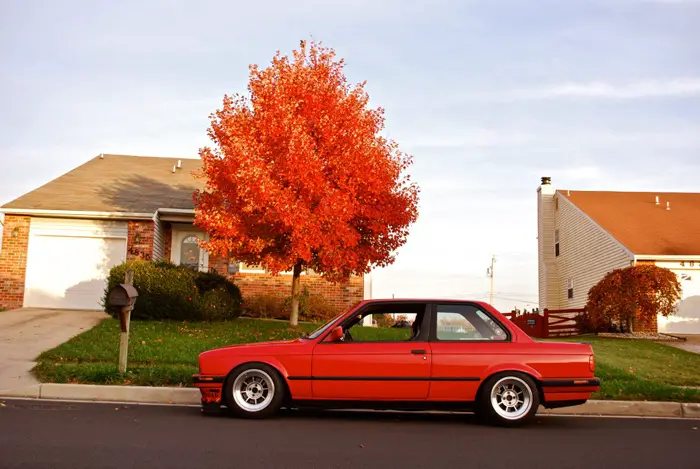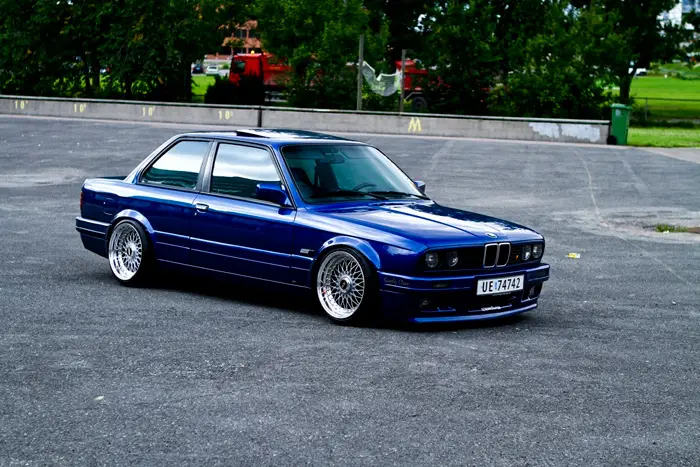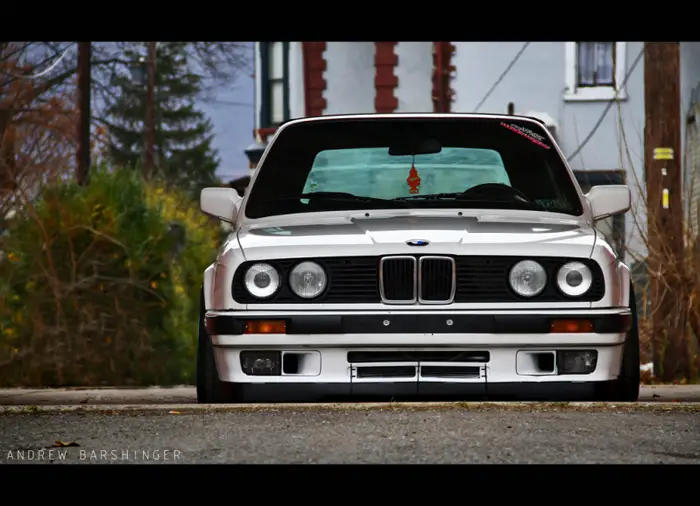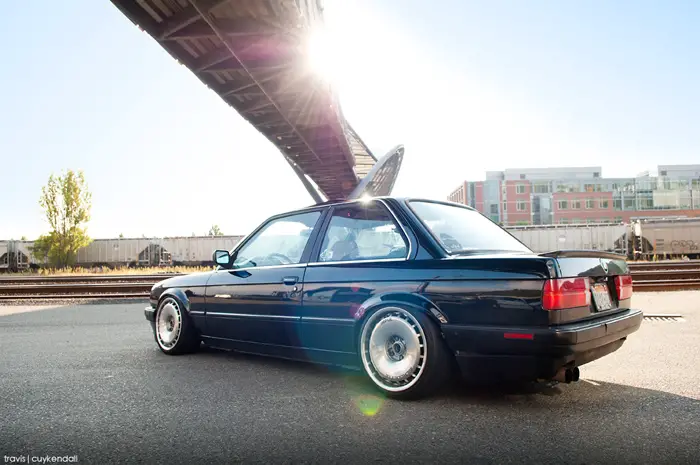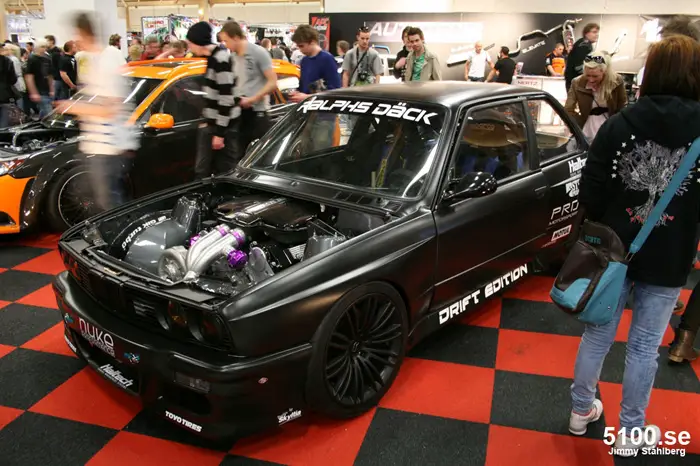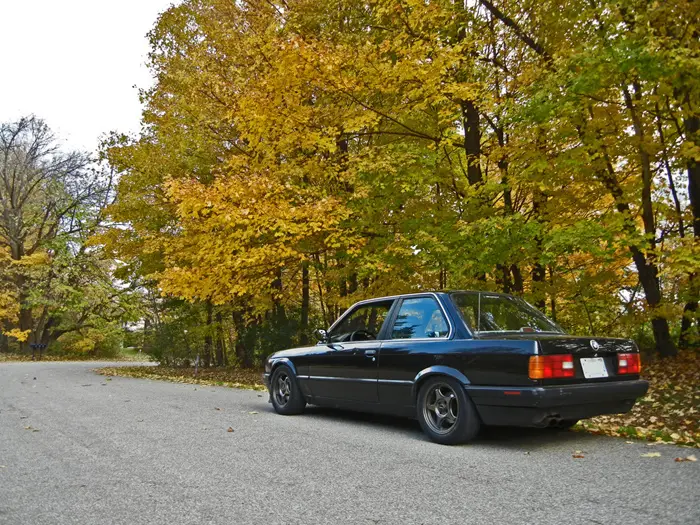 Tourings and cabs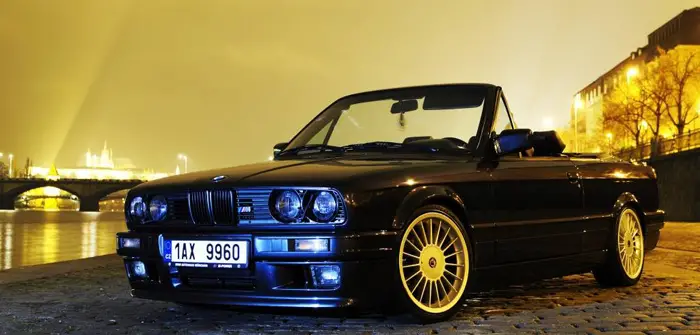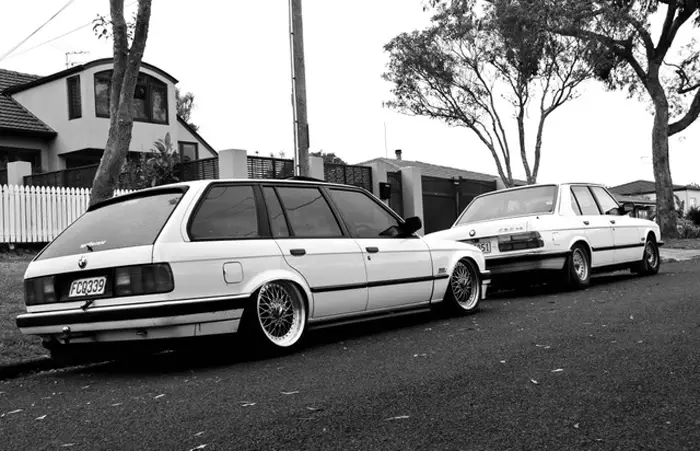 M3s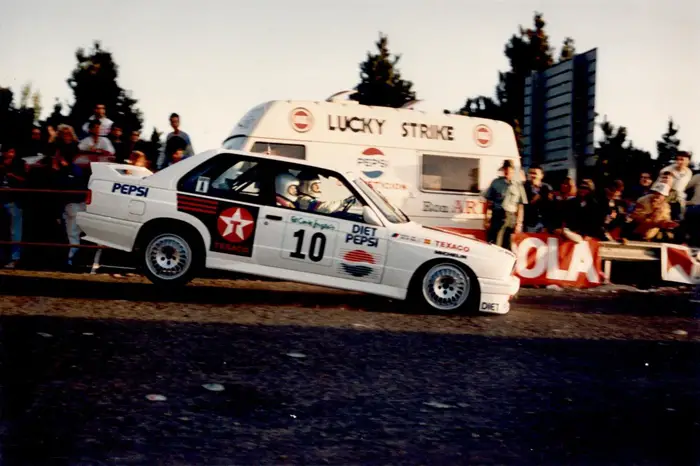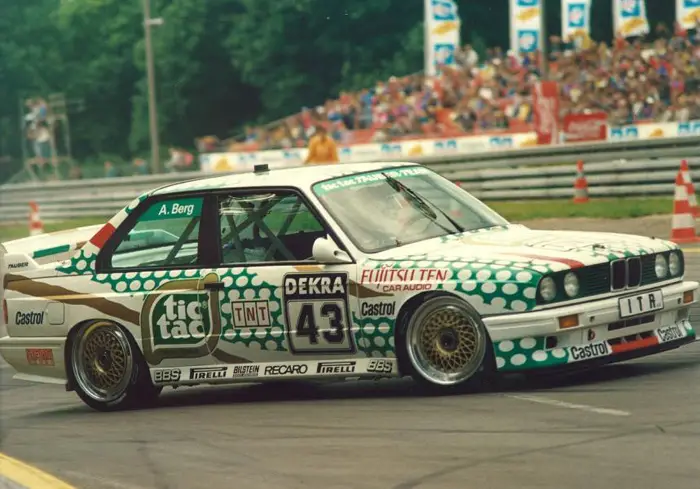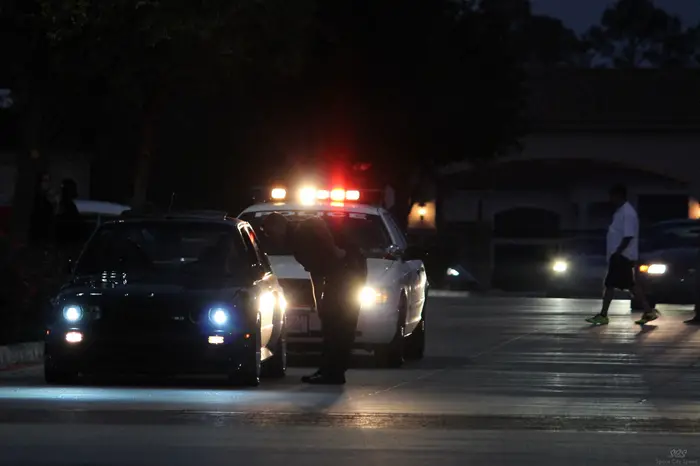 The photos in this post are just a small sampling of the amount Steve has so if you are an e30 fan check out God's Chariot.