At Performance World 2010 I saw my first Taylor'd Customs build (their unique weather worn bagged Impala) a year later at the same show I saw another one of their builds (the Canadian Hot Rod Featured Montbomb) sitting in the main hall behind a wall of well deserved onlookers who simply couldn't get enough of car.
Now just over two years later I've had the pleasure of both featuring their 57 Chevy and checking out the shop where all the magic happens.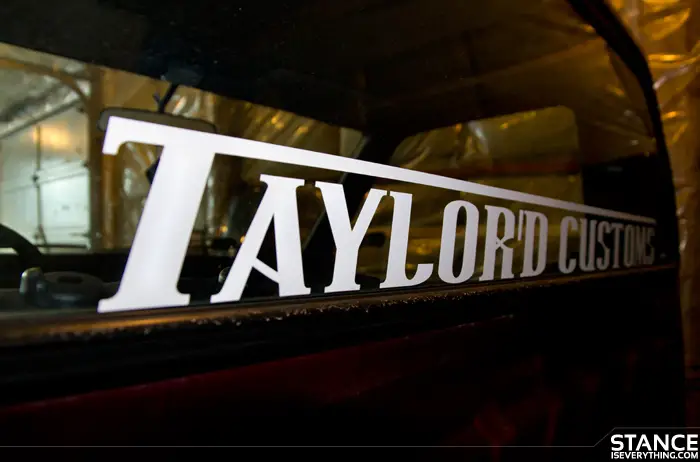 Located east of Toronto, just outside of Ajax, the Taylor'd compound isn't a super elaborate facility that resembles a hospital. It's more akin to every car guys dream, a warm building equipped with everything you need to get work done along with a few other buildings that provide storage space for current, completed, and future projects.
There is also of course plenty of space to test out your toys once you get them running or blow off some steam with a quick rip around on a snowmobile or atv.
Suffice to say it's a big kids play ground and the perfect place for Blair and his father to build and collect all sorts of things automotive.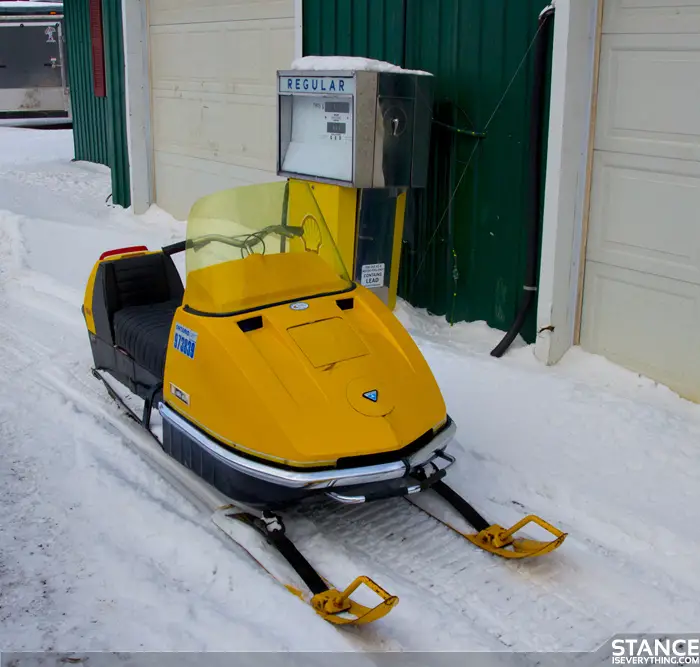 Nearly all of the vehicles I saw during my walk around had a story to go with it, some were bought, some were traded for, and some just ended up there by sheer luck, and while a couple looked as though they had been sitting quite some time Blair had plans for every car.
Some will be left as is, others restored and others modified. Even though Blair might be elbows deep in one project it doesn't stop him from thinking about another, he just needs more time to do it all.
Much of what Blair told me about the vehicles during my visit has made it into the captions below.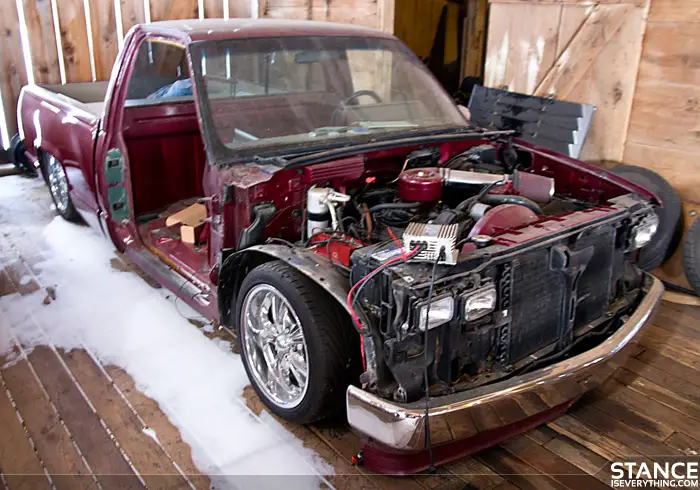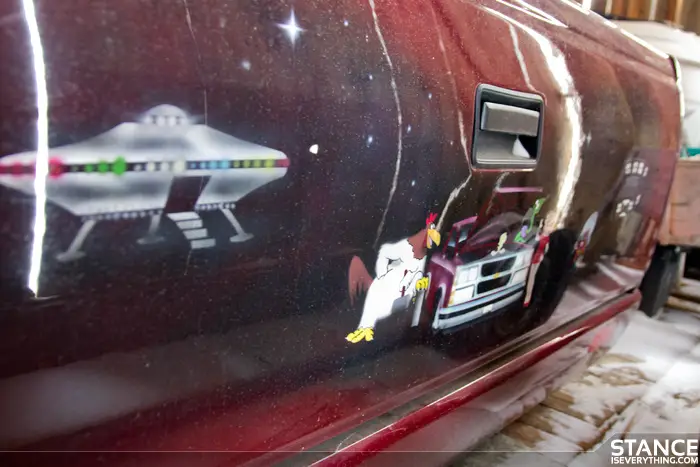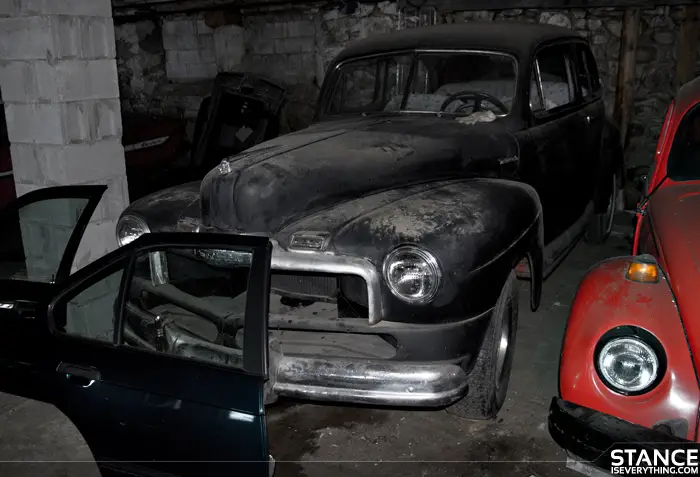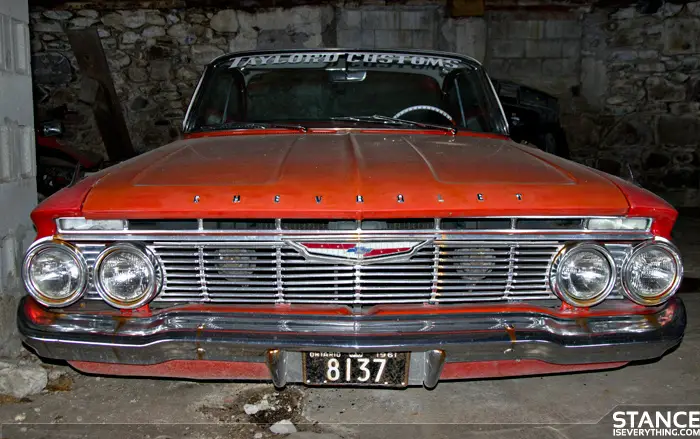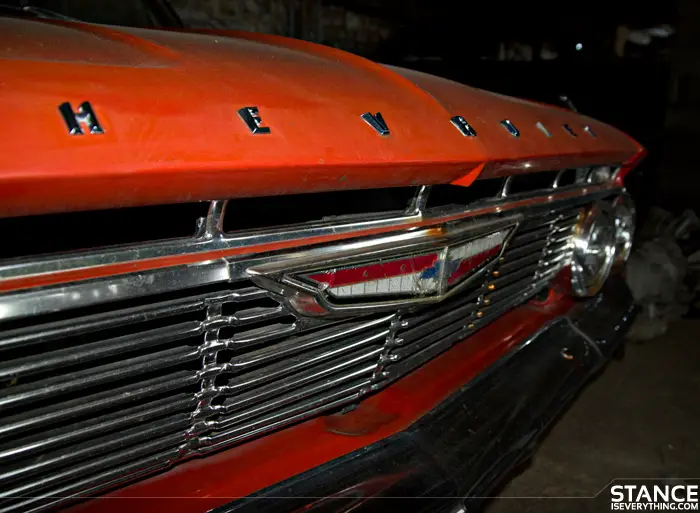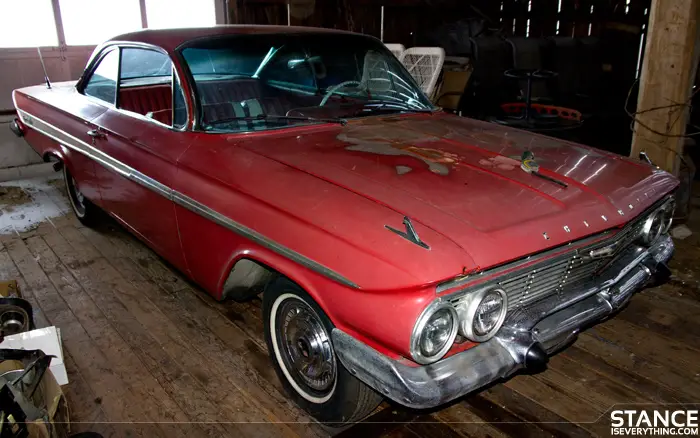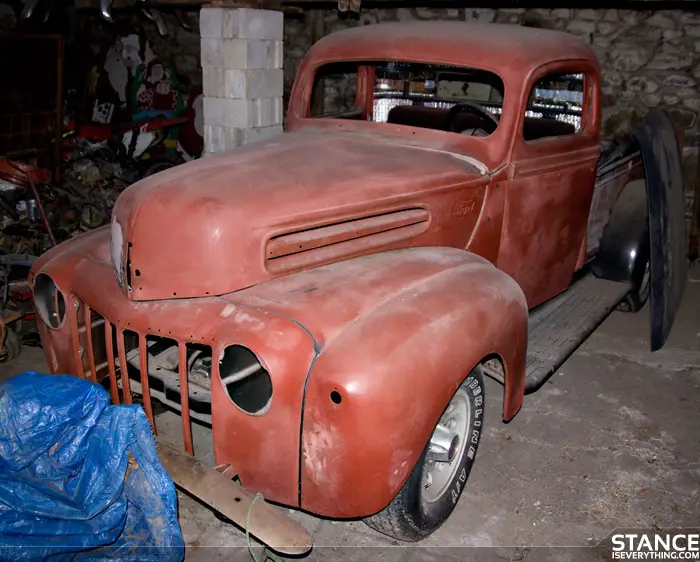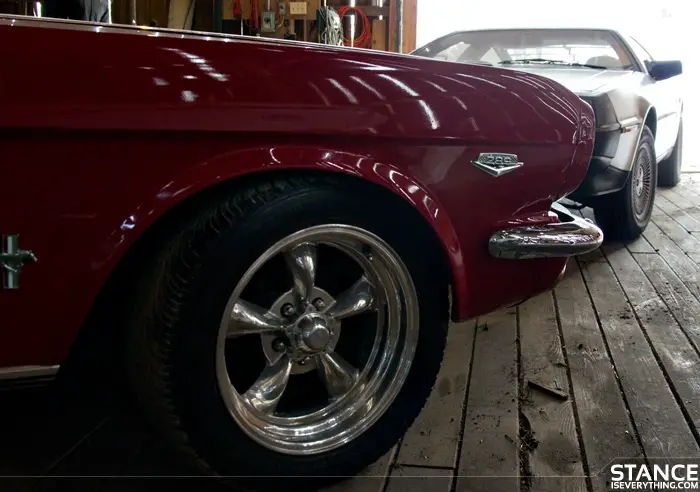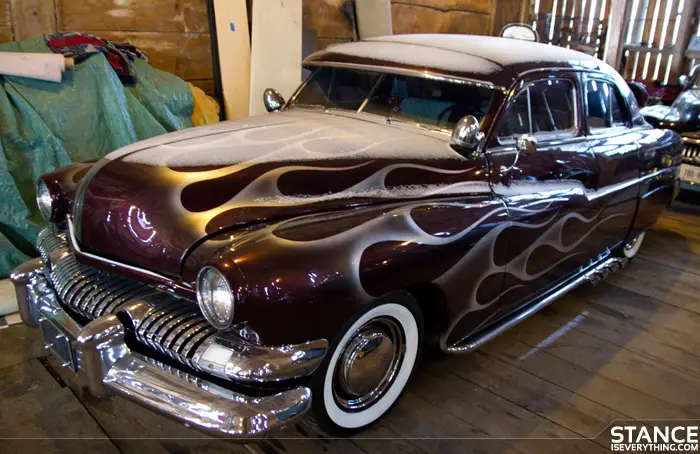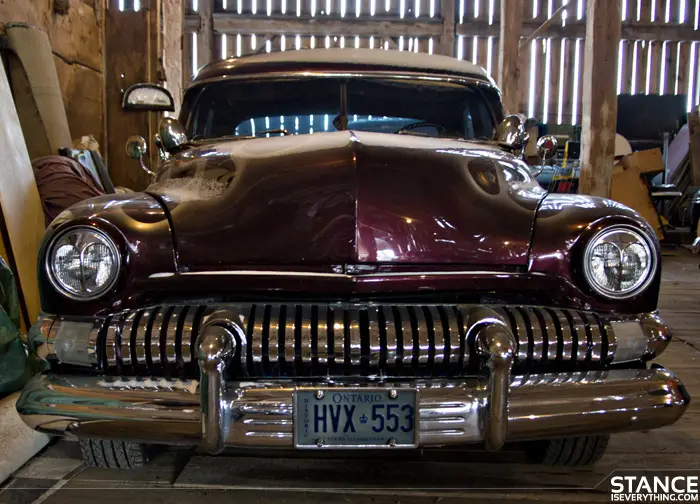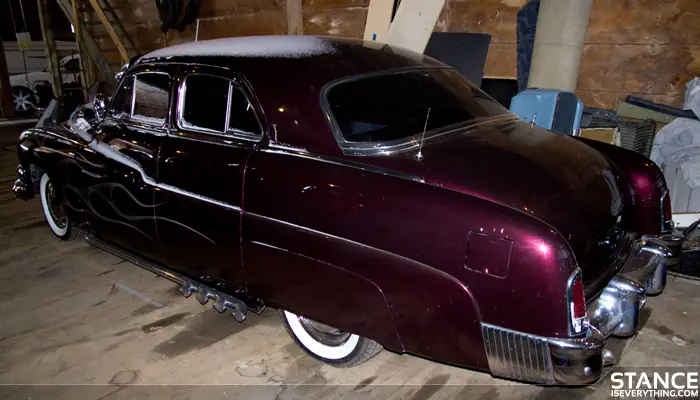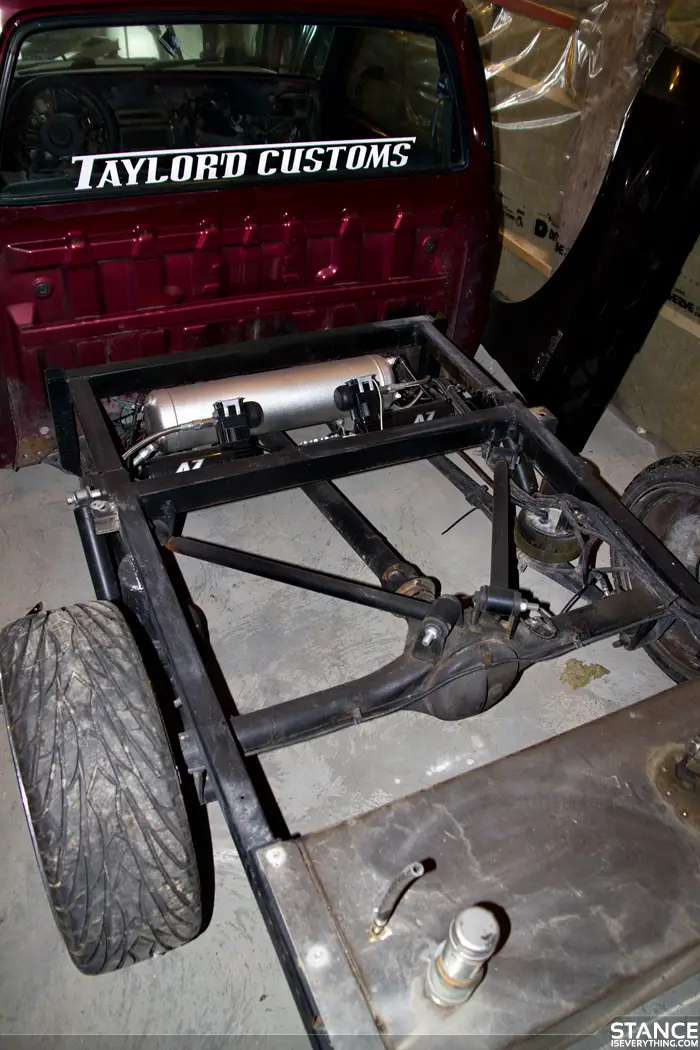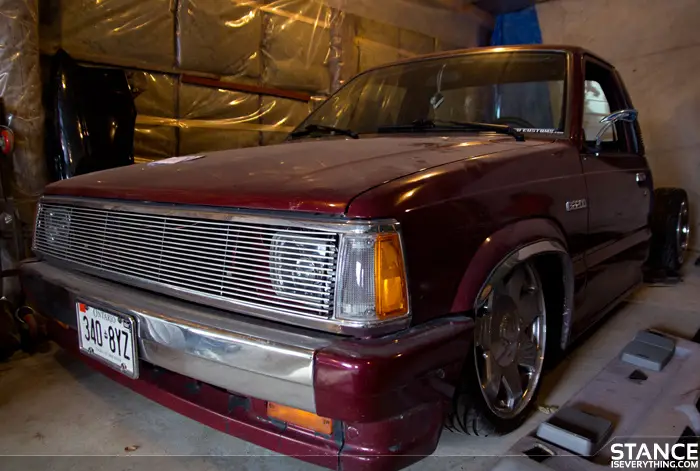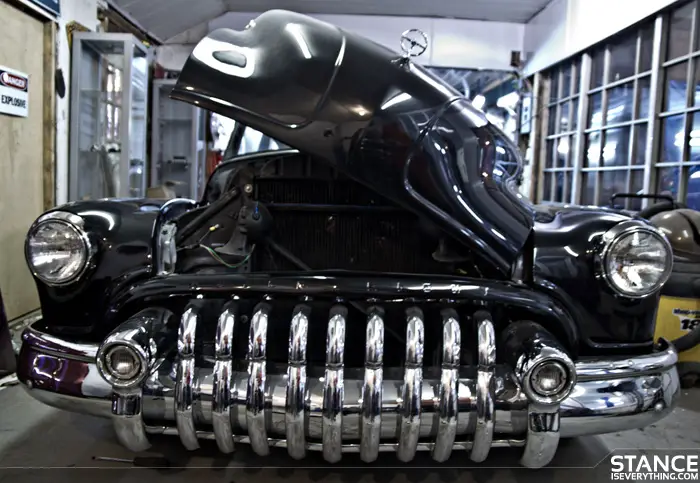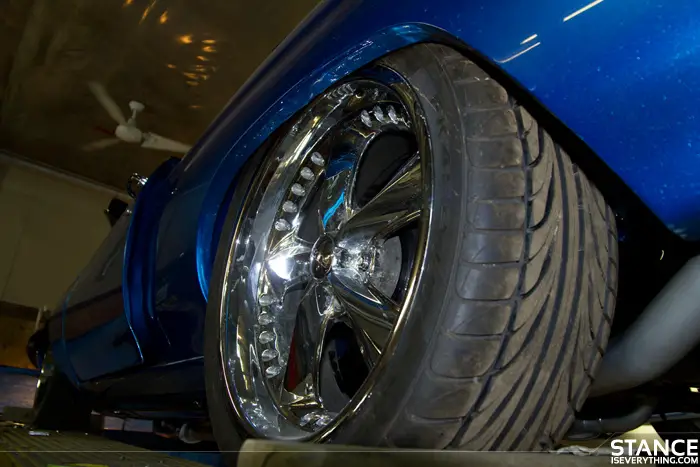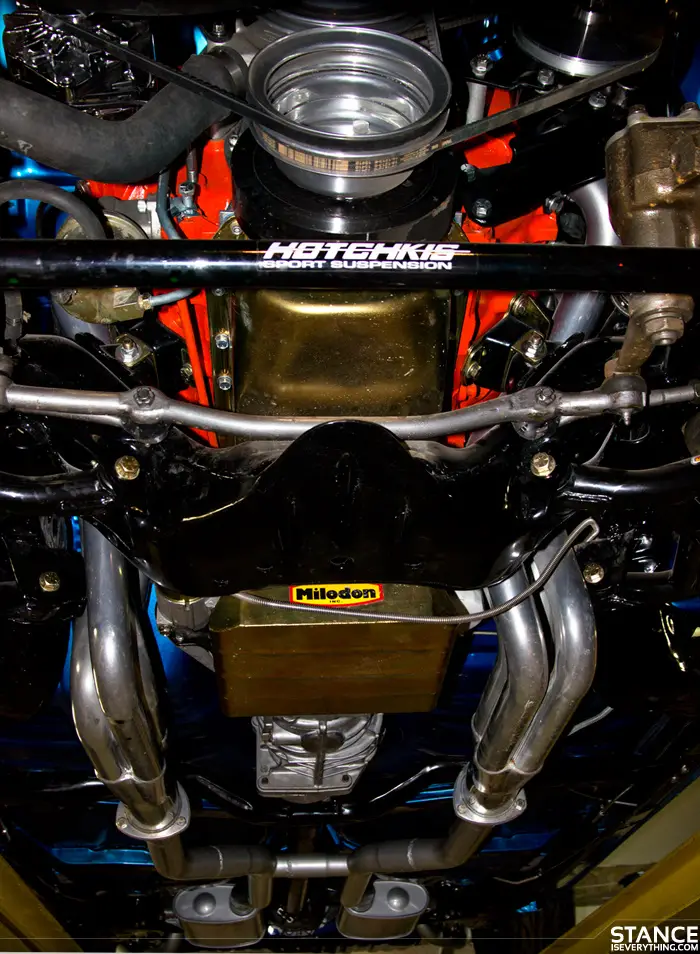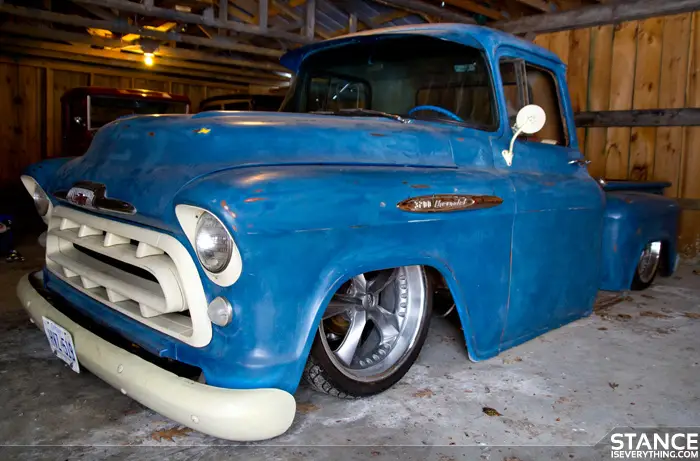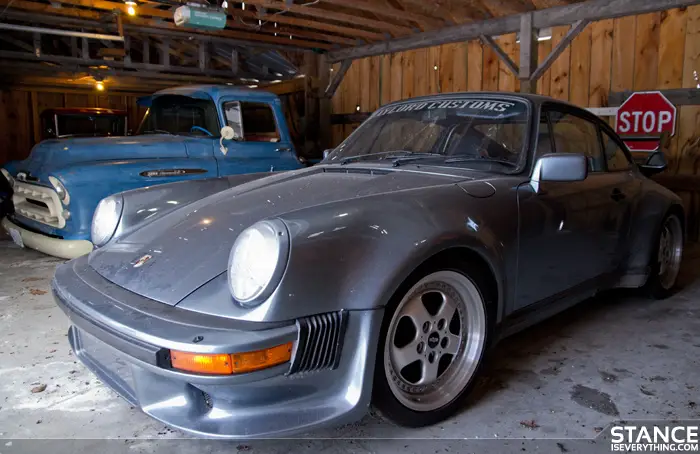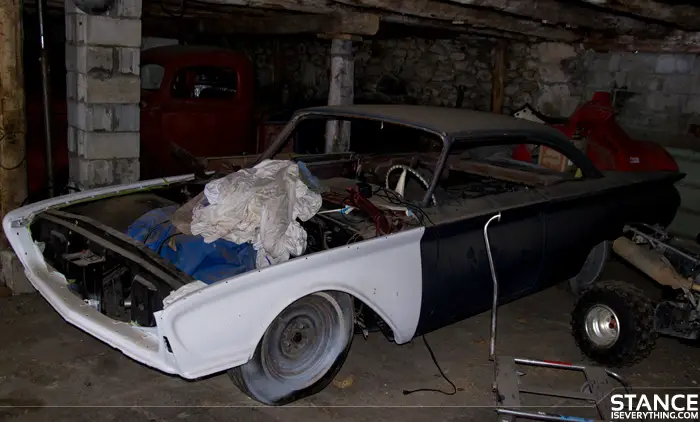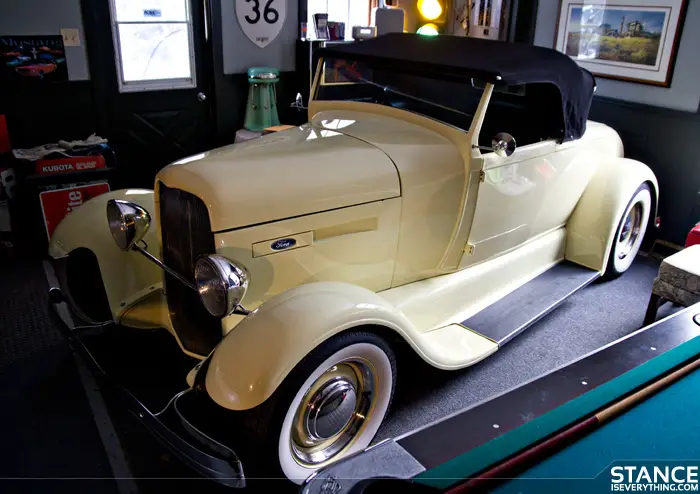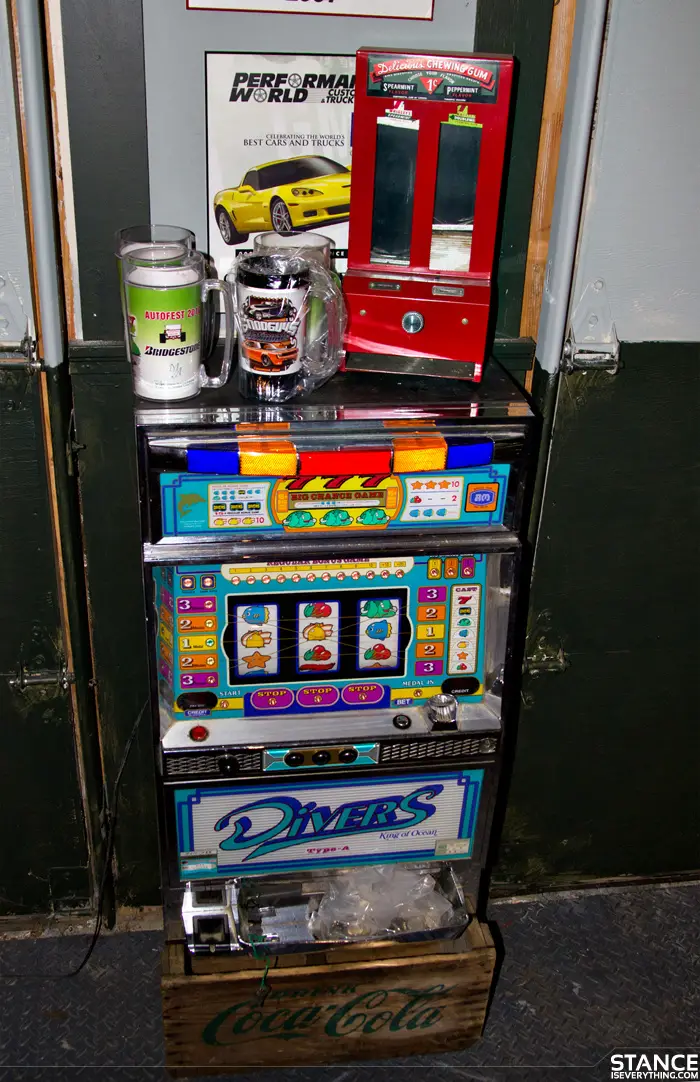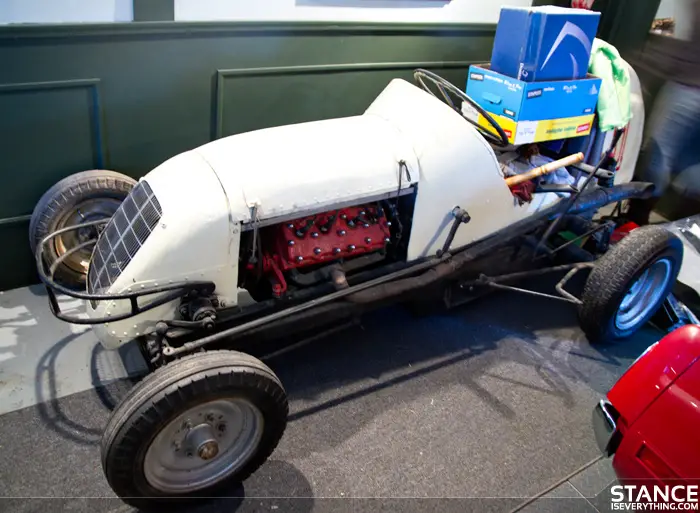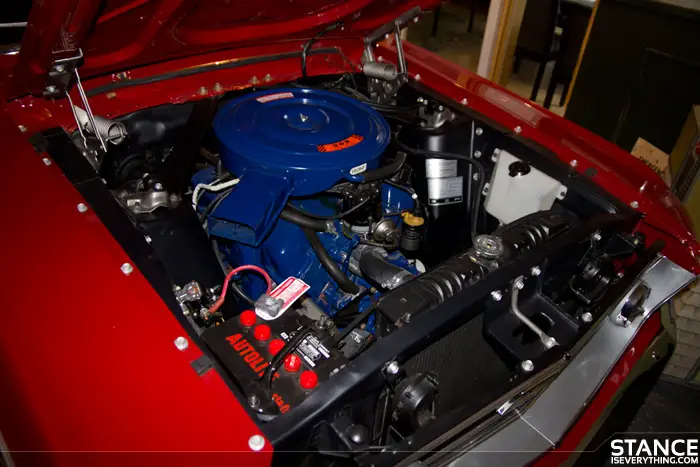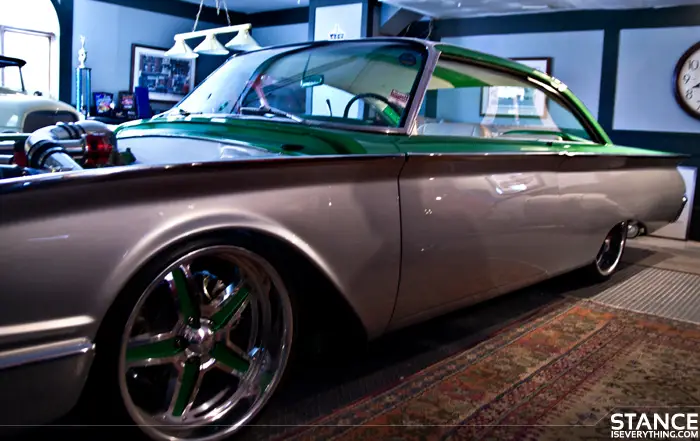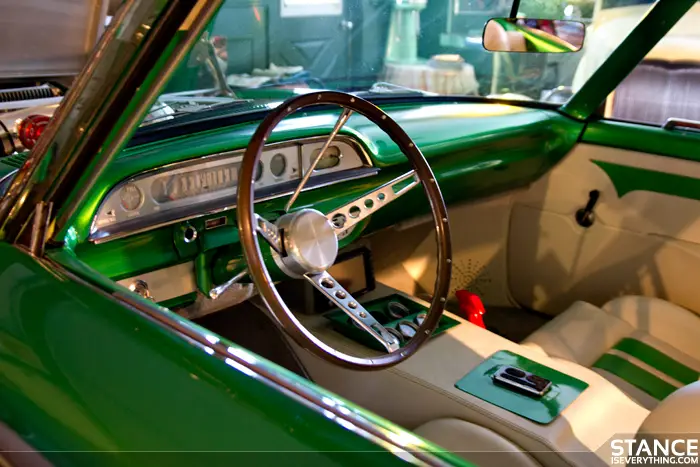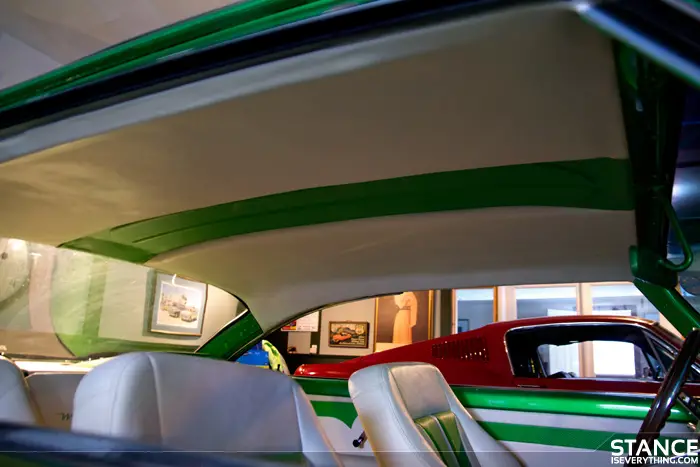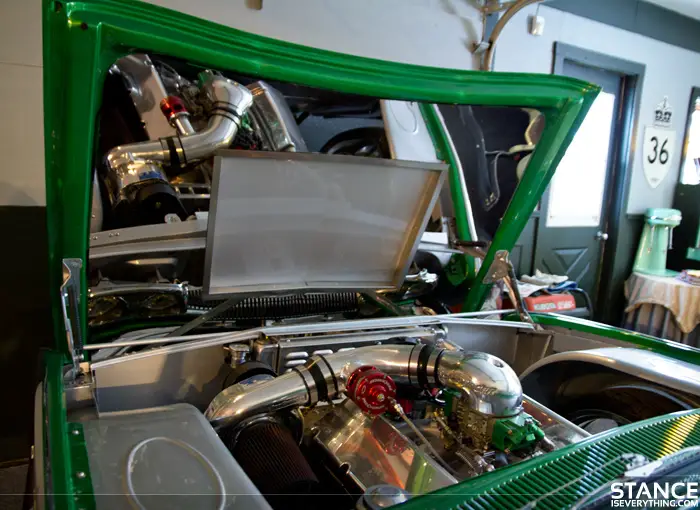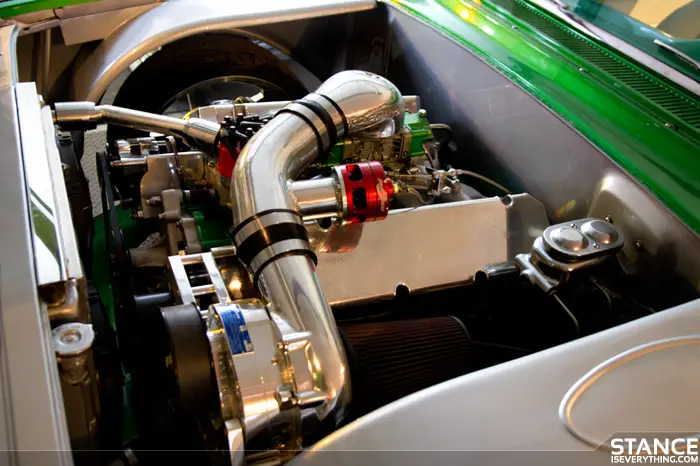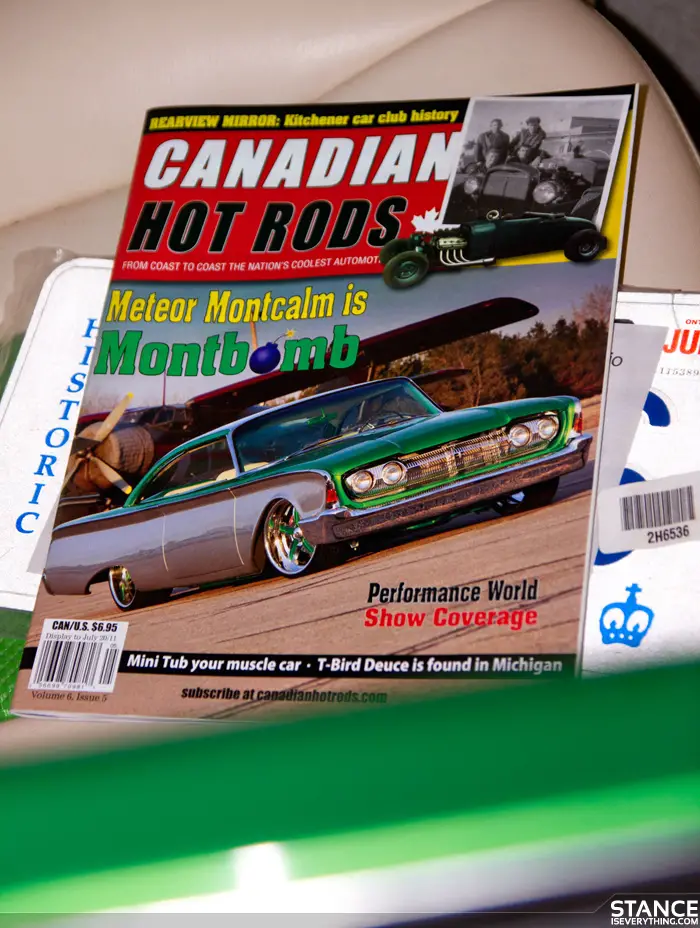 Getting the opportunity to see the Taylor'd shop, and collection of cars, was quite a treat and listening to some of Blair's plans I honestly can't wait to see what this shop pumps out for the 2012 season.
Hopefully I will get a chance to head back when it is a little warmer and get some shots that really do these cars justice. Until then be sure to look out for both the '57 Truck and the Montbomb at The Mega Speed Custom Car show this weekend.
You can also check out the Taylor'd Customs Fanpage to see what is new with the shop.