In 2011 Matt ended his previous show series, Tuners Against Street Racing, to start his new endevaour Squeaky Clean.
The first Squeaky Clean event had a bit of a luke warm reception (not helped in the least the weather) so for 2012 Matt started with an event focused on the cars and the people instead of awards.
Held at Neo Motorsport in Richmond Hill 'Coffee' was a great excuse for GTA enthusiasts to get together on a warm spring day.
I had some running around to do in the morning so I missed a few cars but there was still quite a bit more people at the event than in these photos.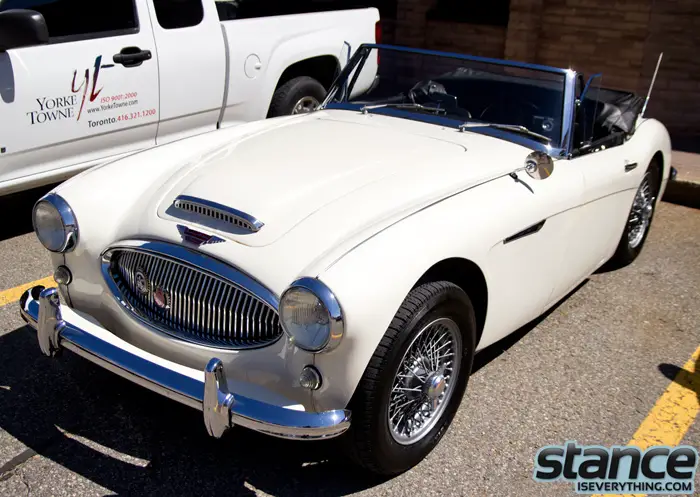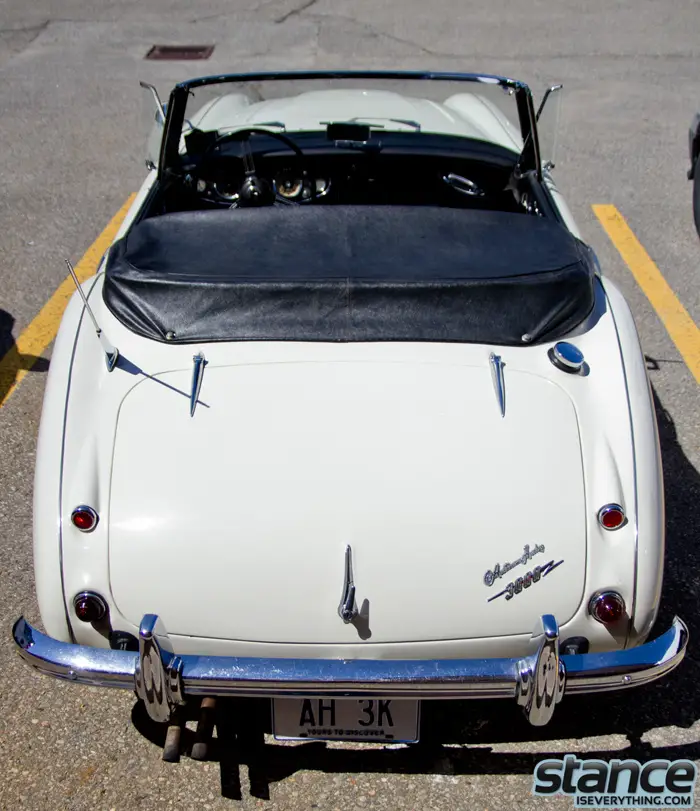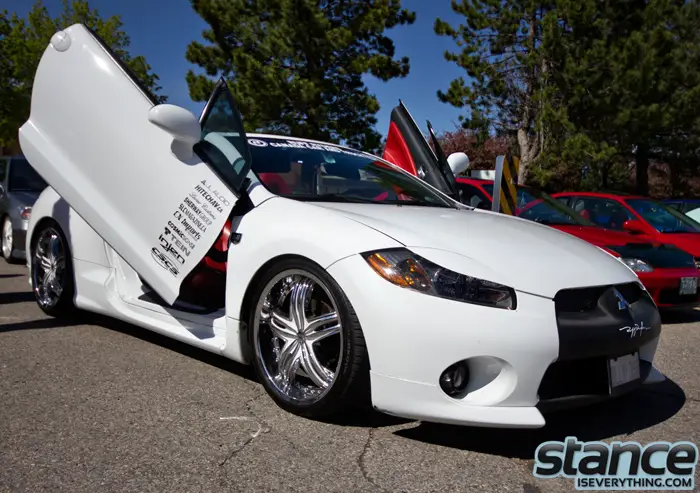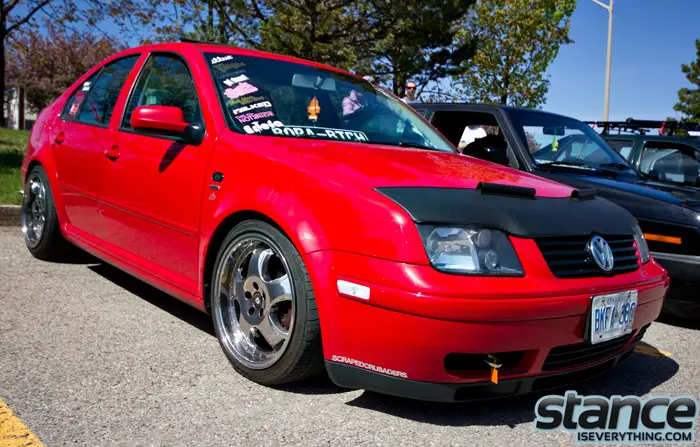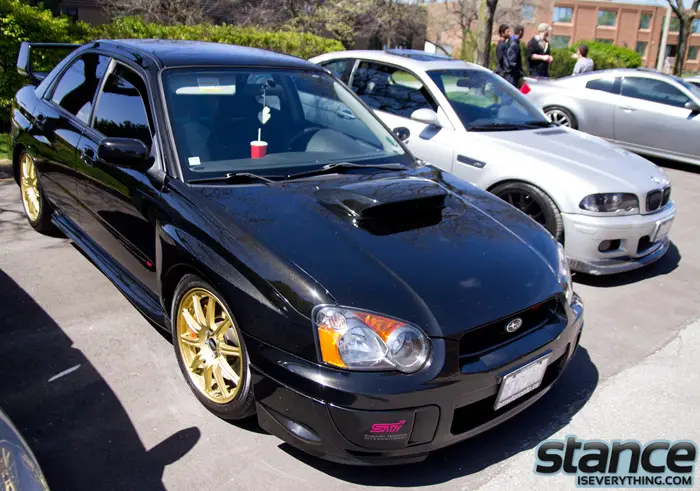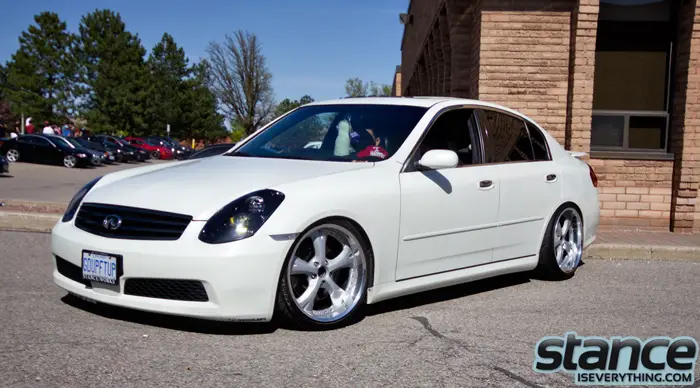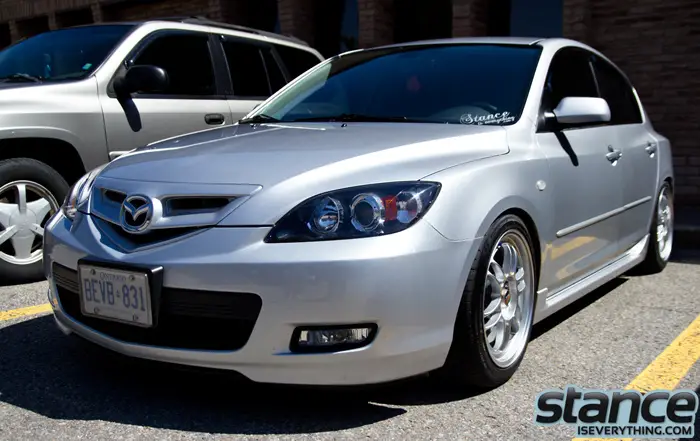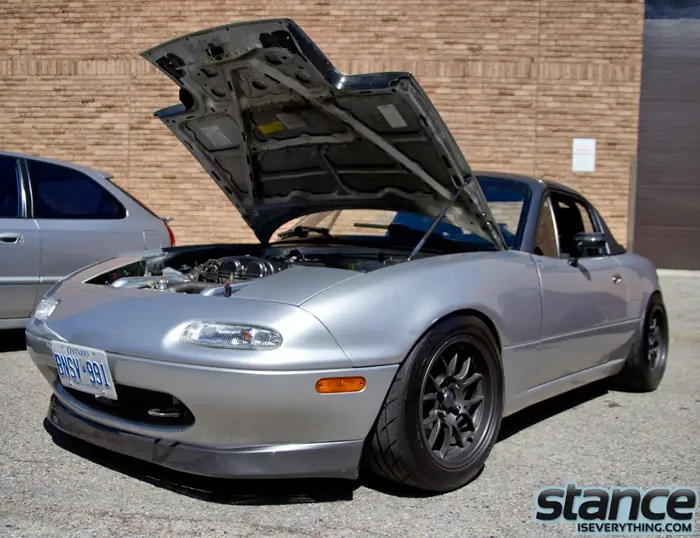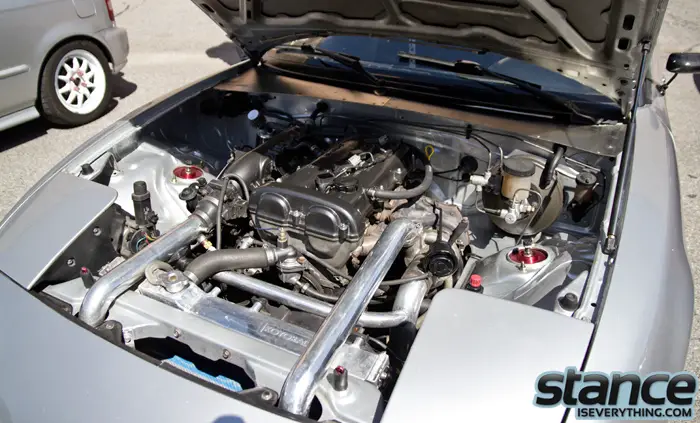 About midway through the event this Ford pulled up with a water filled tarp in the bed and two girls sitting inside.
I honestly had no idea people actually did this and I didn't get too close to the whole set-up because I was convinced it was part of some hidden Just For Laughs gag.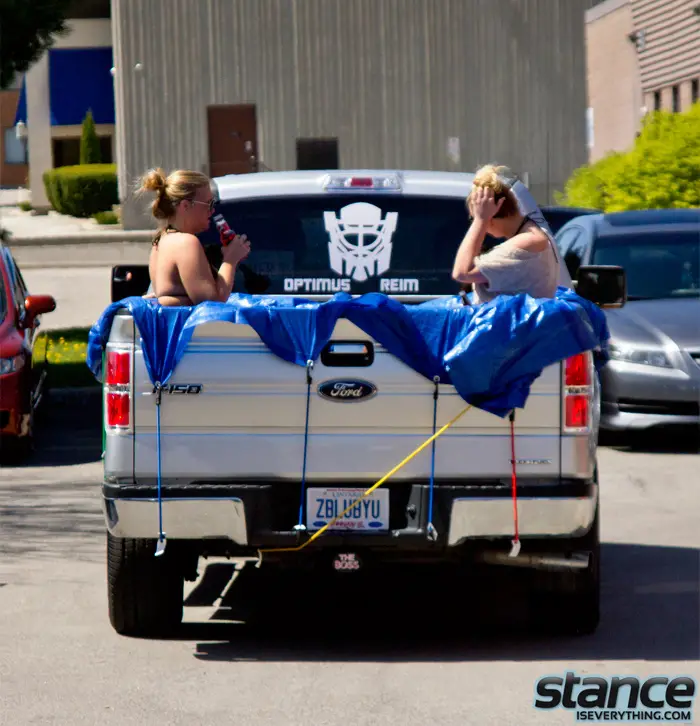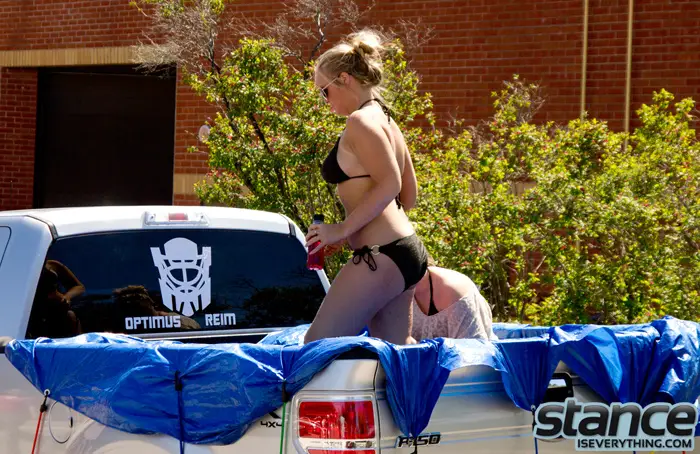 Anyway keeping it moving aside from the S13 at the end of this post some of the most impressive cars at this meet were Hondas.
Mixed in with the regulars were a few cars I had never seen before.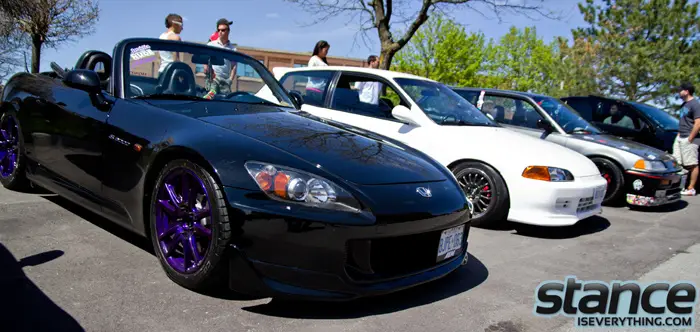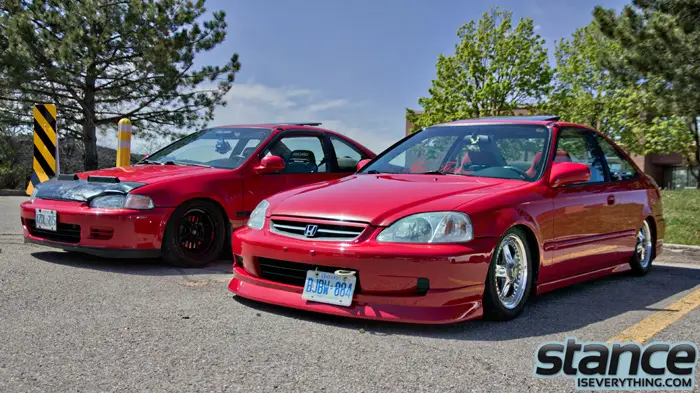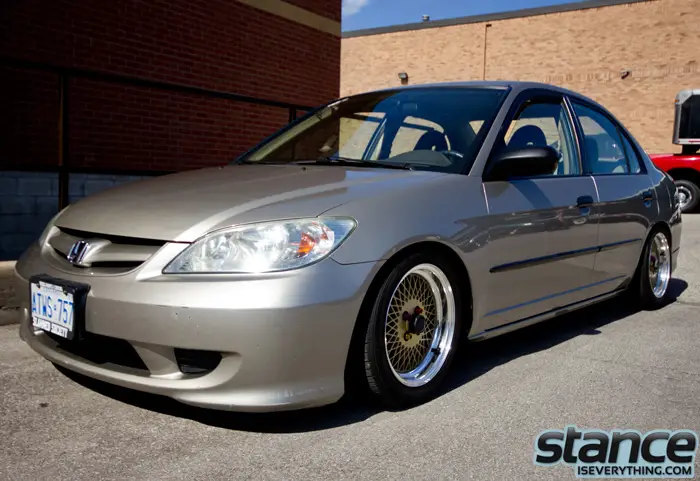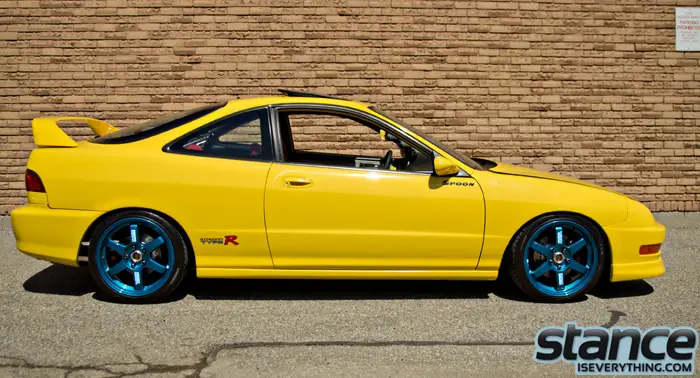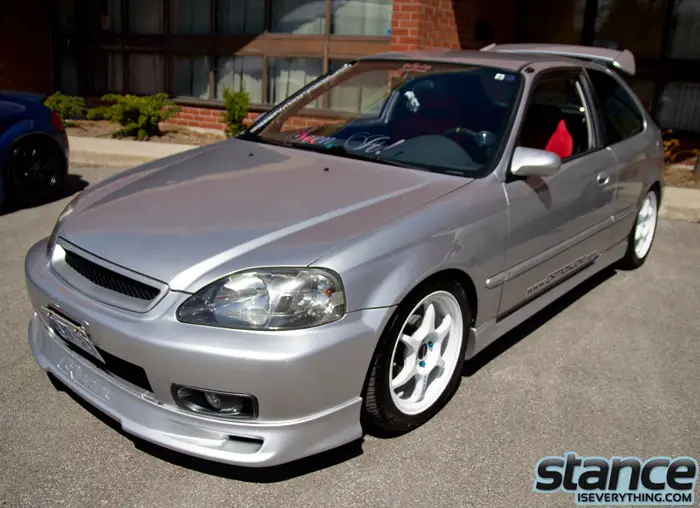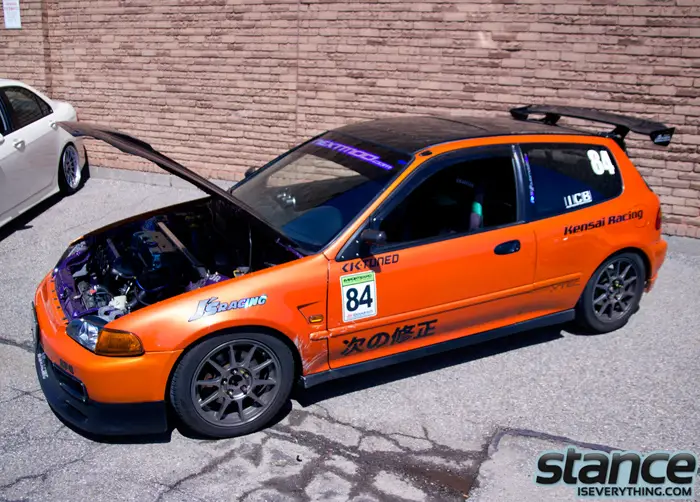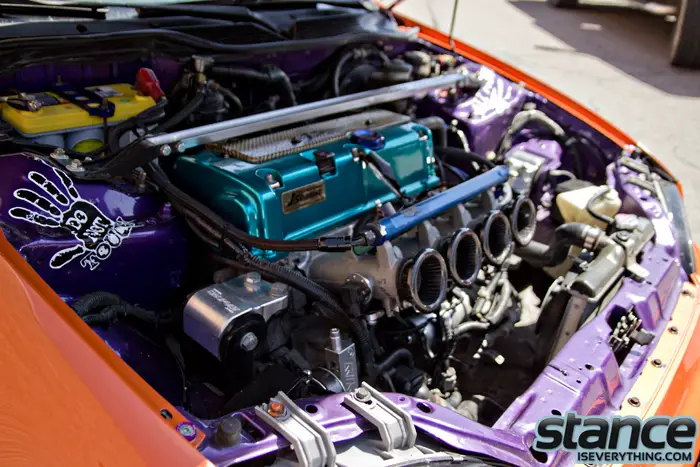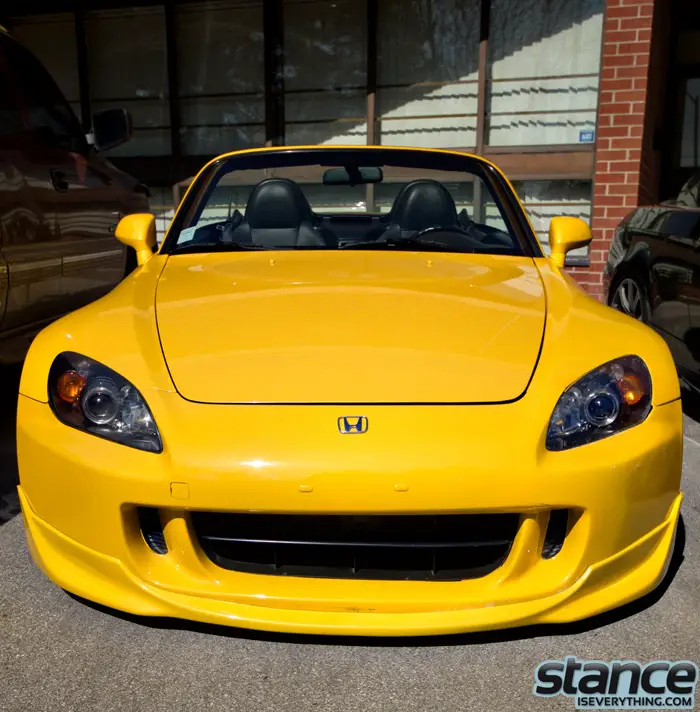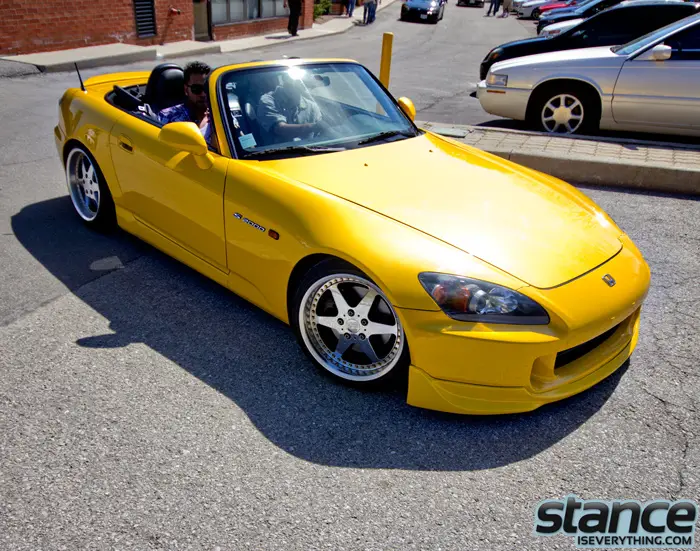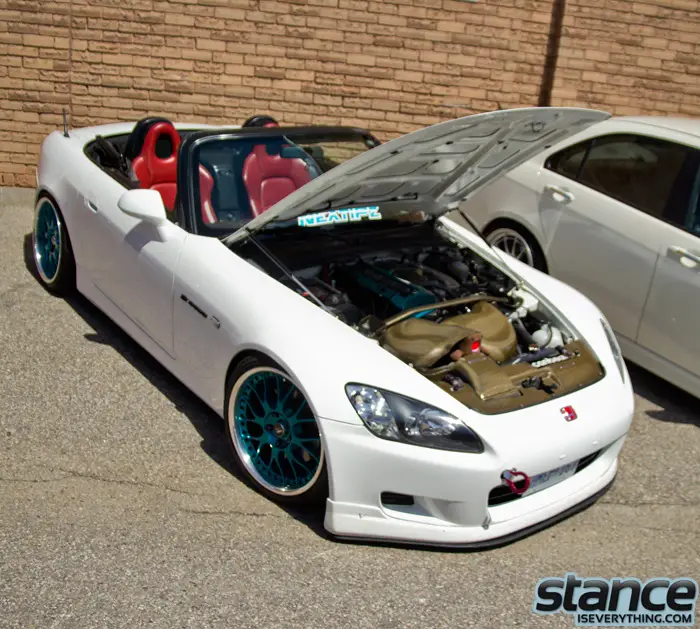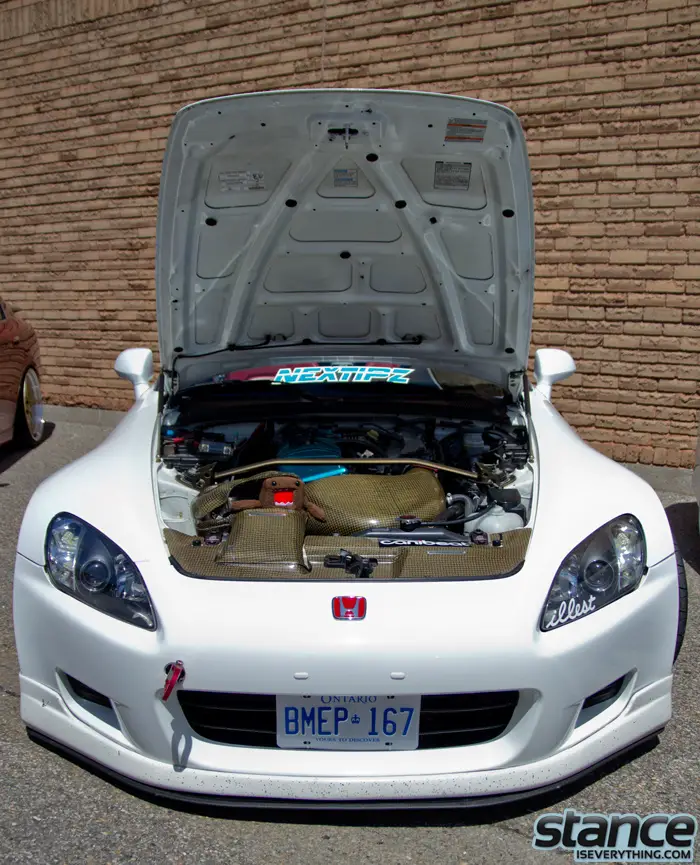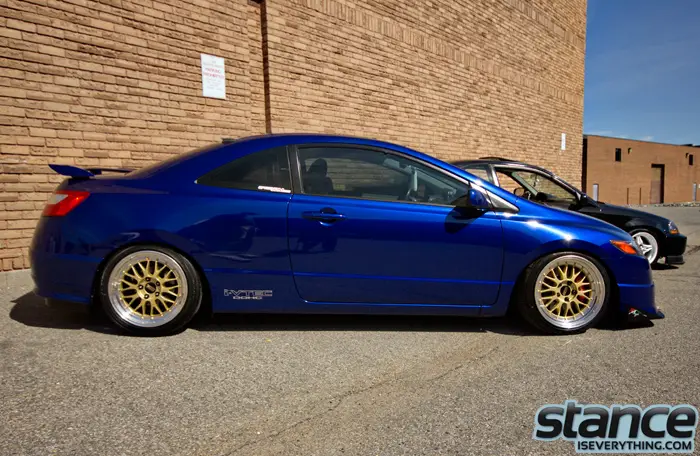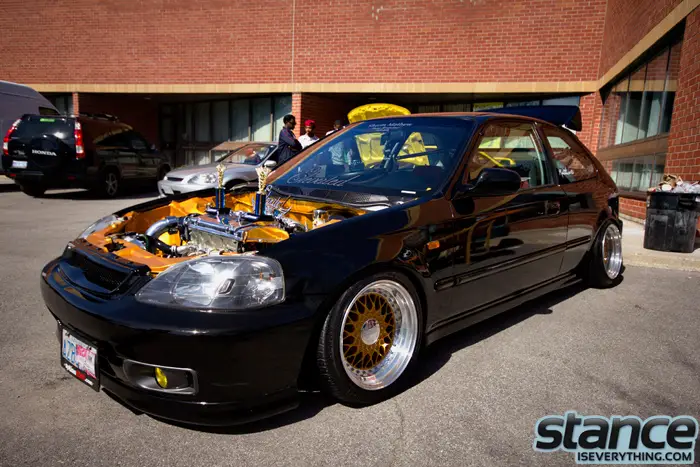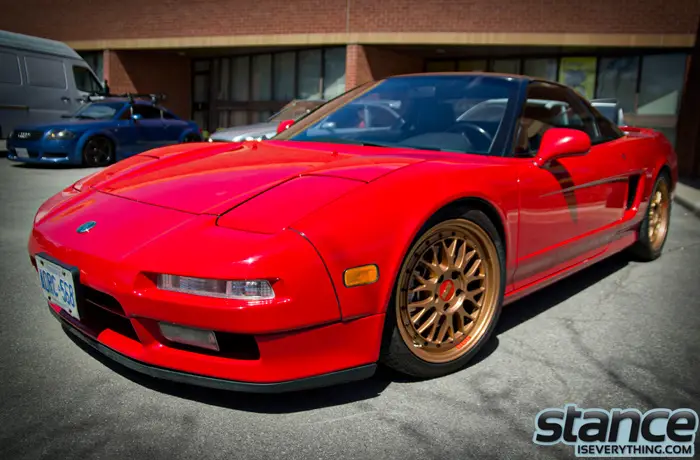 As I mentioned before this was the stand out car of the meet for me, looked great, sounded amazing, and can no doubt tear up a track.
Look forward to seeing it sliding at some events this year.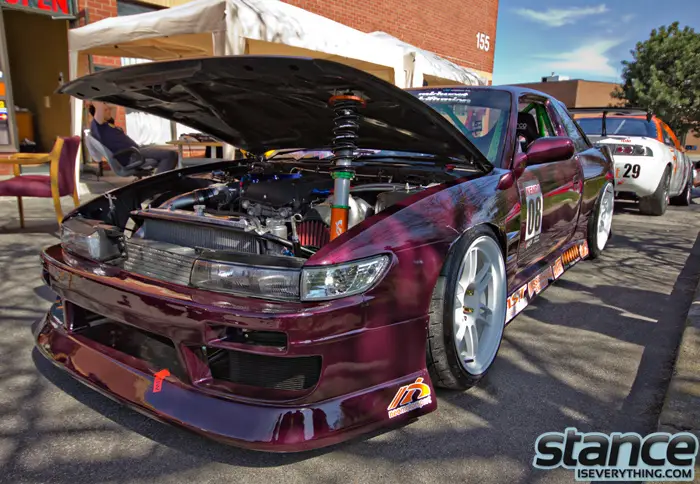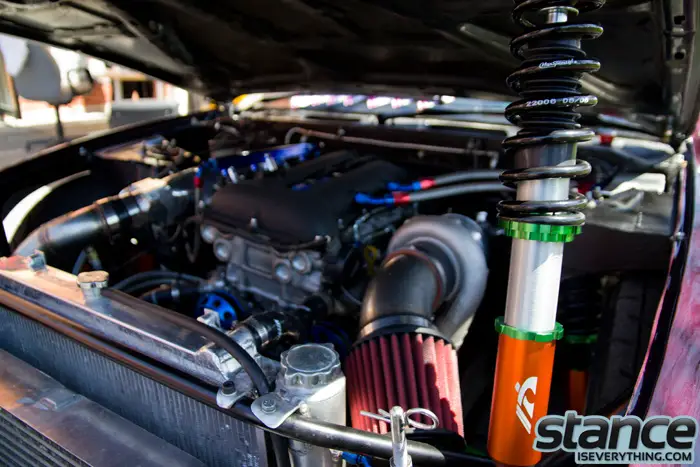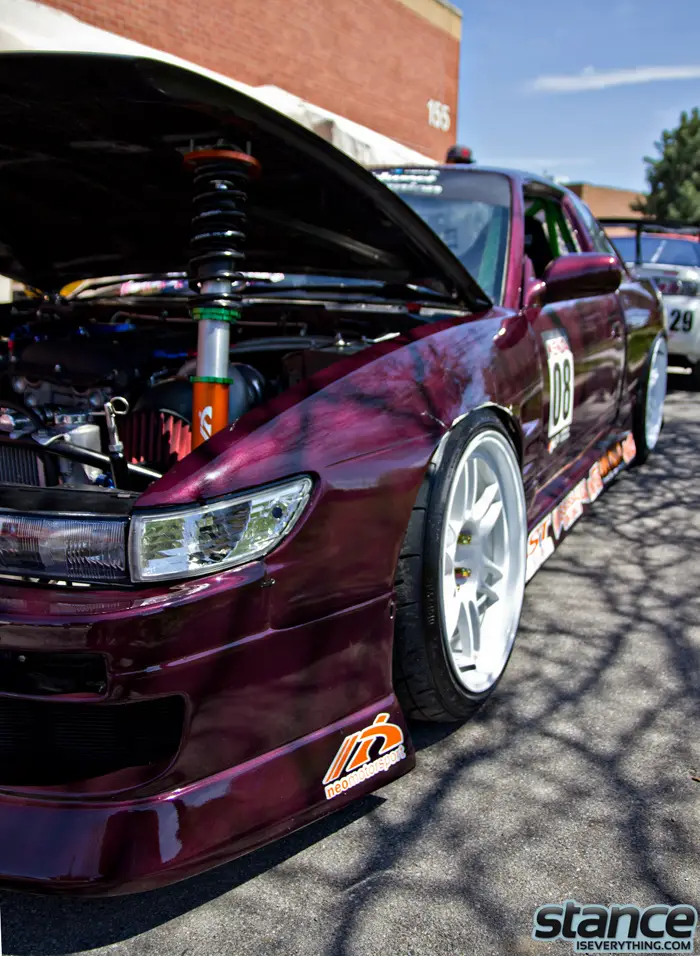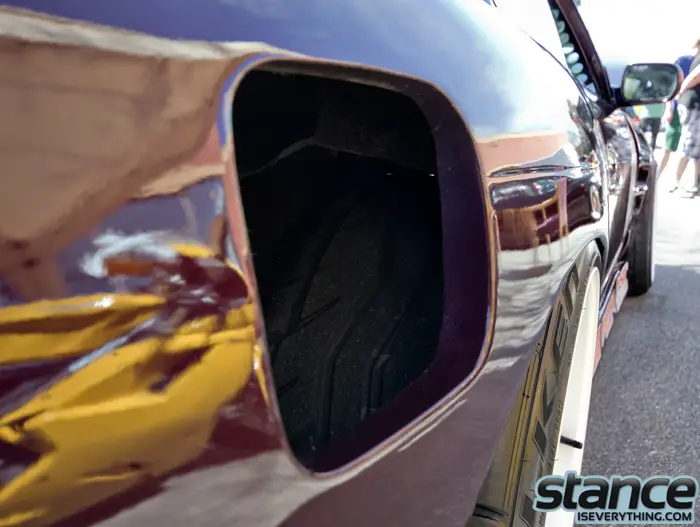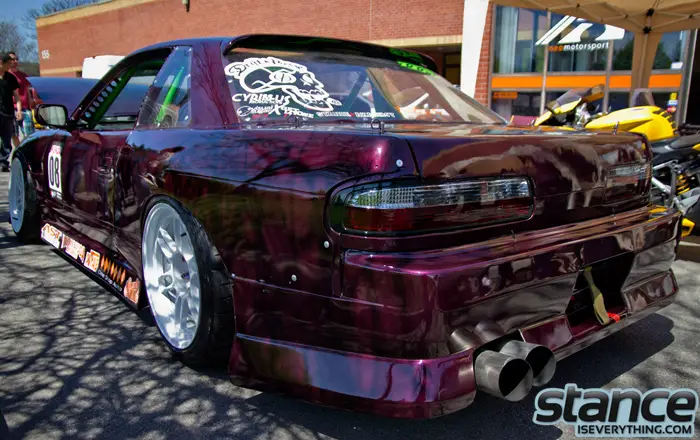 2012 season already off to a great start…