My girlfriend grew up in a small town near London called Dorchester and would spend many a weekend at the Grand Bend Motorplex, her fond memories of the venue had me looking forward to going for the first time at last Sundays 'Beach Burnout' event hosted by CSCS.
While like all CSCS events (when it doesn't rain) it was a good time I think the turnout was definitely hindered by the fact that Grand Bend is quite a ways from the city, which is a shame because Grand Bend is a great race facility with reportedly one of the fasted quarter miles around and has food far superior to Cayuga.
Show and Shine wise many of the people who opted to stay home, or attend a closer show like the Niagara Truck and Tuner Expo covered yesterday, were replaced by owners of cars I had personally never seen before.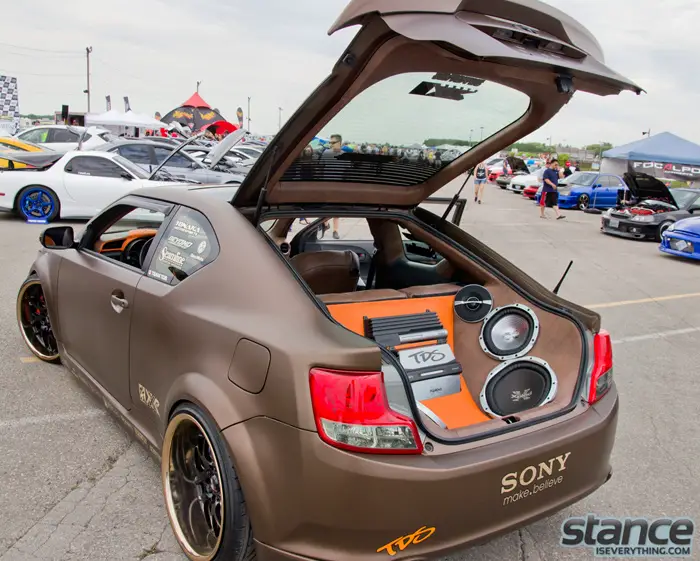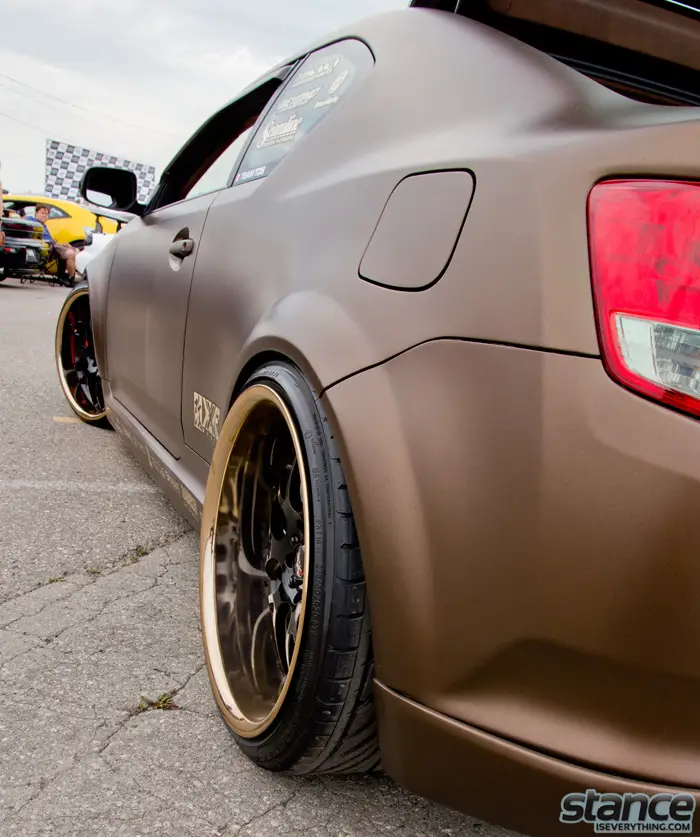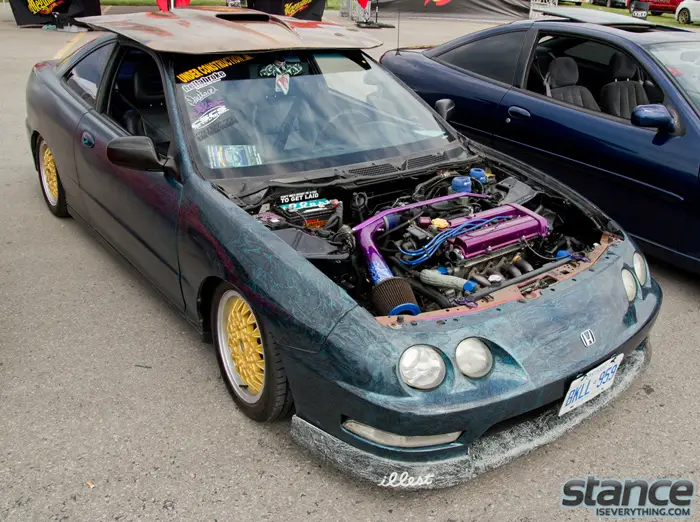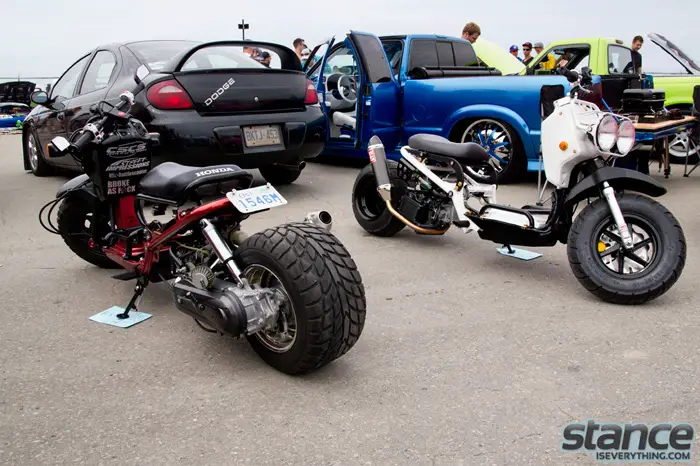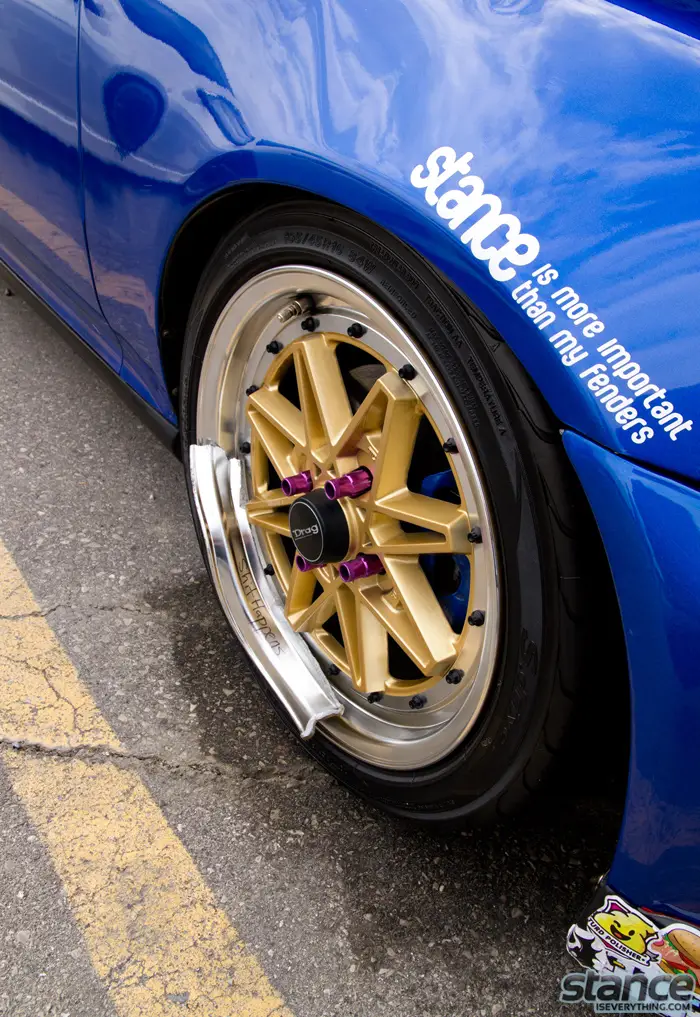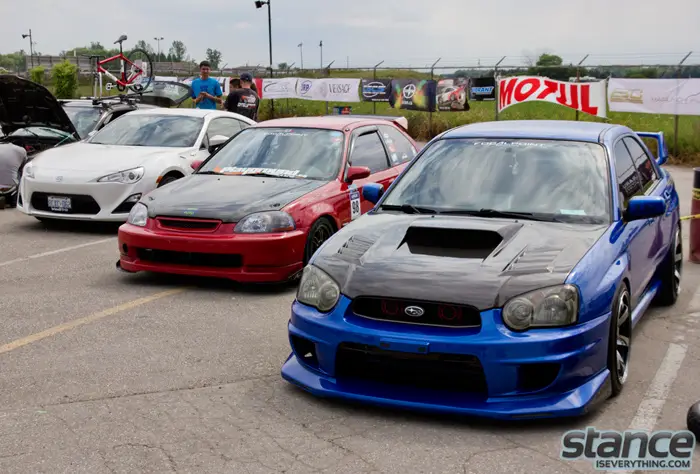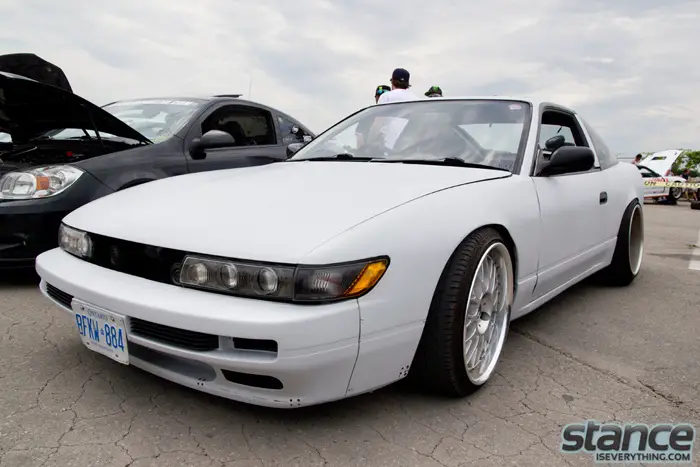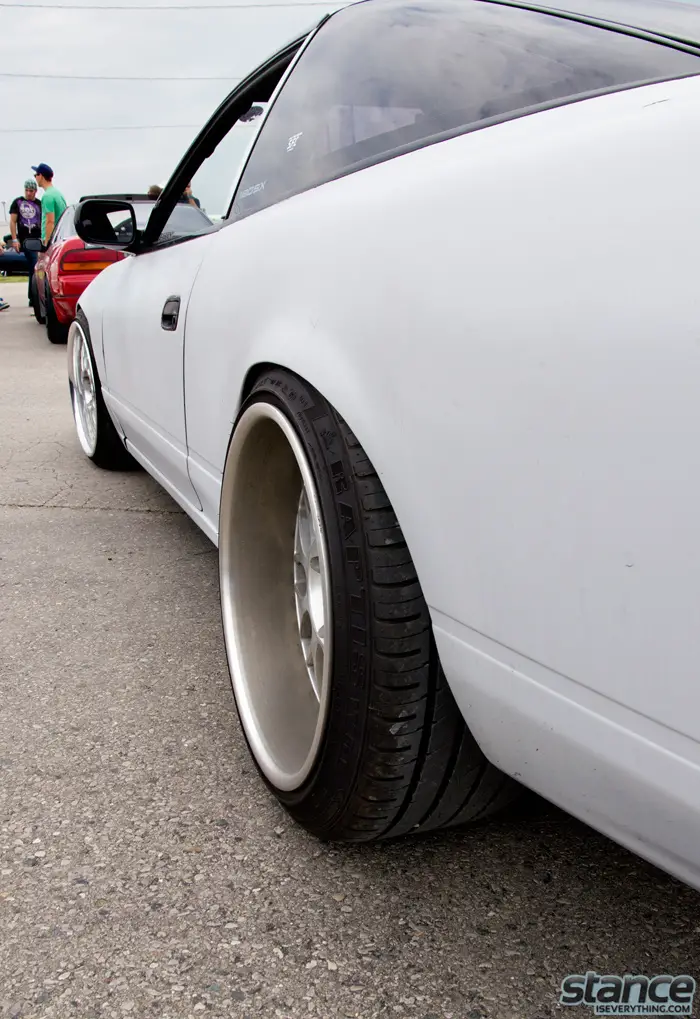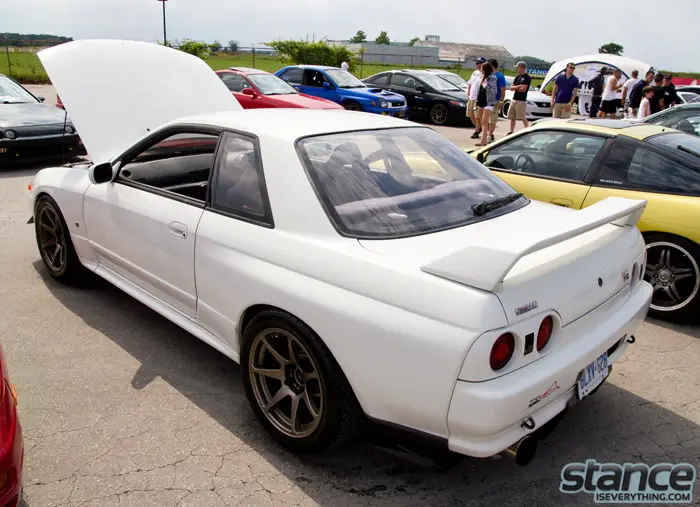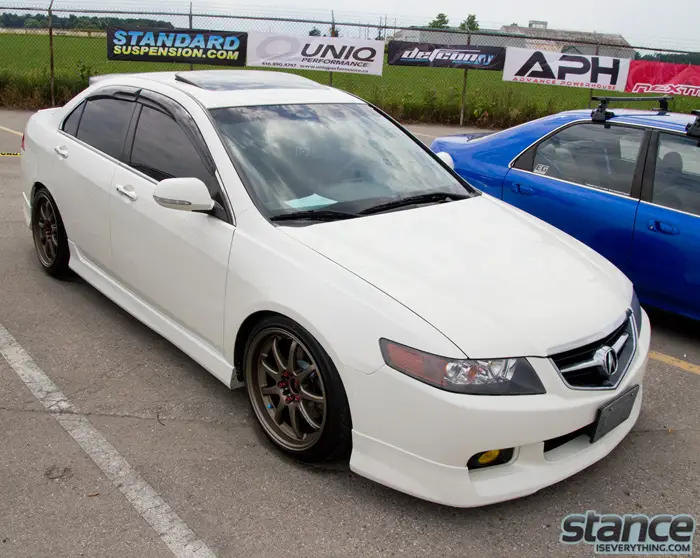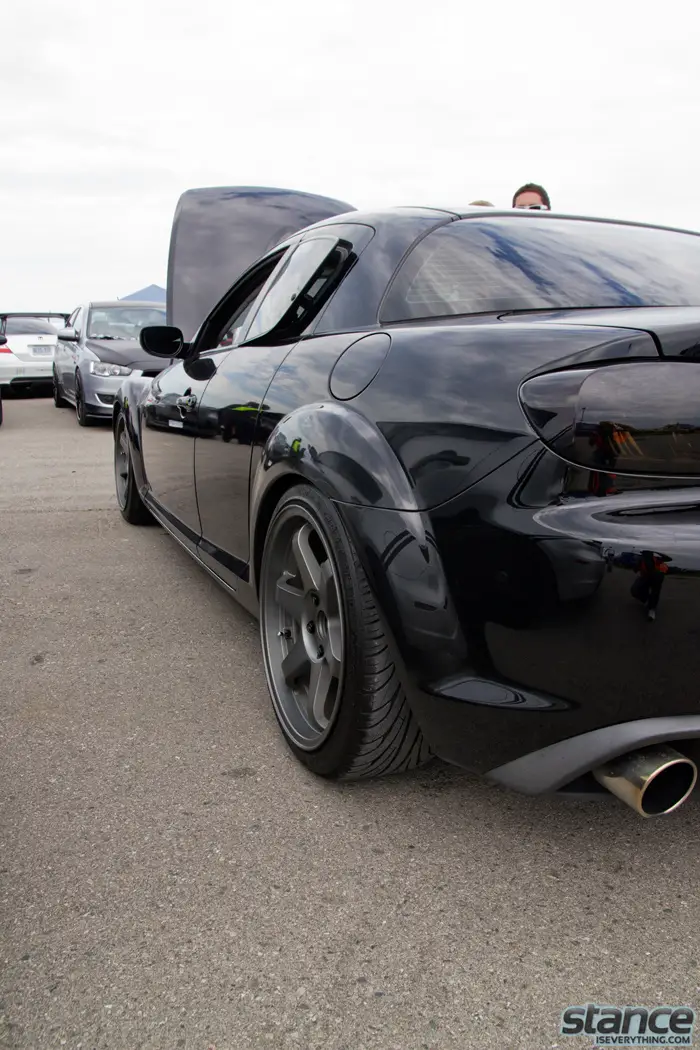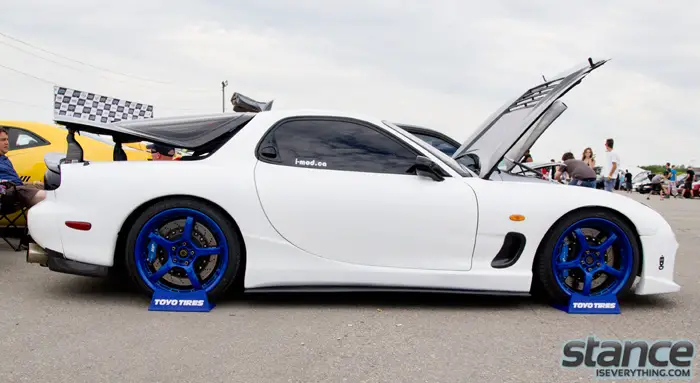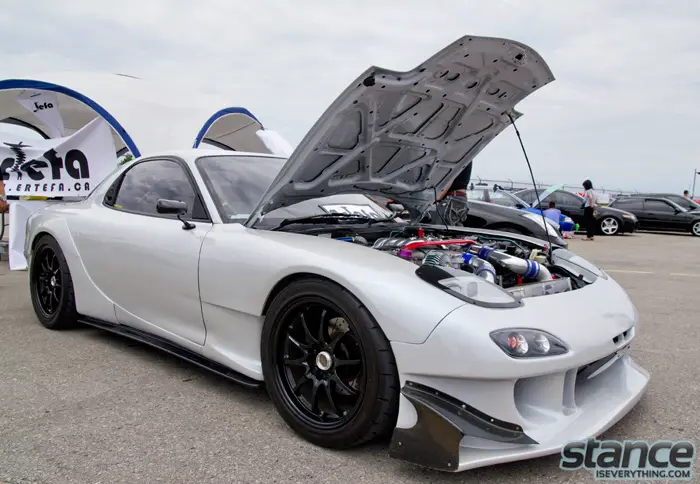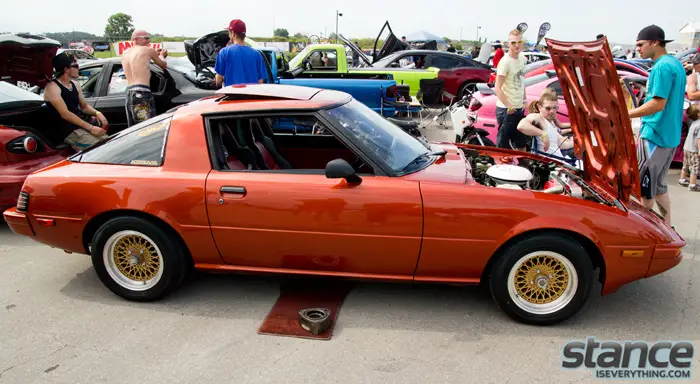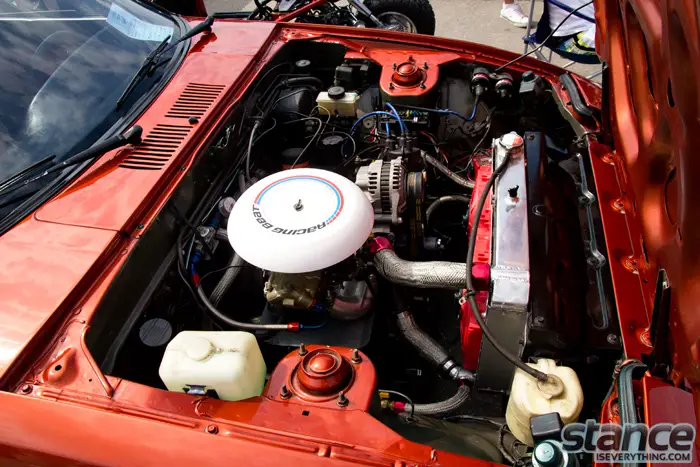 Once the track festivities started to wind down I decided to head through the pits and take a closer look at some of the cars that were tearing up the road course, drift track, and 1/4 mile. A lot of these cars were ones that I have seen at every round of CSCS proving that racers and drifters are a little bit more willing to travel far distances than the show and shine crowd.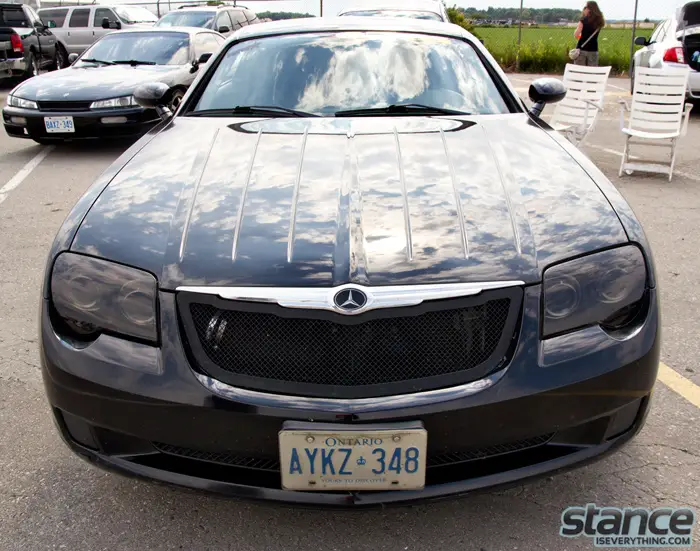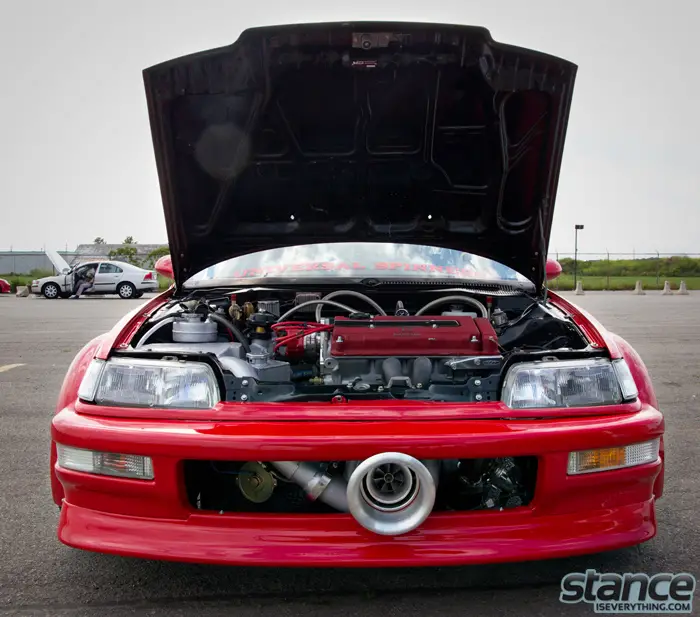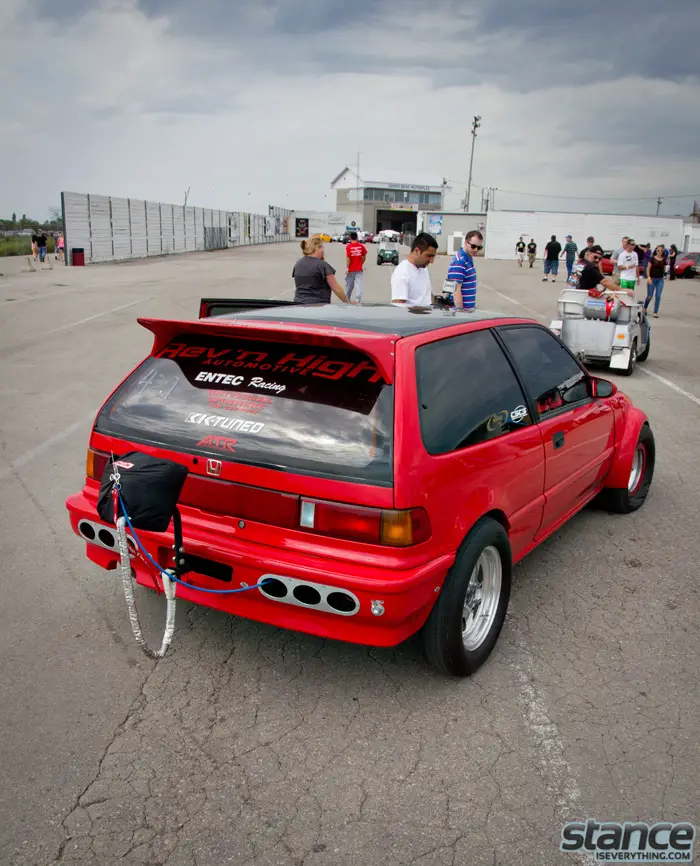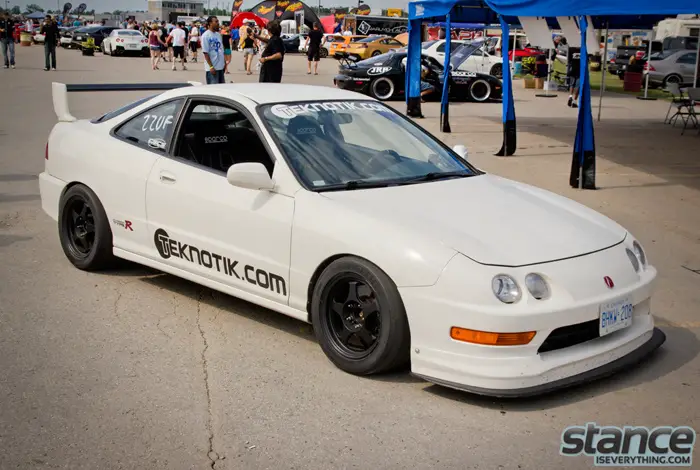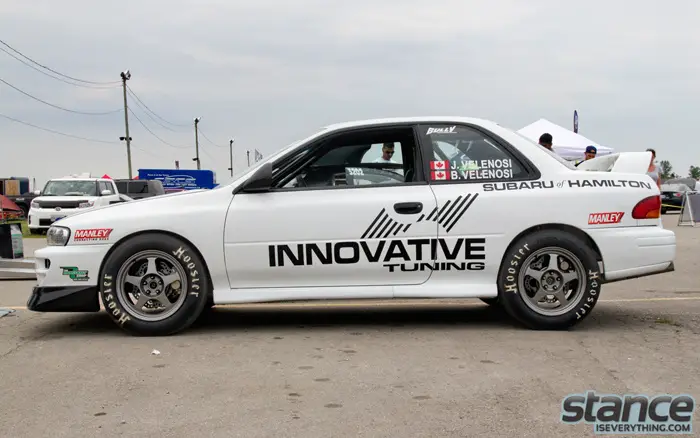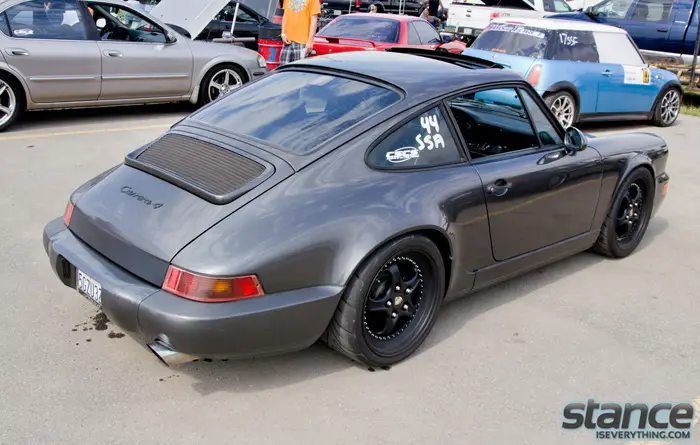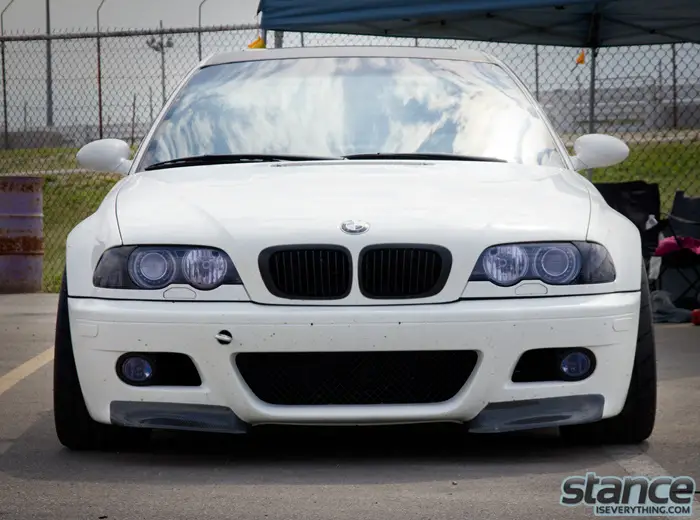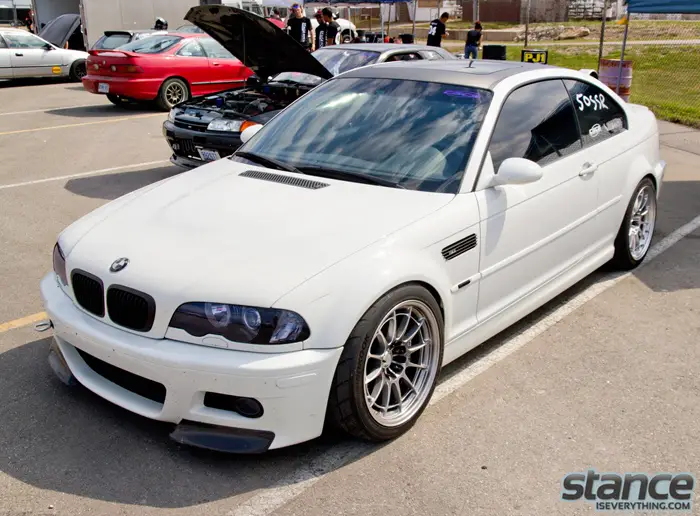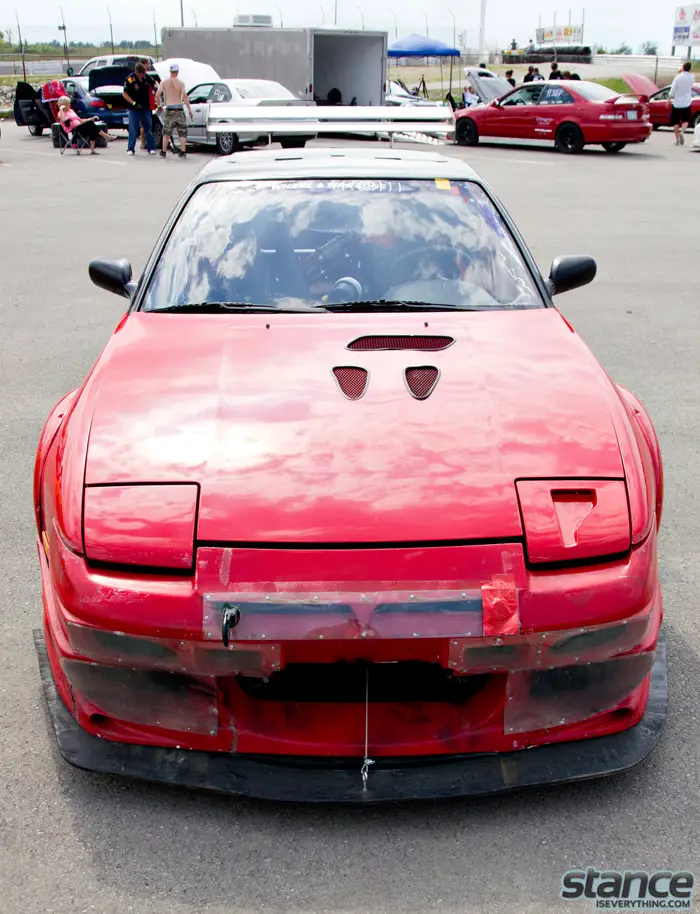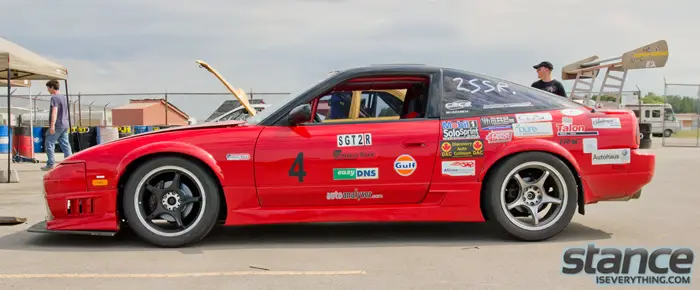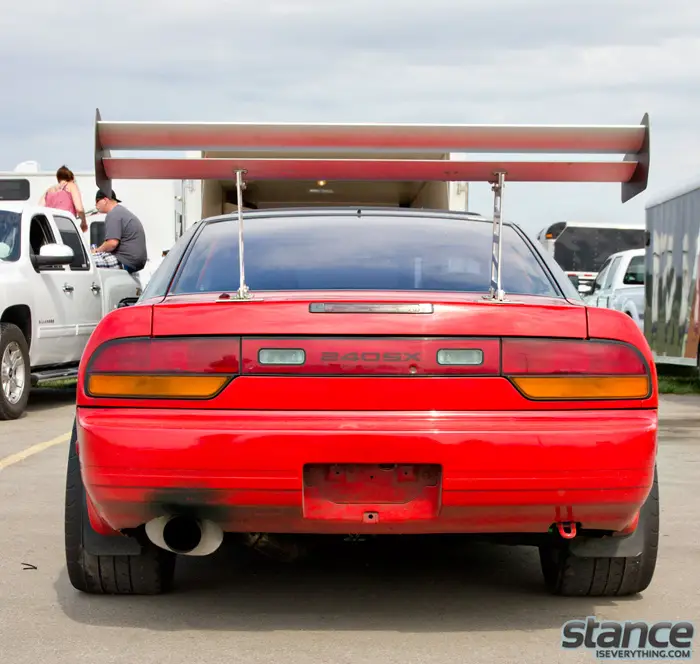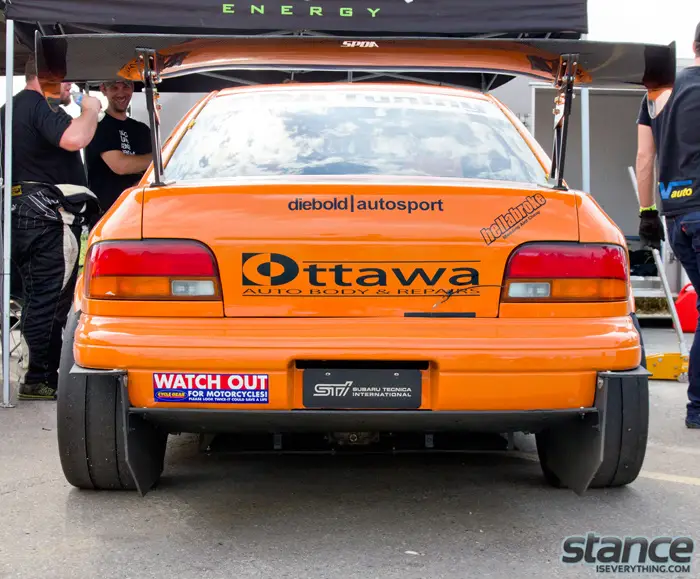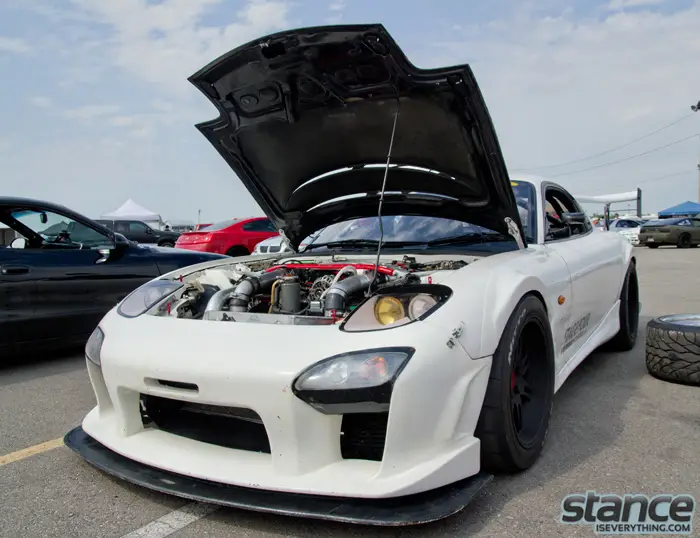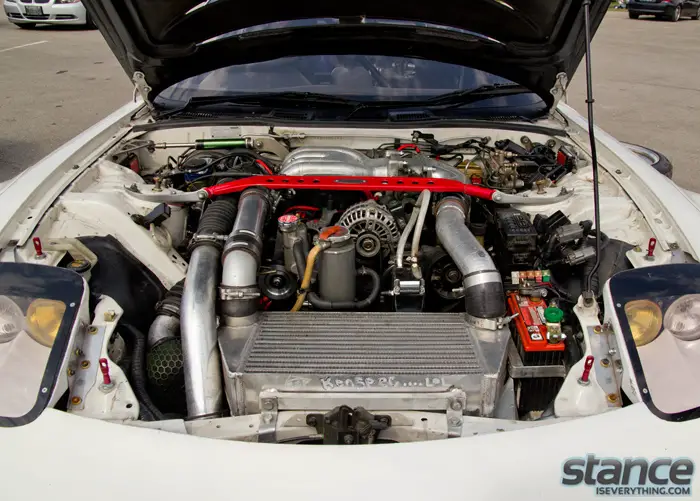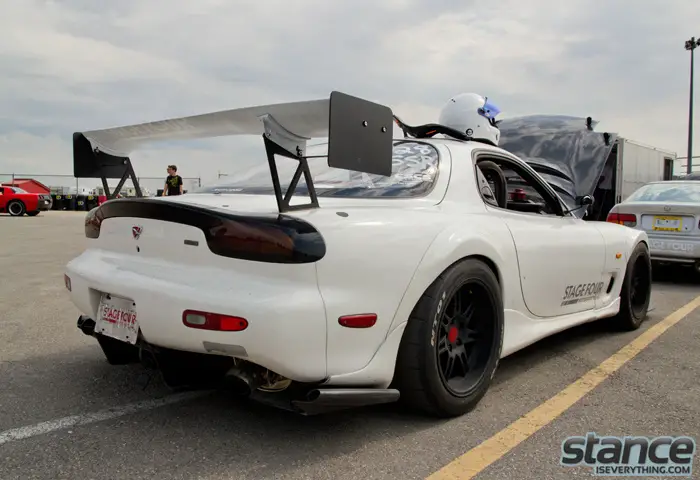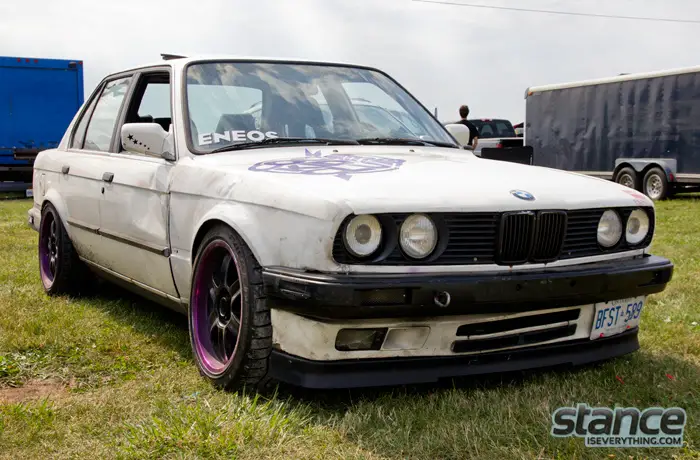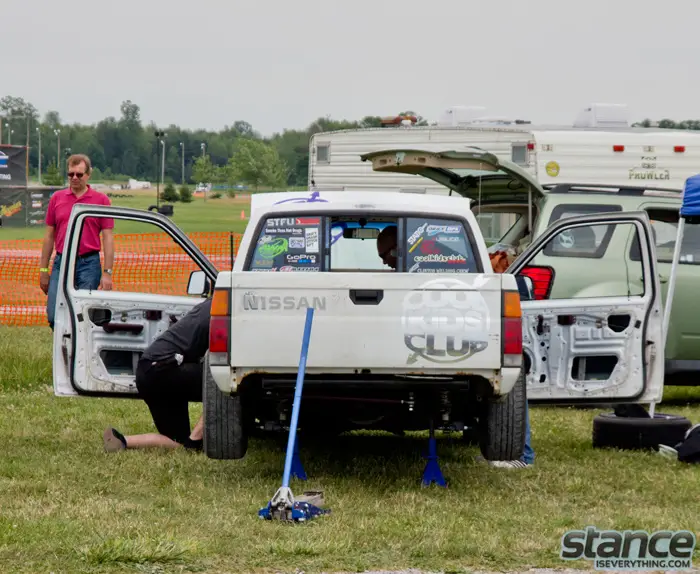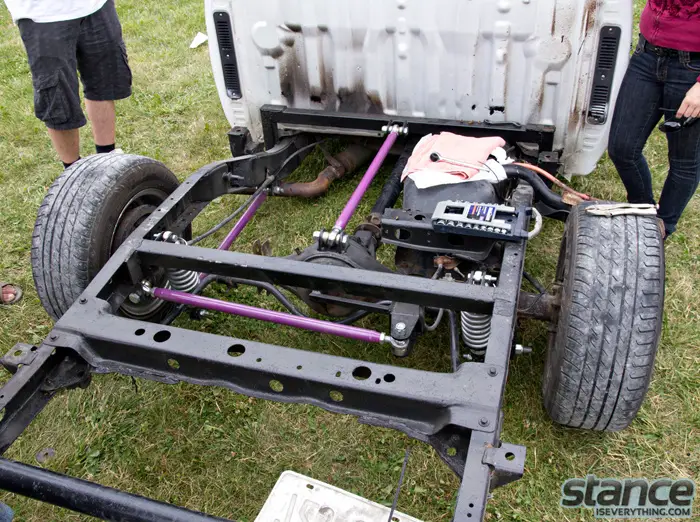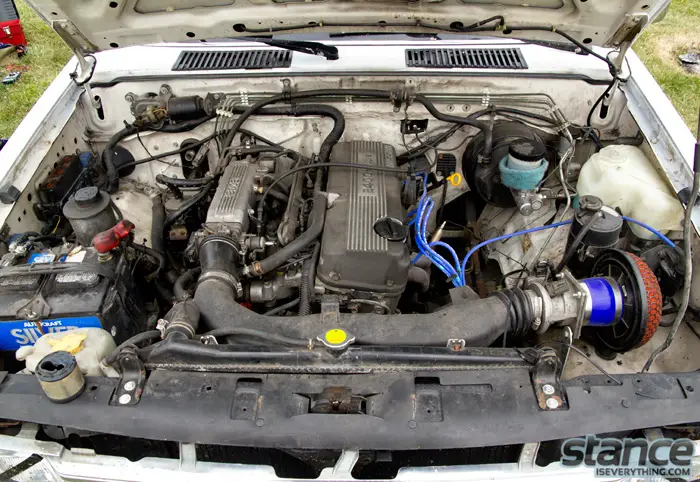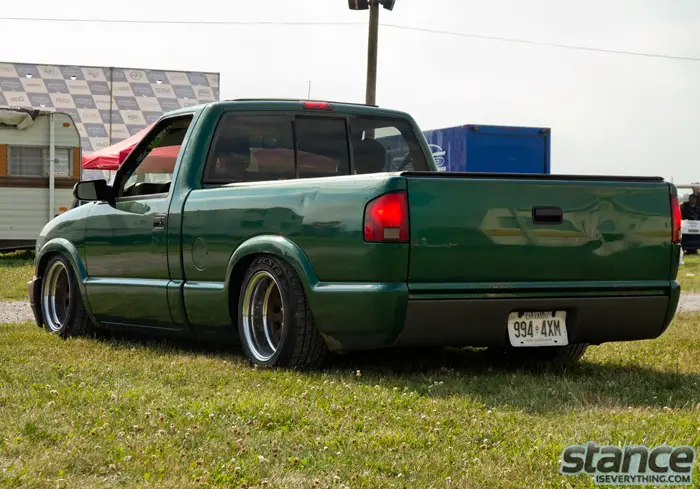 Part 2 should be up either tomorrow or Saturday, and will consist of entirely track coverage.