Two Saturdays ago Scarborough Scion (aka the dealership trusting enough to let me test drive an FR-S at Stretch & Poke) had a launch party for the 'Toybaru" inviting Toyota/Scion owners and their friends to come out for good times and good (free) food.
The show & shine turnout wasn't crazy but the amount of people who wanted to drive the new Scion was, the cars were out being test driven the entire night by those eager to see what all the hype was about.
Since the coverage isn't huge I am just going to get right into it.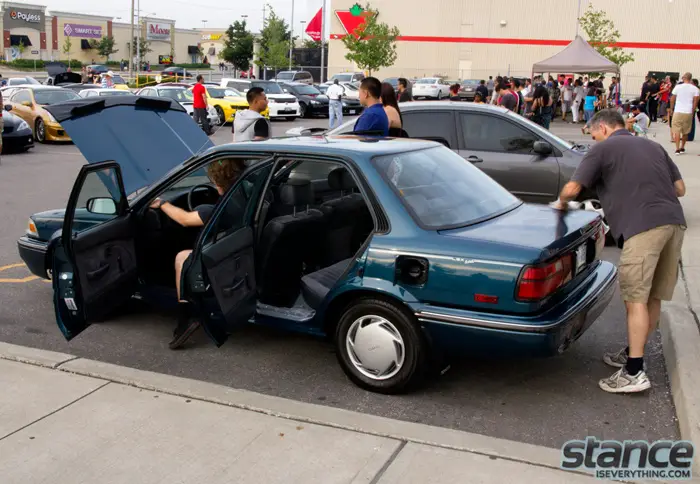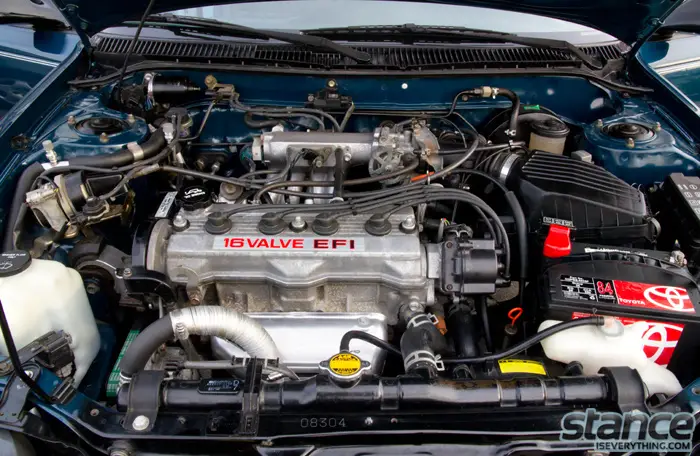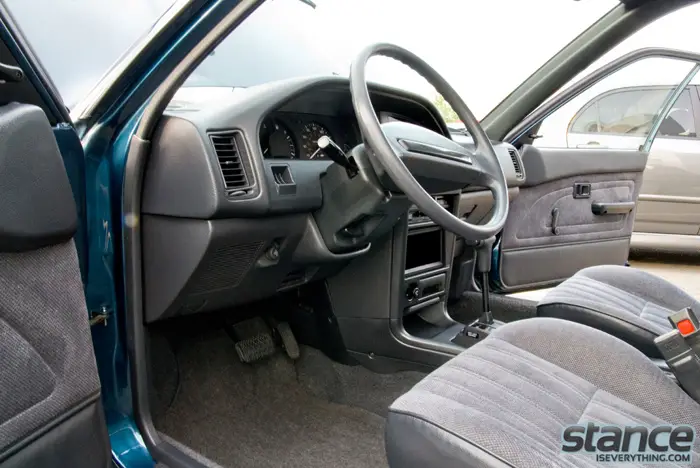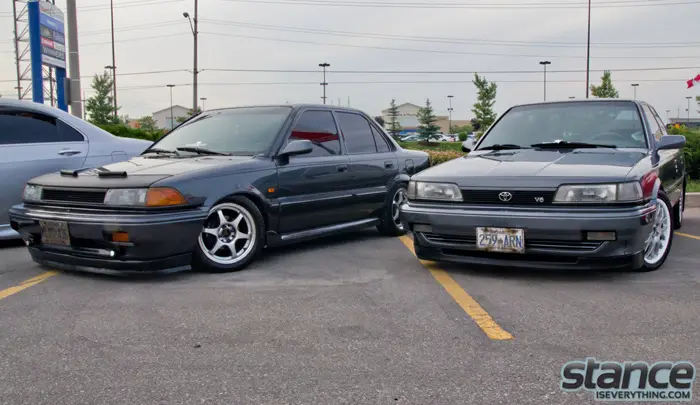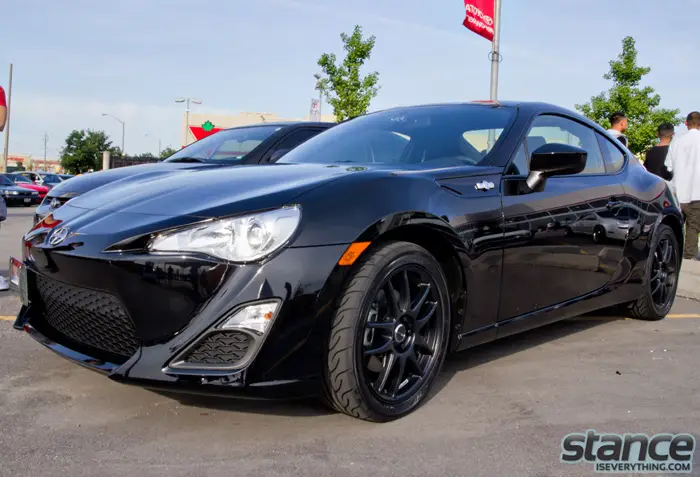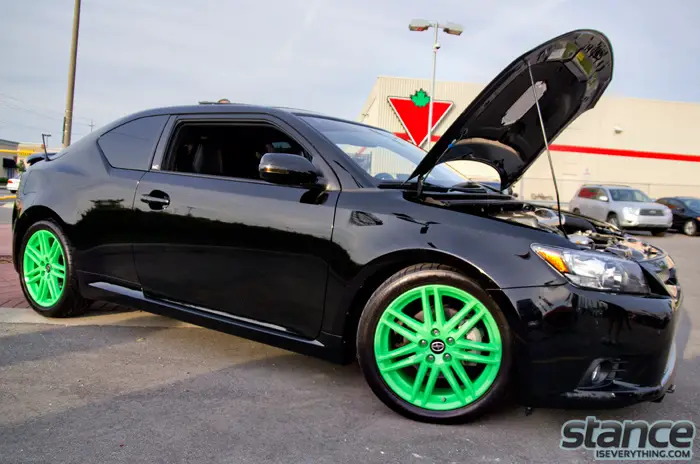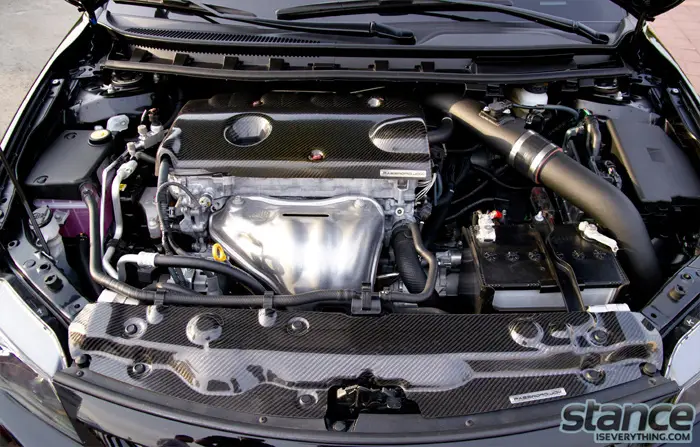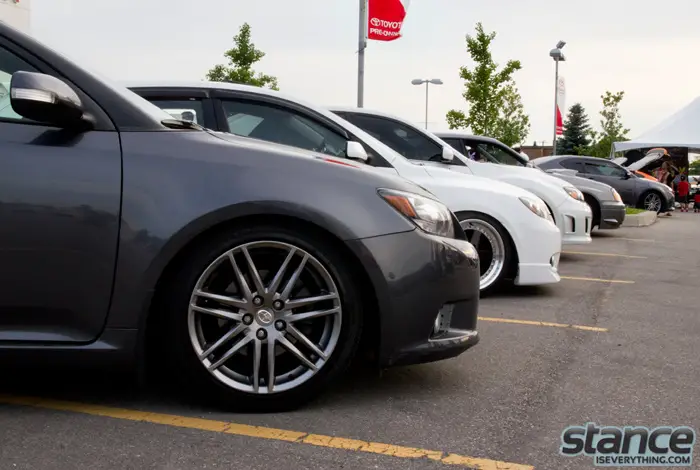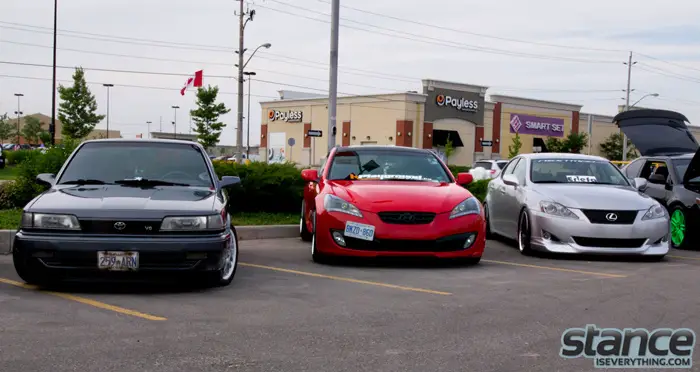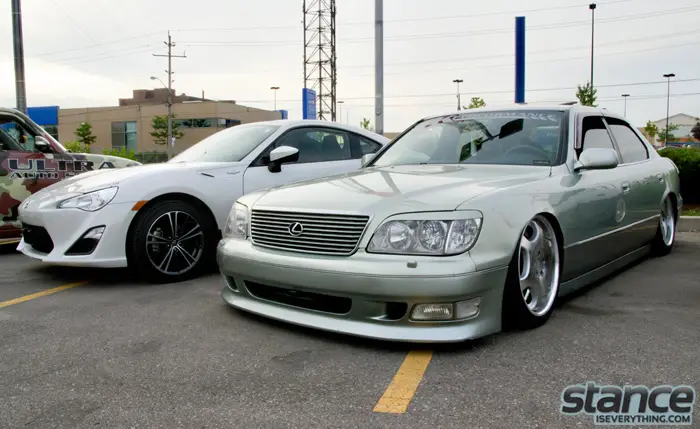 Speaking about SK Performance about midway thought I was talking to Sharad about how crappy my headlights look and that I should get off my lazy ass and use my restoration kits I have and he brought over some of his tools and gave them a quick once over to make them look a little better.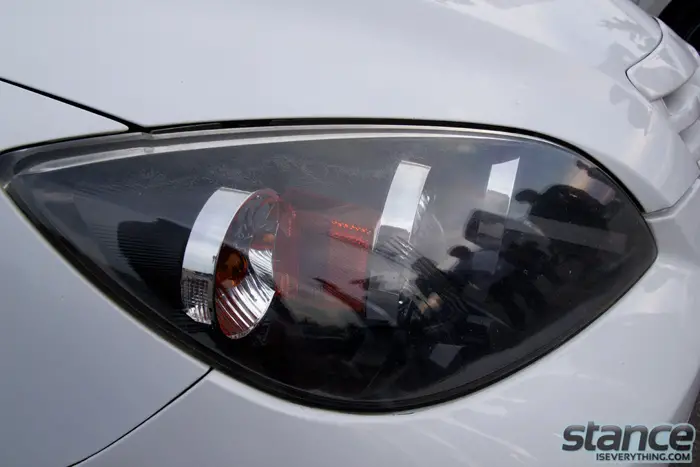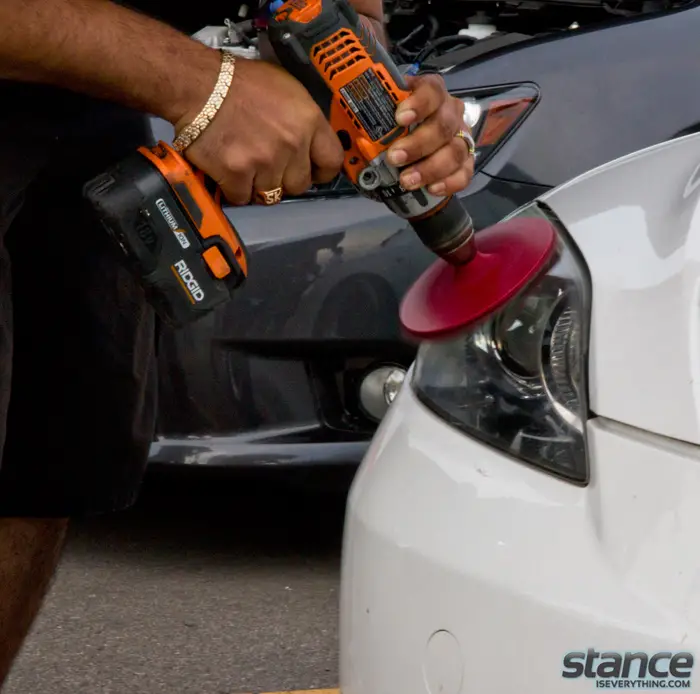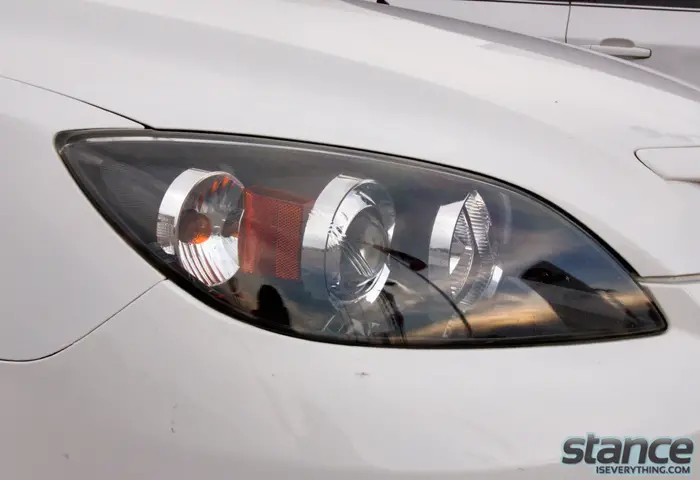 Anyway back to the show, Ultra Auto Sound brought out their Scion demo cars which kind of make me miss having a system a little bit.
I do not miss people stealing said system however.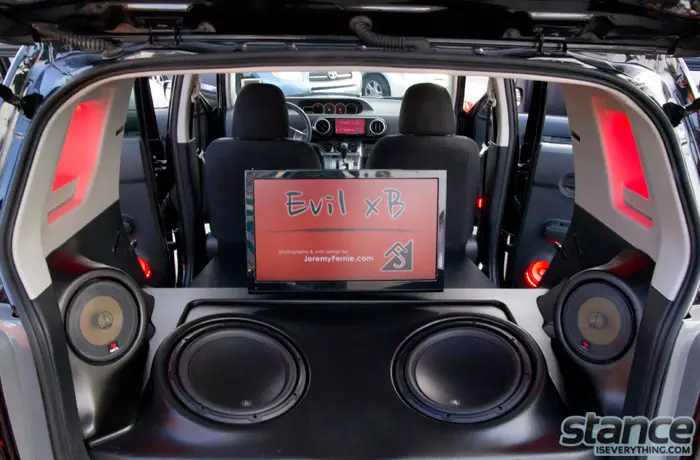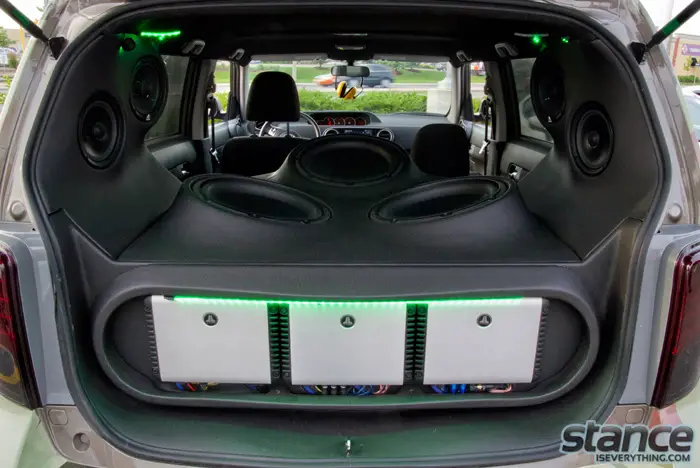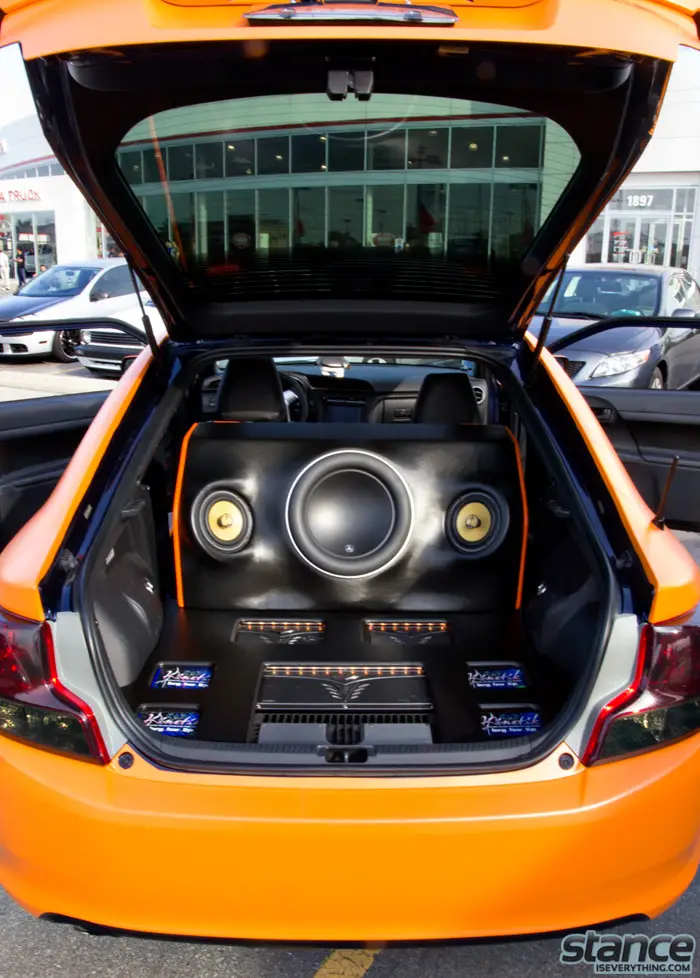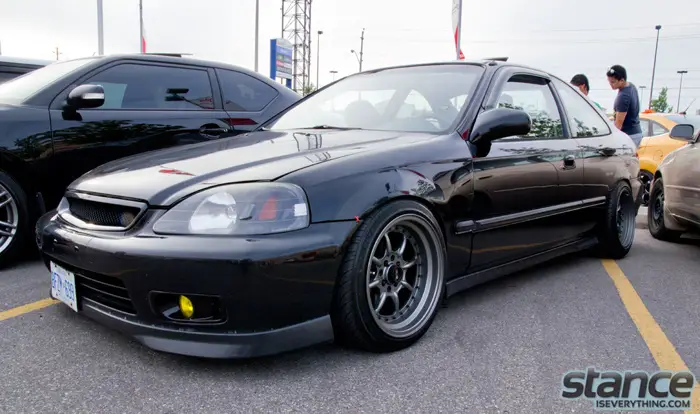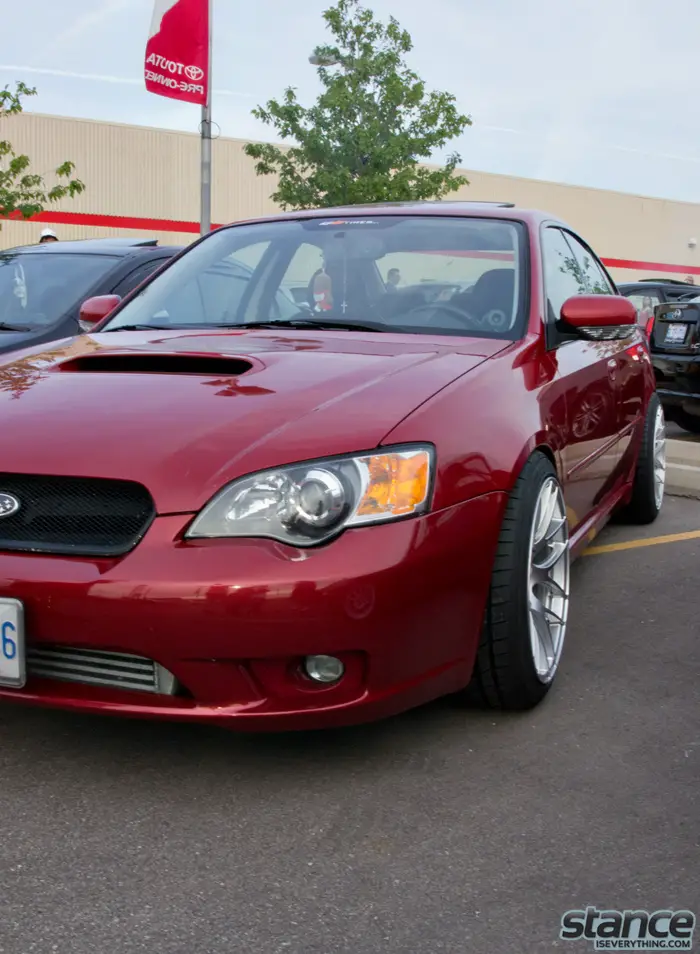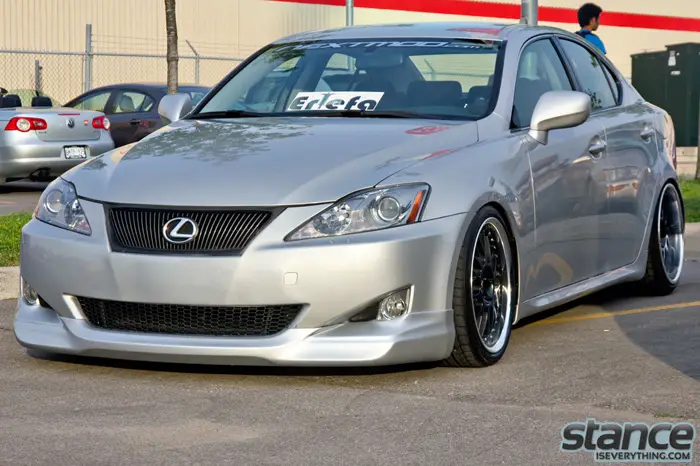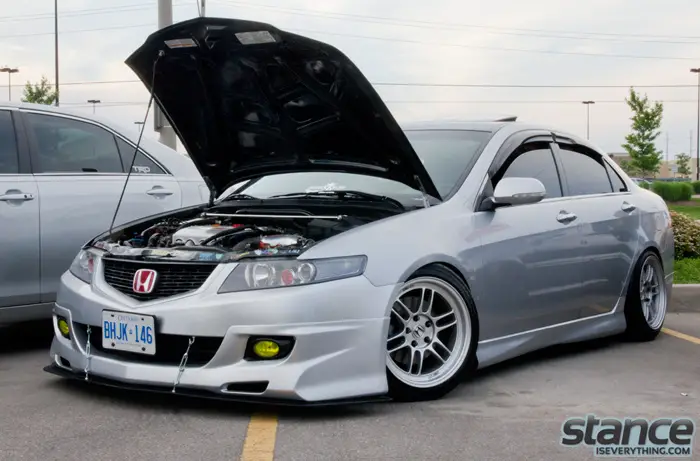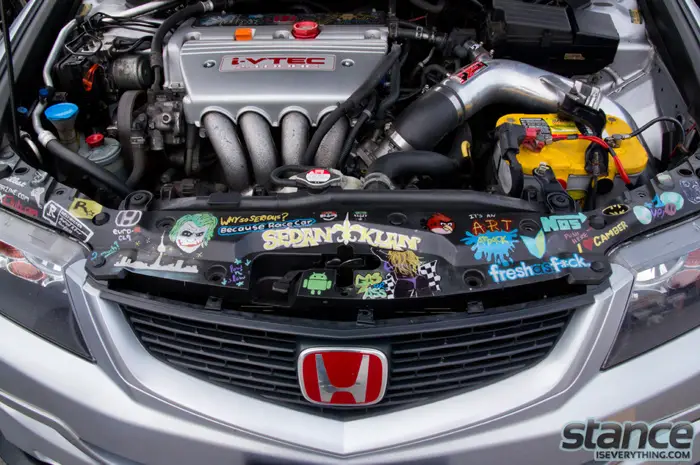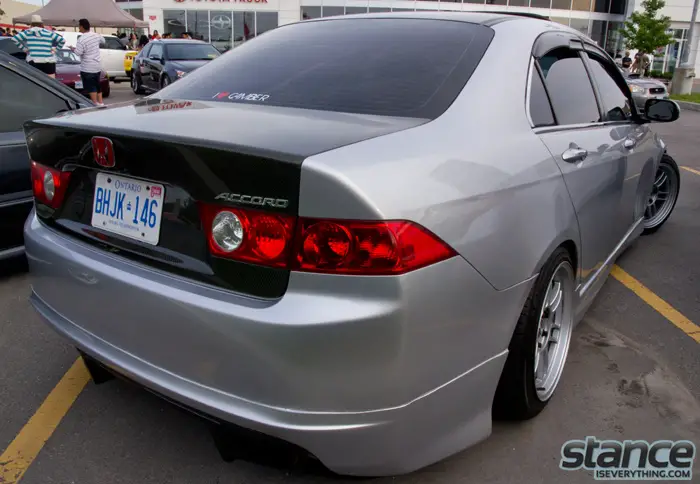 Scion and Scarborough Scion are doing a great job of catering to us enthusiasts and they actually hooked me up with a whole bunch of stuff to give away which I will be making an announcement about very soon.