This years Option JDM BBQ took place the same day as Berlin Klassik which put me in the tough position of having to choose between two events that I've never attended before.
Like most of life's tough decsions I made this one with my gut and opted to head out to the one with free food which was Option's shindig in Markham.
My stomach didn't lead me astray as I wasn't let down by the cars that arrived and the weather held out throughout the entire event which was also a definite plus.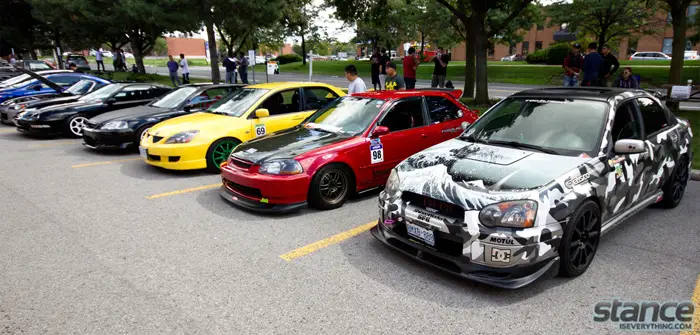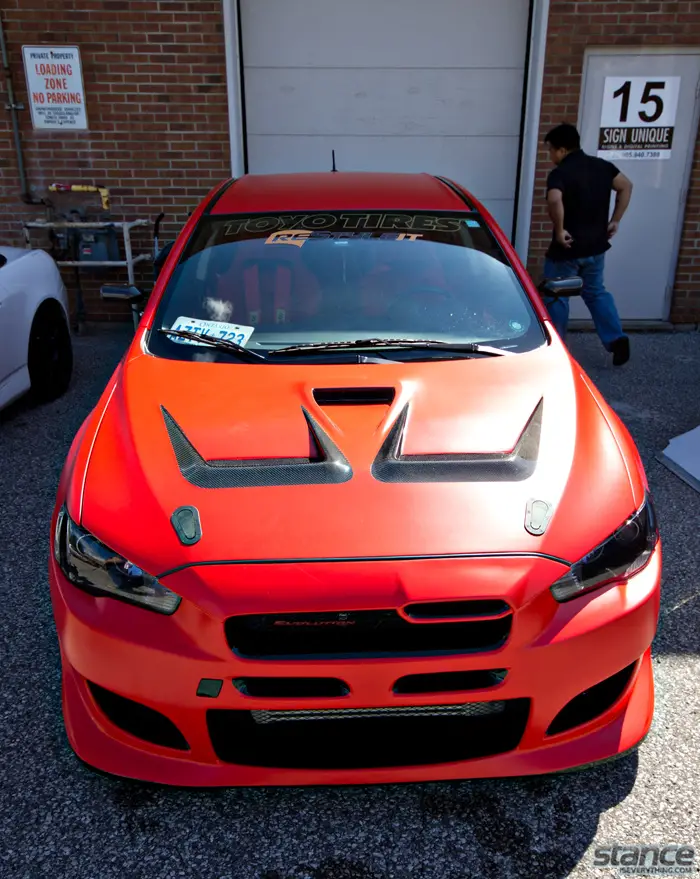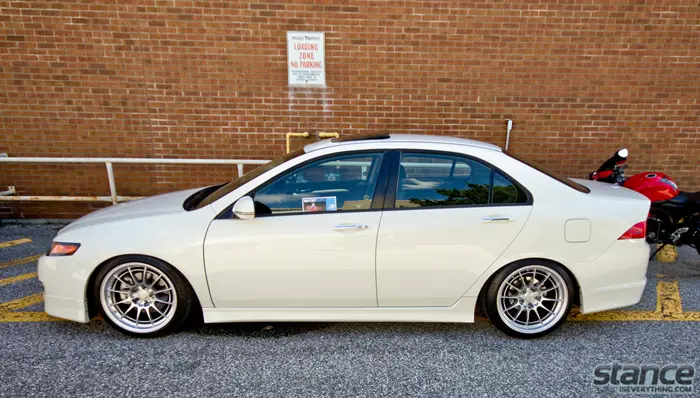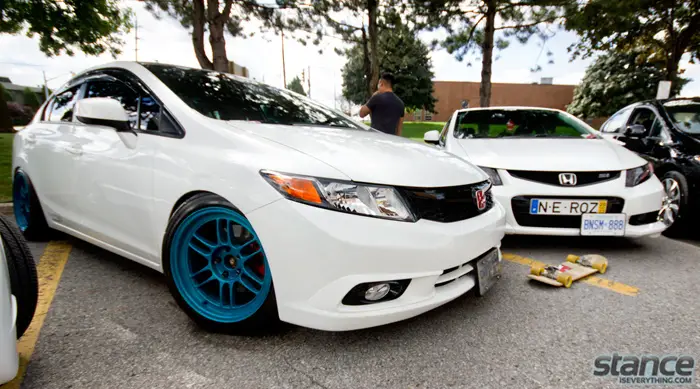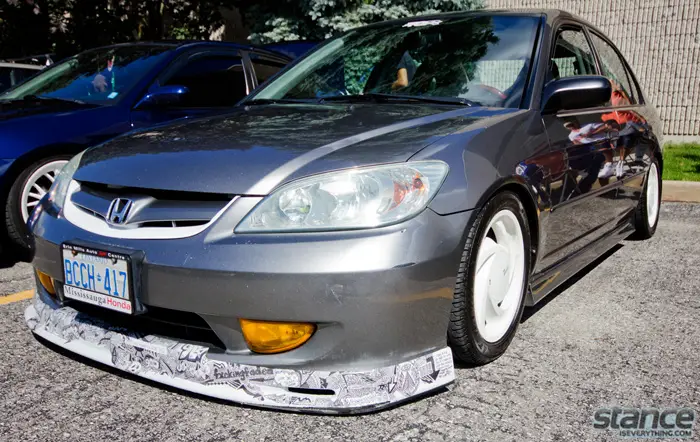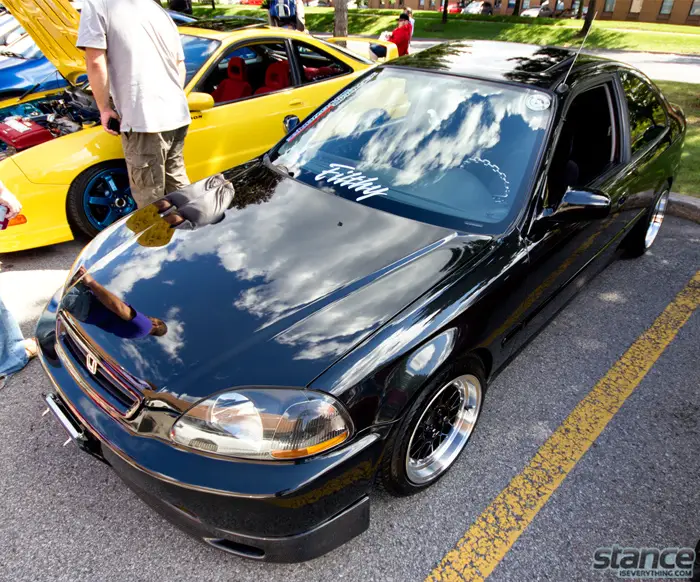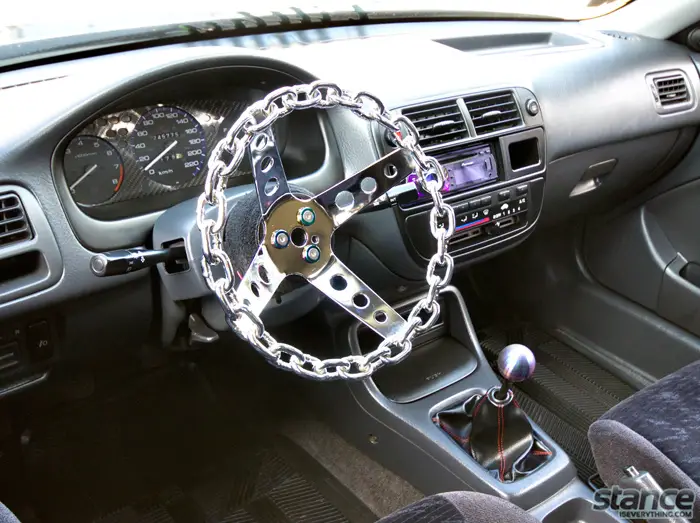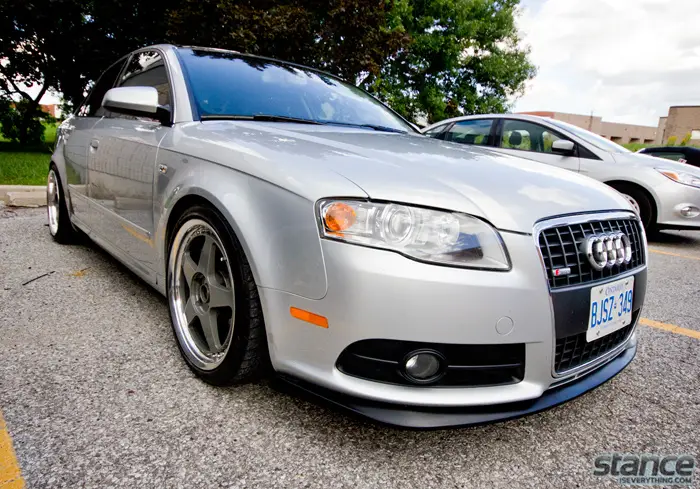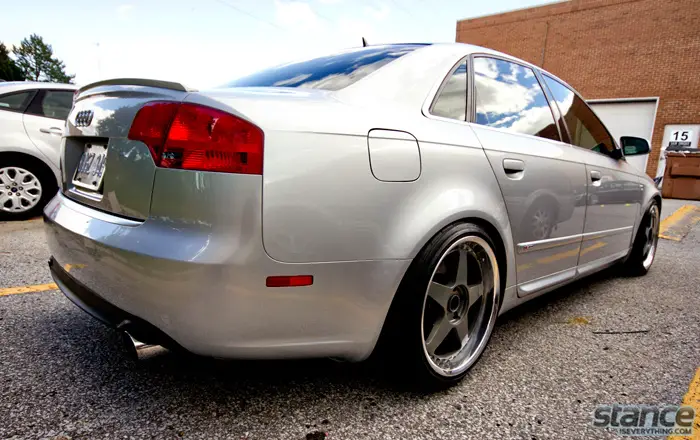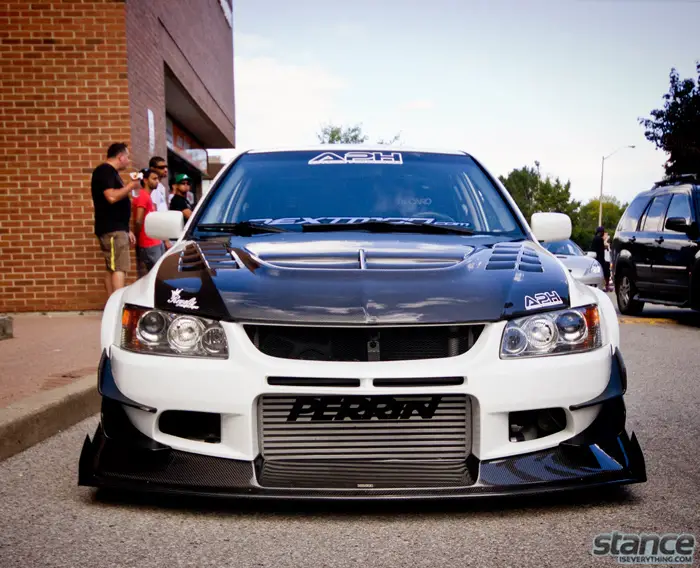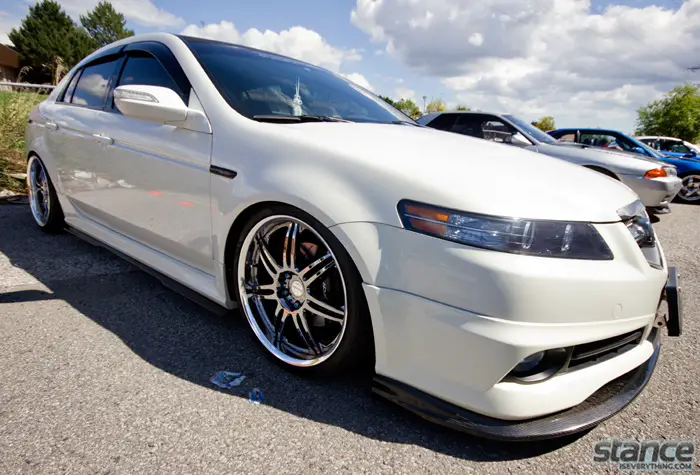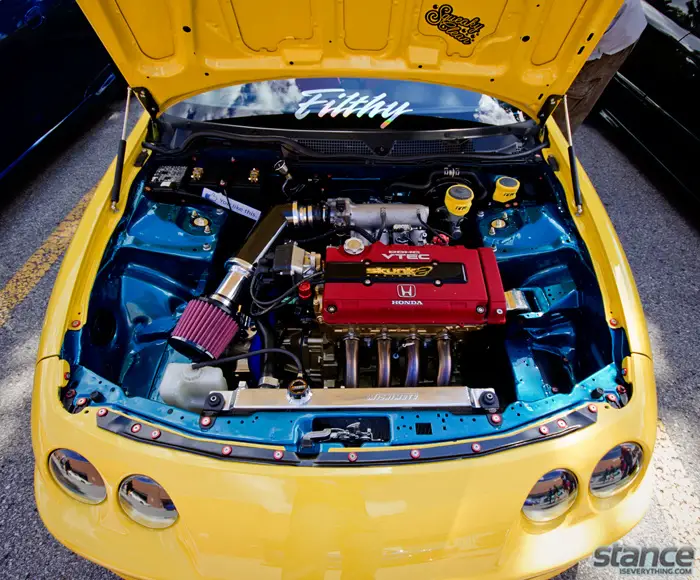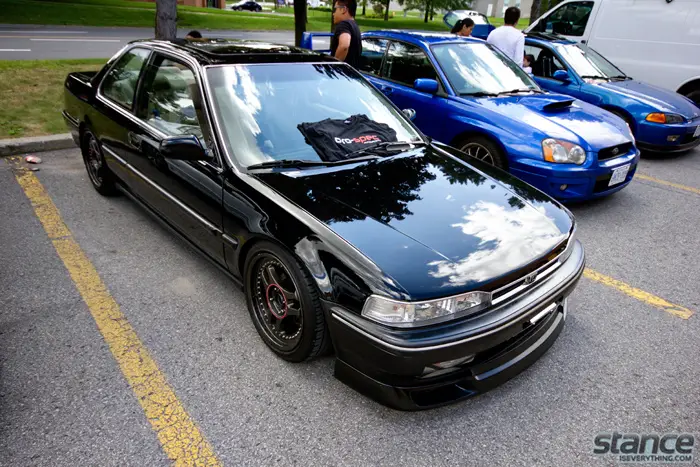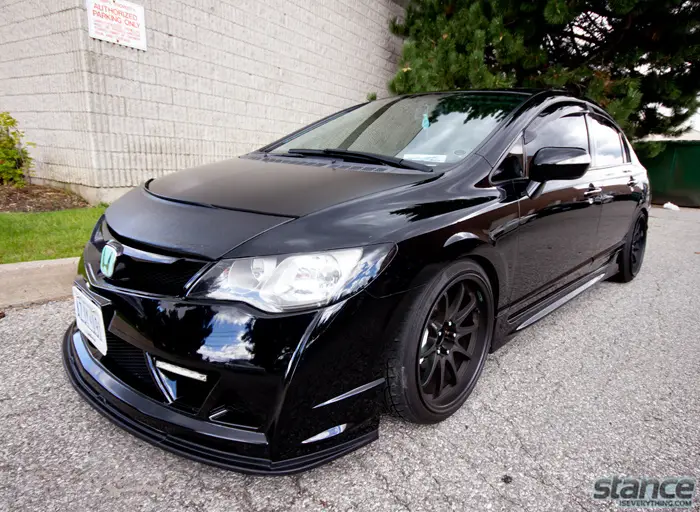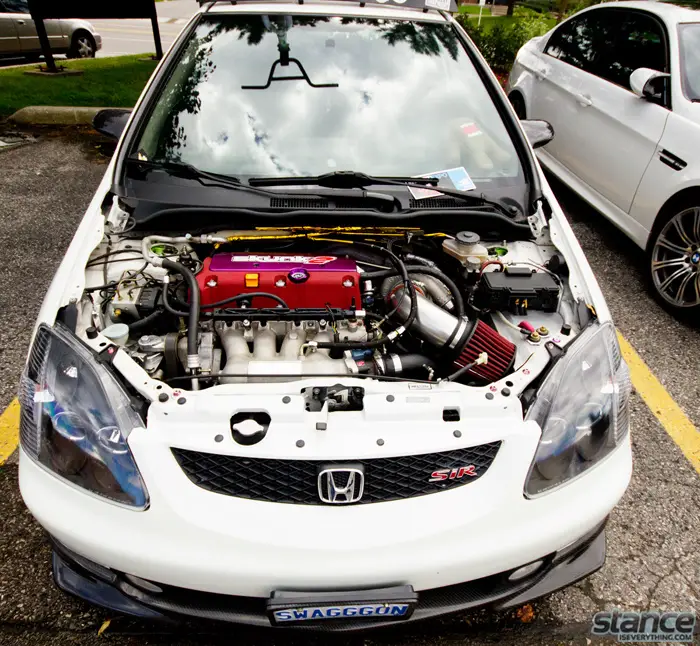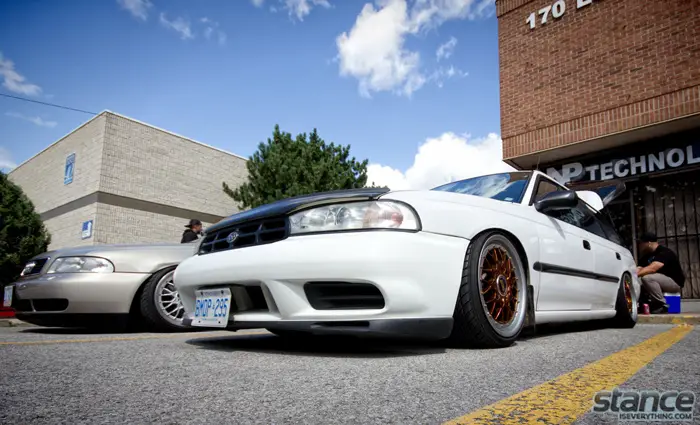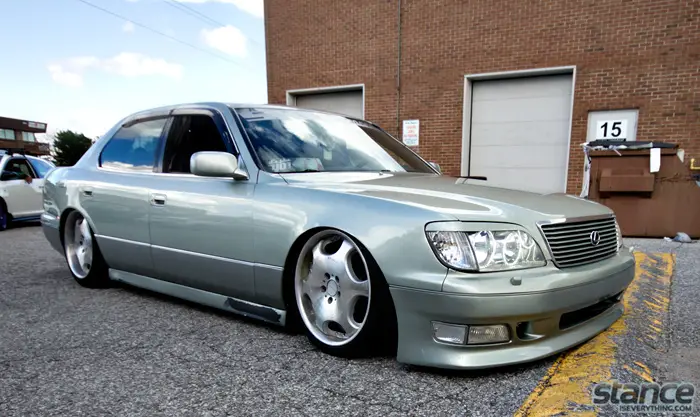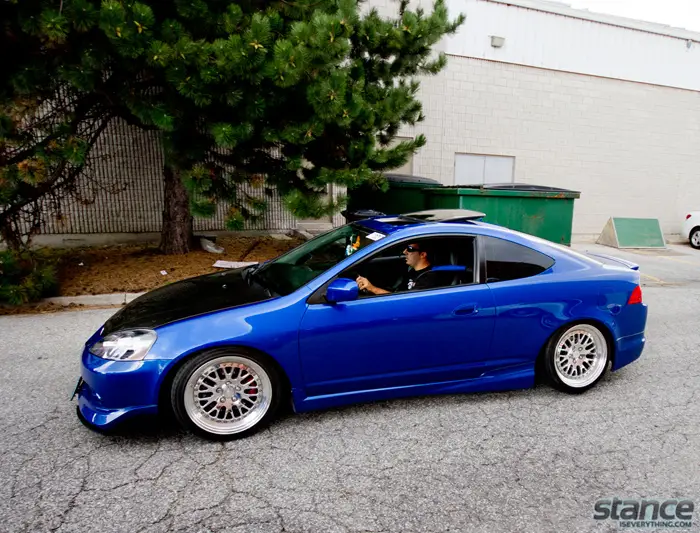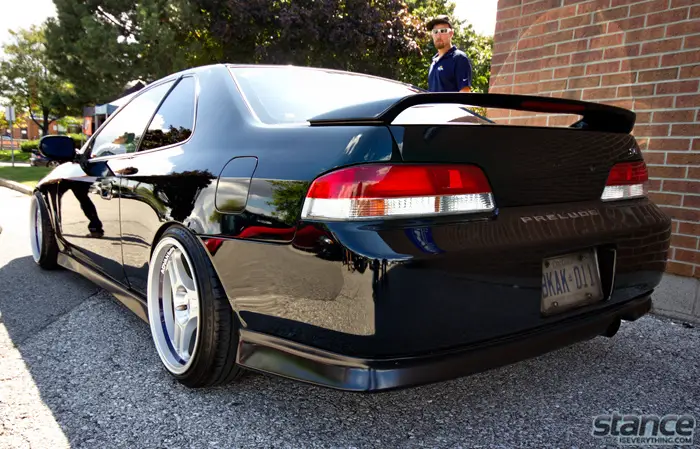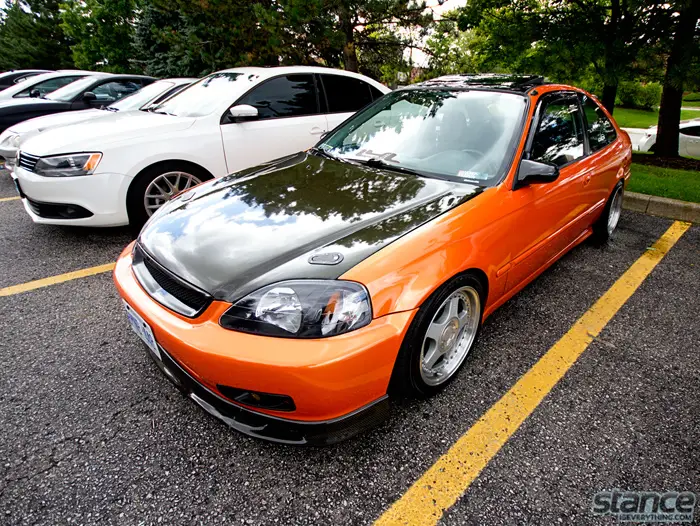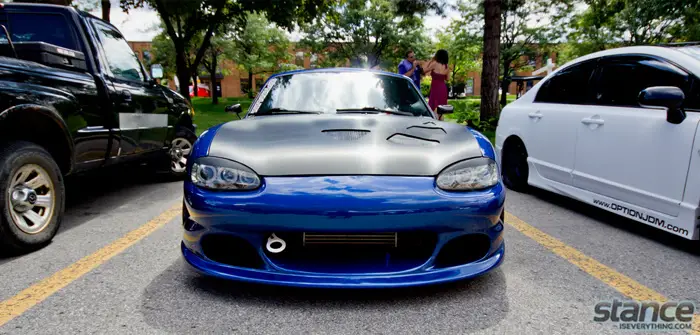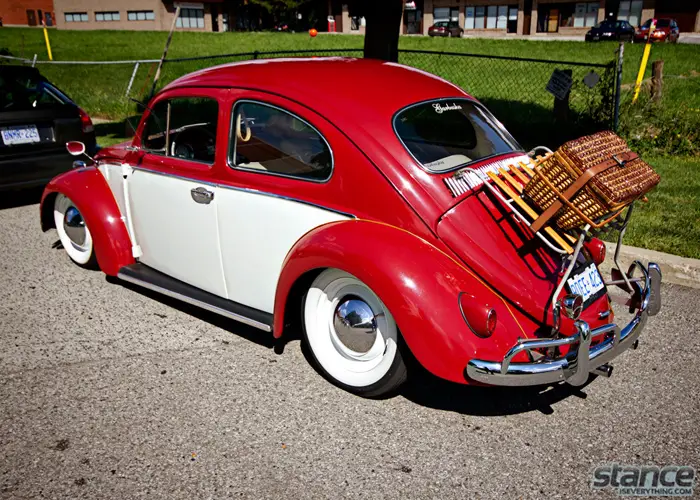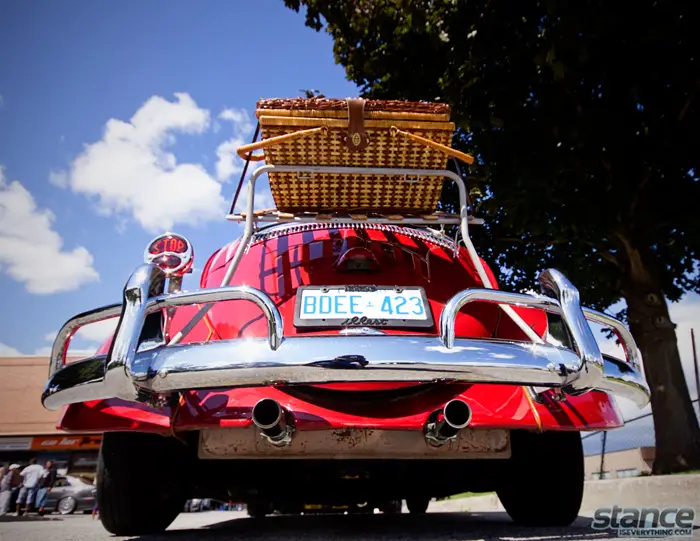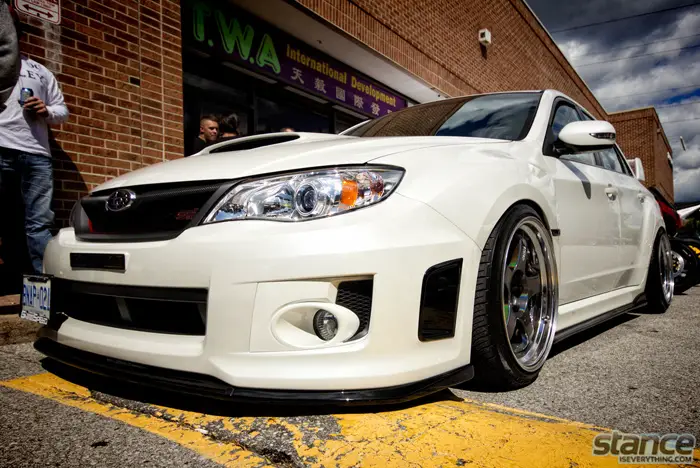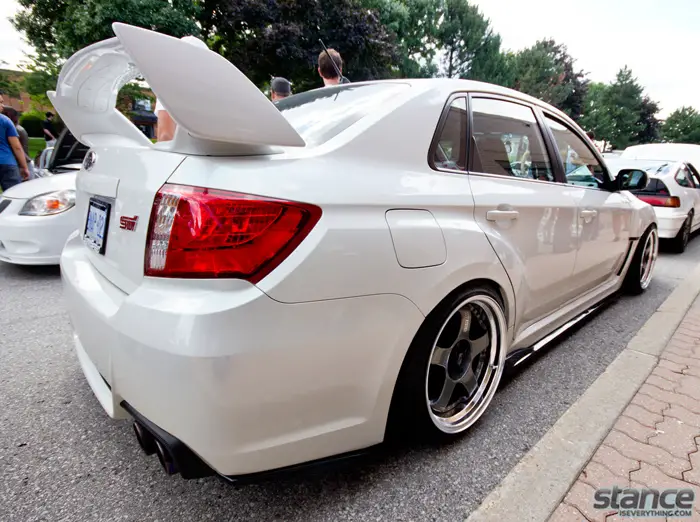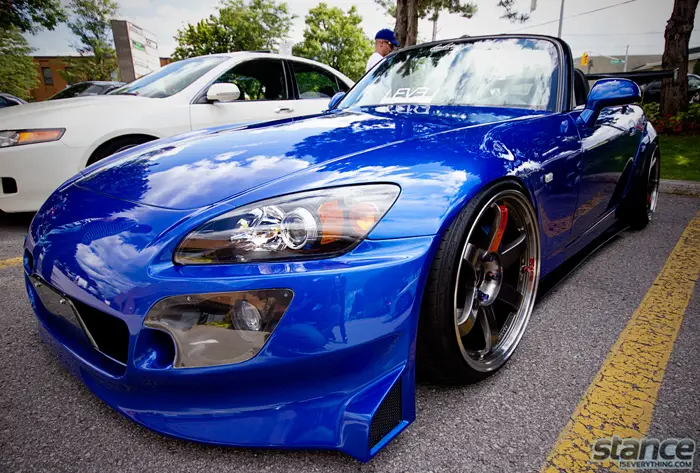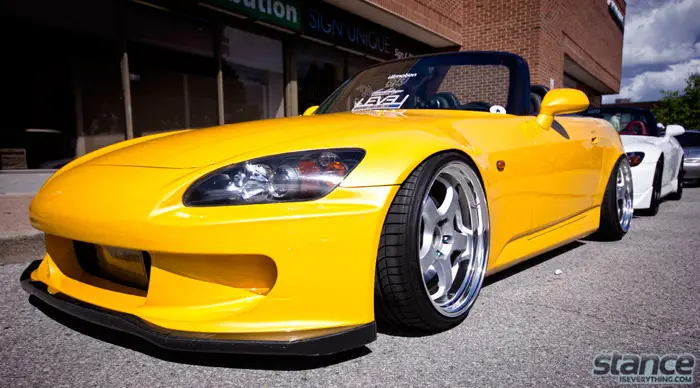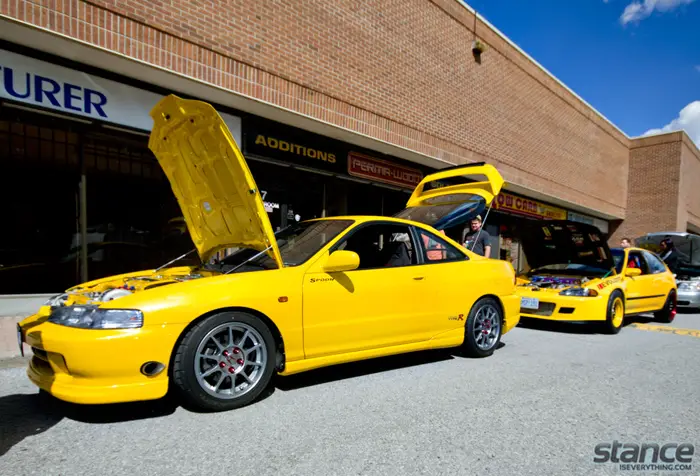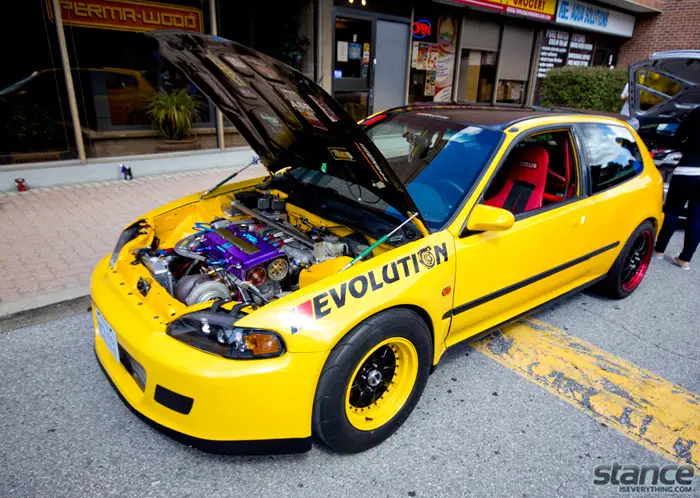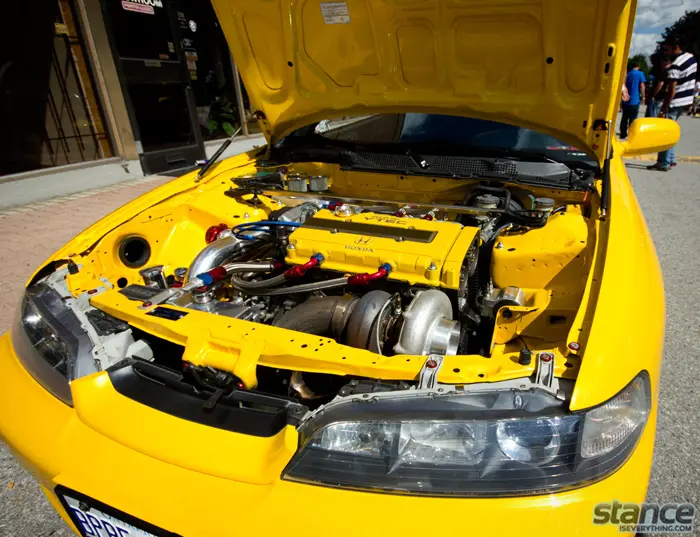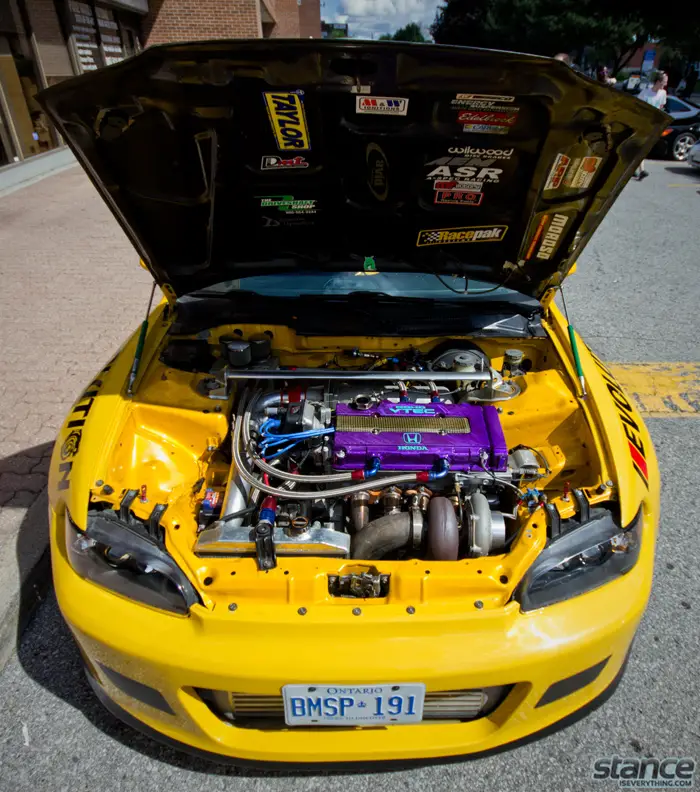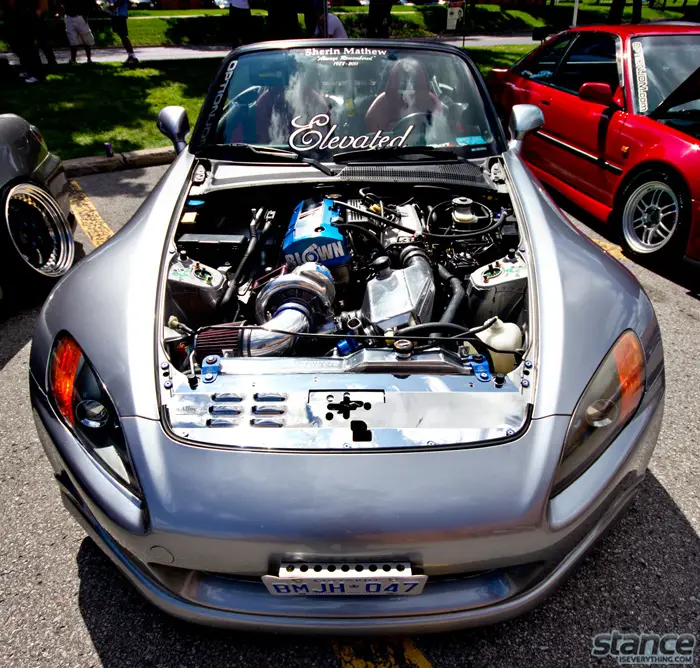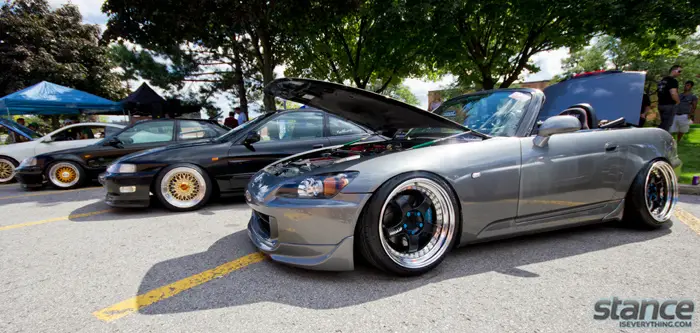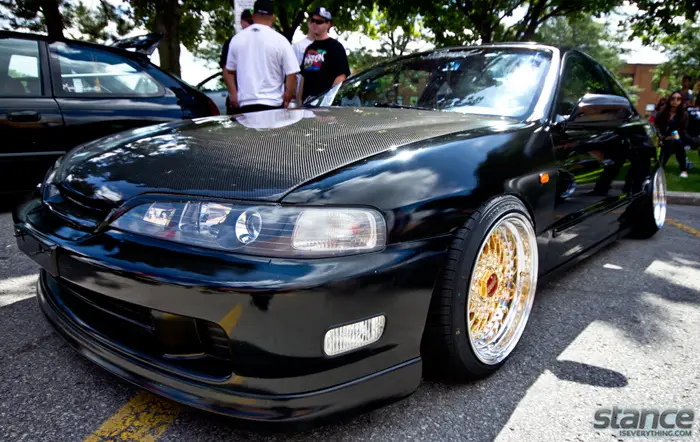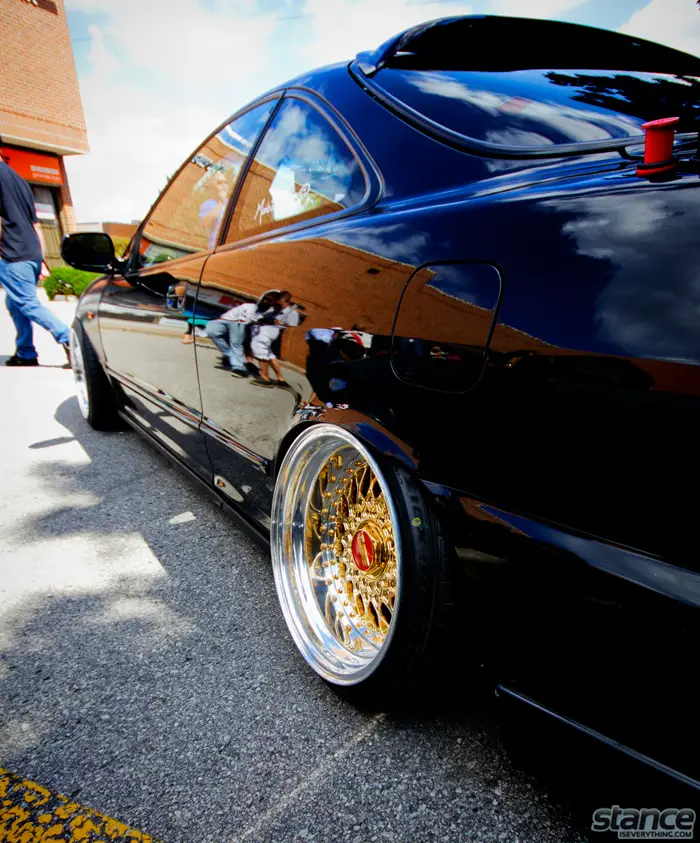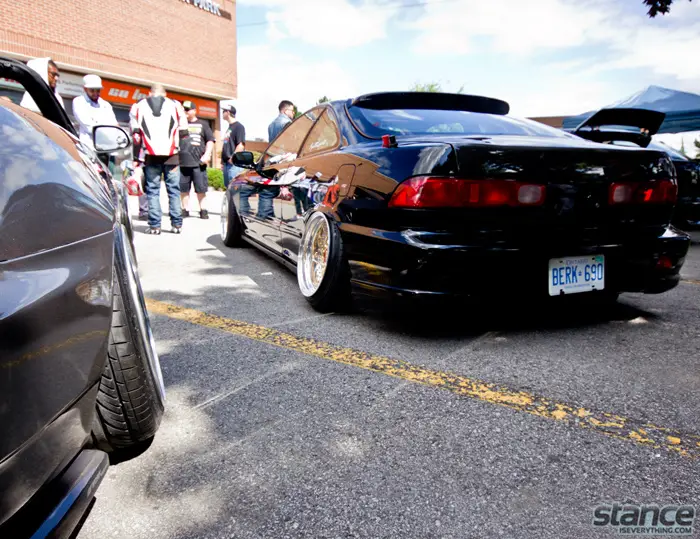 Next year I'll head out to Berlin…