When I heard the 2012 Toronto Subaru Club was hosting their annual HyperMeeting the day after Importfest I wasn't entirely sure I would end up to attending because historically in addition to not having much of a voice, and full capture cards I've generally been exhausted the day after IF.
However the last Hypermeeting I had been to was in 2009 and this year my friend and previous featured ride owner Tim Neil let me know he was bringing out his Bat-Berry project so I sucked it up and headed down to Subaru Canada Headquarters.
Hit and run was the original plan but that went out the window as soon as I rounded the corner and saw the turnout. From what I've read online the turnout was at least 400 cars and the TSC ended up raising about $8000 for Toronto's Ronald McDonald House which was matched by Subaru Canada.
Plus there was a BBQ, all those things amount to a pretty damn good day close to home.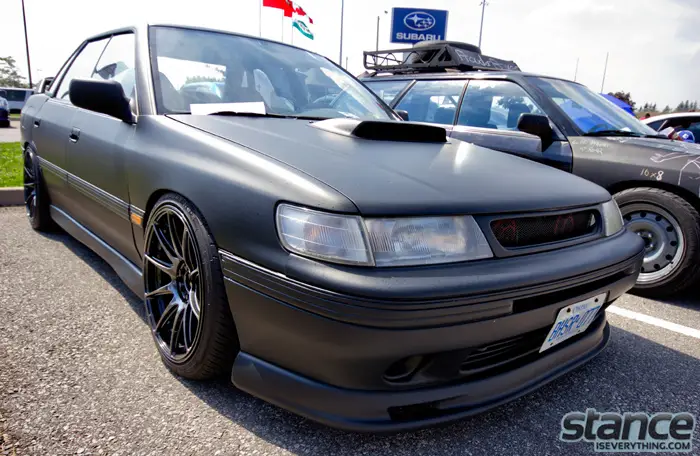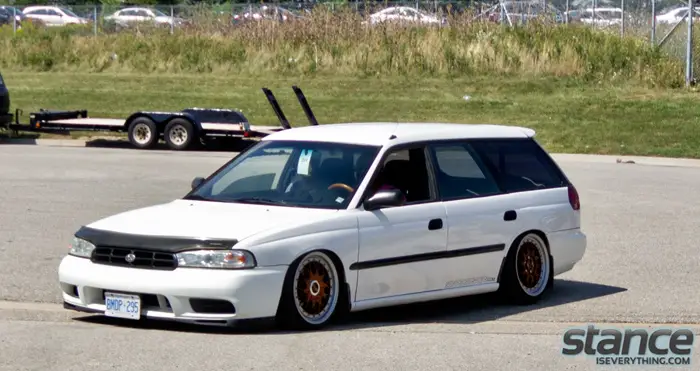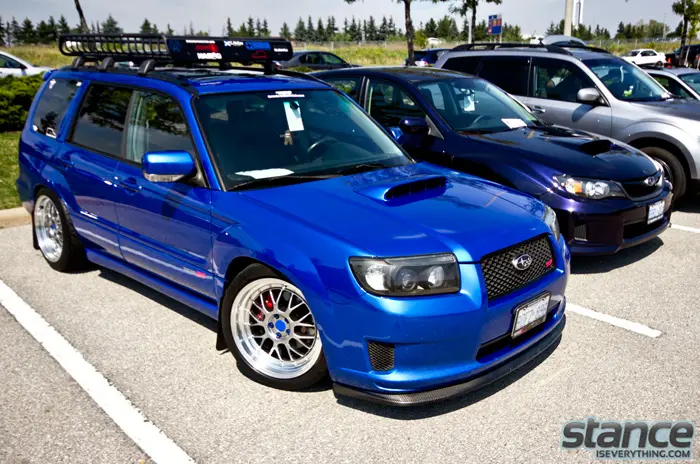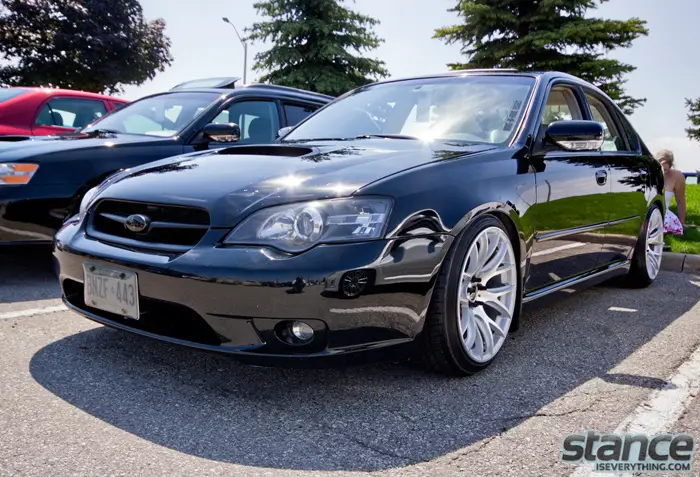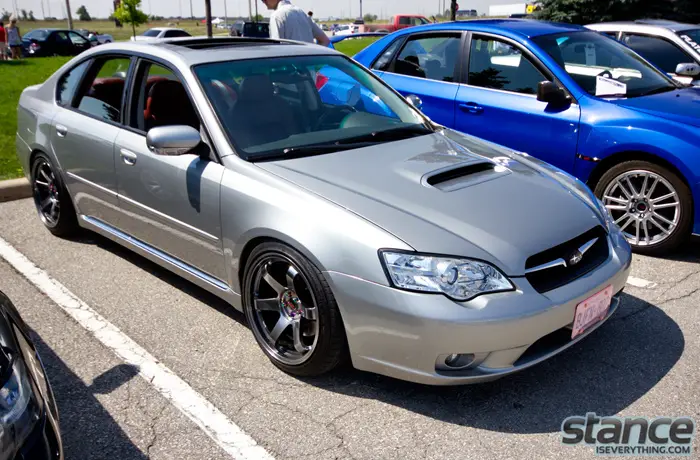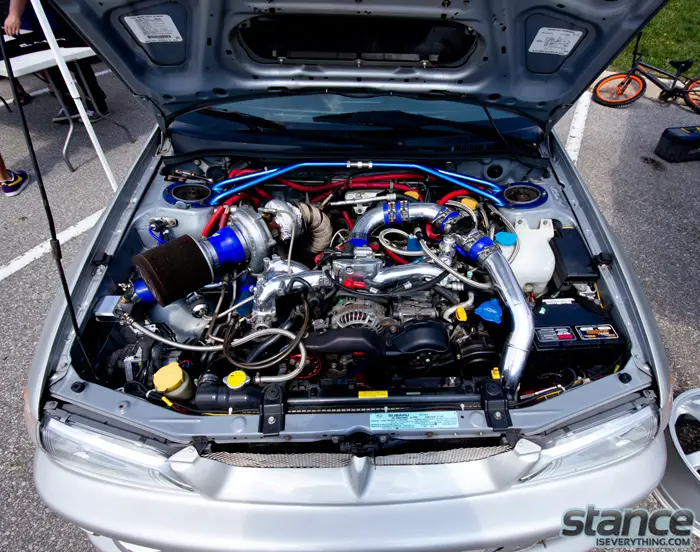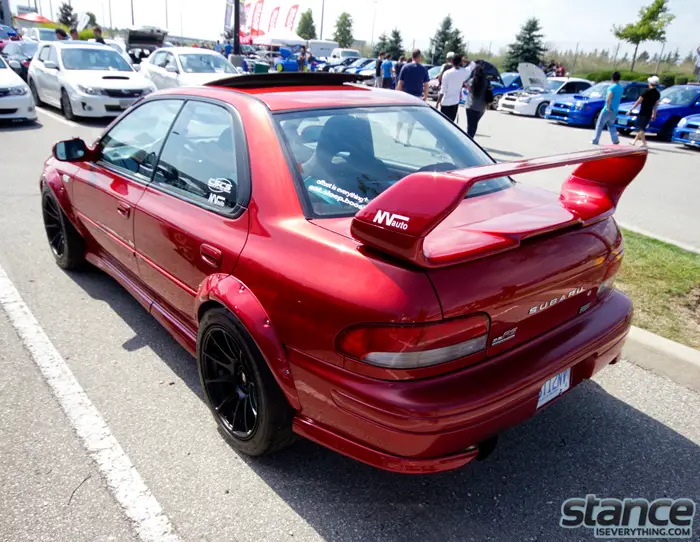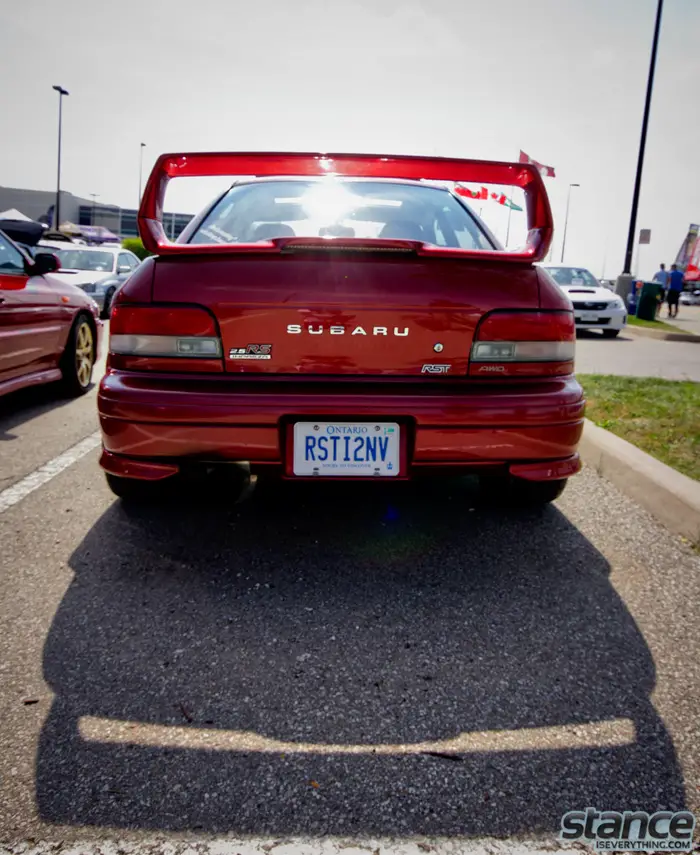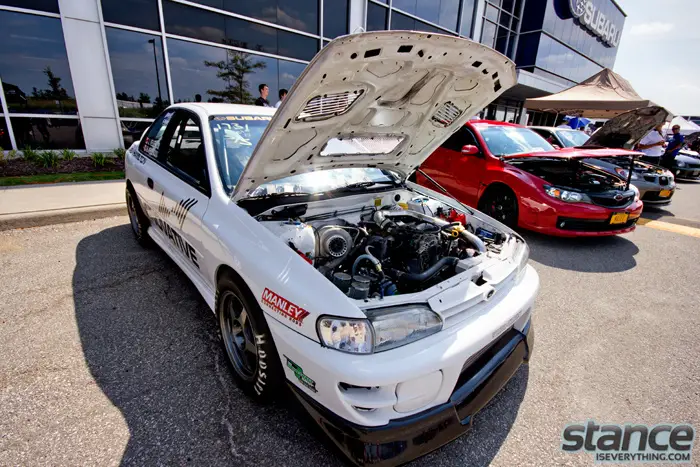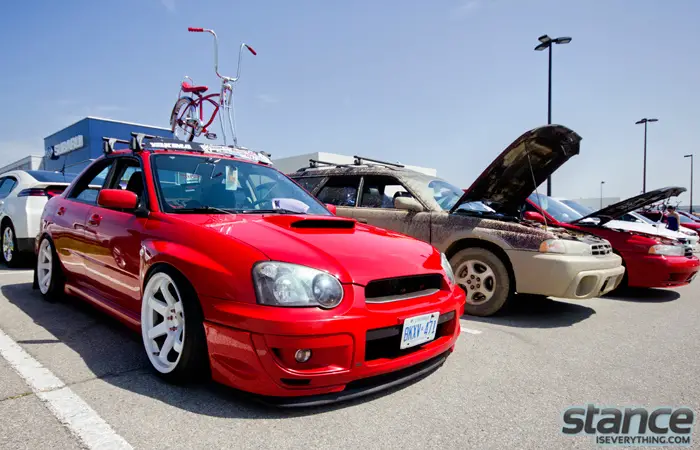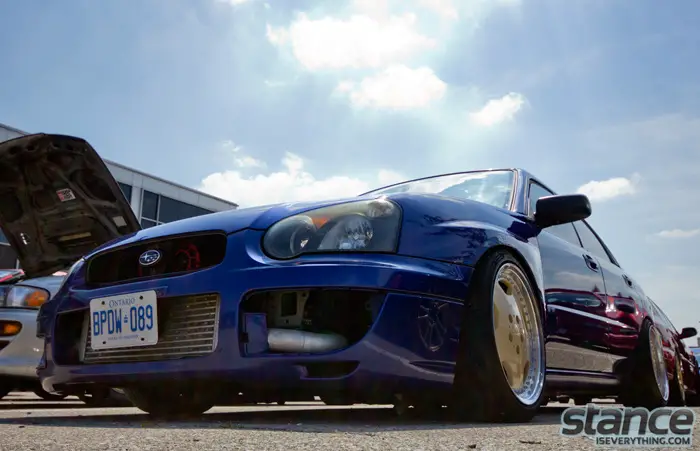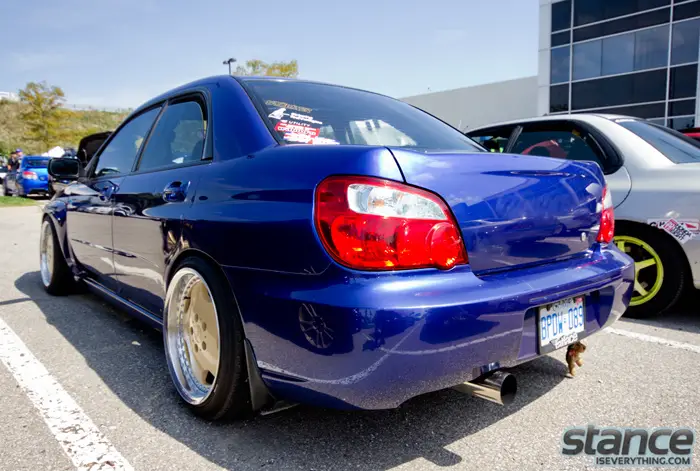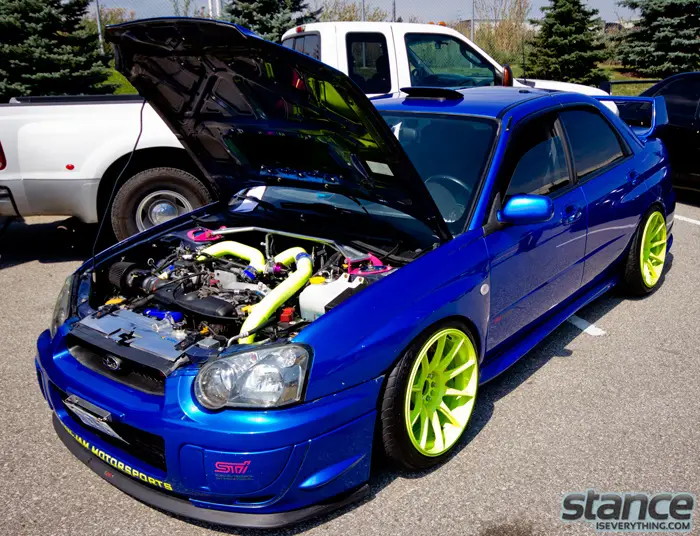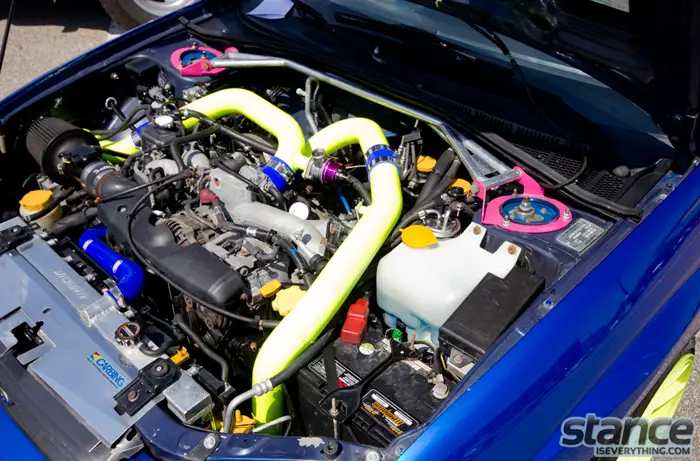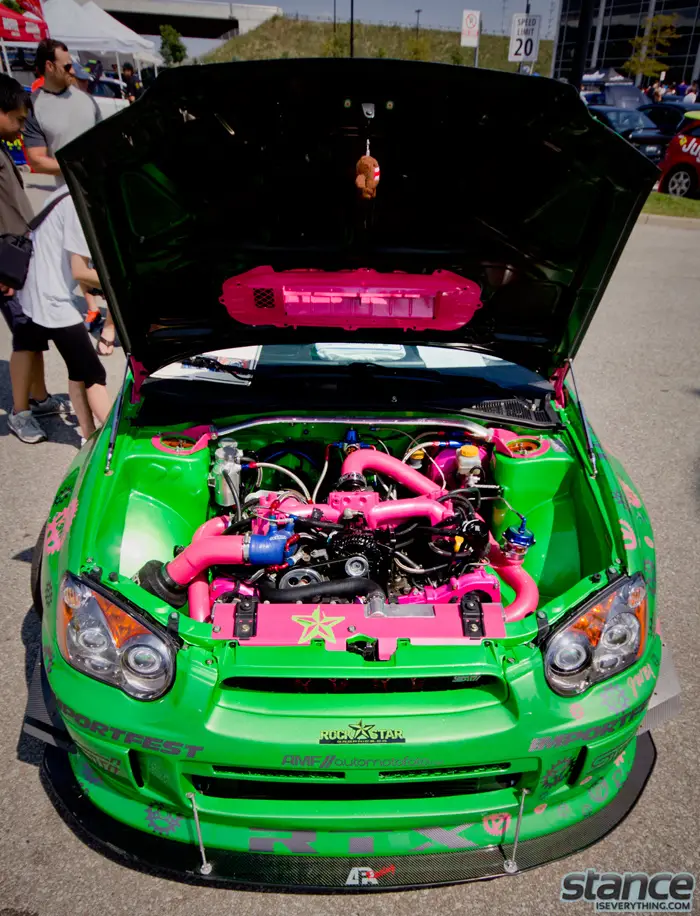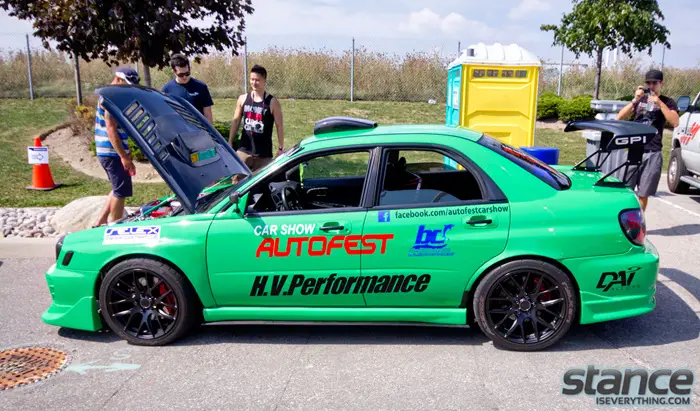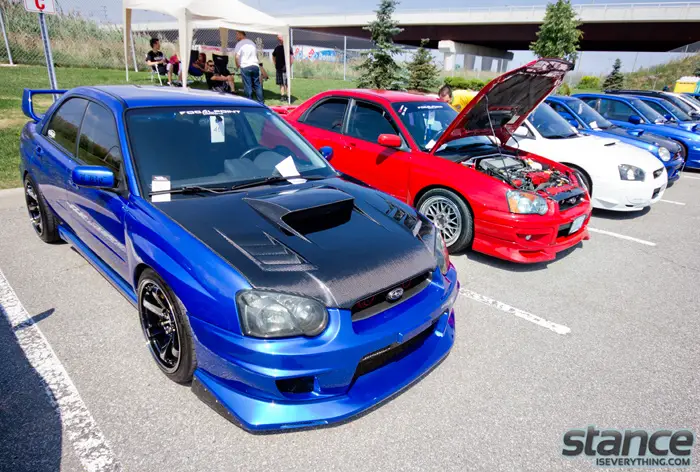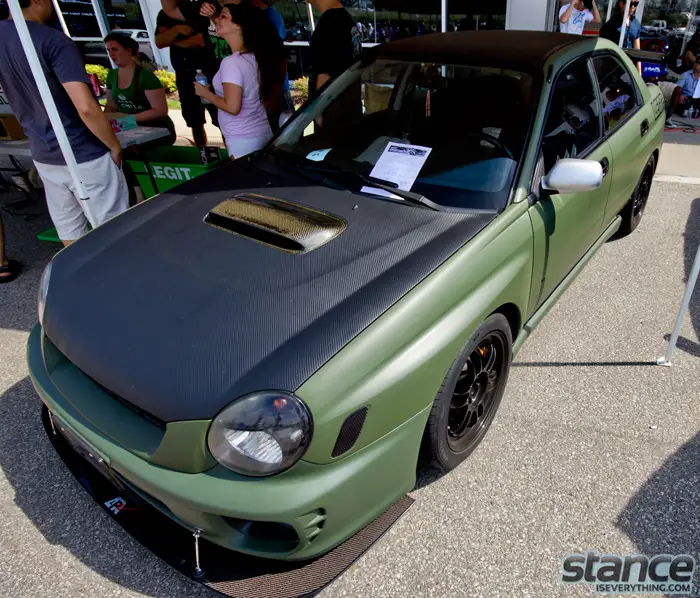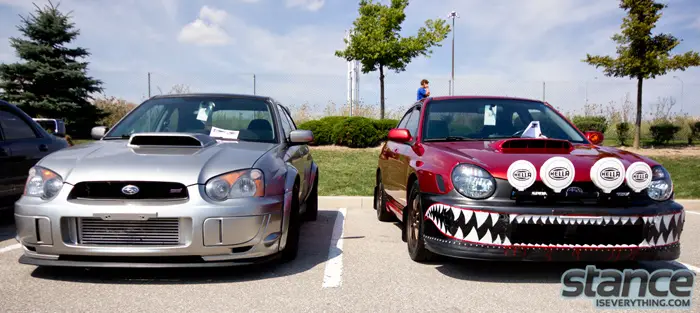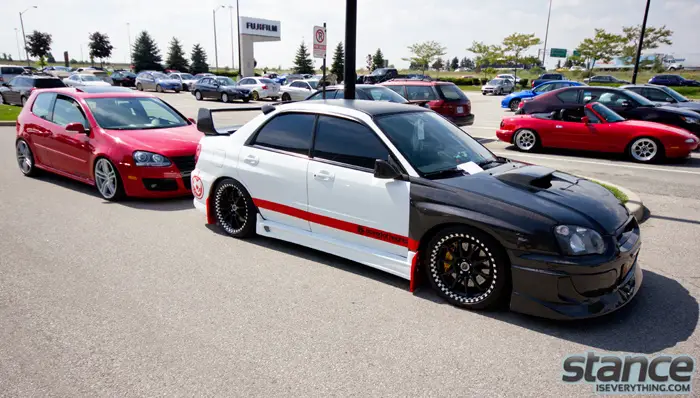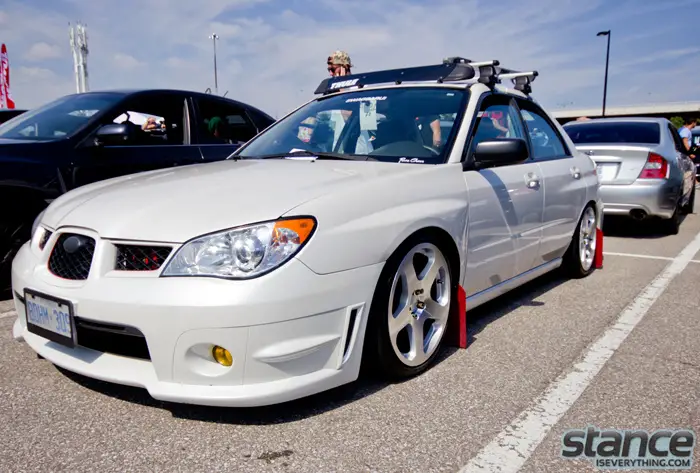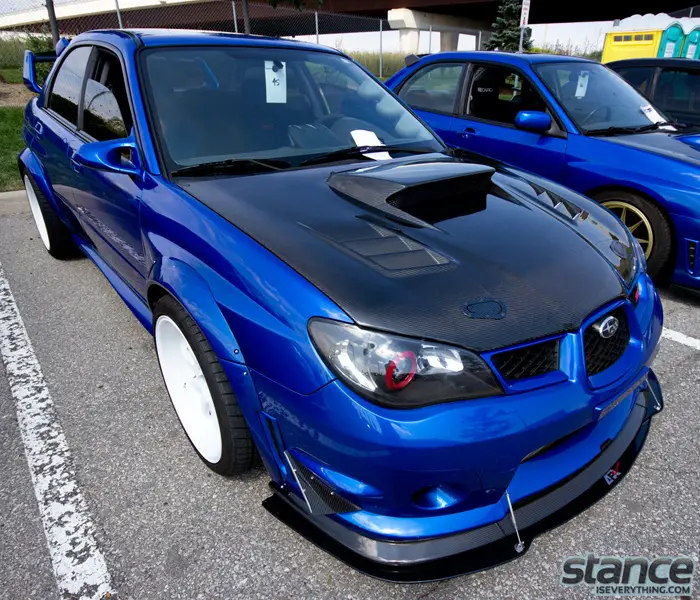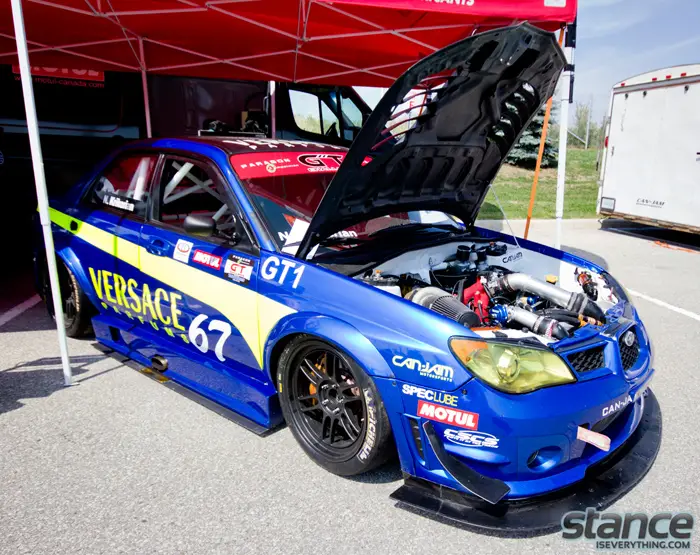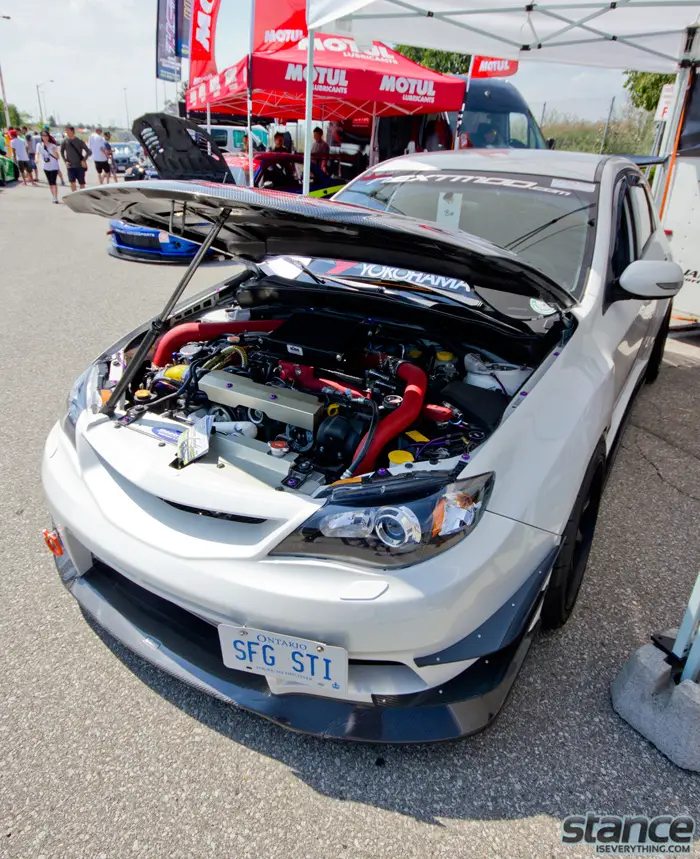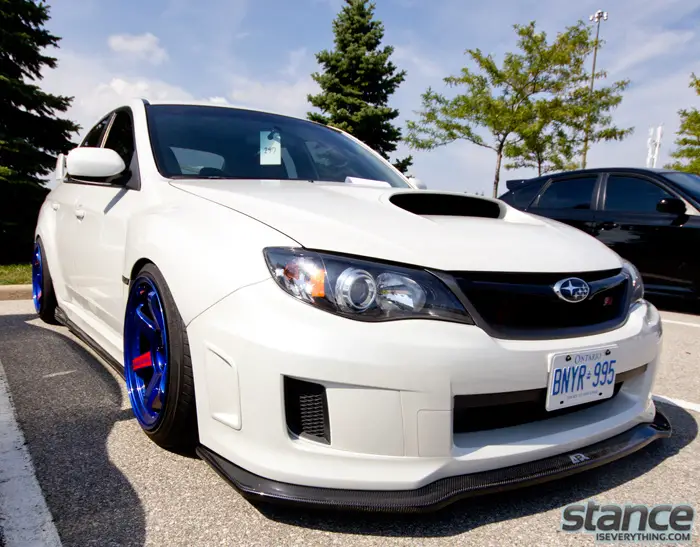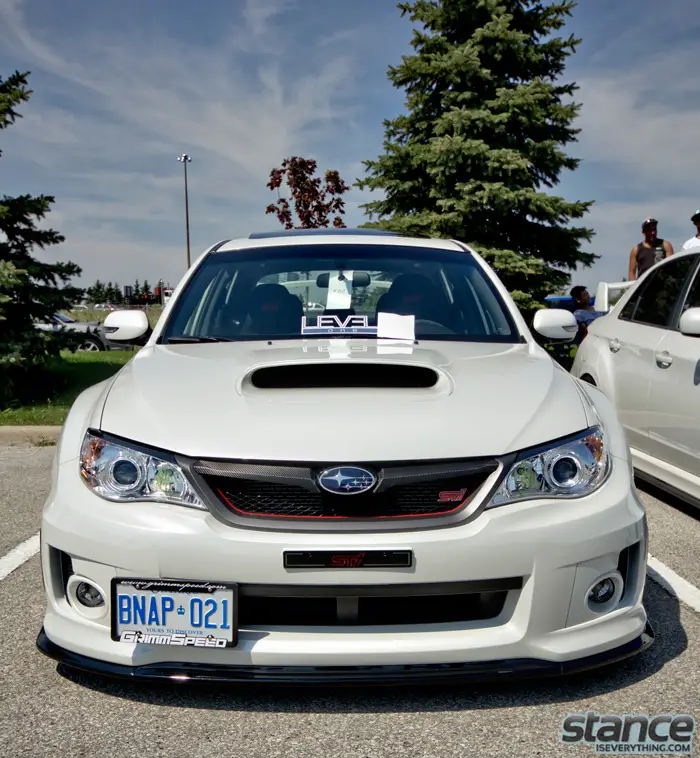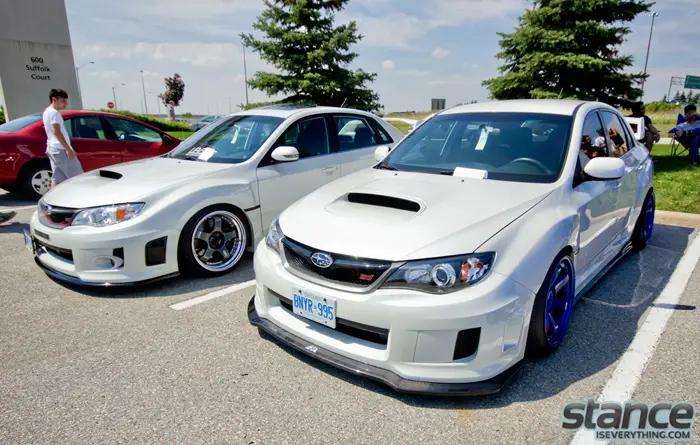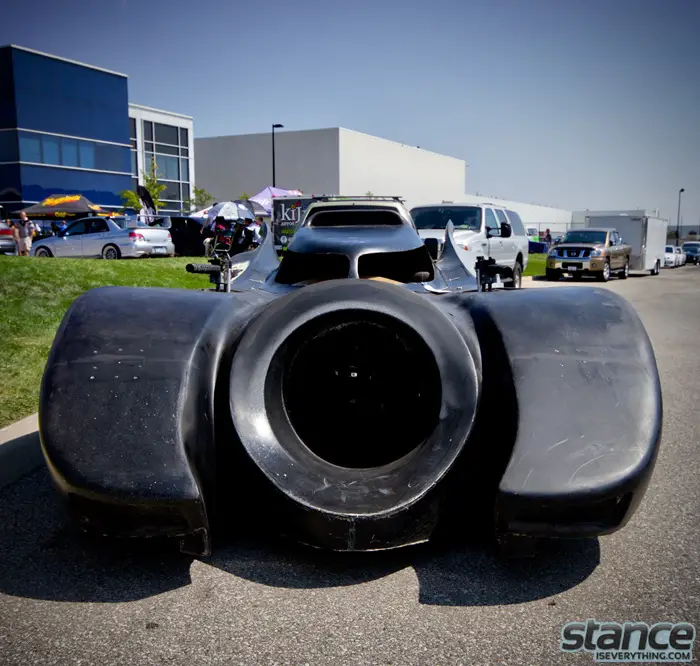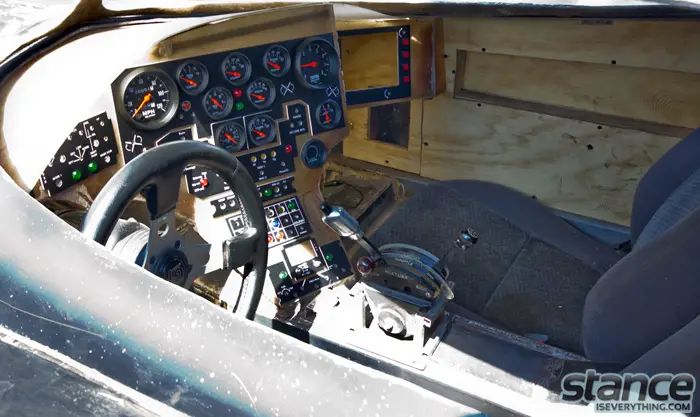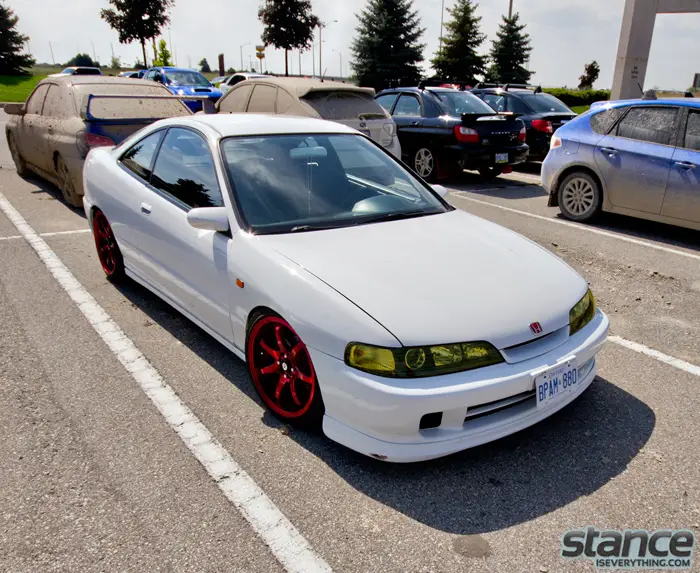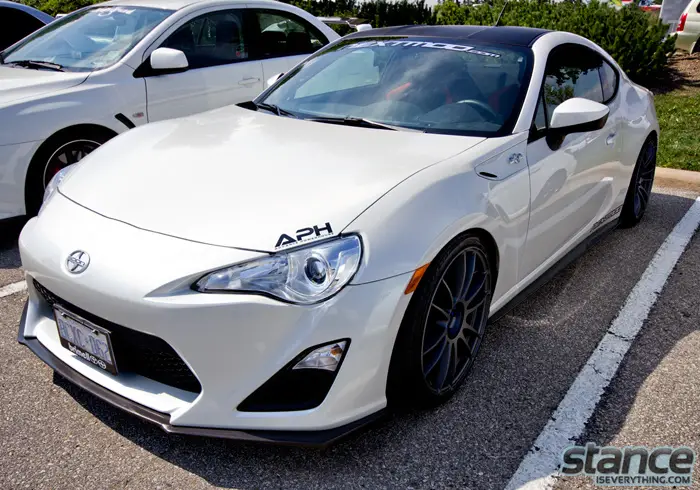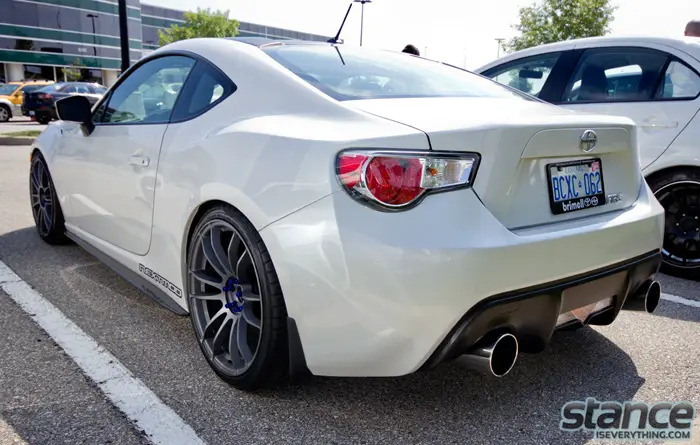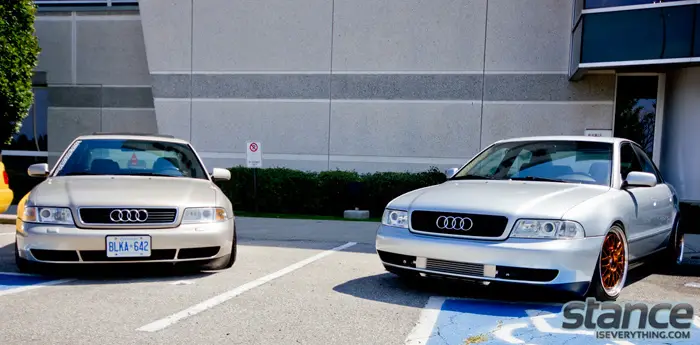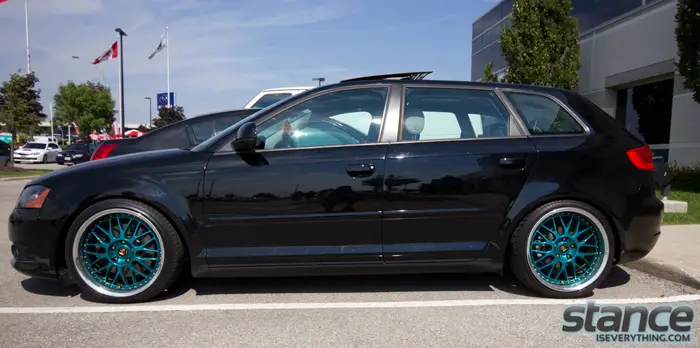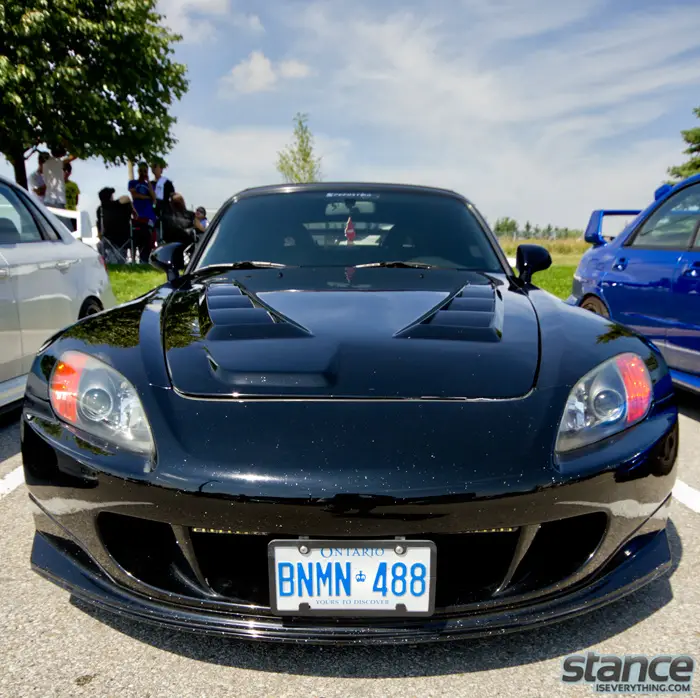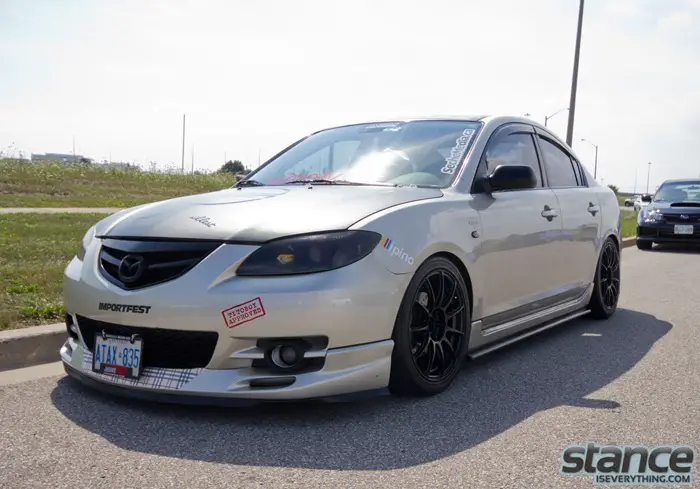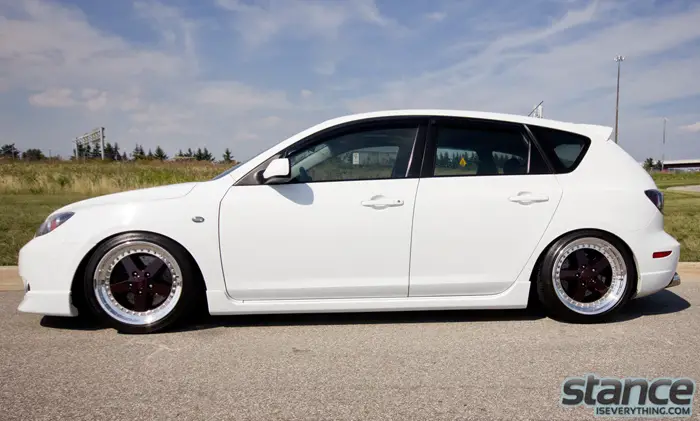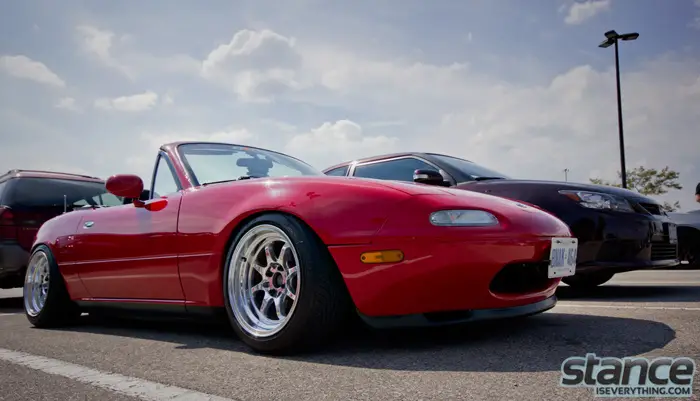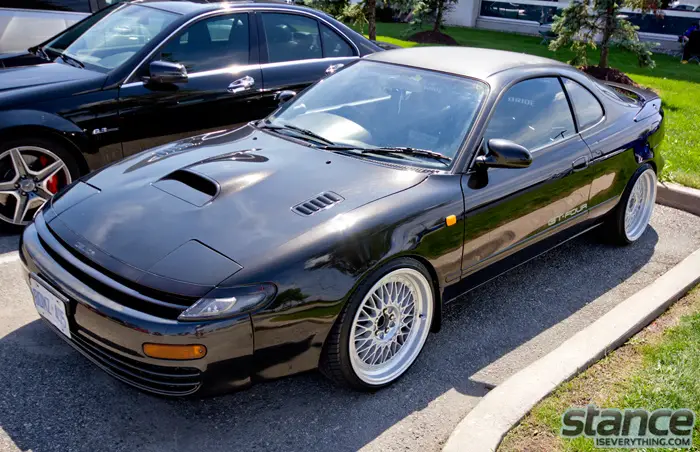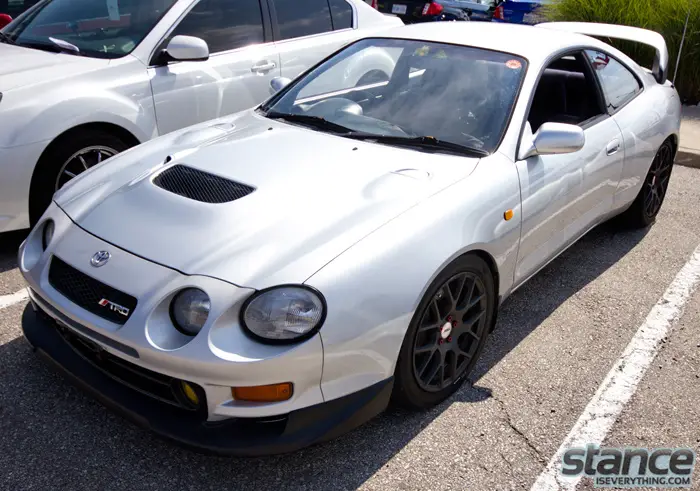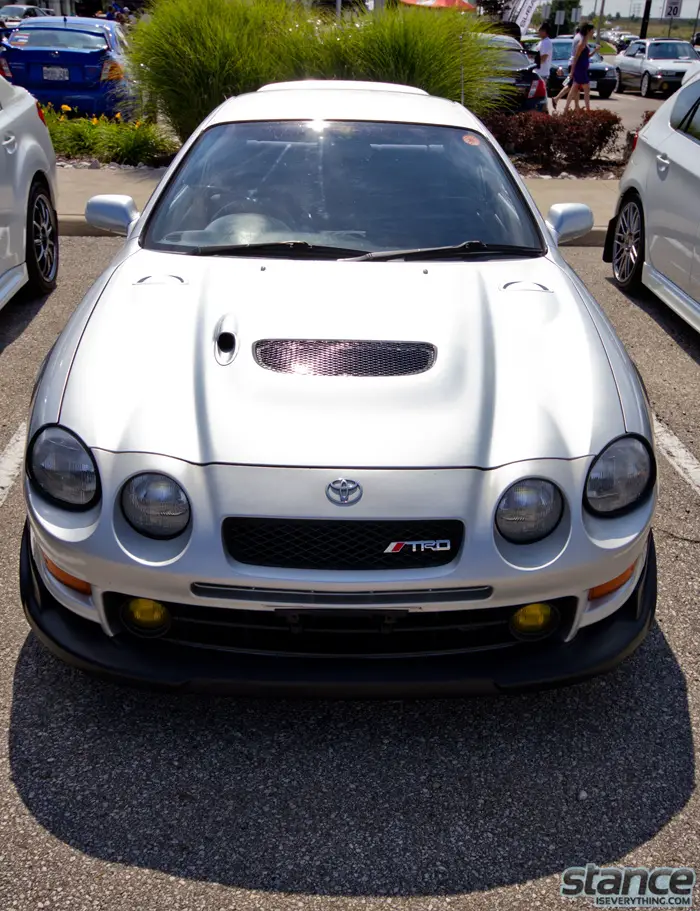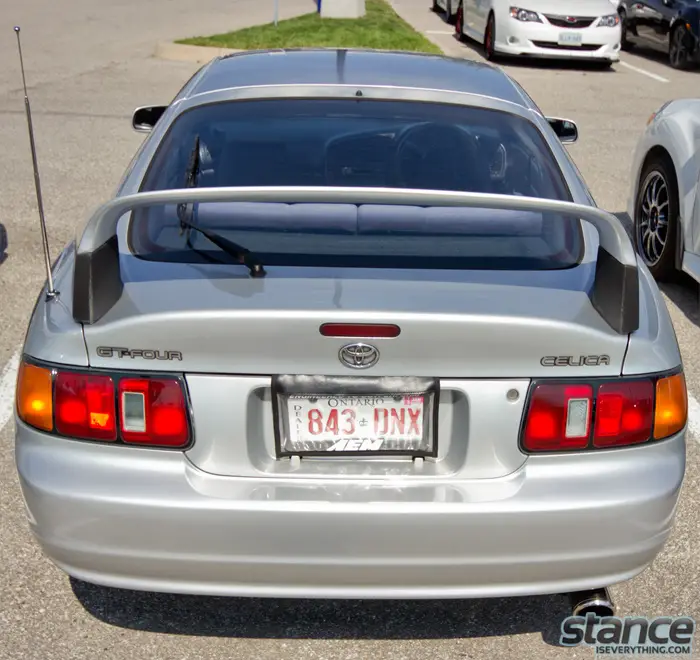 I've got a couple more photos to edit that might make their way to the fanpage or instagram over the next few weeks.