Starting out purely as a way to put more power to the ground the gasser stance is easily one of the most iconic and recognisable in all of Motorsport and going this long without doing a Theme Tuesday dedicated to another one of the many pioneers of stance is almost sacrilegious on my part.
Thankfully with some contributions from Ollie, pictures I had on hand, and a few bookmarks, pulling this one together didn't take all that long.
Some of you might not get the appeal but those that do will enjoy.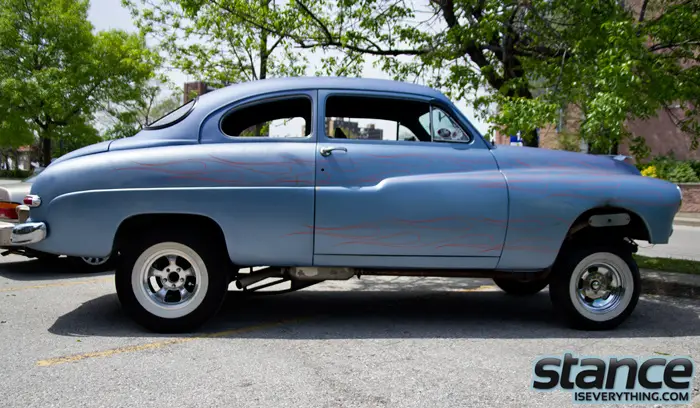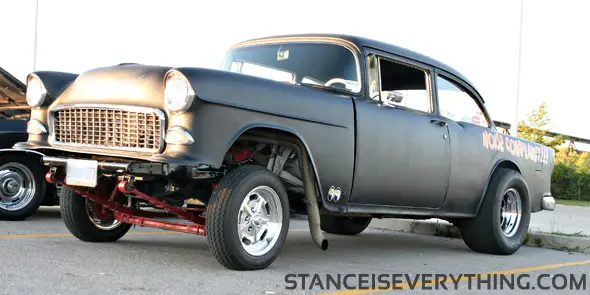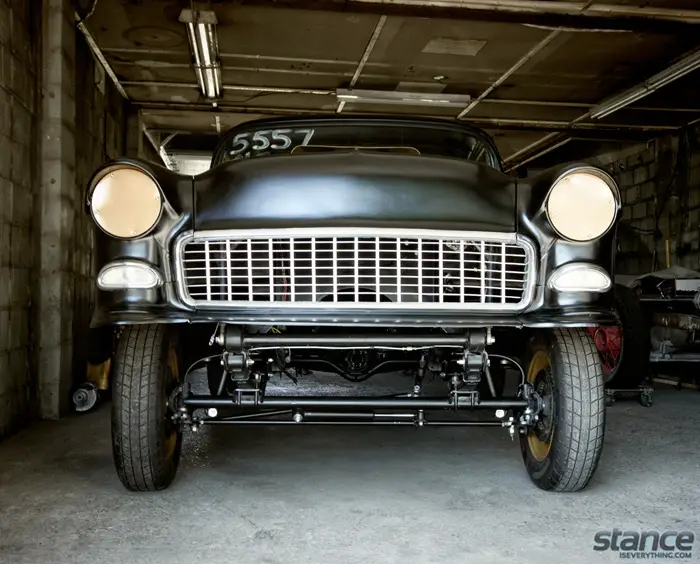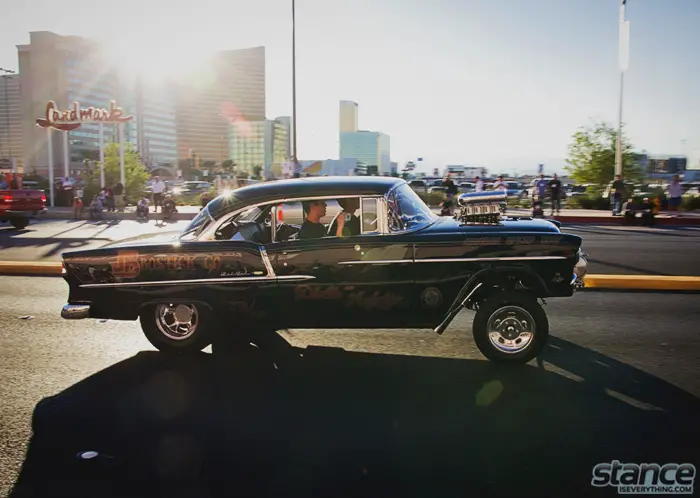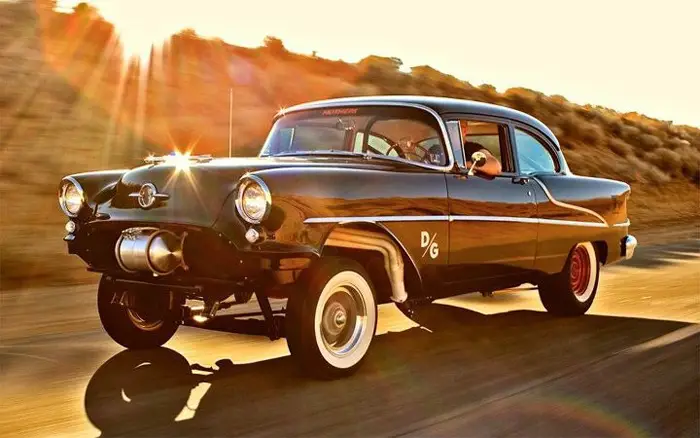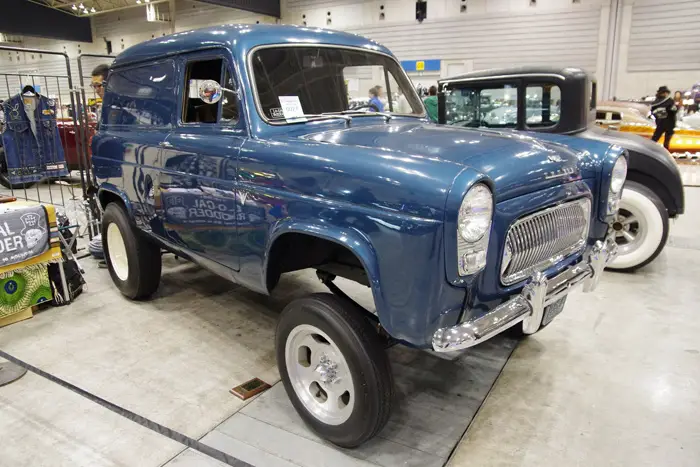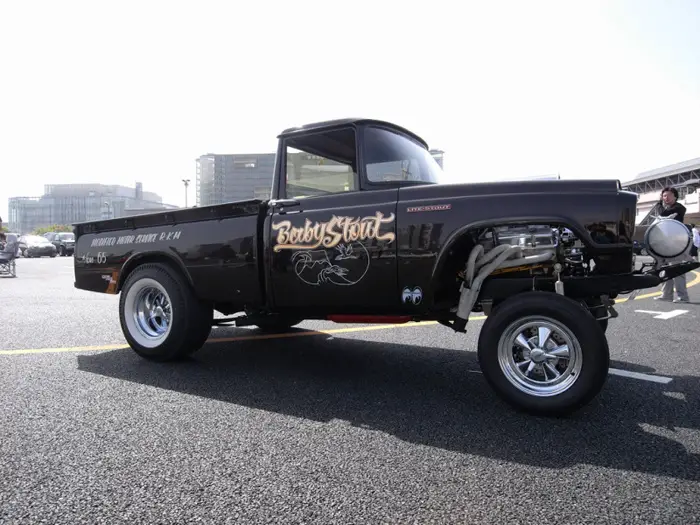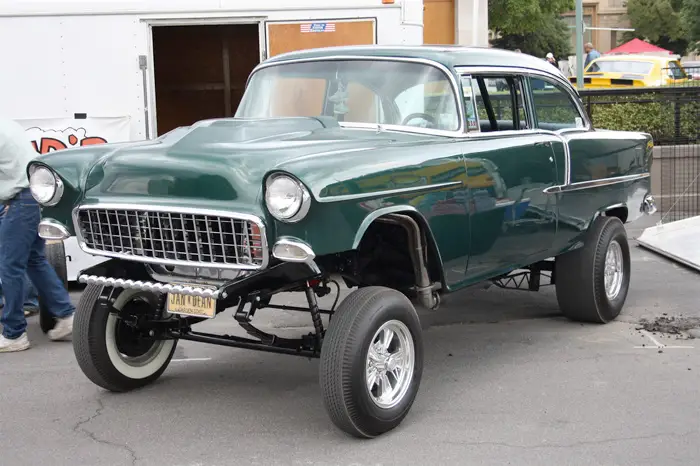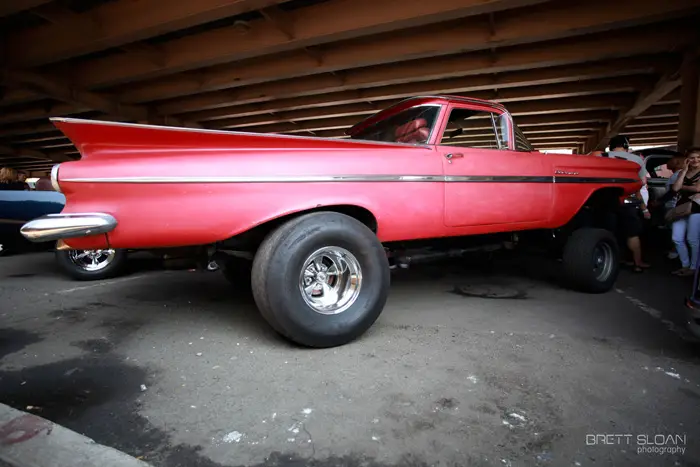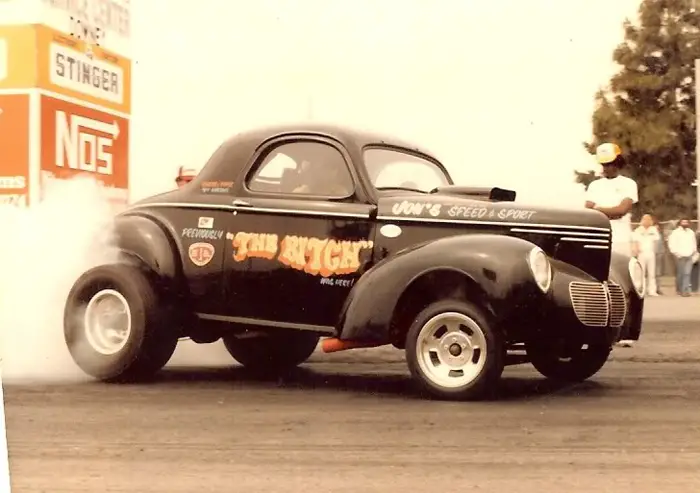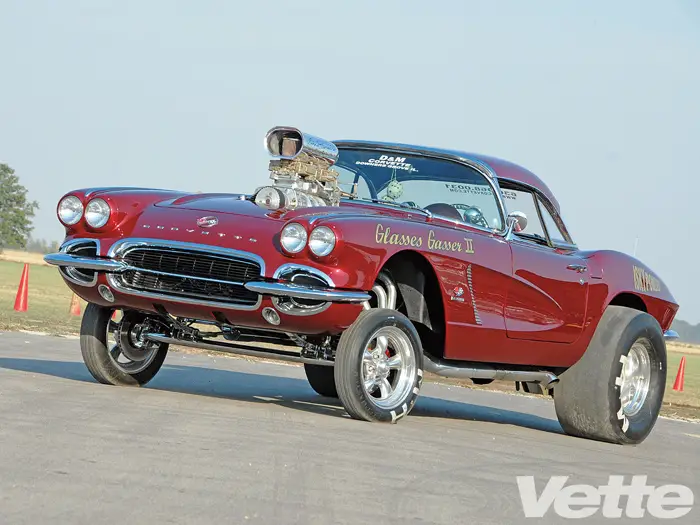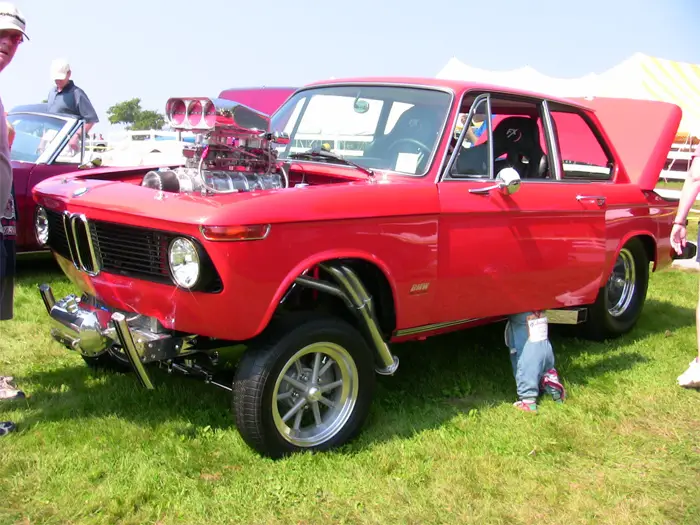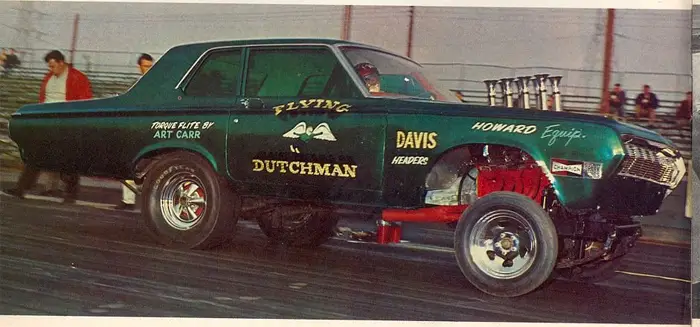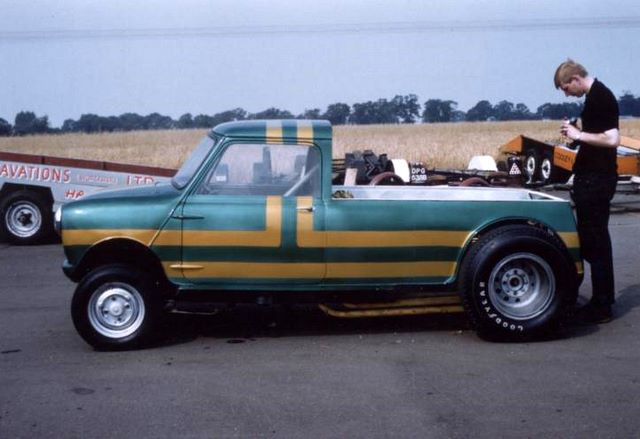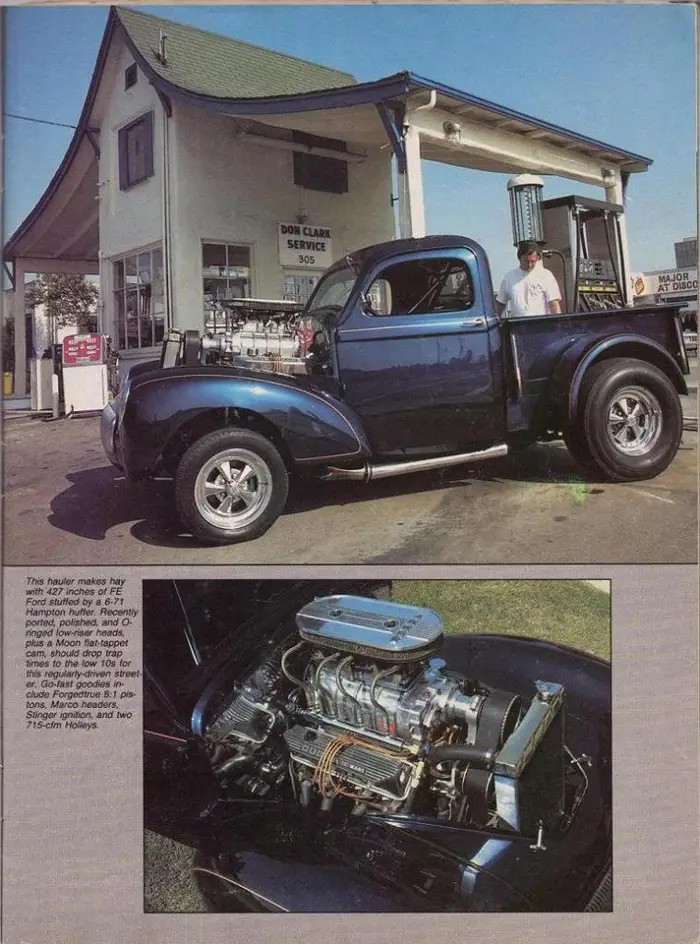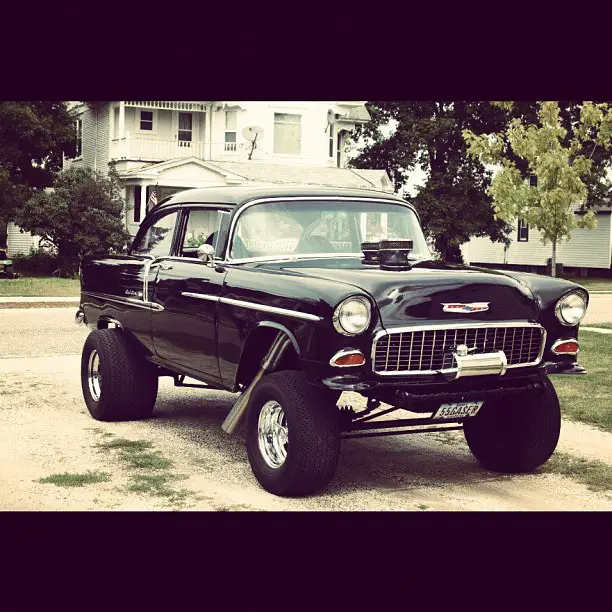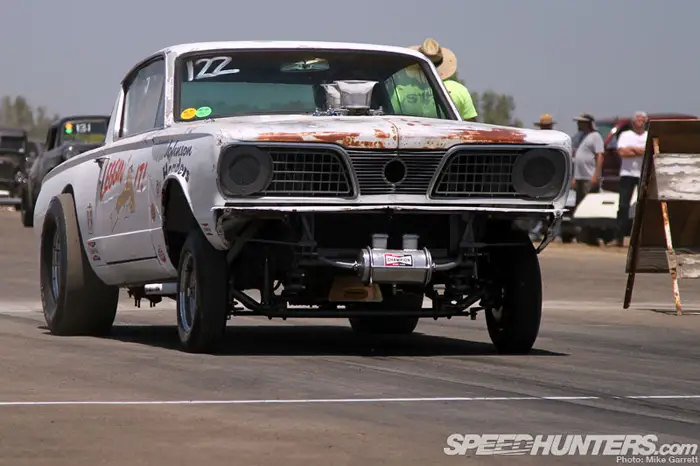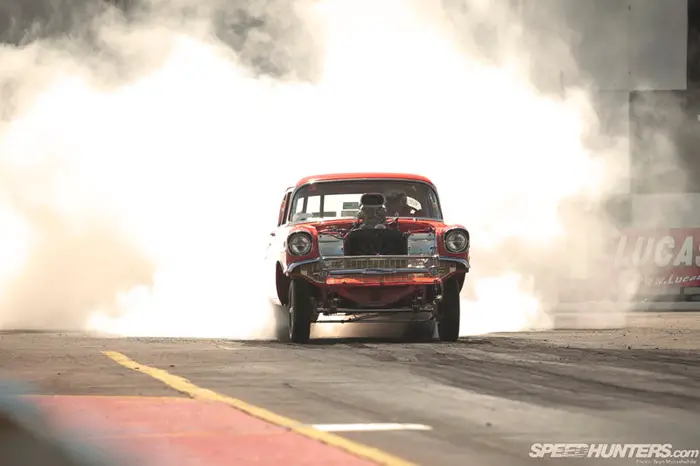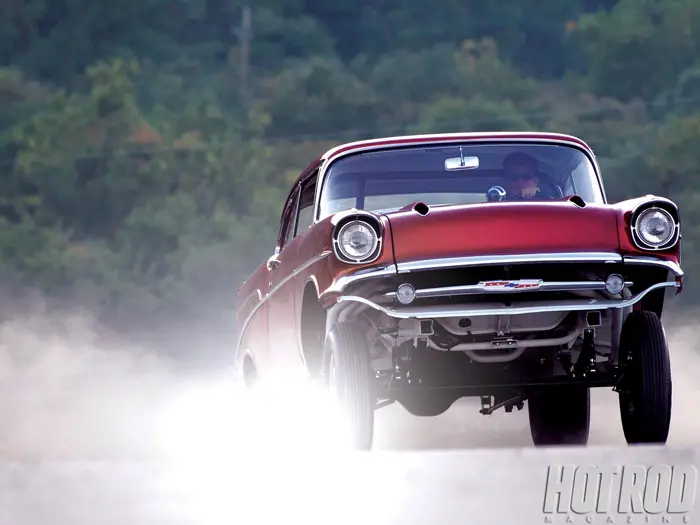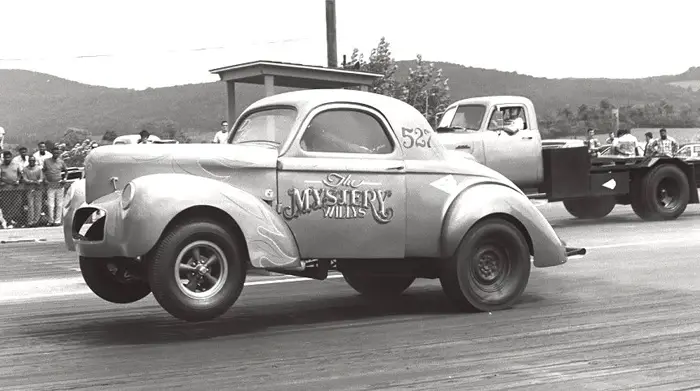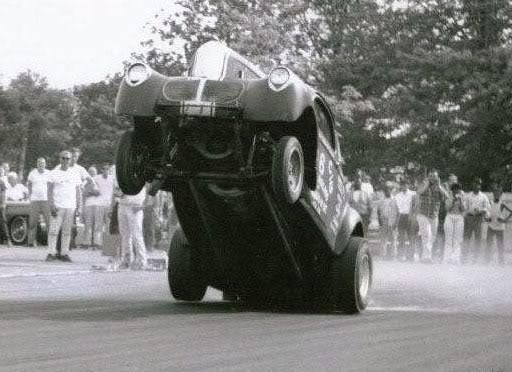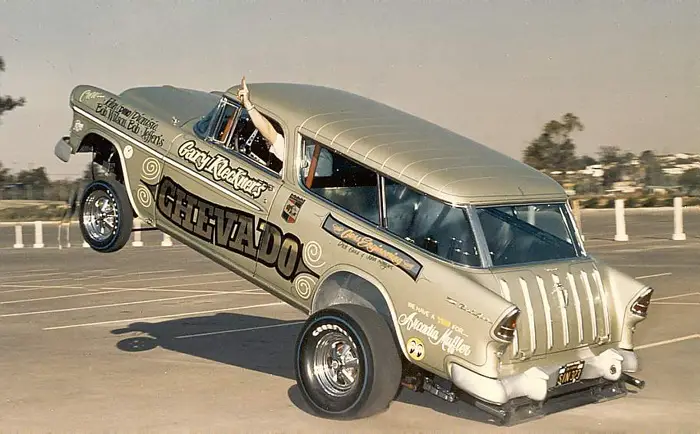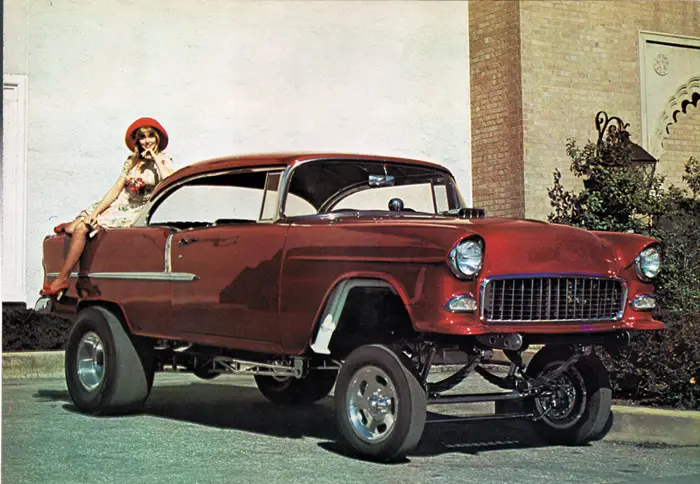 If you want to read a little more about Gassers and the car that apparently started it all check out this awesome article over on the Amazo Effect that really set this post into motion.