Following up last weeks Winter Wednesday with another local who rides low all year.
This daily driver/occasional show car belongs to my friend Shayan who is more than willing to take advantage of Audi's Quattro all wheel drive system as soon as the white stuff starts to fall.
Based on his flickr I'd wager he actually enjoys this car a whole lot more in the winter than the summer. The cool air is better for boost and snow is obviously great for hooning.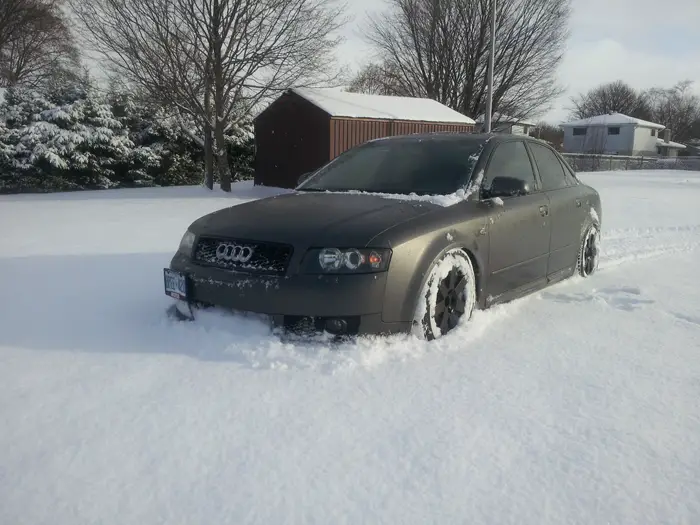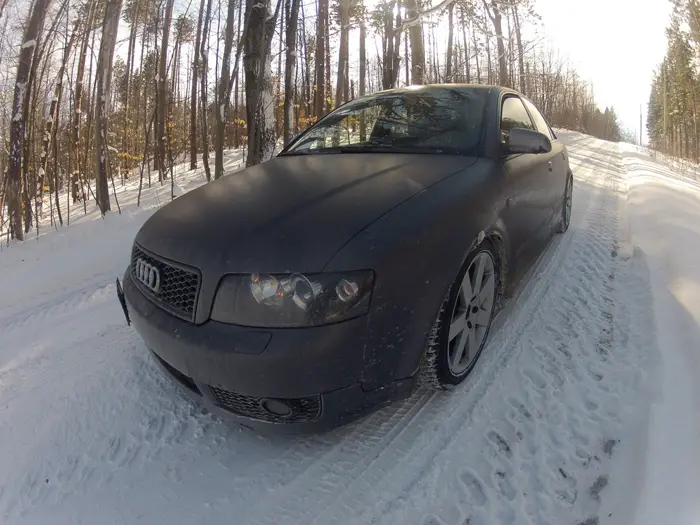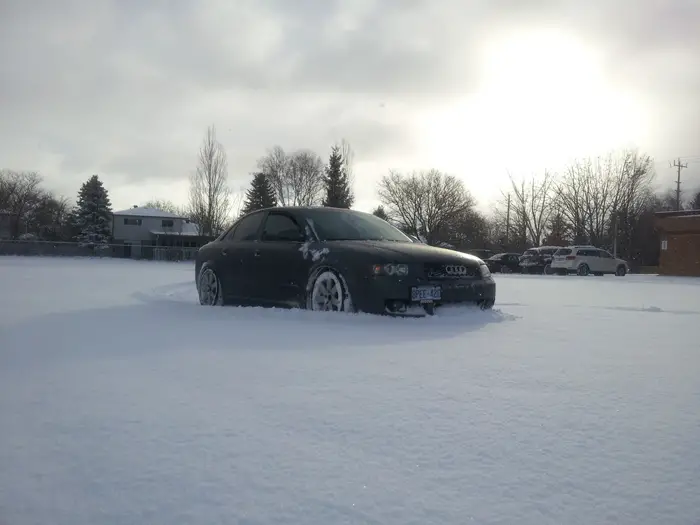 Here's a couple bonus shots of some wheels he was playing with right before spring hit and a clever sticker he had on for a brief period.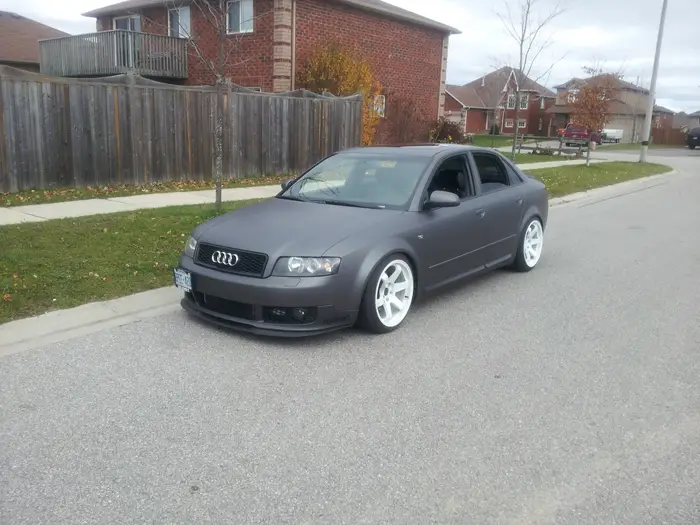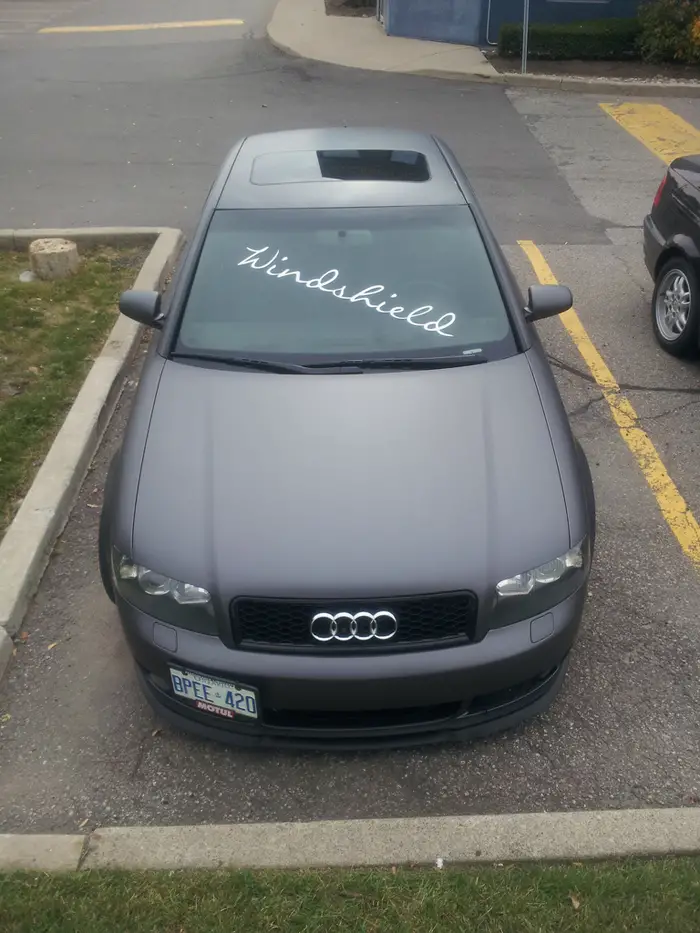 Shayan's also happens to have a GC chassis Subaru that he's debating what to do with.
Want to see your car up here for Winter Wednesday? Shoot me an email.