Generally with WTF Friday posts I like to have more info than I do today, but try as I might I can't seem to drum up any additional information or photos pertaining to this particular car.
Here is what I know: the chassis is a Terraplane (a Detroit company active between '32 and '38) and sitting between it's frame rails is a radial motor that one can only assume is from an air plane. Pony Fotos took the shots below at an event called Headbanging in Germany and it appears that no one else even noticed it.
The completed car looks absolutely nasty (in a good way) and I would love to see more…if I knew where to find it.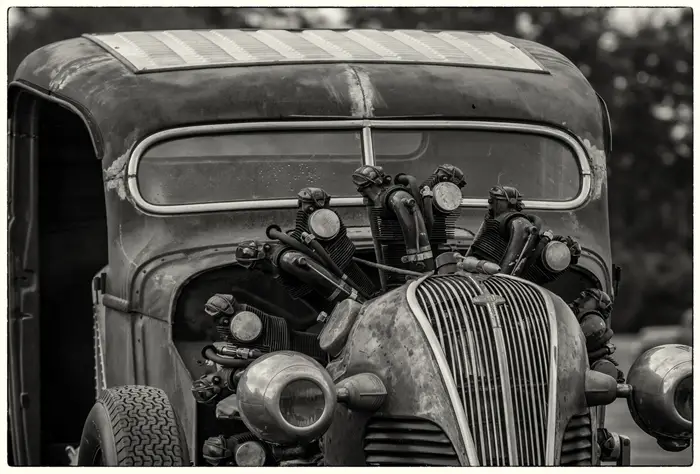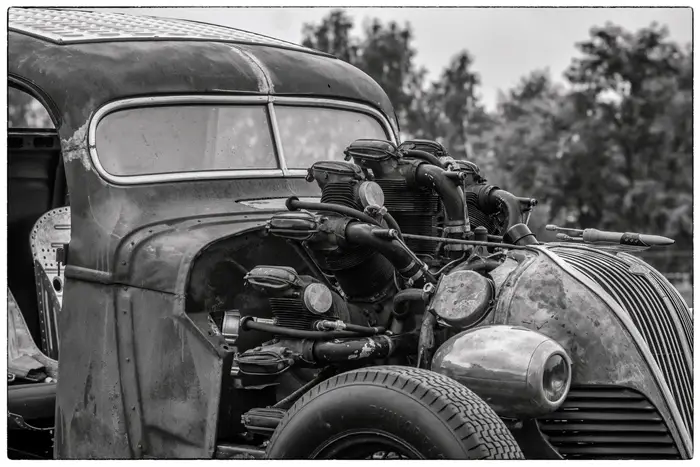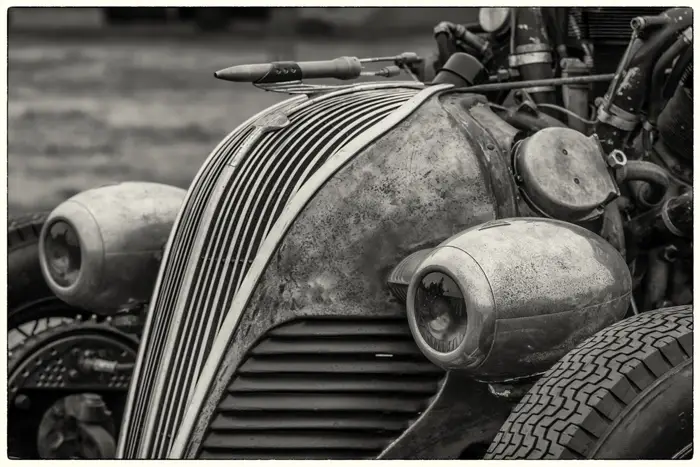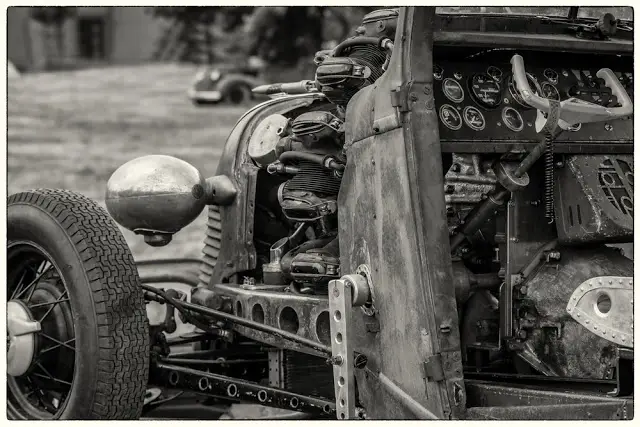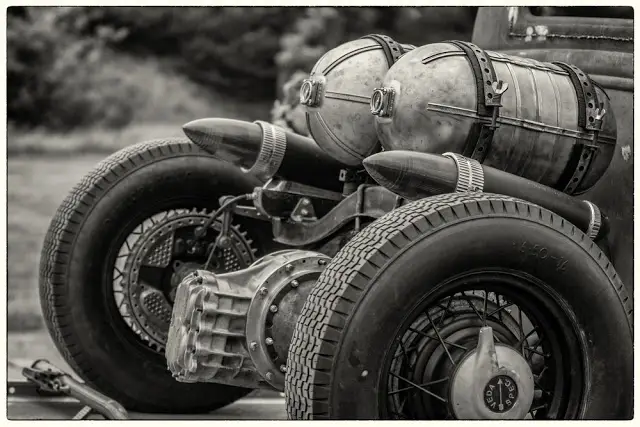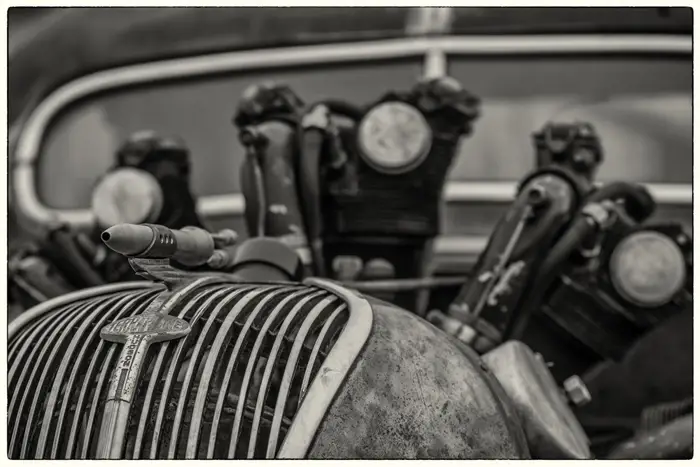 So… anyone have more info?
Site Updates
Shooting to have the COR Wheels interview squared away for next week alongside the usual weekly content.
BMX guys can find me at the Toronto BMX Jam this weekend.
Flashback Friday
My friend —Tim who's STI was featured in 2011— recently got an article about his build published in the National Post. It's pretty cool to see a media source like The National Post showing interest in such an obscure project like the Bat Berry.
Below are a couple photos from the article and my original post about it is here.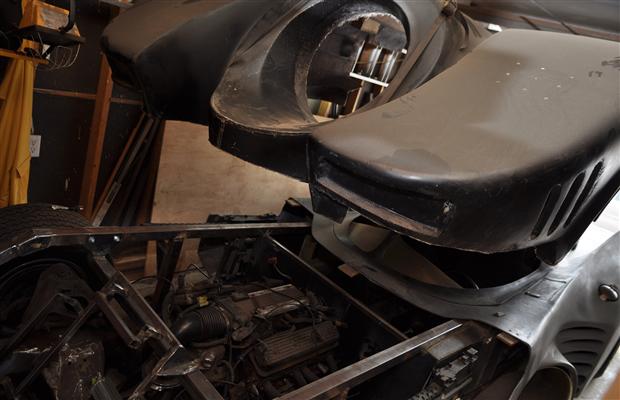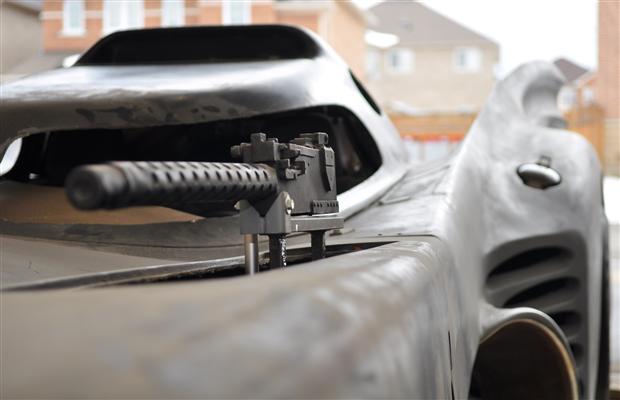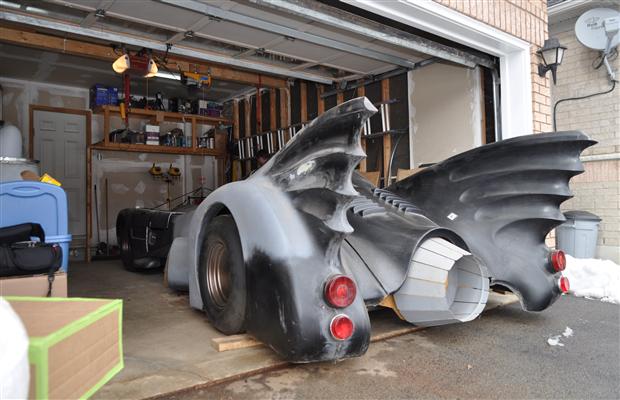 Hopefully I can catch up with Tim and the BatBerry sooner rather than later.