Situated down the street from my house attending Euronited for another year as pretty well a no-brainer, especially when I woke up Sunday morning and the sun was shining.
Blessed with great weather two years in a row Euronited 2013 had a respectable turnout of well built European cars.
Like last year Burrito Boyz was on hand to provide food and show goers could enjoy the sounds of a live DJ. If at any time you had your fill of the show, or needed a patio to retreat from the heat, 'down town' Port Credit was a stone's throw away.
From a spectator point of view I had no complaints, but I did hear at least one competitor (very loudly) voice some concerns about judging. Not exactly sure what happened but I will say judging a show isn't easy by any stretch, and this show is still comparatively young so I am sure they will get those issues sorted out.
Anyway enough talk onto the coverage.
Indoors
I actually started my coverage inside the arena so that when I left outside would feel cooler. It's almost alarming how hot arenas are with the climate control off, however heat aside there were some nice cars parked in the arena.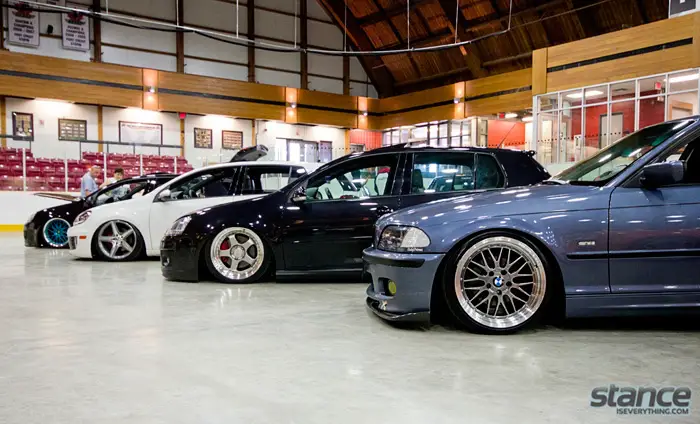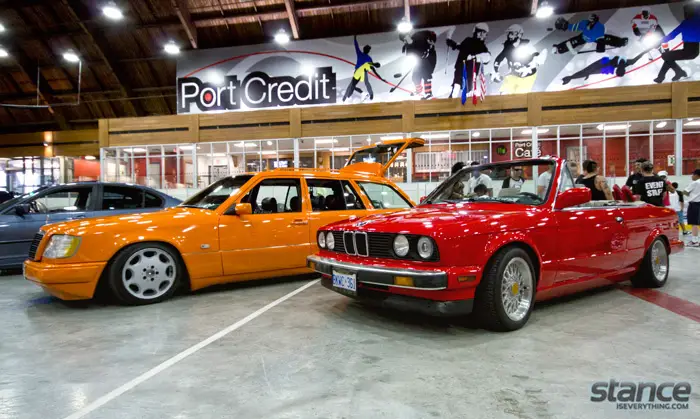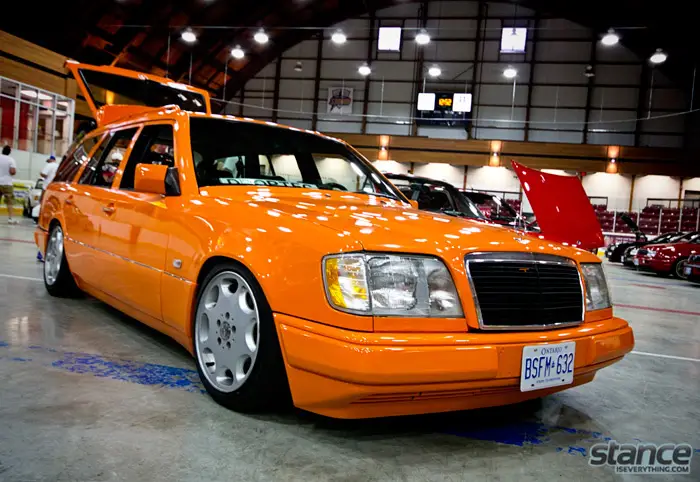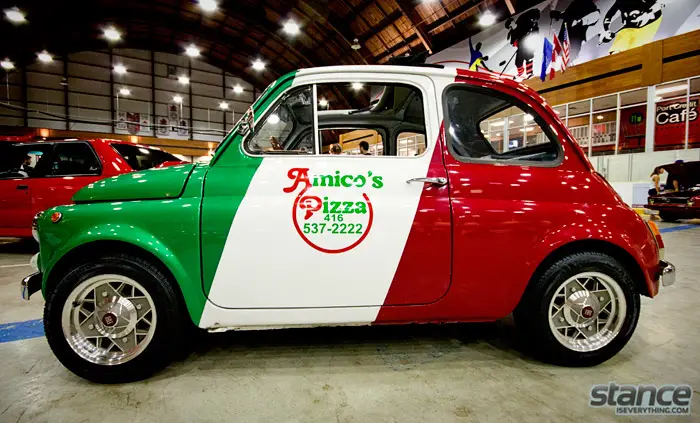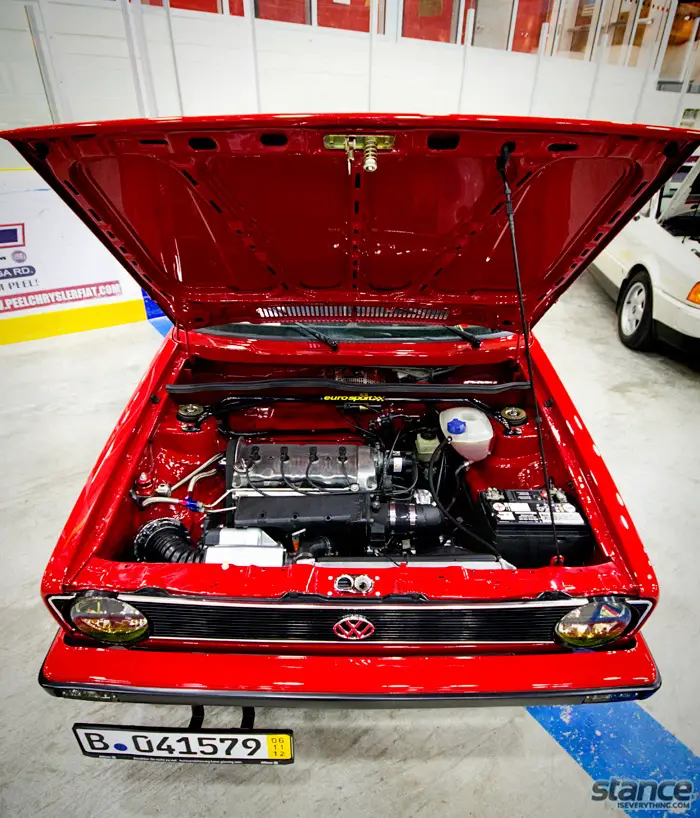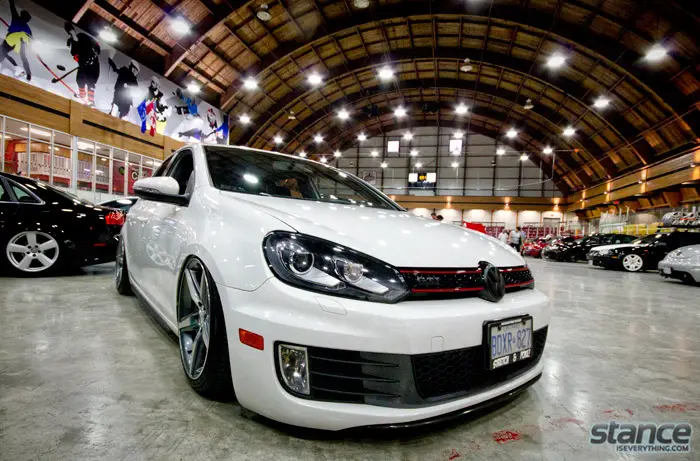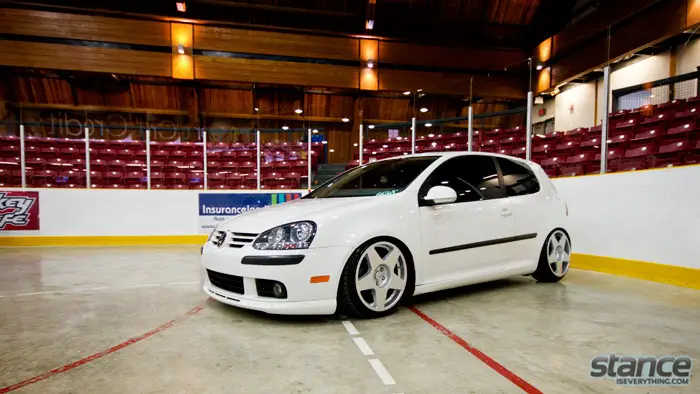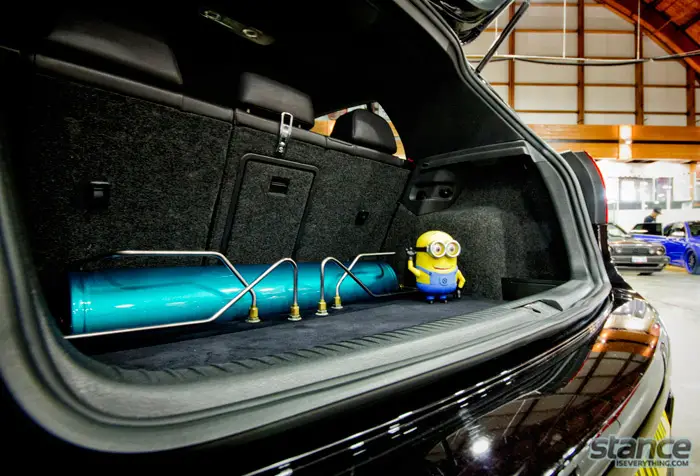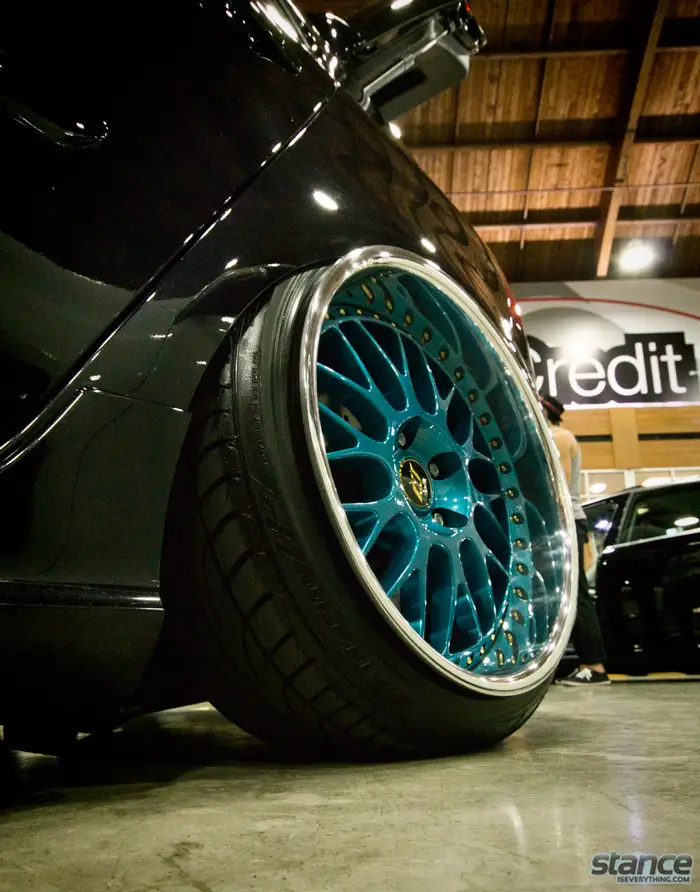 Outside
I took the tops of my feet  sweating (in sandals) as a sign to head outside and check out the rest of the show where things were slightly less warm.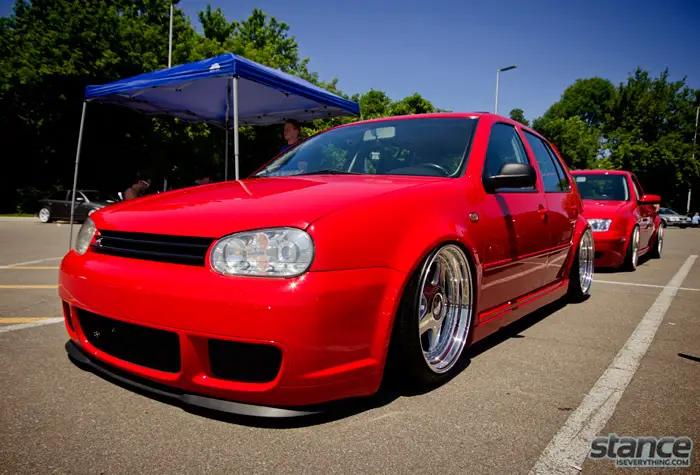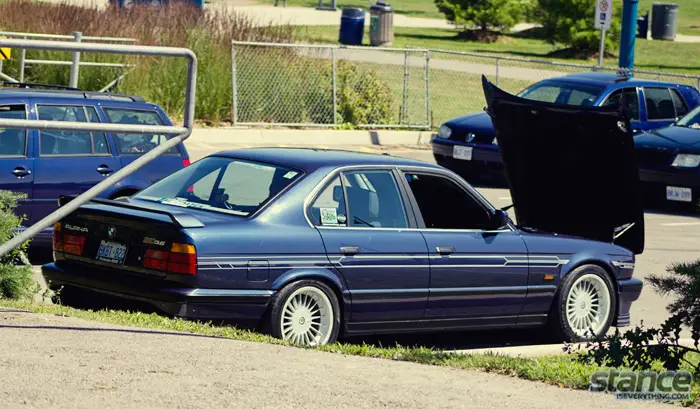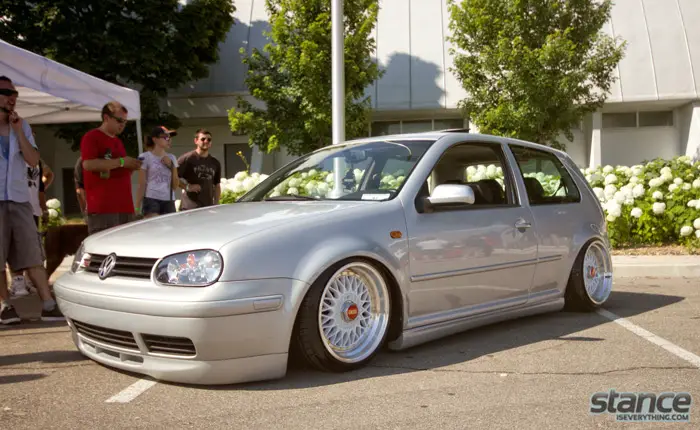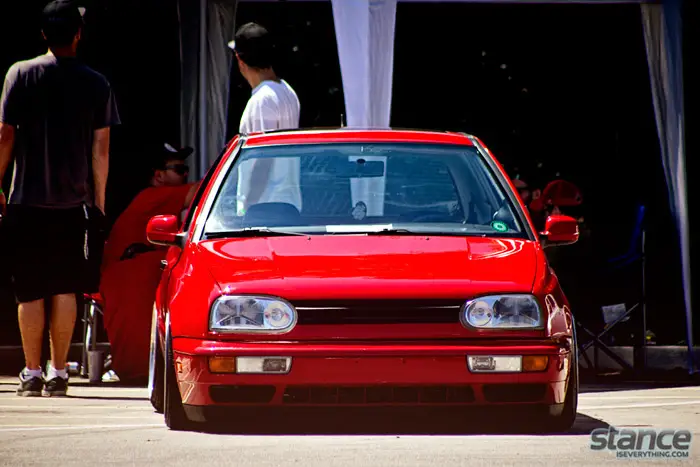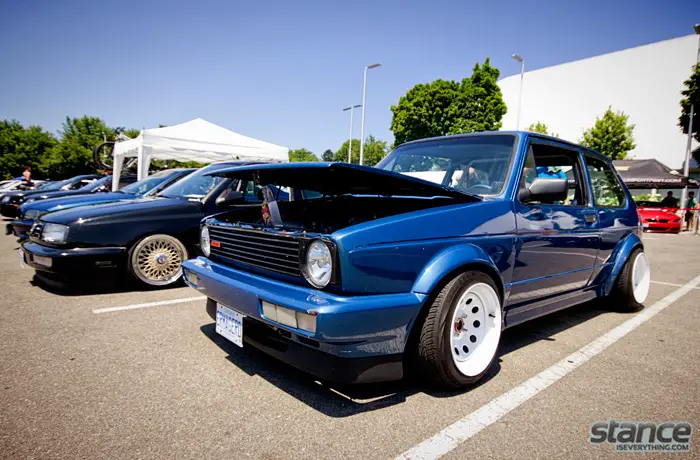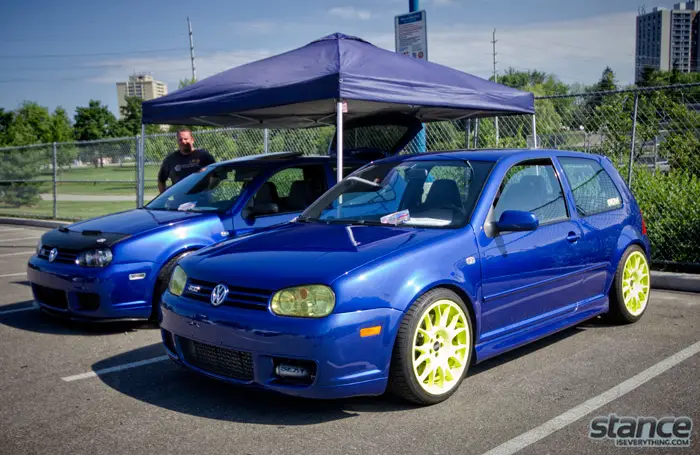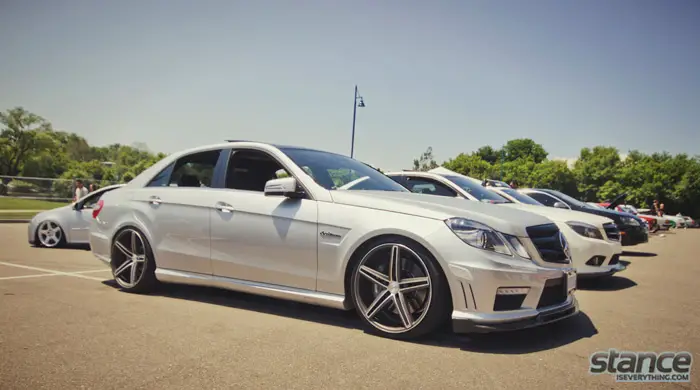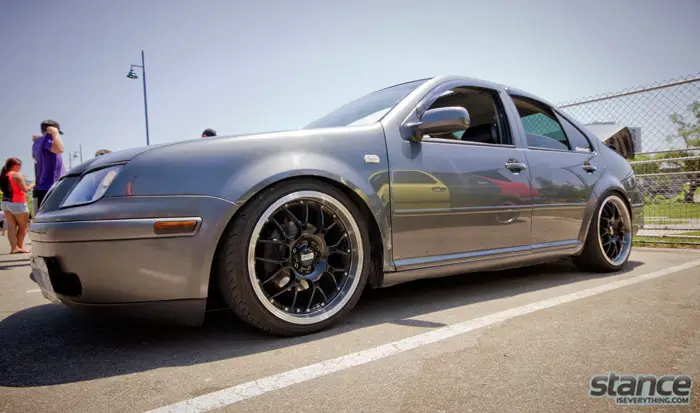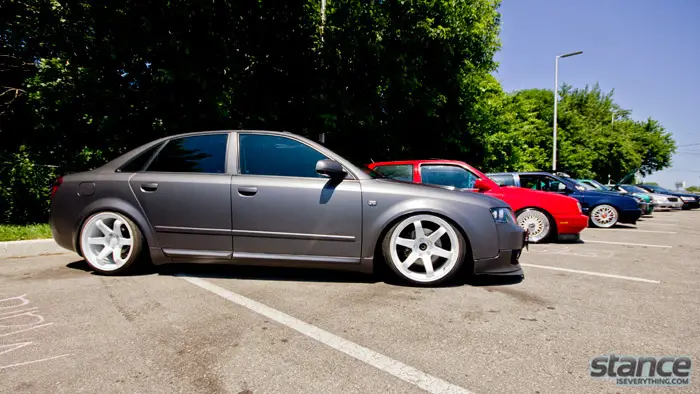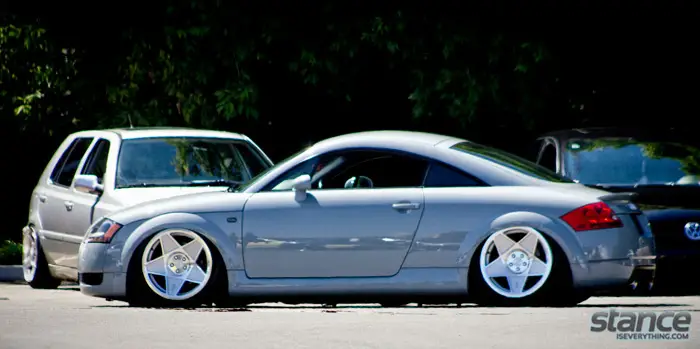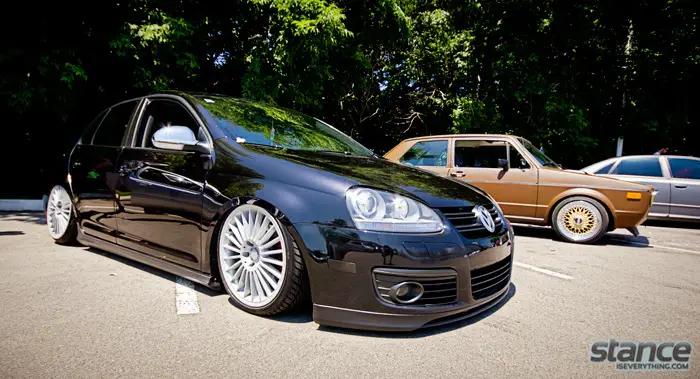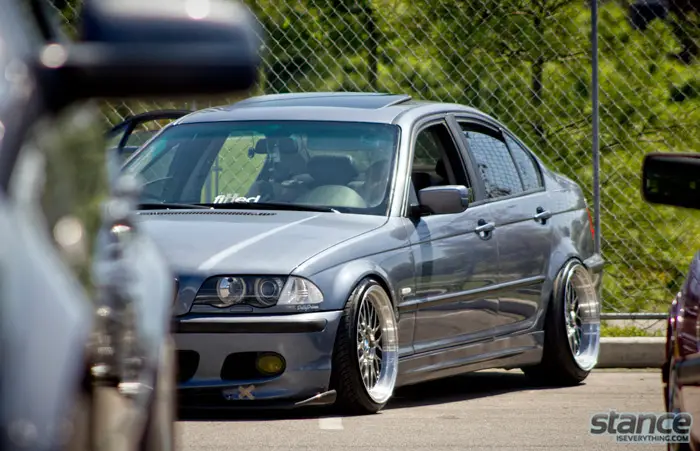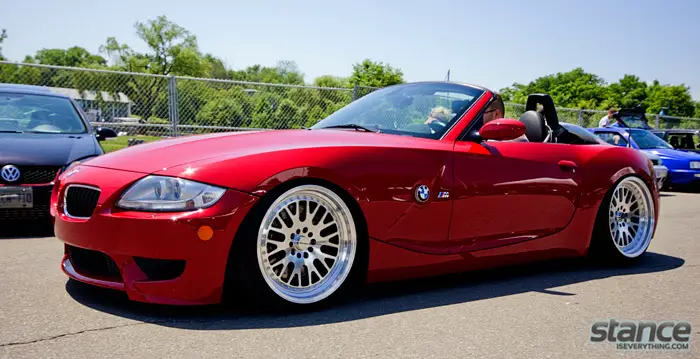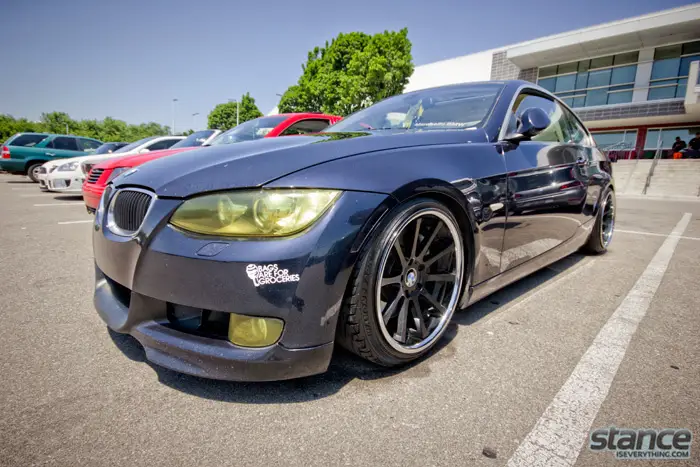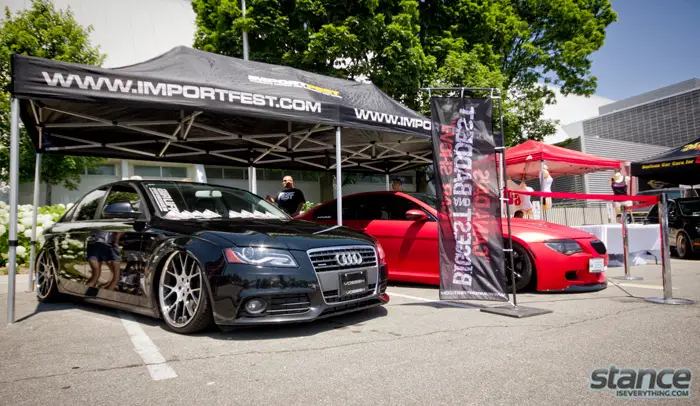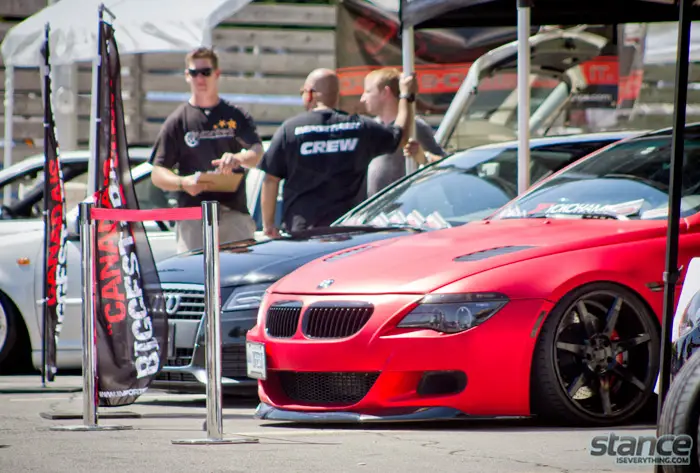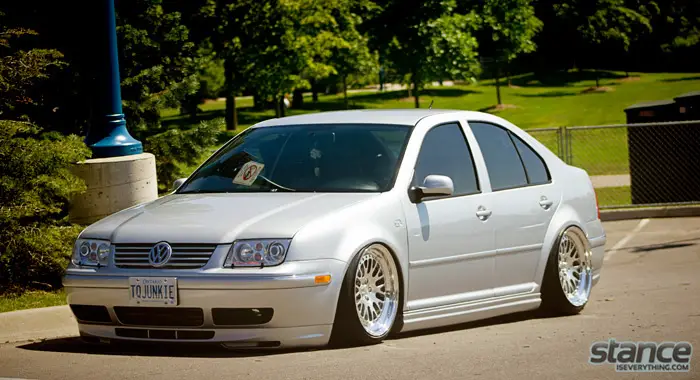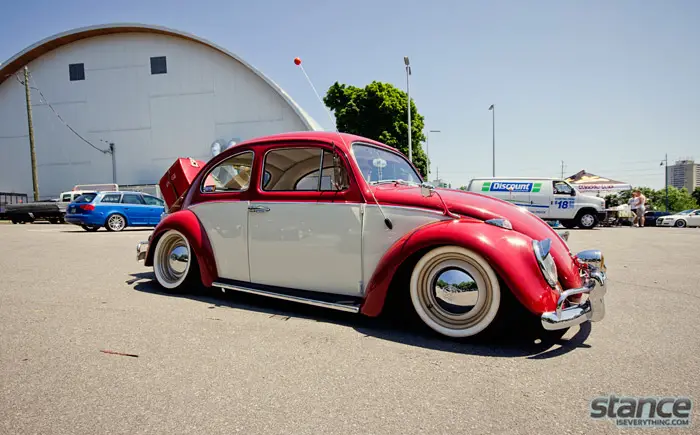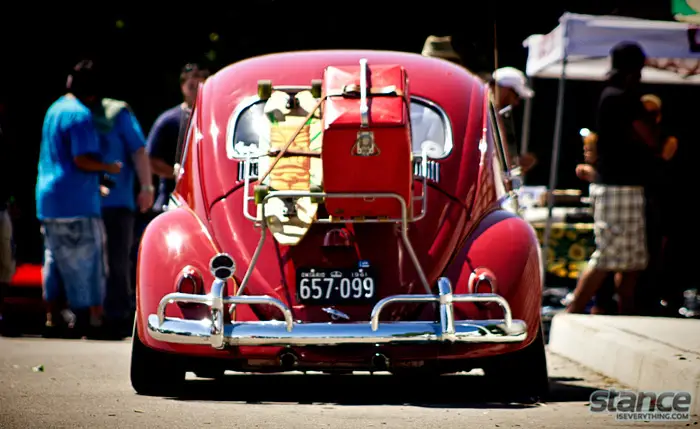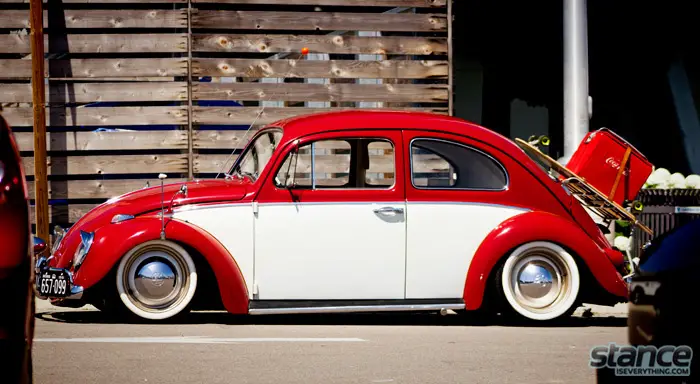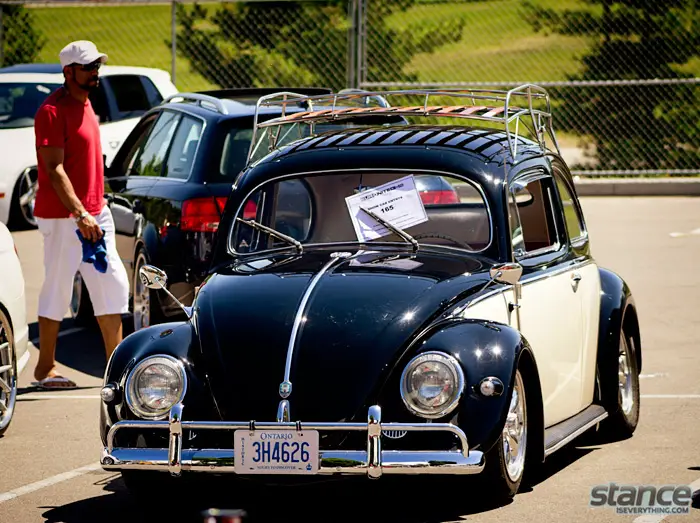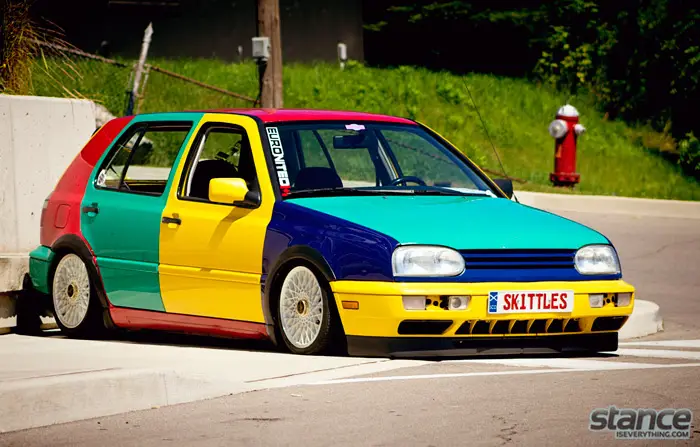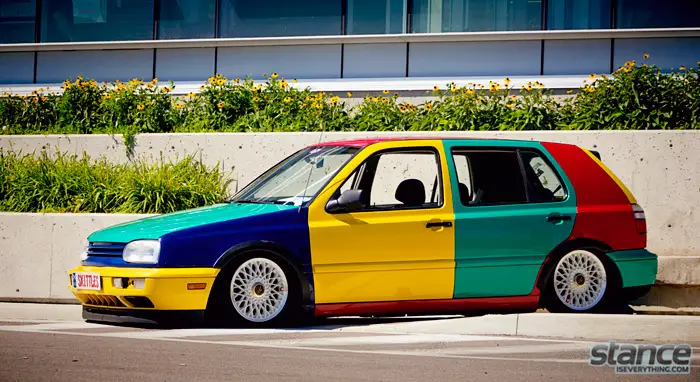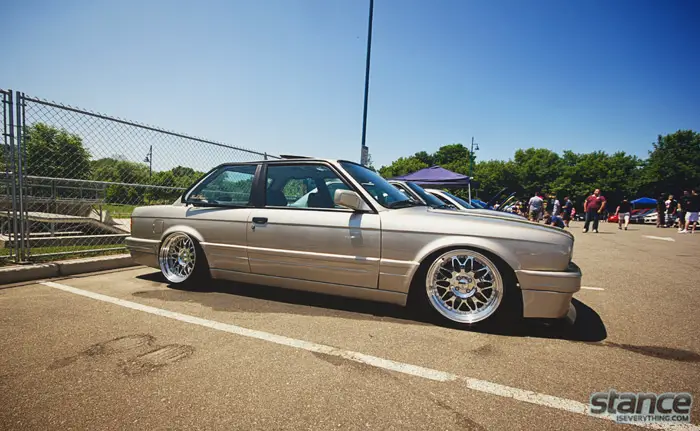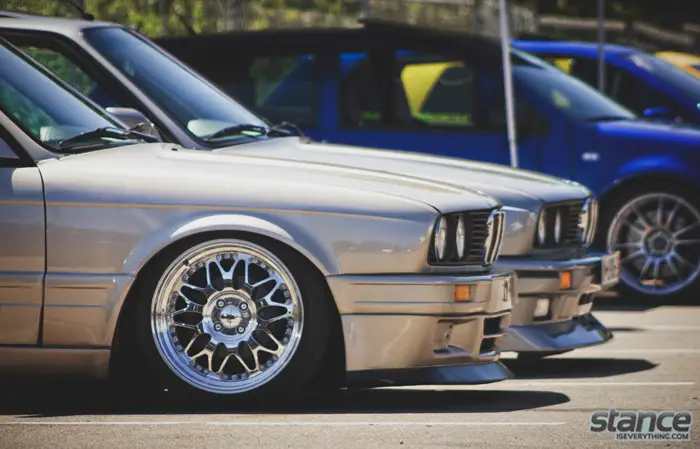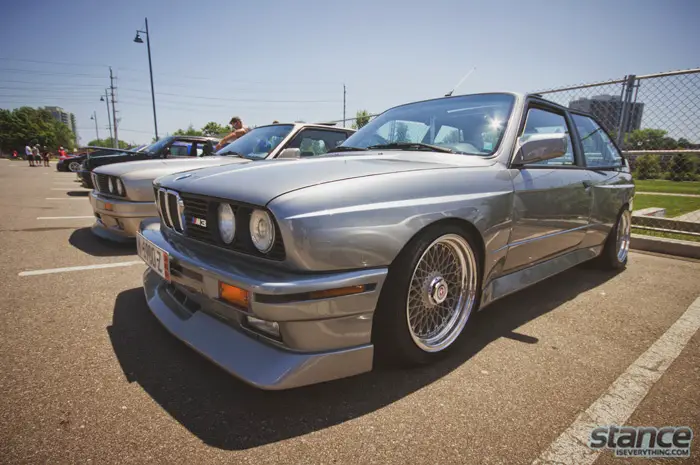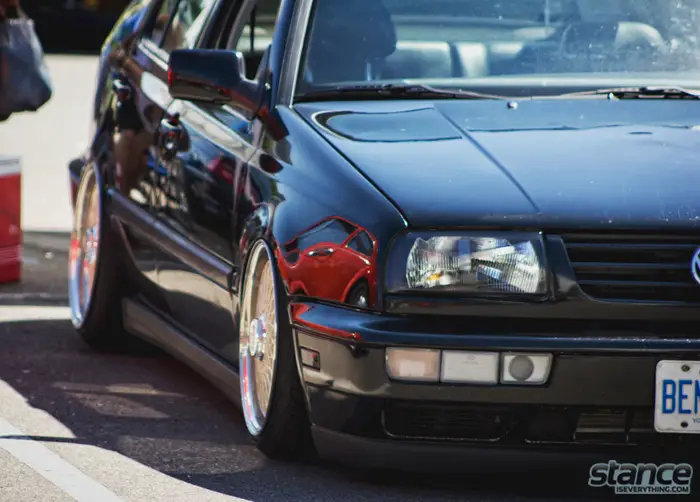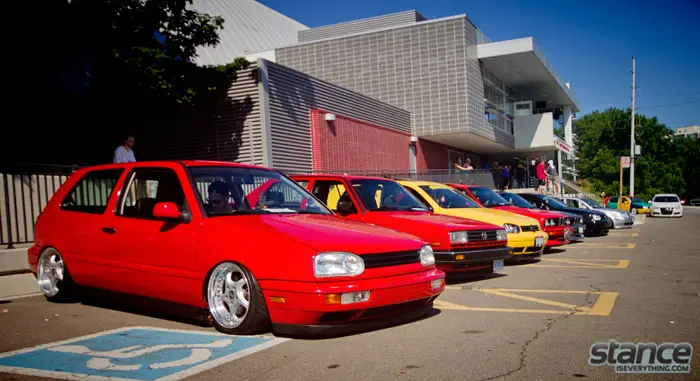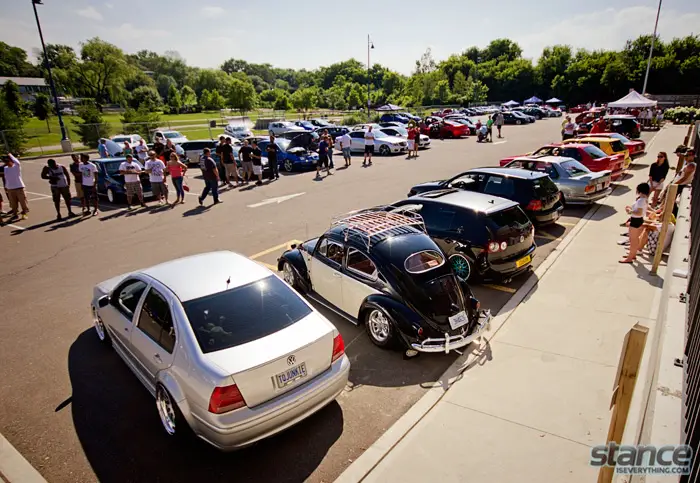 Congrats to all of the winners, see you at Euronited 2014.