Time to jump right back into the second of three Importfest show day coverage photos. Despite the "can't beleive I missed that car" feeling I get after every event I am pretty happy with the coverage this year compared to years previous. I'm finally on my way to figuring out the tricky Metro Toronto Convention Centre lighting.
Part 1 ended off with a lot of the cars Nextmod brought out and today's coverage hops from crew to crew before ending off with a few vehicles from Street Outlawz including their insane v10 Nissan s14 project.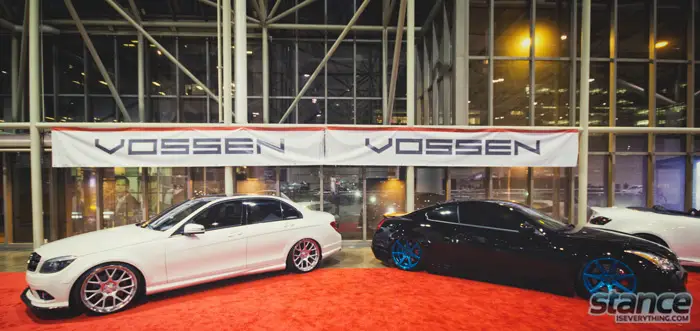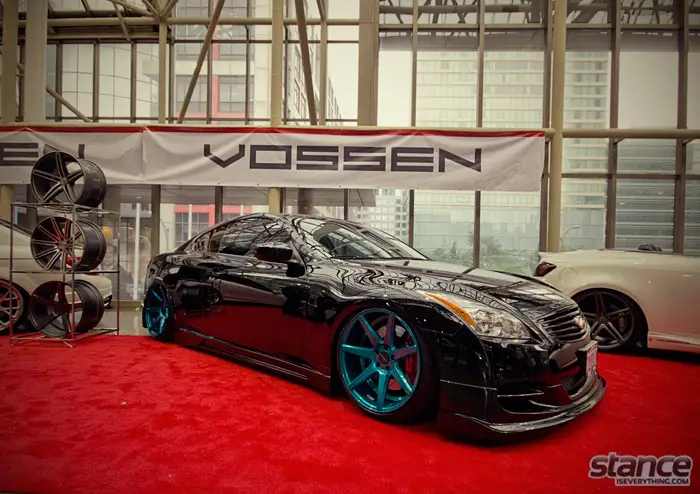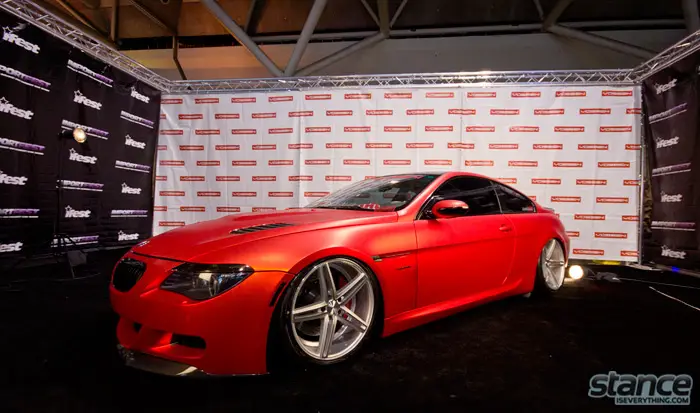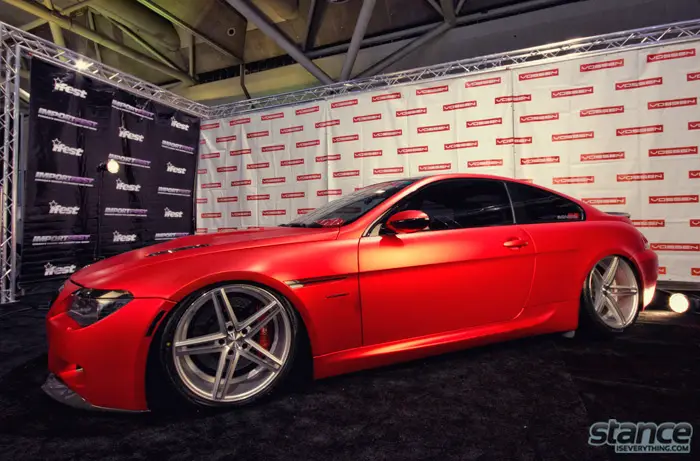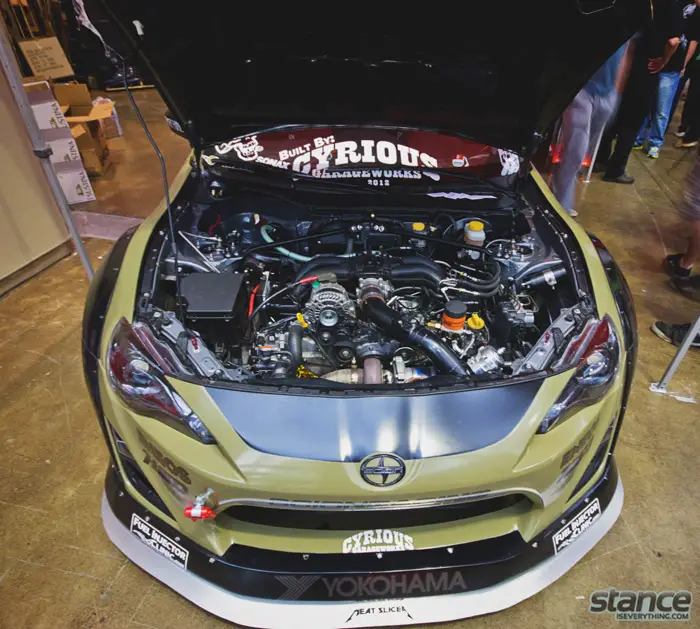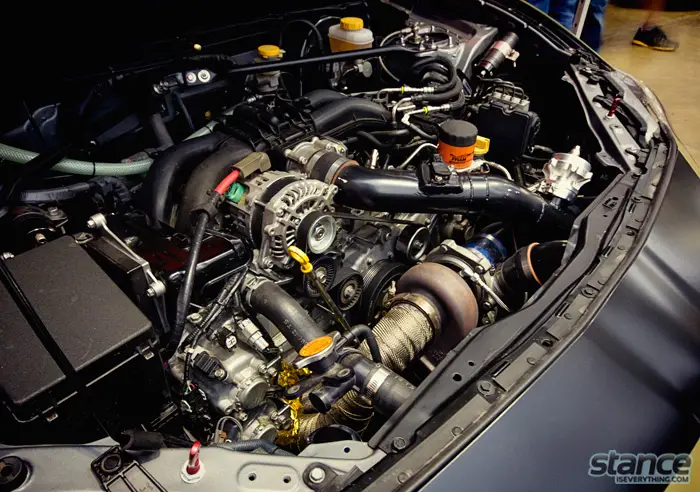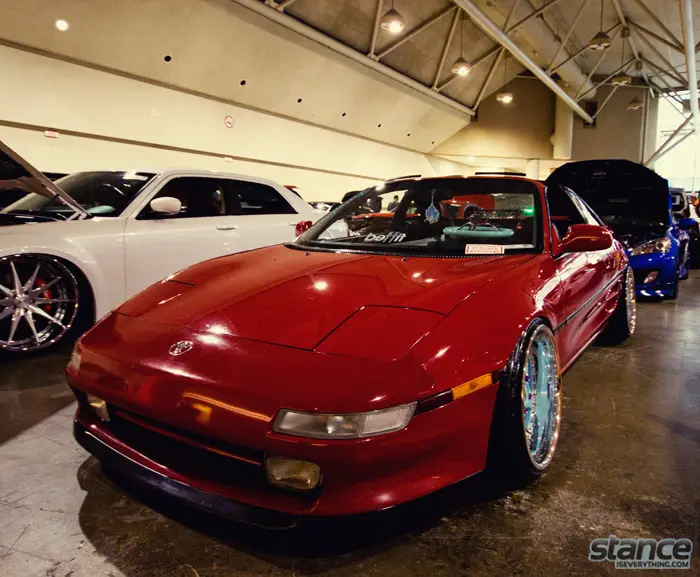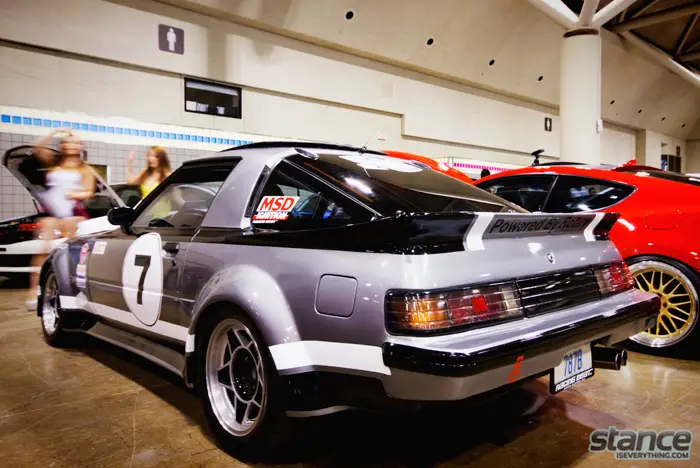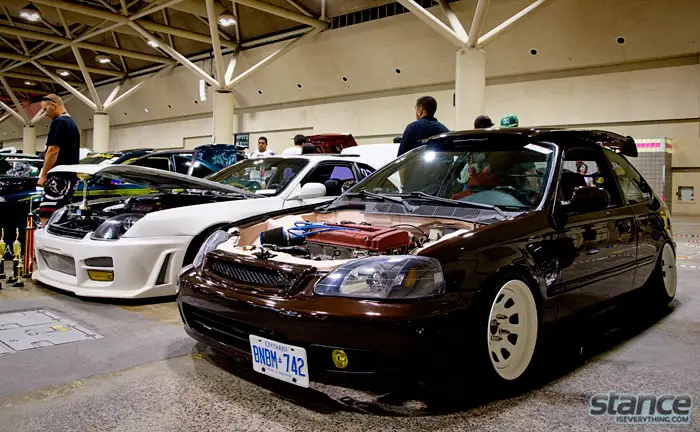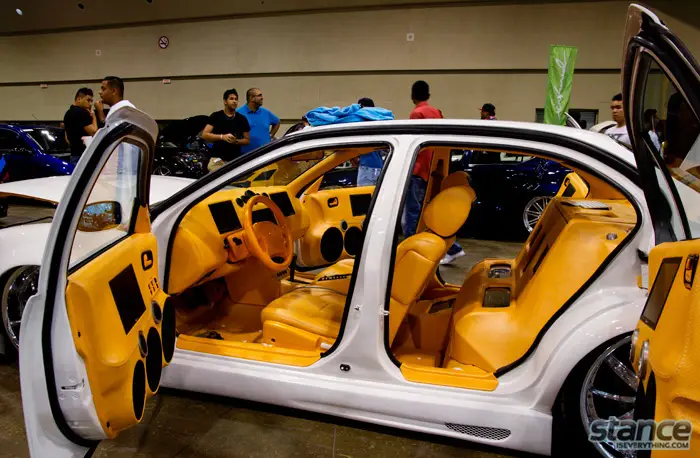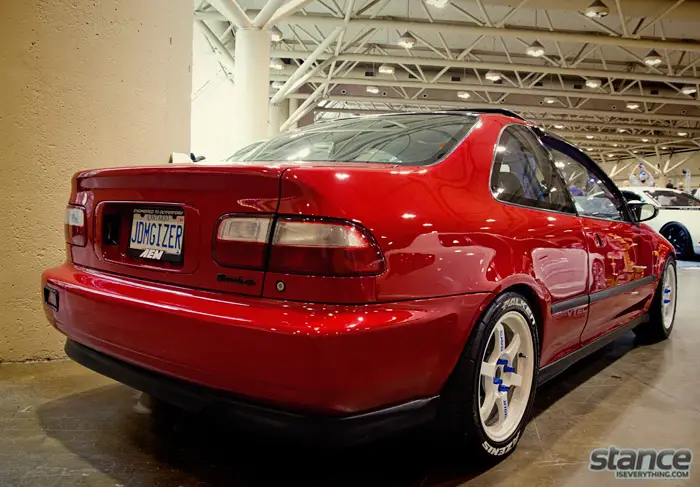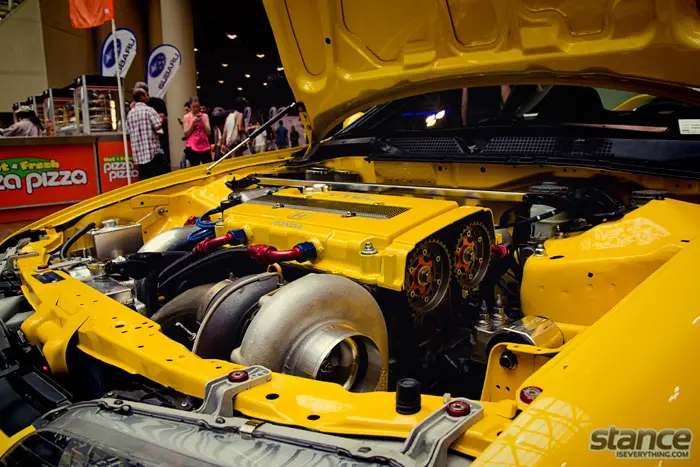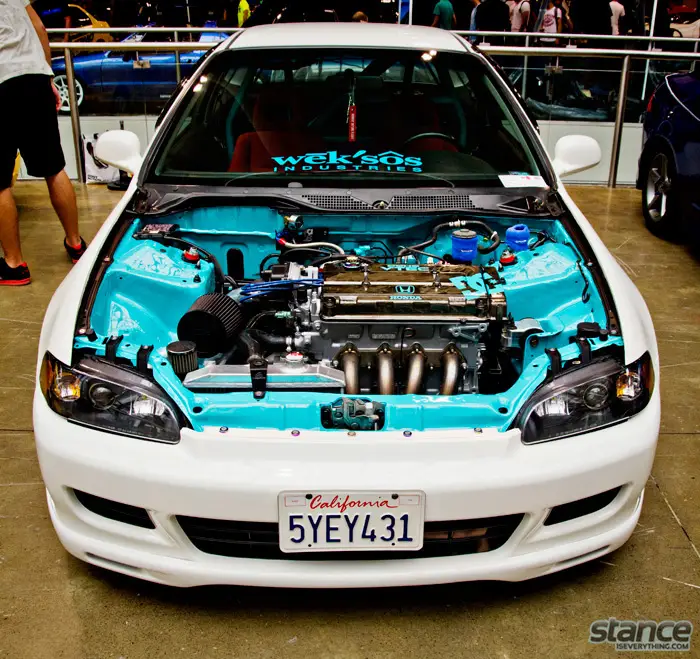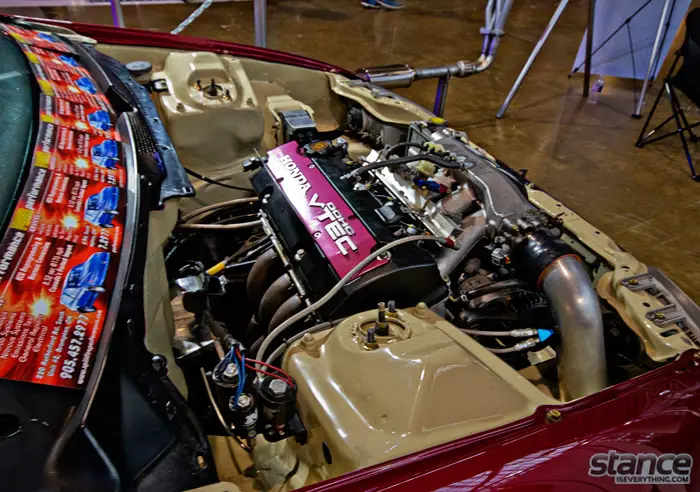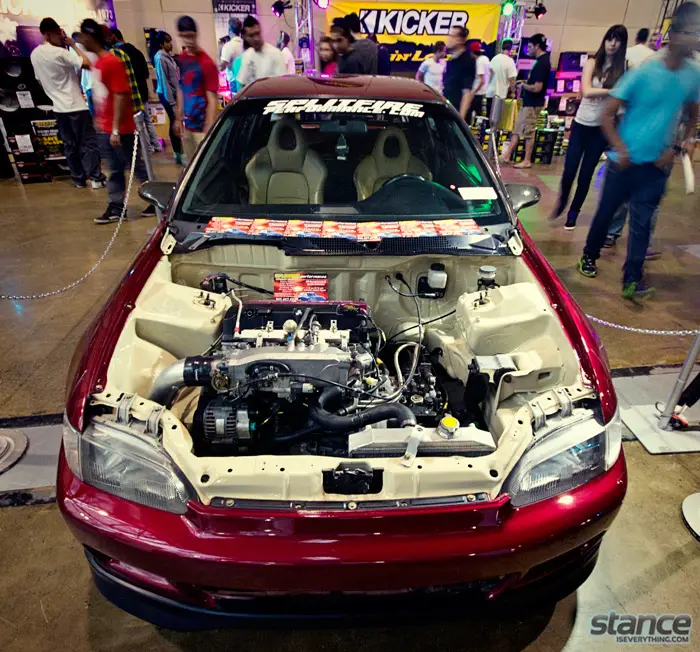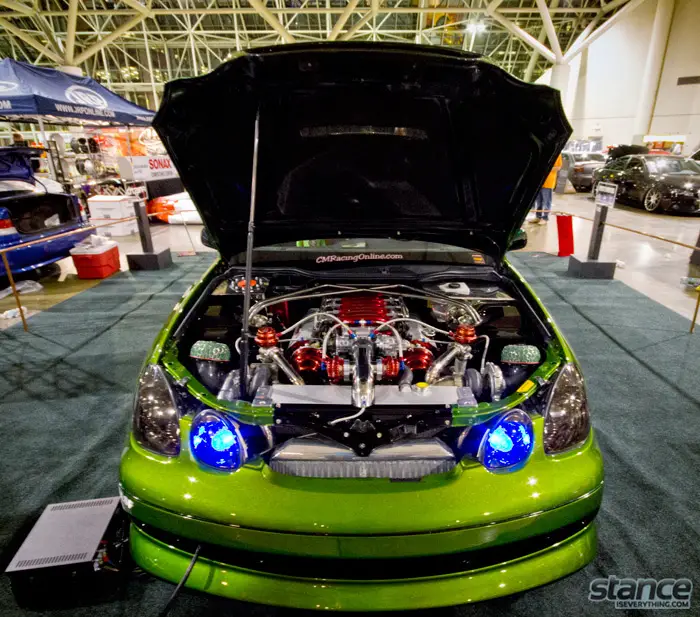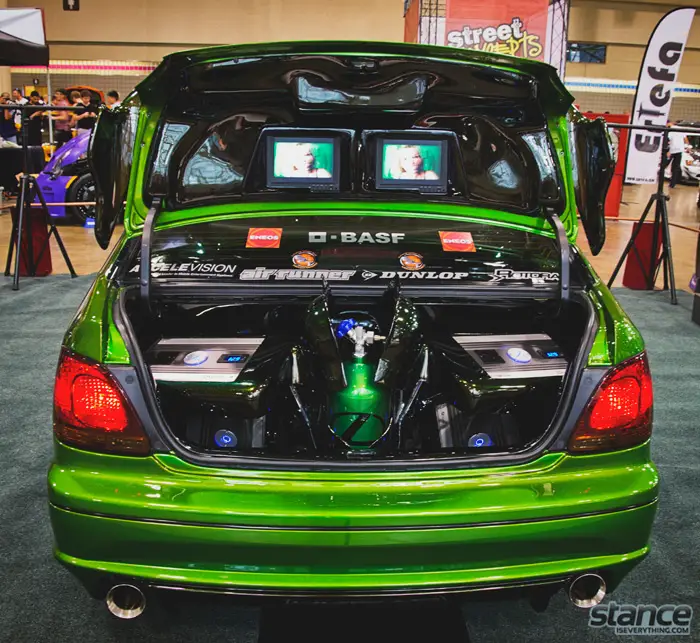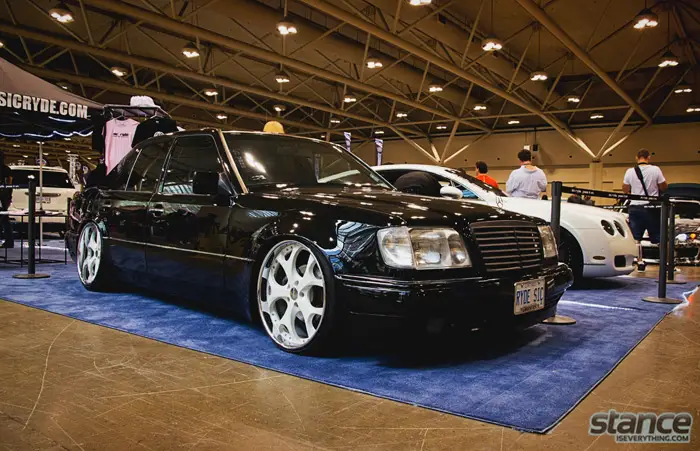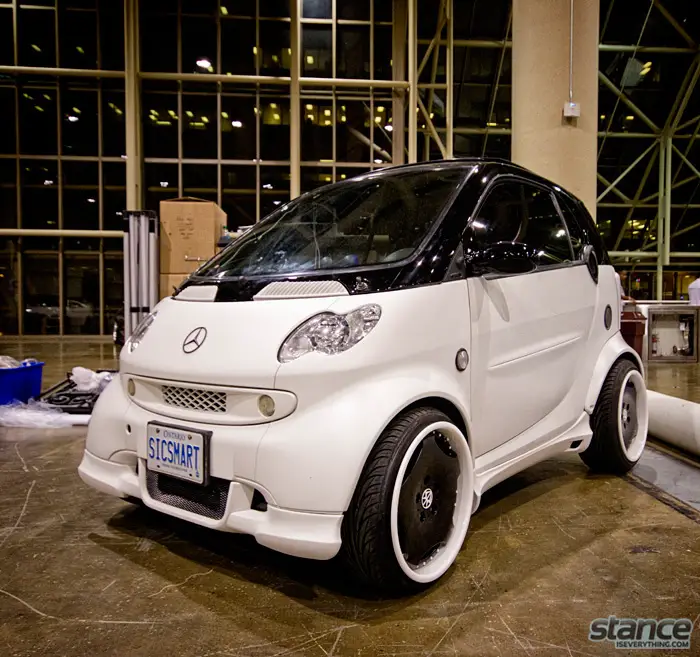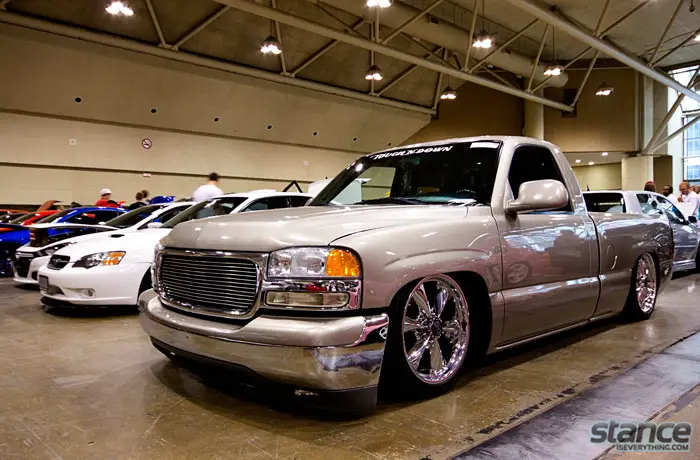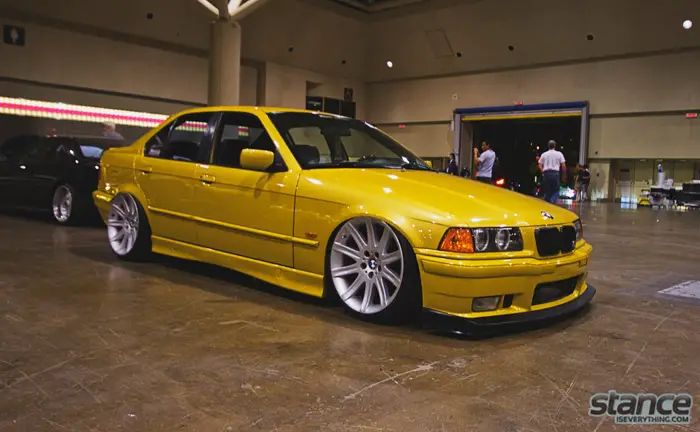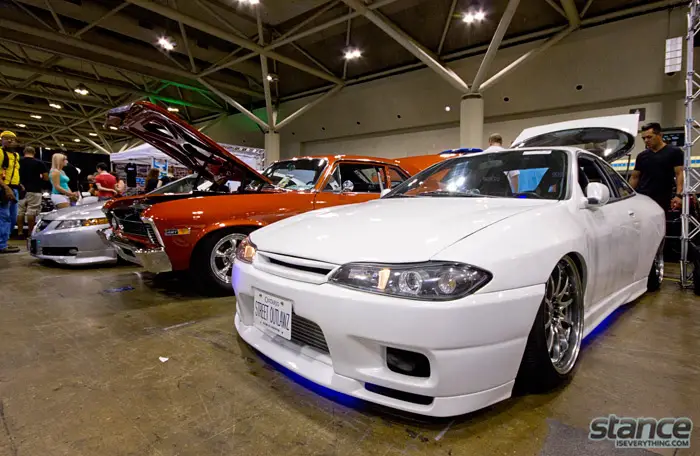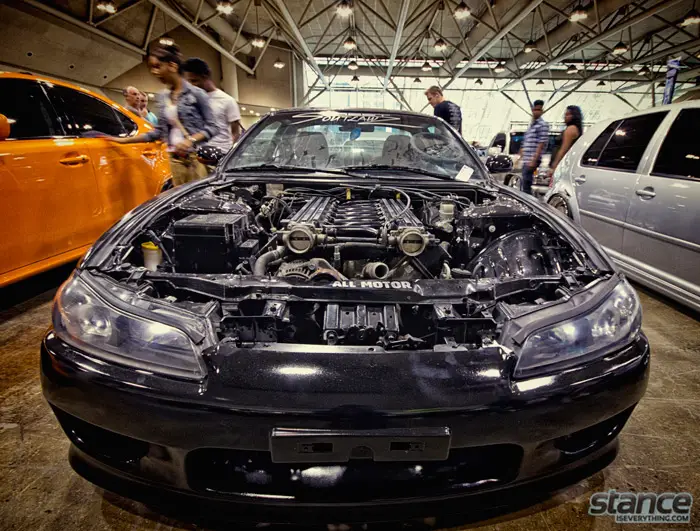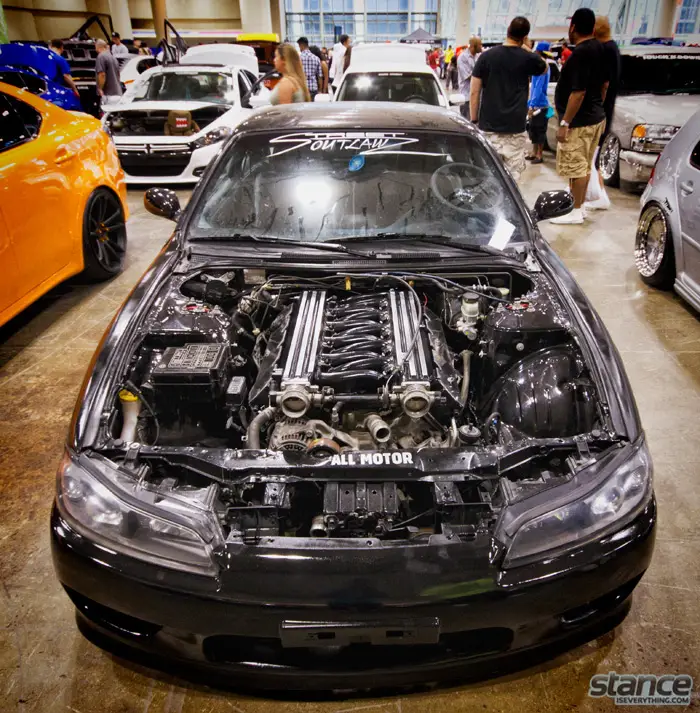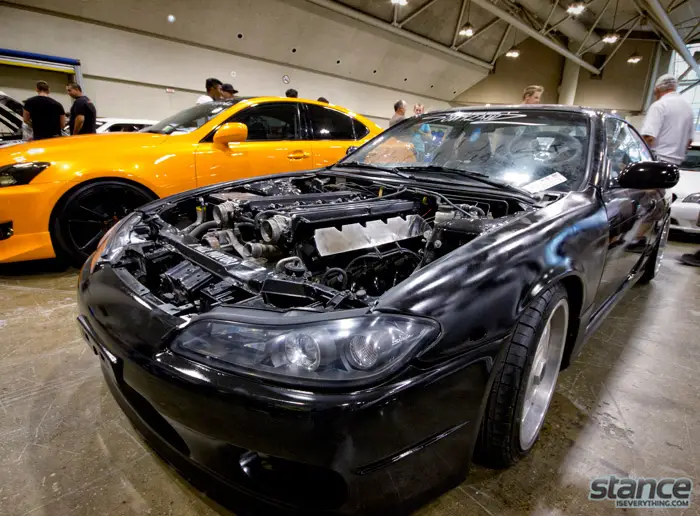 That's it for part 2 the next part, the conclusion will be coverage of the Stance Is Everything booth at Importfest 2013 which should be up tomorrow or Friday.