It's no secret that people here in North America are becoming increasingly obsessed with the enthusiast culture in Japan. Print publications like Super Street periodically run features on shops and gatherings in the land of the rising sun, while on-line media houses like SpeedHunters have hired Japanese correspondents to provide an in depth, on-going look into their scene.
On the flip side Japanese enthusiasts have begun to take great interest in what we are doing and one of the magazines providing those in Japan a close look at the North American Enthusiast culture is USDMFREAX.
Earlier this summer Ryo Kaneta -a photographer for USDM FREAX and Moto Addicts– happened to be in town and during his stay he got in touch with Aidan Borges of Liberty VIP to do a little sight seeing. Like any true car enthusiast 'sight-seeing' includes checking out local cars.
One conversation rolled into another until Elevated, Level One, Fitted, Righteous Garage, and myself showed up one summers afternoon for an exclusive USDMFREAX/Fitted Lifstyle photo shoot.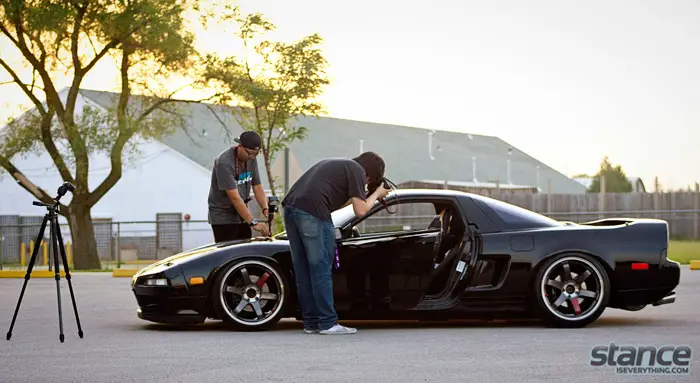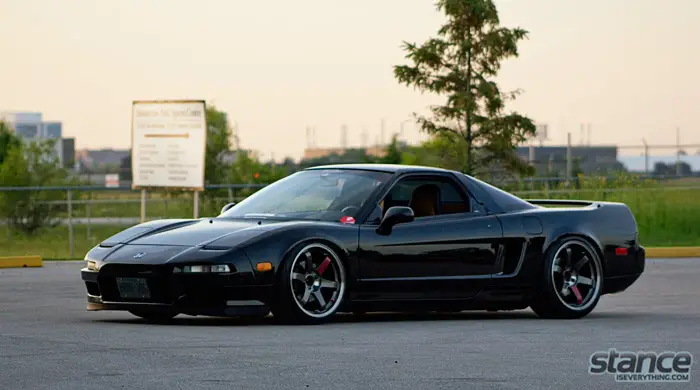 The shoot location ended up being Downsivew Park which was fitting because as the old Stretch & Poke venue it's where several of us made our introductions for the first time.
As we all trickled in from different parts of the city Ryo embarked on the daunting task of shooting over a half dozen cars in a few hours.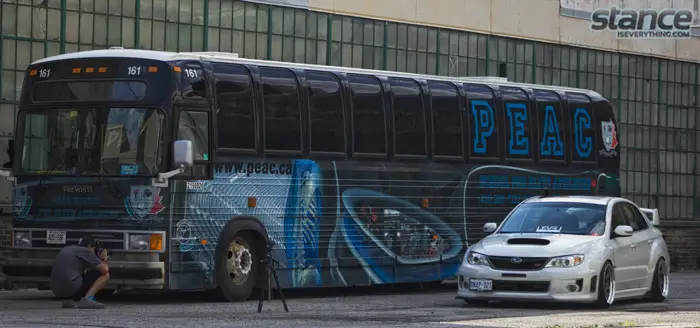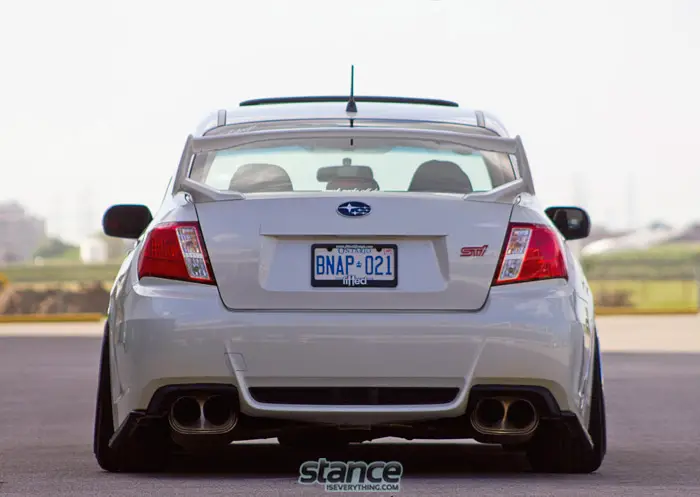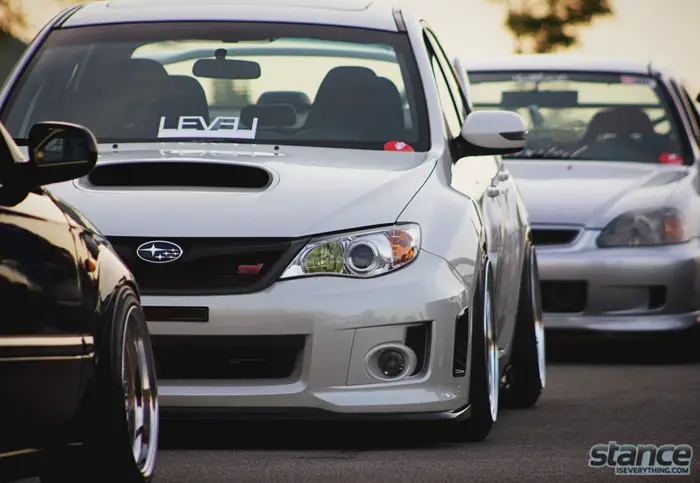 Assisted by Galen Wan Ryo made his way from one vehicle to another starting with Brian's EK then moving on to Felix's EM2 shortly after.
Considering I often have trouble shooting one car in a timely fashion it was really cool to see Ryo do his thing in such a short period of time.
He is incredibly focused and very efficient at what he does.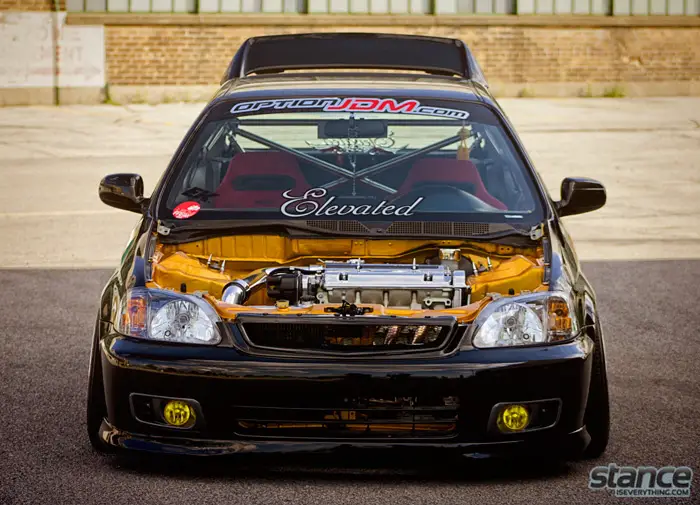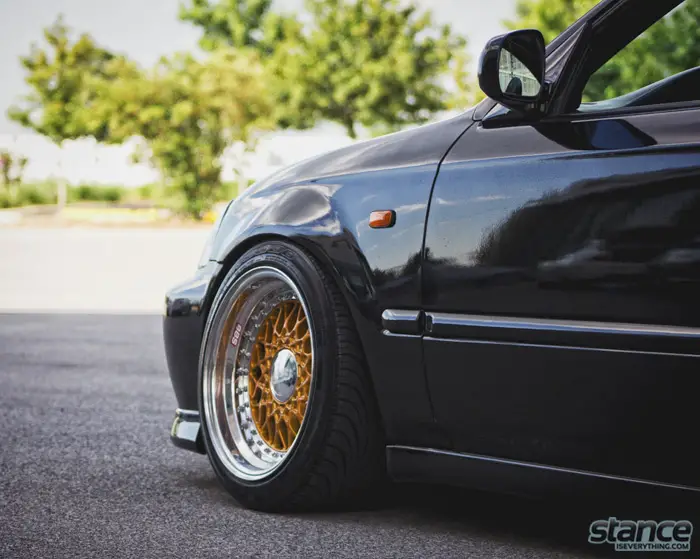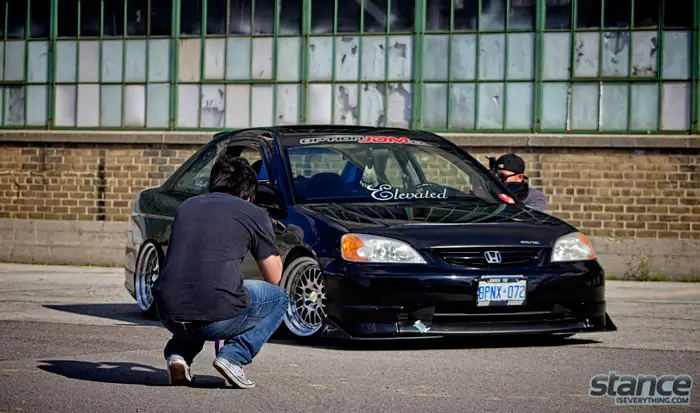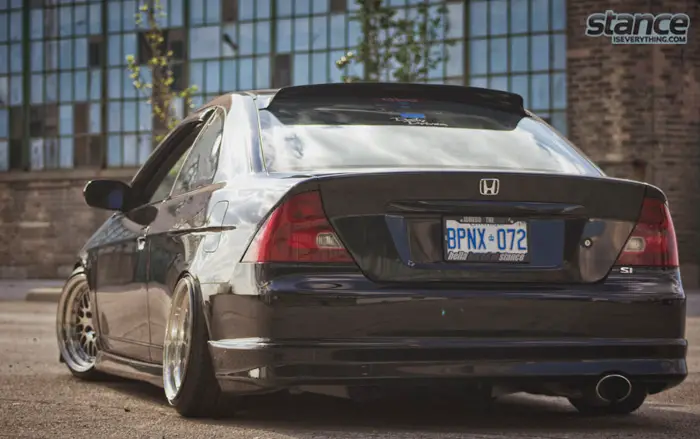 As Ryo and Galen worked the rest of us did our best to stay out of the way and divert traffic out of the background when we could.
Those of us with cameras occasionally broke away to shoot the odd photo while those without simply shot the breeze.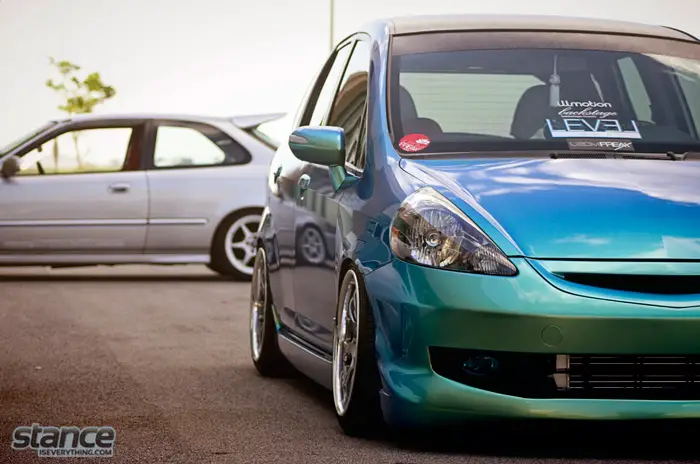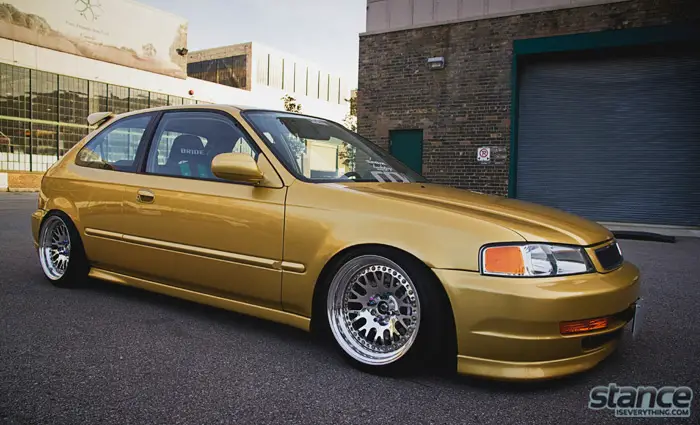 About mid way through it was my cars turn and I must admit it was a little surreal watching it happen. I always figured that at best my car would snag the bottom corner of an event coverage collage in a local magazine.
Never did I think it would get a half page spread in a Japanese magazine, many thanks to Ryo, Dave Soo, and Aidan for the opportunity.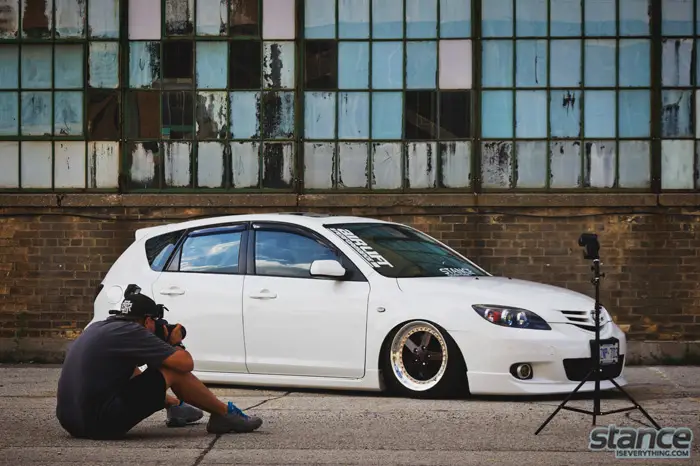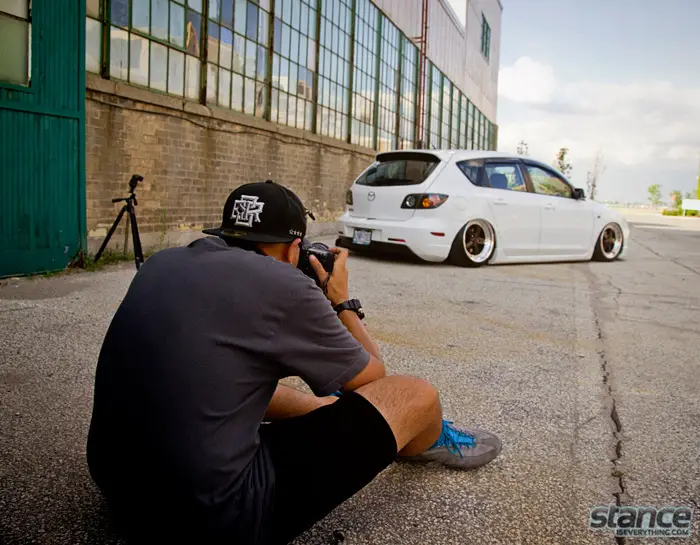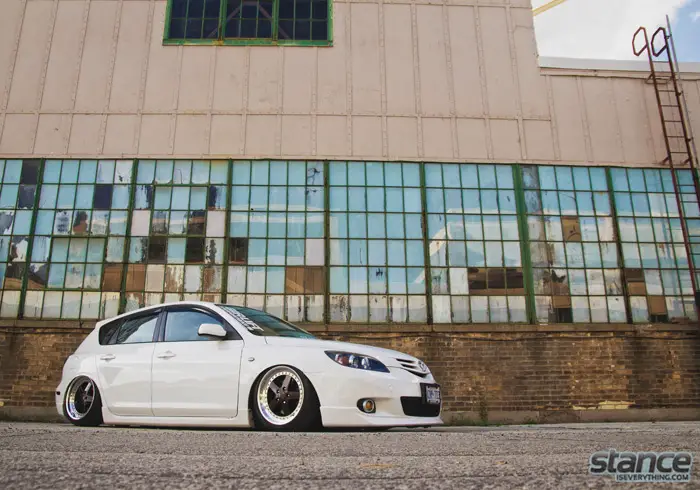 Once he was done shooting my car Ryo had to break briefly to transfer photos onto his laptop and while he did Dan, Brian, Arthur, and Aidan hatched a plan to shoot a few interesting videos for the Stretch & Poke Instagram.
While these videos no doubt confused a lot of the Stretch & Poke followers it's a good example of the kind of random spontaneous humour that occurs when you get just the right mix of people together.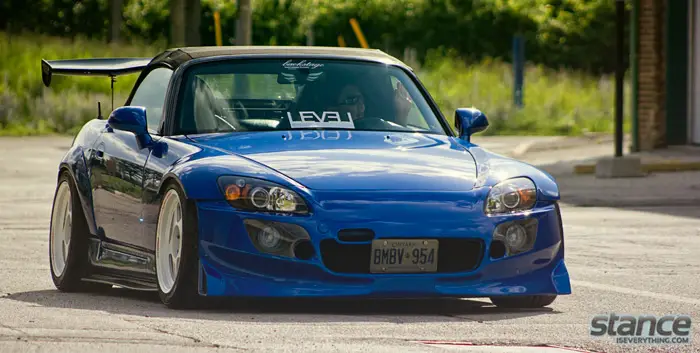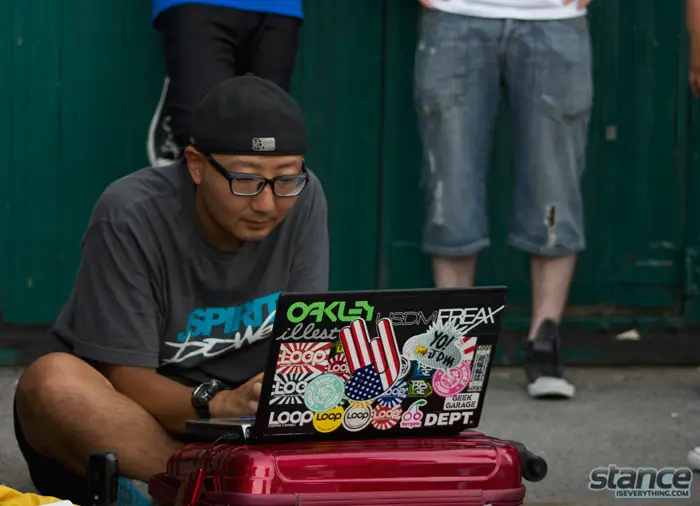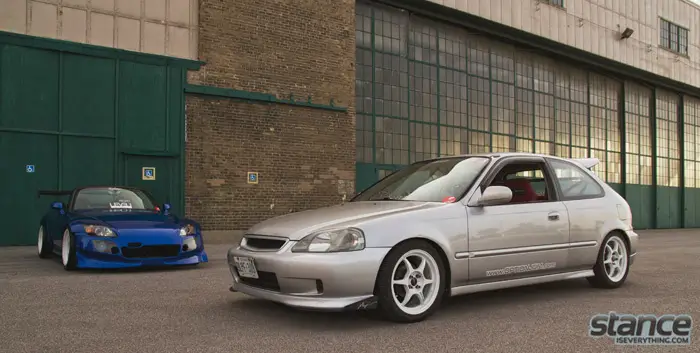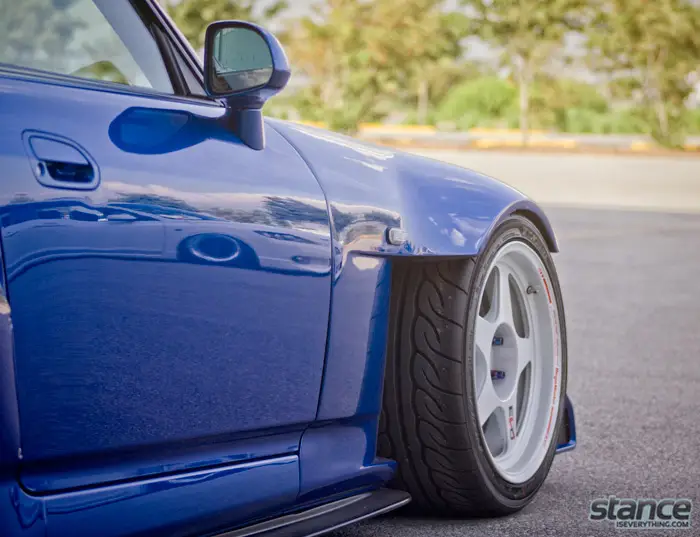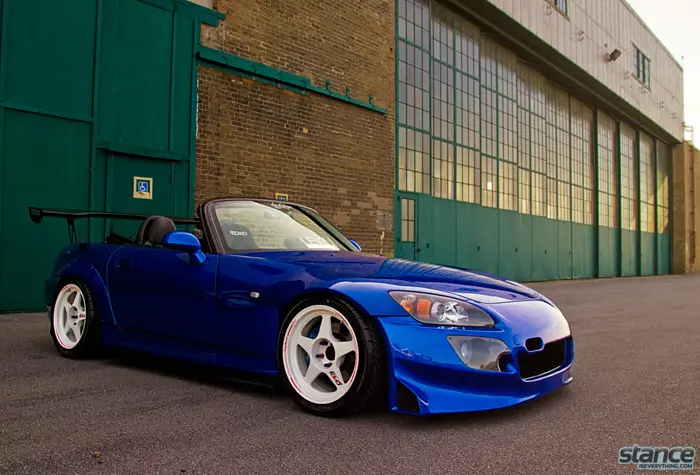 While we watched Brian spin Dan in circles Ryo picked right up where he left off, seemingly unfazed by our immature shenanigans.
In the end his focus proved invaluable as he managed to wrap up minutes after the precious 'golden hour'.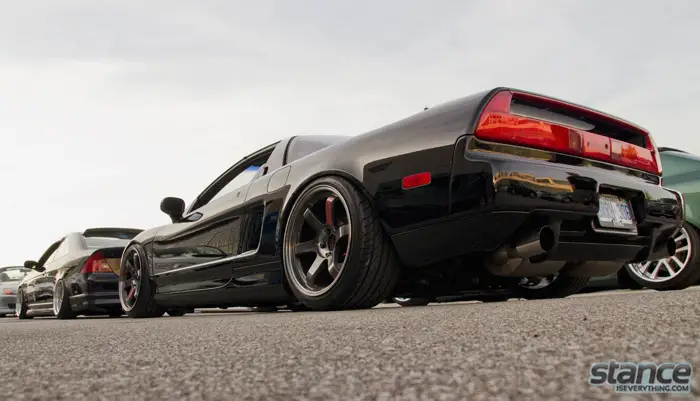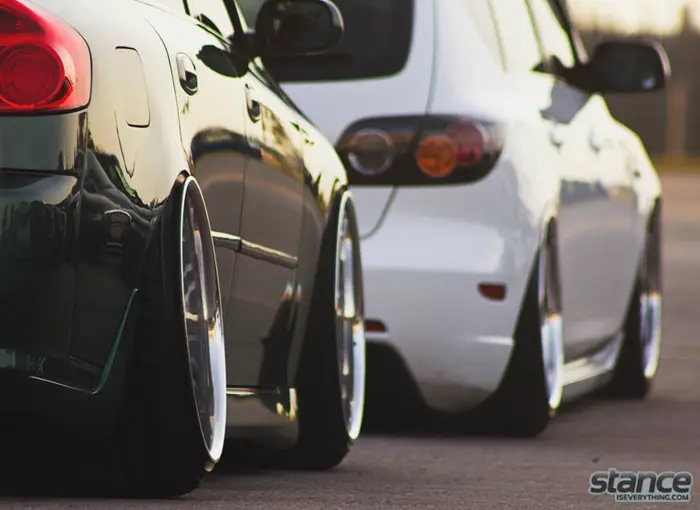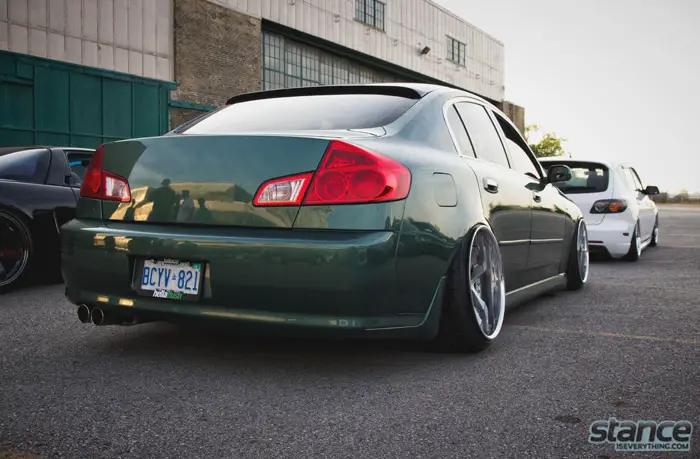 Left with a laptop full of photos and an empty stomach we all pitched in and took Ryo to a local Steak House where he could enjoy some good old fashion western excess.
Over dinner more jokes, and stories were shared before we all parted ways.
While I wasn't able to meet up with Ryo again before he left (I was in Montreal for Eurokracy) a few of the guys did managed to take him around to a few more spots and events which really helped round out his article in the Magazine which is one sale now.
If you've got a chance pick up a copy. It's worth the cost of admission.