All of the Meguiar's Car Crazy Canada's Best competitors have now been picked with the last group of ten coming from Salon Auto-Sport in lovely Québec City.
After almost not making it to the show due to a freak blizzard that threatened to leave them grounded mother nature eased up  just enough to allow the Meguiar's team to fly into QC and enjoy what looks to have been an amazing show.
The ten finalists from this round are again a lot of your traditional muscle and hot rod fare with the vehicle getting my nod being Jean Francois Croteau's '32 Ford Roadster.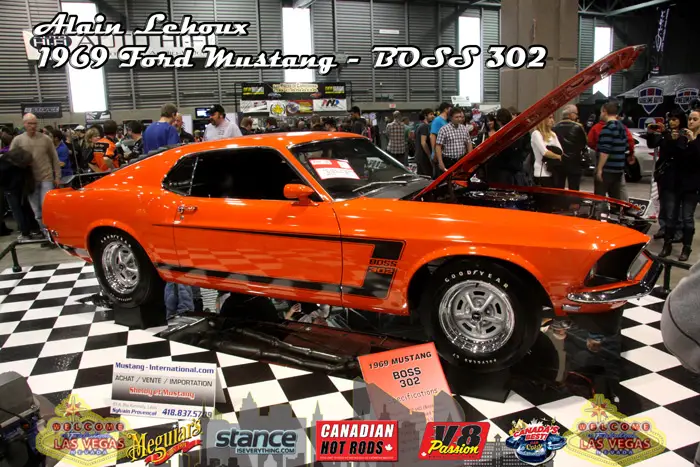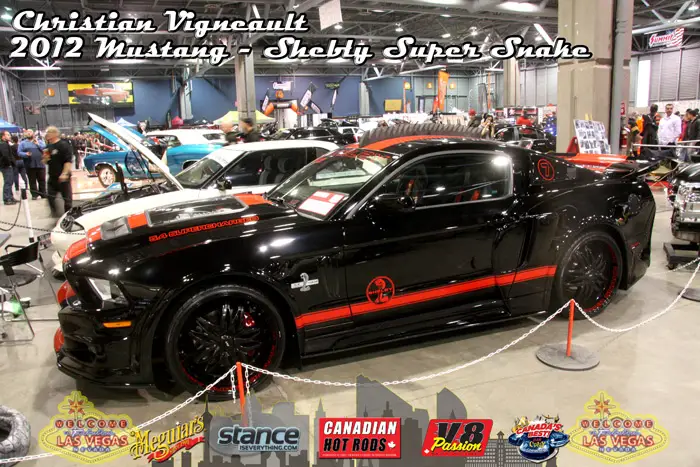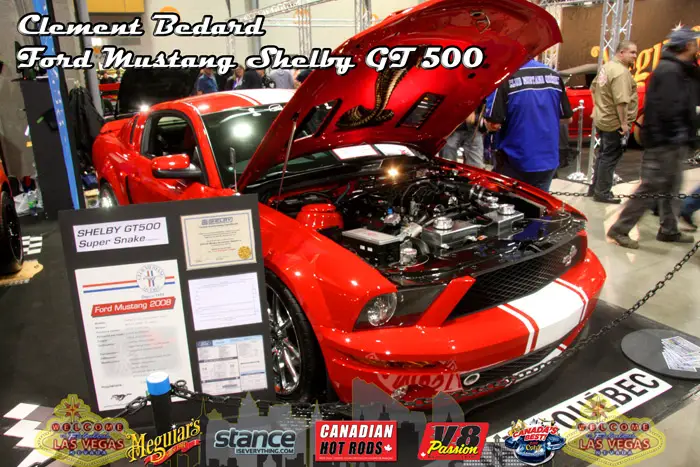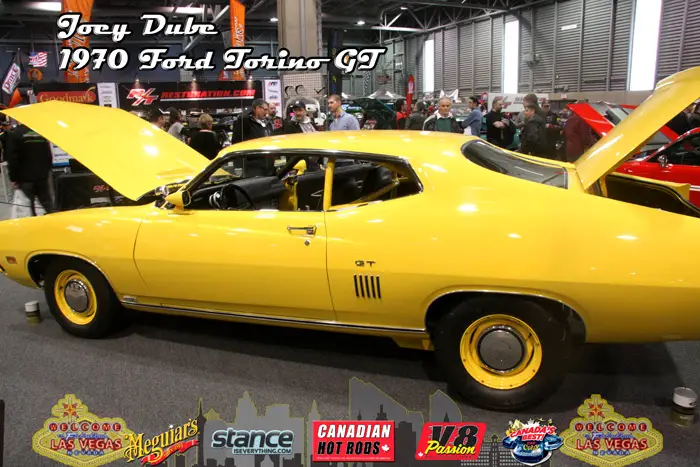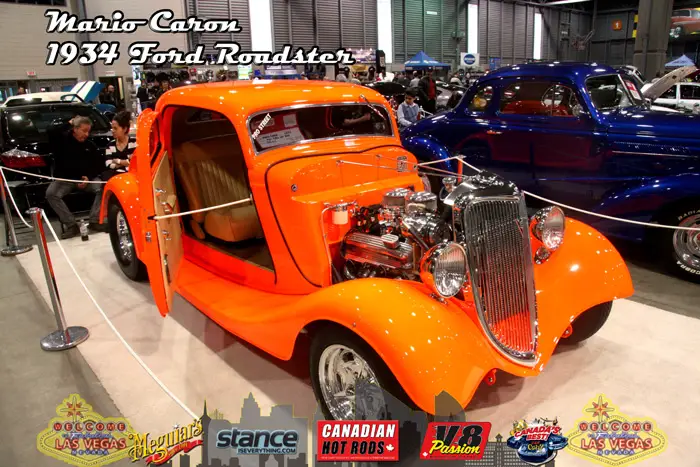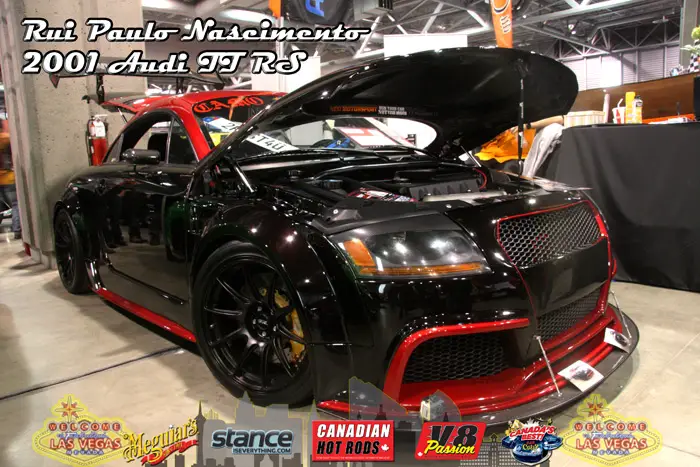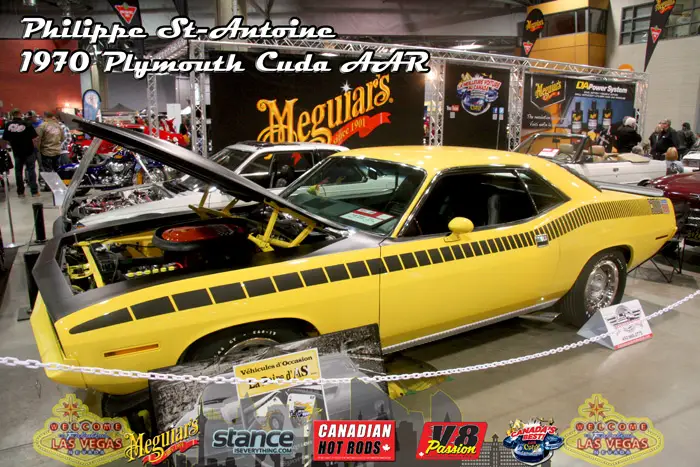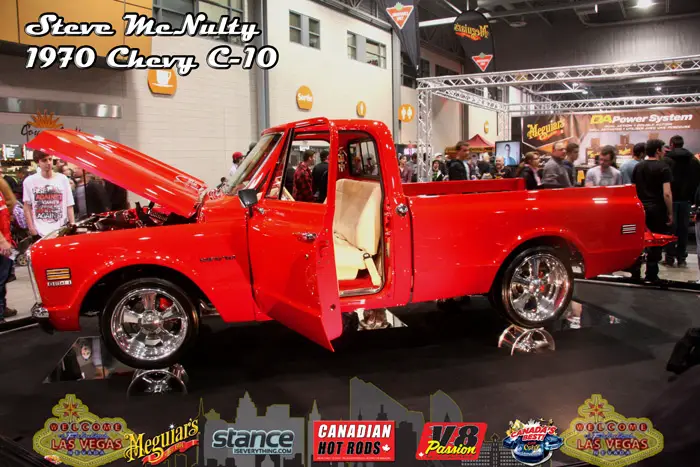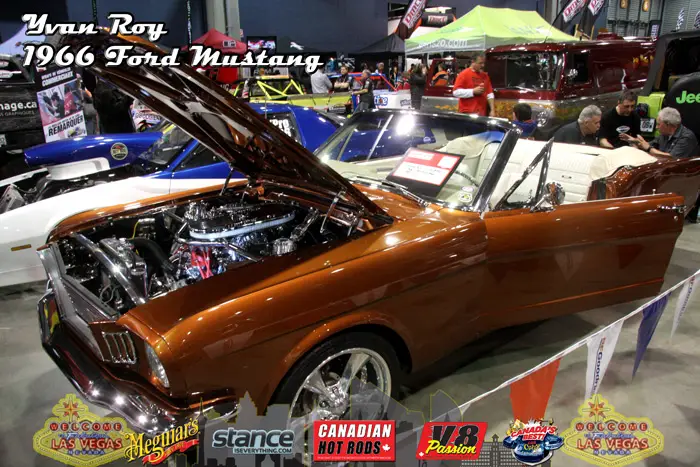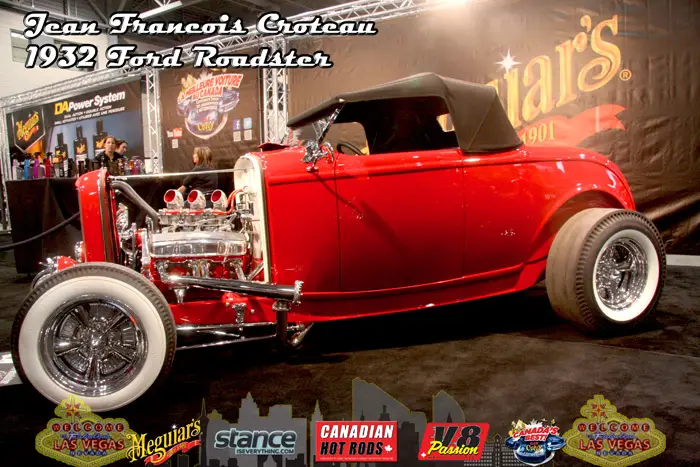 Be sure to get your vote in at Canadasbest.ca before June 16th to send one of these amazing cars to SEMA 2013.